Story highlights
Toronto school board cites uncertainty over the travel ban
Canada's Girl Guides will no longer authorize trips and connecting flights through US
(CNN) —
Canada's largest school system announced it will no longer allow student or staff trips to the US, citing uncertainty over the travel ban.
Toronto District School Board expressed concern over how the US immigration policy could affect students on school trips.
"We strongly believe that our students should not be placed into these situations of potentially being turned away at the border," the board's director of education, John Malloy, said in a statement.
Under the travel ban, citizens from six different Muslim-majority countries may not be allowed in the US under certain circumstances. The ban affects people outside of those six countries as well, since citizens from those countries could be living elsewhere, like Canada.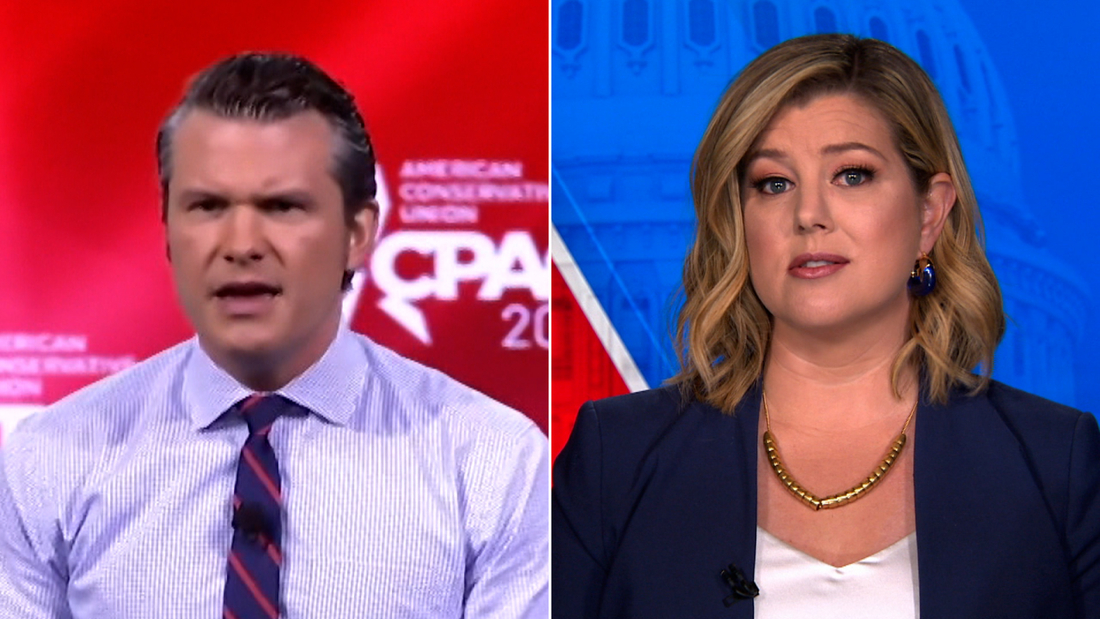 Now playing
07:38
Keilar points out Fox News host's hypocrisy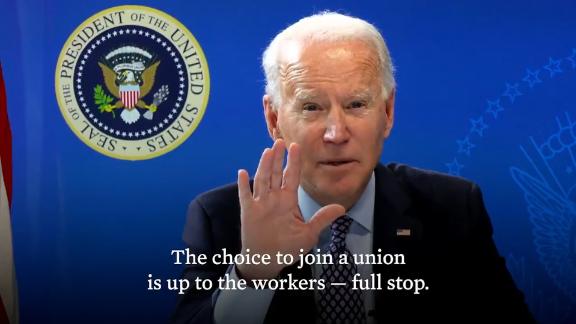 Now playing
01:23
'There should be no threats': Biden's message to union-busters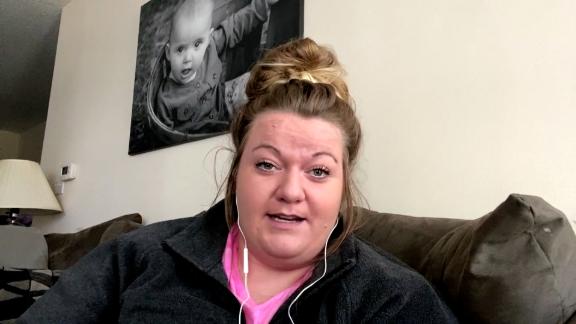 Now playing
07:40
Former QAnon believer shares bonkers conspiracy theory about Biden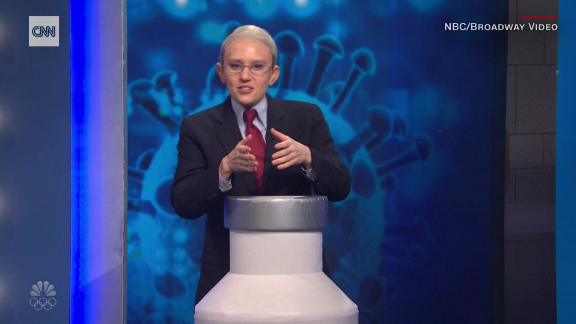 Now playing
01:24
'SNL' has 'Dr. Fauci' helping people get vaccinated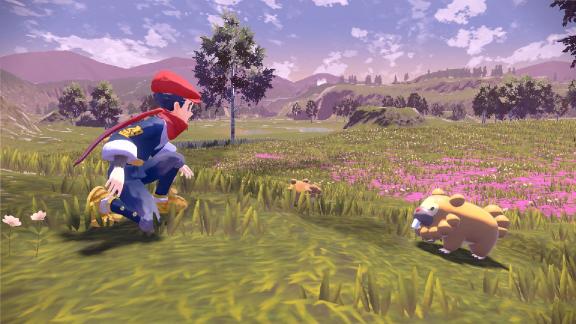 Now playing
01:01
See the new Pokémon games coming soon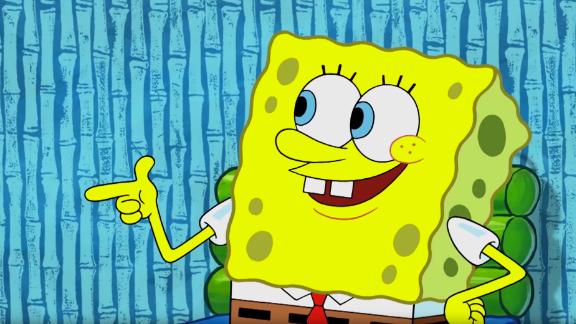 Now playing
01:33
'Real World,' 'Frasier,' 'Spongebob:' See the reboots coming to this new streaming service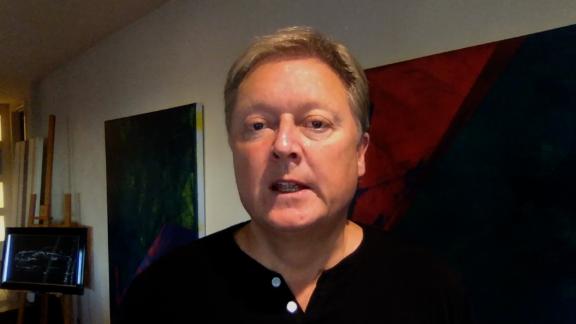 Now playing
02:28
Fisker is making its next electric vehicle with Foxconn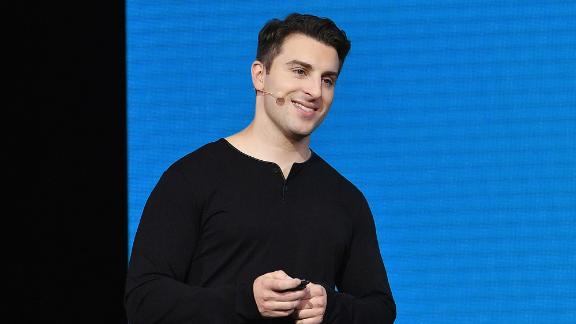 Now playing
03:51
Airbnb CEO: This is how we outperformed our competitors in 2020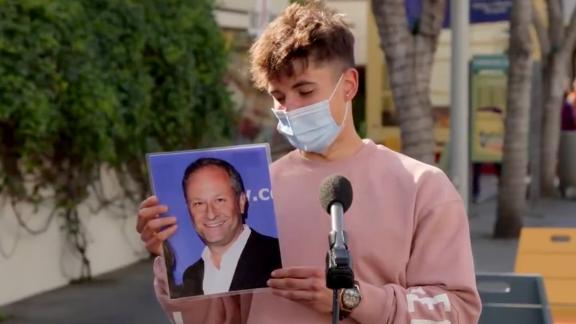 Now playing
01:46
Watch people struggle to identify second gentleman Doug Emhoff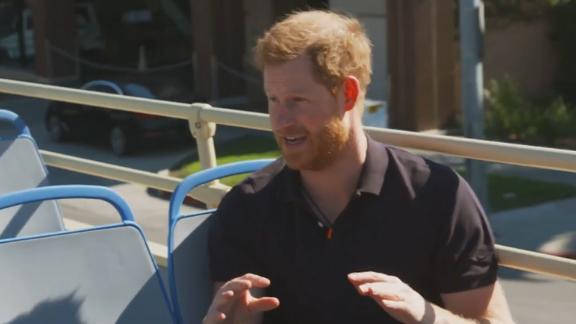 Now playing
01:37
See Prince Harry and James Corden tour LA on open-air bus
The US travel ban has not taken effect after rulings by two federal judges that temporarily blocked President Donald Trump's executive order. White House press secretary Sean Spicer has said the Trump administration plans to appeal.
The ongoing predicament left the Toronto District School Board with what it called a "difficult choice."
The board decided that the 24 pre-approved trips to the US would continue, but it will not permit new ones.
"We feel it strikes a balance between our equity and inclusion commitments as a school board, while not canceling already approved trips for which a financial loss would be incurred," Malloy's statement said.
The board serves 246,000 students in 584 schools throughout Toronto.
Its decision is similar to one made earlier this month by the Girl Guides of Canada, which is a Canadian version of the Girl Scouts.
The Girl Guides had announced it would no longer authorize trips to the United States and that it would avoid connecting flights through the country.
The group had called it a "very difficult decision to make," in a notice that didn't specifically mention Trump's travel ban, but the message directly referred to the current immigration situation.
"At Girl Guides of Canada, we know our members value the safe, inclusive and accepting space that Guiding provides," the statement read. "While the United States is a frequent destination for Guiding trips, the ability of all our members to equally enter this country is currently uncertain."
CNN's AJ Willingham contributed to this report.