Story highlights
Mel Robbins: Spicer's words on behalf of boss are riddled with demonstrable falsehoods
She says the only recourse for Americans is to blow the whistle constantly and call out lies
Editor's Note: Mel Robbins is a CNN commentator, legal analyst, best-selling author and keynote speaker. She also is a contributing editor for Success magazine. In 2014, she was named outstanding news talk-radio host by the Gracie Awards. The opinions expressed in this commentary are hers.
(CNN) —
We all lie. I'm guilty of it and so are you.
Dan Ariely, a behavioral economist who has spent years studying dishonesty, used puzzles to explore this tendency in more than 40,000 people. His findings? When people had a chance to cheat and then lie about it, more than 70% took the chance and lied.
Despite this, his research shows that most of us believe we are honest.
In a recent interview, White House press secretary Sean Spicer said, "I have never lied. And I don't intend (to)" and went on to emphasize the importance of integrity.
But he clearly has – on behalf of his boss. He needs to stop. The American people deserve better.
Spicer's most consequential nonsense recently was repeating as true the claim of a talking head on Fox News that British intelligence spied on Donald Trump at the behest of former President Barack Obama. This infuriated a key American ally, and for what? On Monday, FBI Director James Comey refuted the claim at a House Intelligence Committee hearing.
01:01 - Source: CNN Business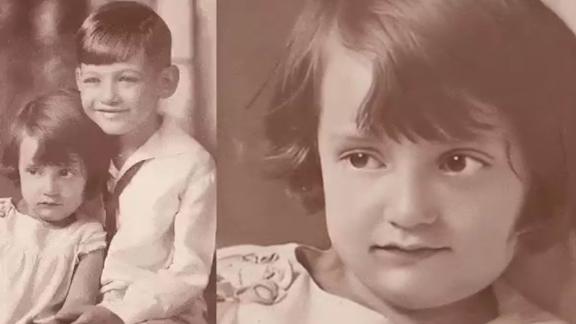 Now playing
01:01
Watch old photos come to life using AI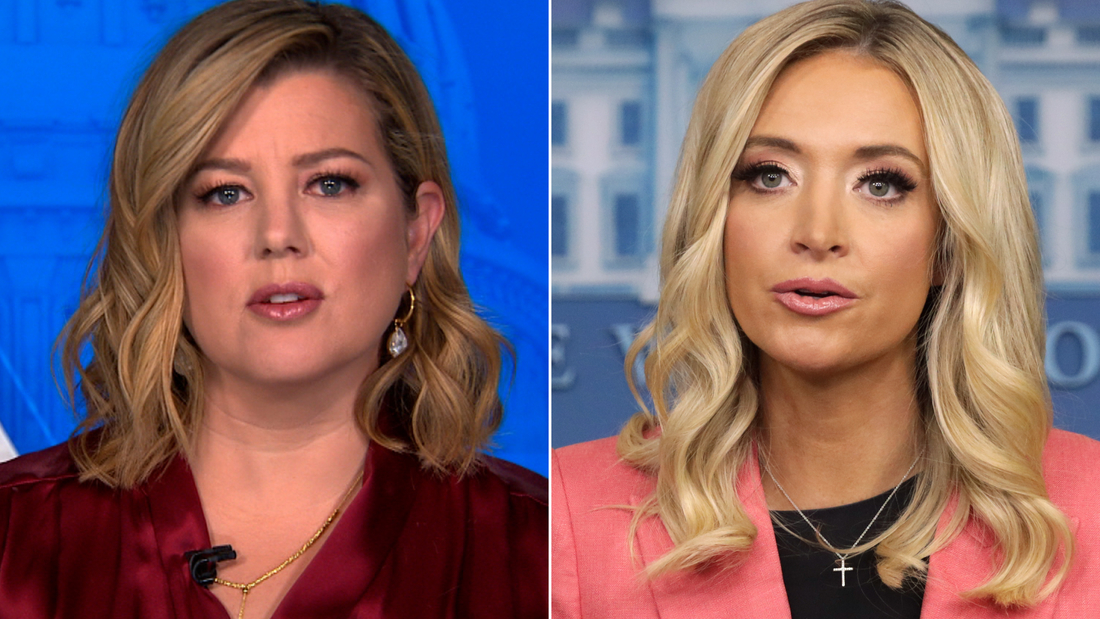 Now playing
06:46
McEnany says she expected 'peaceful' rally on January 6. Keilar rolls the tape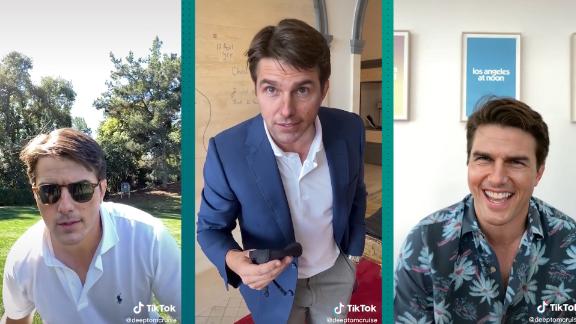 Now playing
01:26
No, Tom Cruise isn't on TikTok. It's a deepfake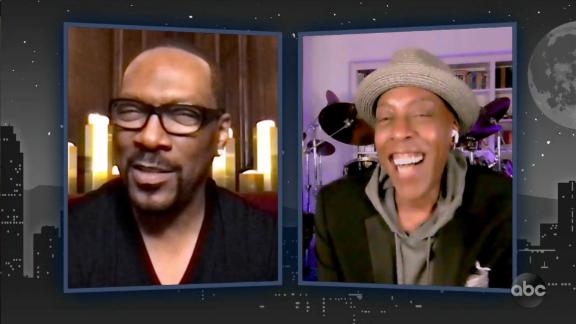 Now playing
02:02
Eddie Murphy, Arsenio Hall reunite in 'Coming 2 America'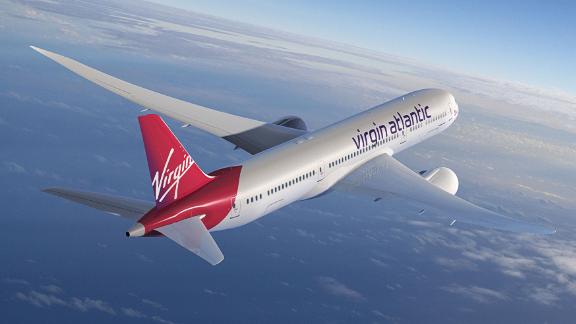 Now playing
03:06
Virgin Atlantic CEO: We support Covid vaccine passports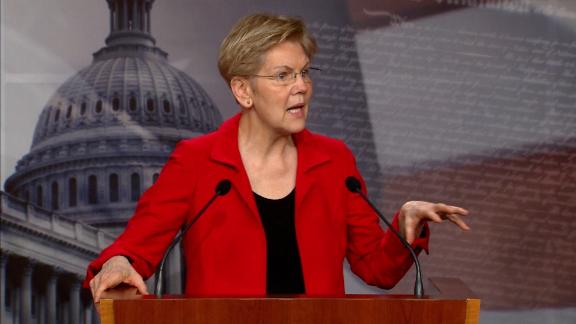 Now playing
01:19
Warren proposes wealth tax: 'It's time for them to pay a fair share'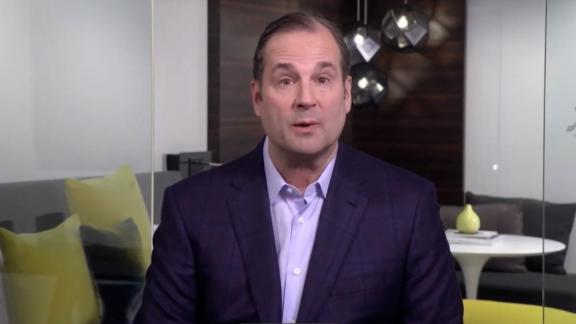 Now playing
01:43
Marriott CEO: Vaccinations are 'the key' to travel recovery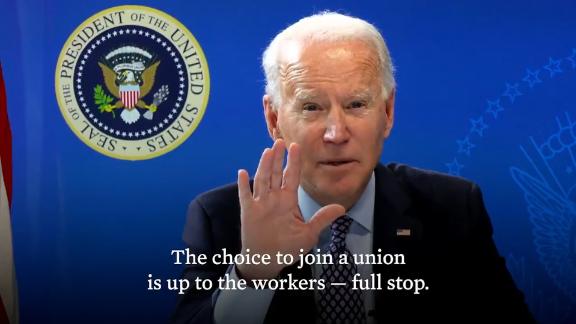 Now playing
01:23
'There should be no threats': Biden's message to union-busters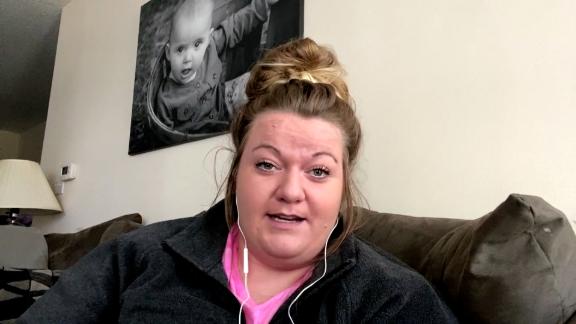 Now playing
07:40
Former QAnon believer shares bonkers conspiracy theory about Biden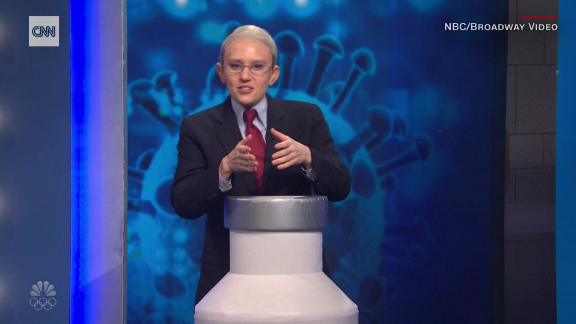 Now playing
01:24
'SNL' has 'Dr. Fauci' helping people get vaccinated
That same day, Spicer said in a press briefing that former Trump campaign chairman Paul Manafort played a "limited role (in the campaign) for a very limited amount of time," a demonstrably false claim. ("He was the chairman of the campaign!" a reporter shot back.)
Manafort, by the way, resigned shortly after a New York Times report that he'd received $12.7 million in secret cash payments earmarked for him from a pro-Russian political party in Ukraine.
If your 12-year-old bent and distorted truth like this to keep you from being angry with him or withholding something he wanted, what would you call it?
But Spicer has repeatedly promulgated flat-out nonsense for the President – repeatedly told Americans things that are untrue.
Parroting Trump, he blatantly, wildly inflated the crowd size at the inauguration. He presented a Pew study as evidence of Trump's claim that millions of people voted illegally (there is no such study). He said the executive order the President signed that banned people from some predominantly Muslim nations from entering the United States was not a ban – though Trump himself has called it one. There are, unfortunately, many more examples, both from the press secretary and other members of the administration.
I suspect Ariely would not be surprised about any of this. According to him, dishonesty is almost always caused by one thing – a conflict of interest.
01:01 - Source: CNN Business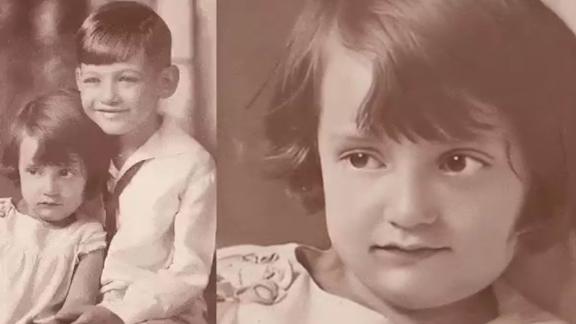 Now playing
01:01
Watch old photos come to life using AI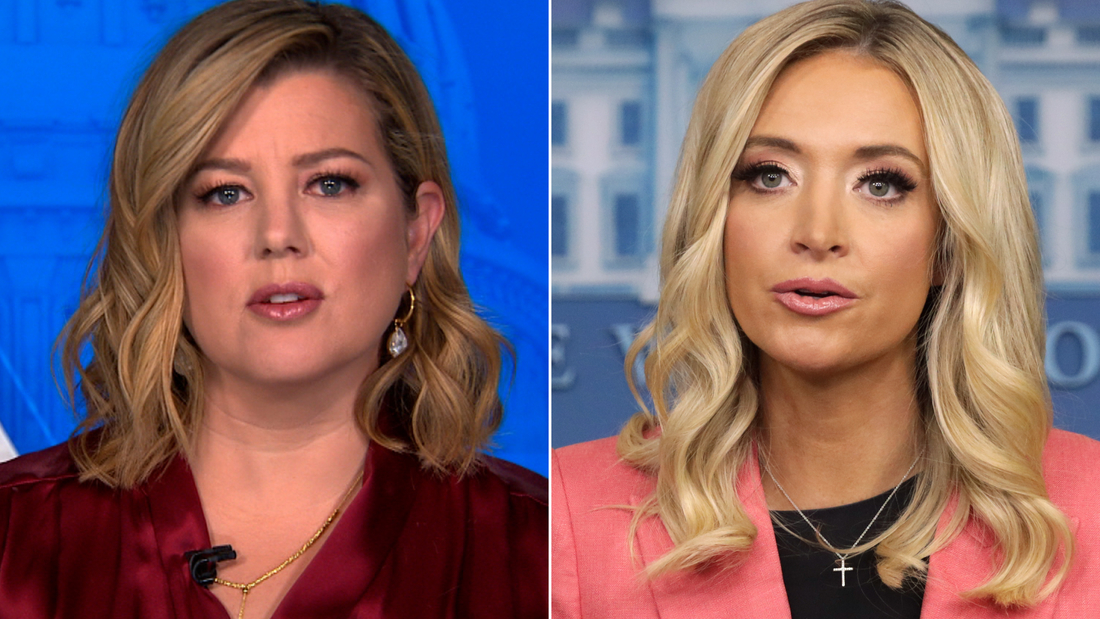 Now playing
06:46
McEnany says she expected 'peaceful' rally on January 6. Keilar rolls the tape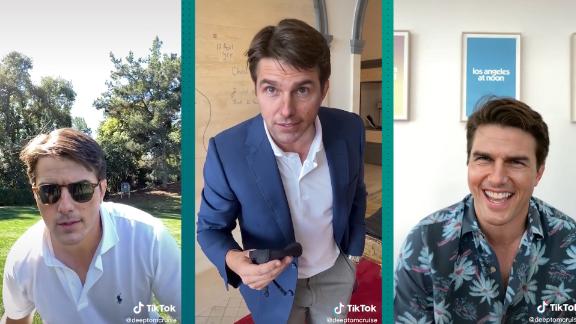 Now playing
01:26
No, Tom Cruise isn't on TikTok. It's a deepfake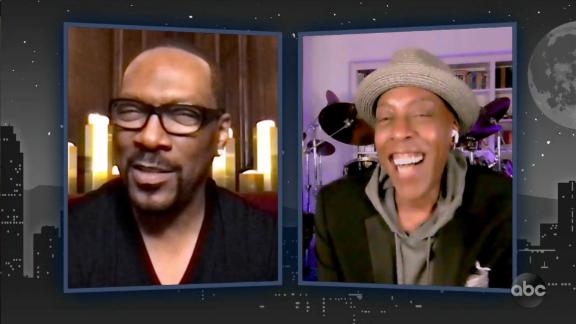 Now playing
02:02
Eddie Murphy, Arsenio Hall reunite in 'Coming 2 America'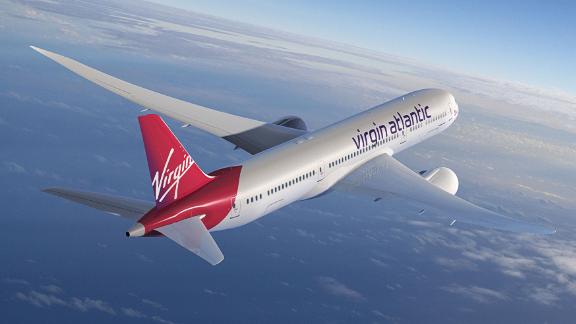 Now playing
03:06
Virgin Atlantic CEO: We support Covid vaccine passports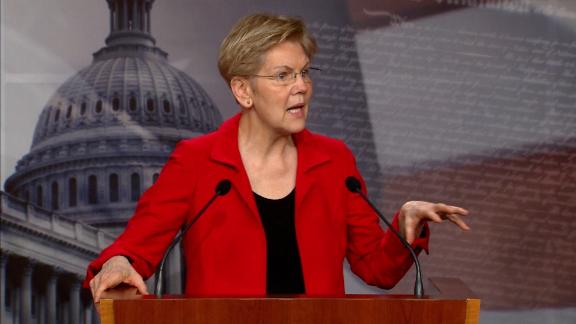 Now playing
01:19
Warren proposes wealth tax: 'It's time for them to pay a fair share'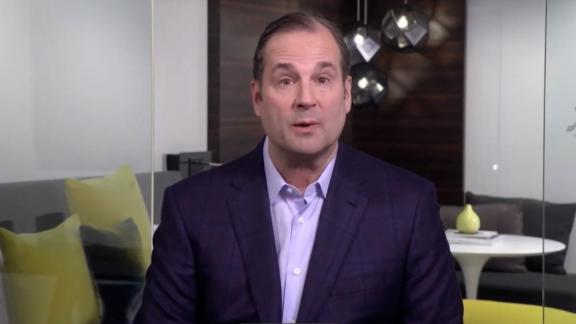 Now playing
01:43
Marriott CEO: Vaccinations are 'the key' to travel recovery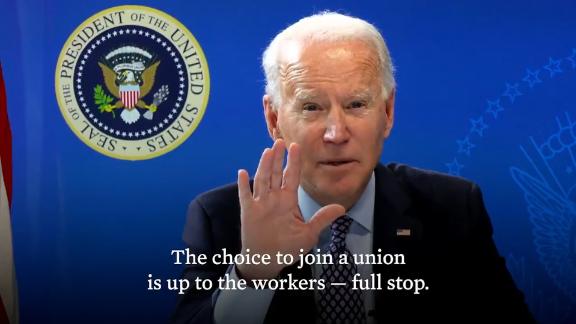 Now playing
01:23
'There should be no threats': Biden's message to union-busters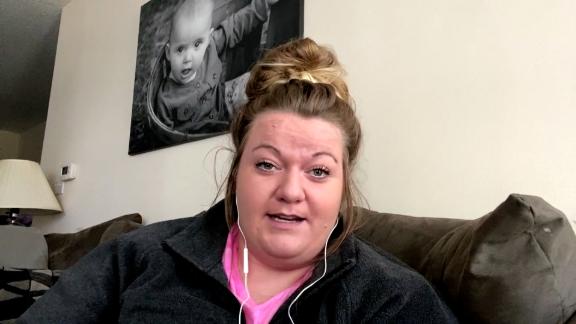 Now playing
07:40
Former QAnon believer shares bonkers conspiracy theory about Biden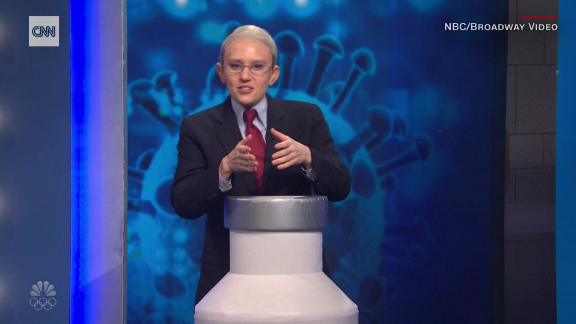 Now playing
01:24
'SNL' has 'Dr. Fauci' helping people get vaccinated