Story highlights
Trump visited the two courses near Mar-a-Lago 10 times in his first two months in office
Trump made critiquing Obama for golfing a part of his 2016 message
(CNN) —
President Donald Trump, once a critic of his predecessor's golfing, has visited one of his golf courses in Florida – seemingly to play the sport – five of the last seven weekends.
A president's golf play is far from controversial: In fact, it's the most common pastime of the country's leaders. But before he ran for office, Trump was the most fervent critic of the fact that President Barack Obama regularly hit the links with friends, aides and advisers, arguing that it showed the president was unserious about fixing America's problems.
Now that Trump is President, the comments are coming back to complicate his golf habit.
Trump has visited the two courses near his Mar-a-Lago estate – Trump International Golf Course in West Palm Beach and Trump National Golf Course in Jupiter – 10 times in the first two months of his presidency.
ARCHIVES: Rory McIlroy: Golf round with Trump 'not an endorsement'

Trump's top aides would rather obscure that fact, especially considering the President's past comments about the sport and the White House.
"I'm going to be working for you; I'm not going to have time to go play golf," Trump said during a 2016 event in Virginia.
For the most part, aides have declined to confirm that Trump was playing golf on weekends in Florida, instead repeatedly telling reporters that the President "may" hit a few balls at his course but that they didn't know for sure.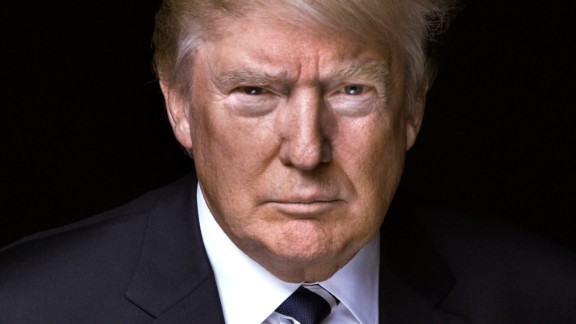 Photos: Donald Trump's rise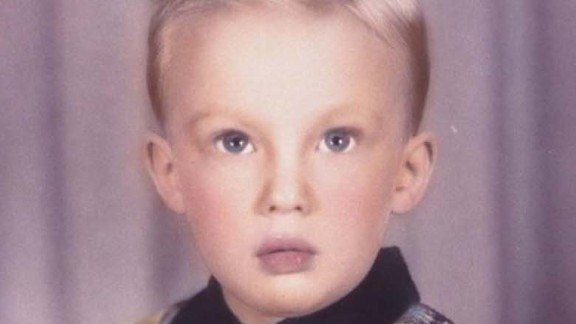 Photos: Donald Trump's rise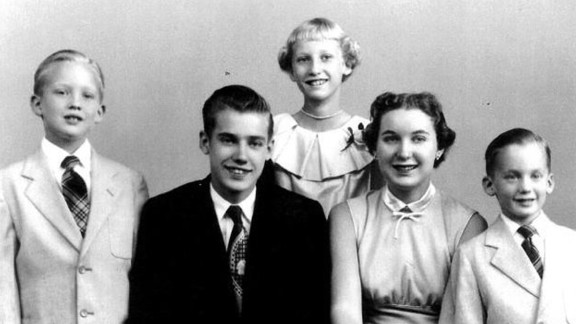 Photos: Donald Trump's rise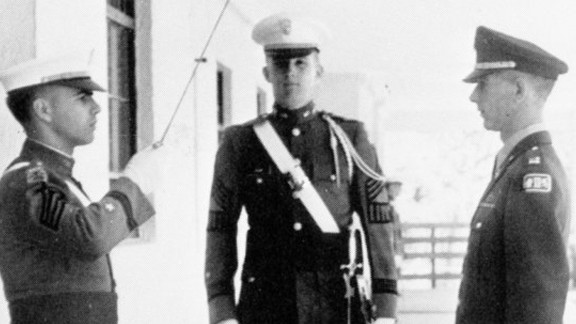 Photos: Donald Trump's rise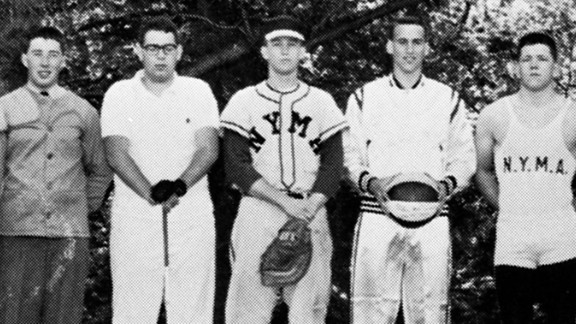 Photos: Donald Trump's rise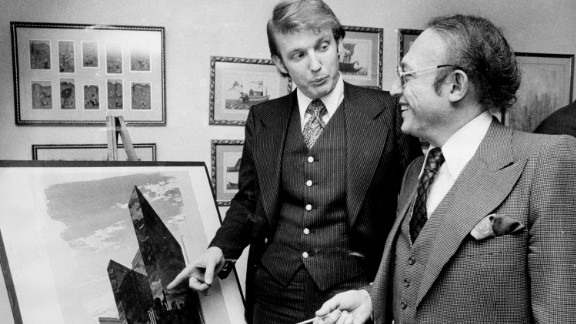 Photos: Donald Trump's rise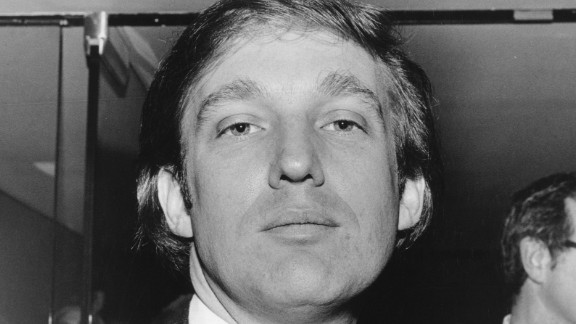 Photos: Donald Trump's rise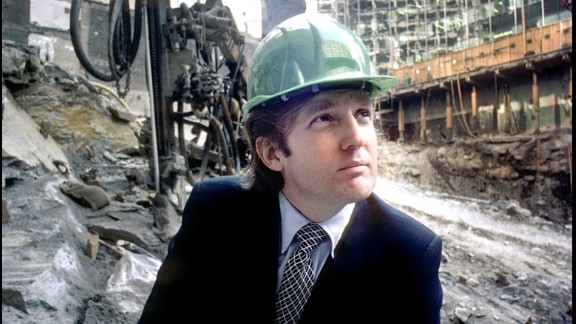 Photos: Donald Trump's rise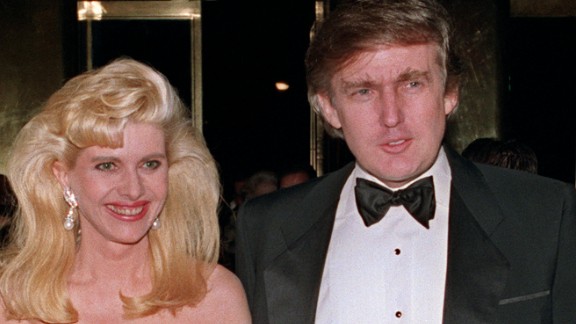 Photos: Donald Trump's rise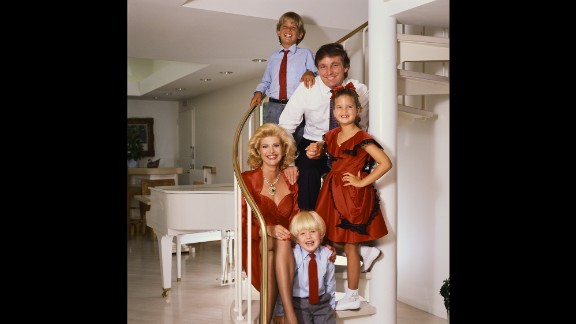 Photos: Donald Trump's rise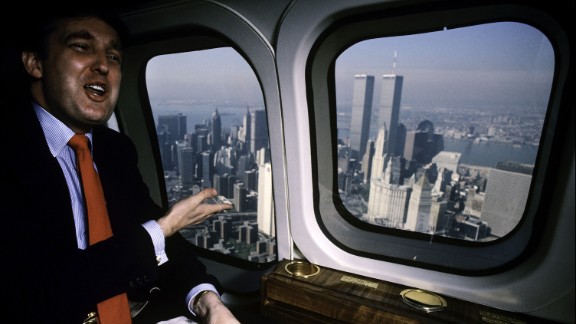 Photos: Donald Trump's rise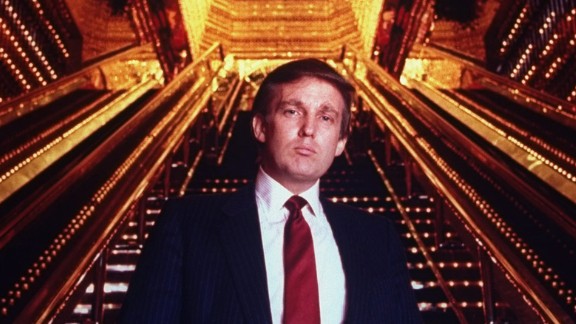 Photos: Donald Trump's rise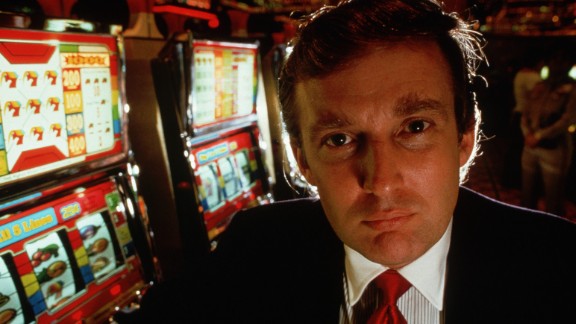 Photos: Donald Trump's rise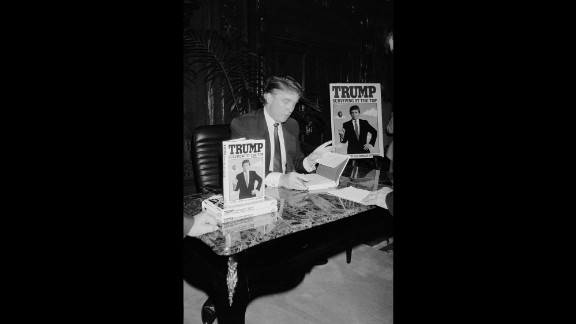 Photos: Donald Trump's rise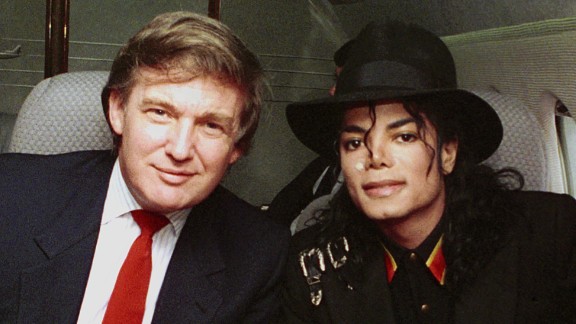 Photos: Donald Trump's rise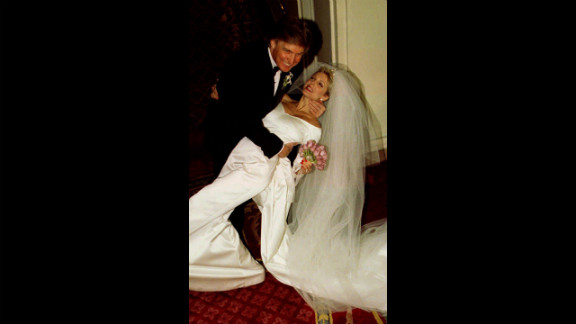 Photos: Donald Trump's rise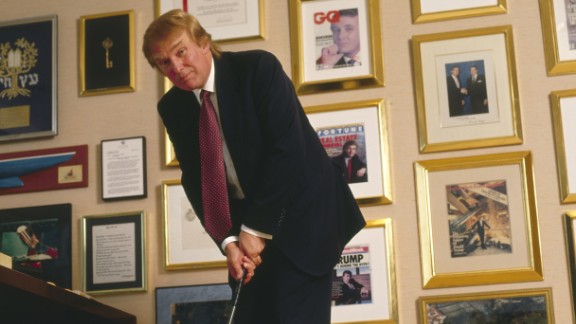 Photos: Donald Trump's rise
Photos: Donald Trump's rise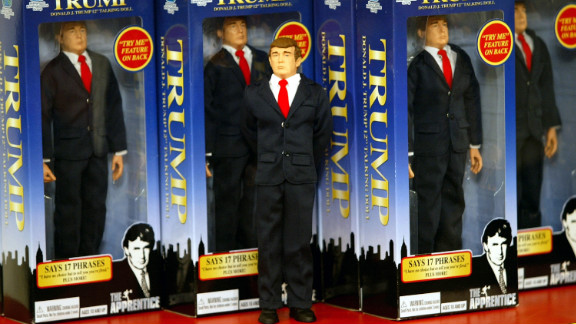 Photos: Donald Trump's rise