Story highlights
Canada's Girl Guides will also avoid connecting flights in United States
Supporters call the decision "sad, but needed"
(CNN) —
Well, this is a bummer. Following the US travel ban, the Girl Guides of Canada, which are like a Canadian version of the Girl Scouts, will no longer authorize trips to the United States.
Under the ban, citizens from six different Muslim-majority countries may not be allowed in the US under certain circumstances. This actually affects people outside of those six countries as well, since citizens from those countries could be living elsewhere, like, say, Canada.
'A difficult decision'
The Girl Guides issued a statement, calling it a "very difficult decision to make." The notice doesn't specifically mention President Trump's travel ban, but the message applies directly to the current immigration situation.
"At Girl Guides of Canada, we know our members value the safe, inclusive and accepting space that Guiding provides," the statement read. "While the United States is a frequent destination for Guiding trips, the ability of all our members to equally enter this country is currently uncertain."
The organization will not approve further trips to the US, and will also avoid connecting flights through the United States. It's also relocating a planned summer trip to California.
01:01 - Source: CNN Business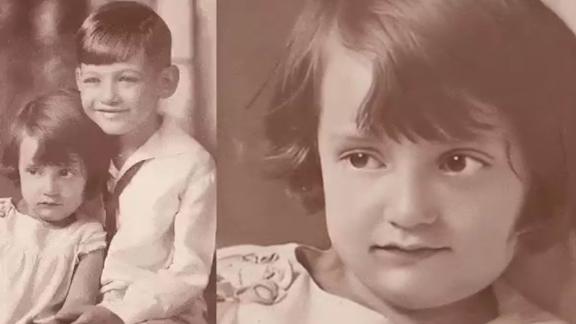 Now playing
01:01
Watch old photos come to life using AI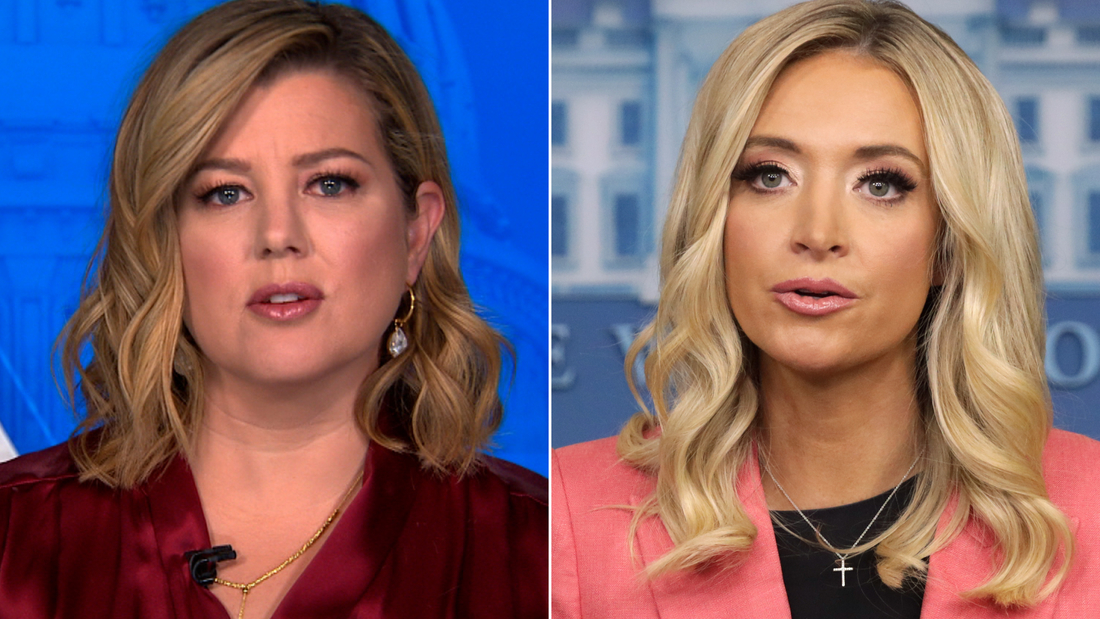 Now playing
06:46
McEnany says she expected 'peaceful' rally on January 6. Keilar rolls the tape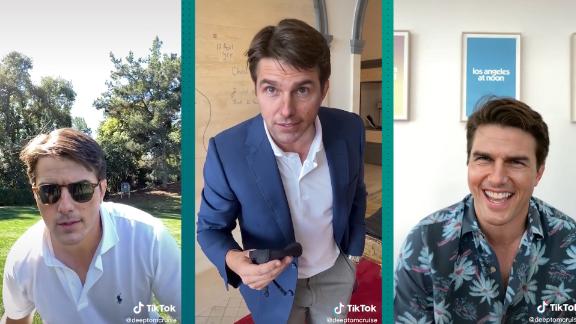 Now playing
01:26
No, Tom Cruise isn't on TikTok. It's a deepfake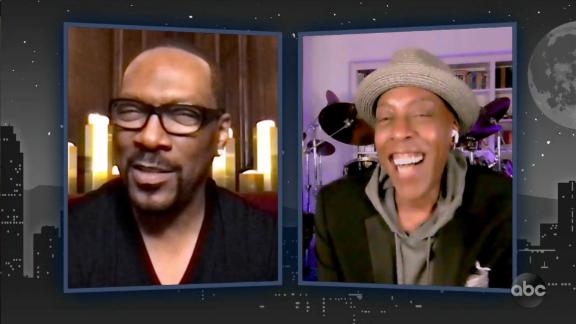 Now playing
02:02
Eddie Murphy, Arsenio Hall reunite in 'Coming 2 America'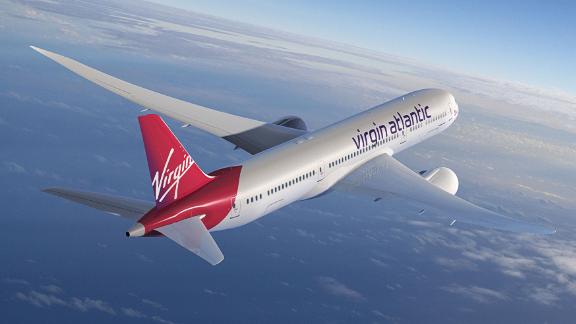 Now playing
03:06
Virgin Atlantic CEO: We support Covid vaccine passports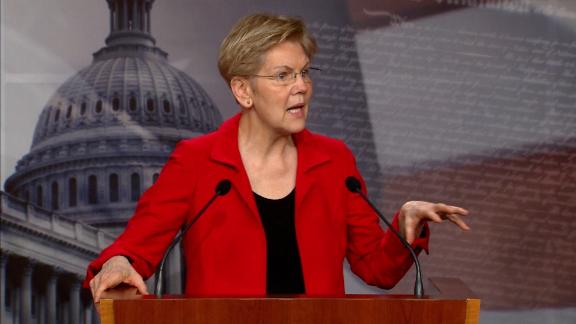 Now playing
01:19
Warren proposes wealth tax: 'It's time for them to pay a fair share'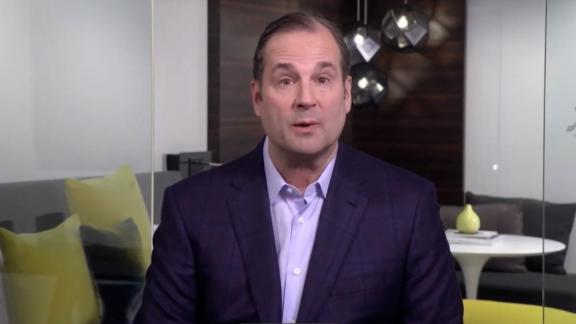 Now playing
01:36
Marriott CEO: Vaccinations are 'the key' to travel recovery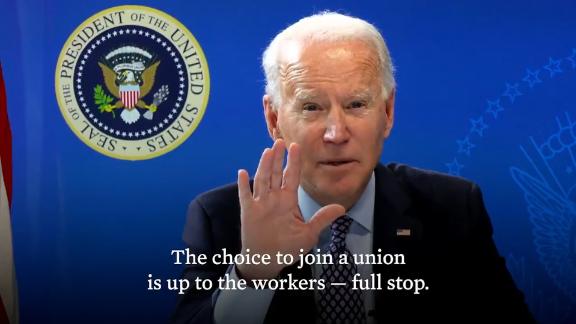 Now playing
01:23
'There should be no threats': Biden's message to union-busters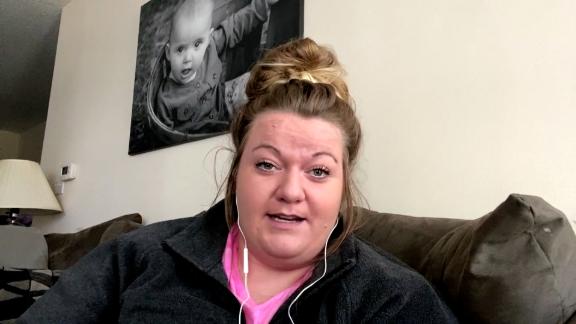 Now playing
07:40
Former QAnon believer shares bonkers conspiracy theory about Biden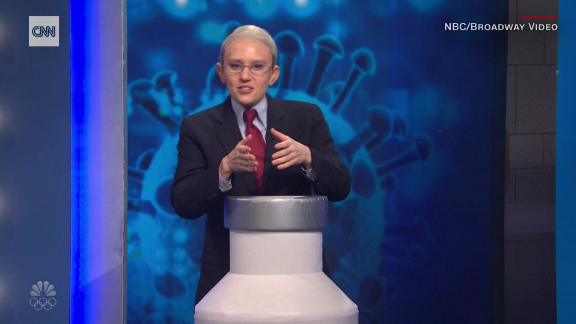 Now playing
01:24
'SNL' has 'Dr. Fauci' helping people get vaccinated
"We hope that members will appreciate this reflects our commitment to inclusivity and equal opportunities for all girls and women," the statement concluded.
'Sad, but needed'
Reaction was mixed, as one would expect, but supporters called the decision "bold" and "sad, but needed."
Former first daughter Chelsea Clinton weighed in, calling the move "depressing if understandable."