Story highlights
NEW: China says both sides have been in close contact about a presidential summit
Secretary of State Rex Tillerson is expected to finalize plans for the summit with Chinese officials
The summit would be the first in-person meeting between Trump and Xi
President Donald Trump is planning to host Chinese President Xi Jinping for a summit next month at his Mar-a-Lago estate in Florida, a senior administration official told CNN Monday.
The official cautioned that the plan is only tentative at the moment.
Secretary of State Rex Tillerson is expected to finalize plans for the summit with Chinese officials as he arrives in Beijing later this week, the official added.
On Tuesday, China's Ministry of Foreign Affairs said that "both sides have been in close contact regarding a presidential summit" and it would "release relevant information in a timely manner."
Plans for the summit – which would be the first in-person meeting between Trump and Xi – come amid heightened tensions in the region, particularly the increasing North Korean nuclear threat.
The meeting was first reported by Axios.
RELATED: Pence slated to visit Indonesia, Japan, South Korea and Australia in April
Trump has said in recent weeks that North Korea is one of the biggest security challenges he faces as president and has said he plans to call on China to take more serious action to rein in Pyongyang, pointing to the nation's significant leverage over the North Korean regime.
Territorial disputes in the South China Sea and China's continued building of man-made islands are also likely to be on the agenda, as the issue has caused flaring tensions between China and the other major powers in the region, Japan and South Korea.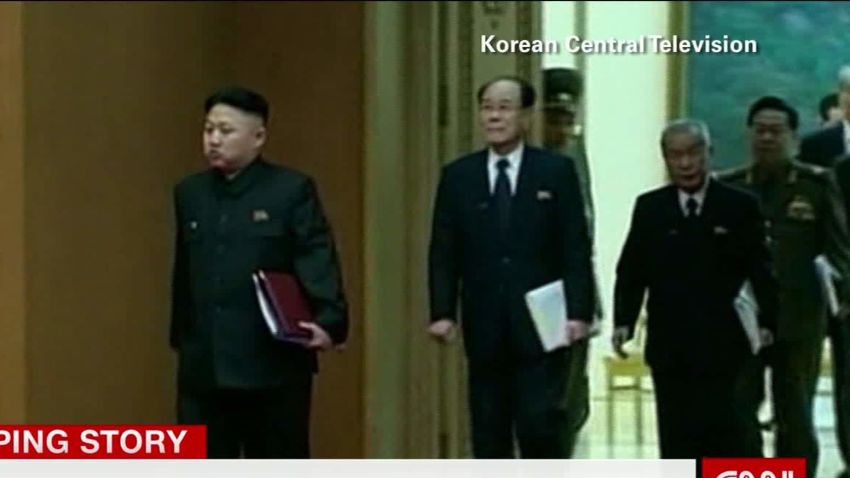 Can China help the US deal with North Korea?
OPINION: Why Trump should strike a deal with North Korea
Trade imbalance
When they aren't discussing security challenges, the two world leaders are likely to focus on trade.
Trump has made recalibrating US trade relationships a central tenet of his administration's agenda, and during the campaign, he repeatedly railed against the trade imbalance between the US and China.
Trump has so far held back, though, on that front. While he promised to formally label China as a currency manipulator on his first day in office, he has yet to do so. And he has not been as vocal on the issue of China's impact of US trade since becoming president.
But the issue is not likely to fade into the background. While he has changed his political positions on a range of issues, Trump has for years been consistent in how he views the US-Chinese relationship, blaming China as a major source of the decline of US manufacturing and exporting years before he decided to run for president.
RELATED: Why is Trump backing off his China threats?
Tillerson's trip to Beijing – which will come this week after official meetings in Tokyo and Seoul – will lay the groundwork for Xi's visit and the agenda items.
Trump's meeting with the Chinese president comes as he has already formed a bond with another major leader in Asia, Japanese Prime Minister Shinzo Abe, whom Trump hosted at Mar-a-Lago last month. That meeting was the second between Trump and Abe, who first met privately at Trump Tower during the transition.
This story has been updated.
CNN's Steven Jiang, Barbara Starr and Zachary Cohen contributed to this report.