Story highlights
Palmyra was recaptured this week after several months of ISIS control
It is a strategically important city in central Syria
At least 1,000 ISIS militants were killed or wounded by government forces and Russian aircraft as the Syrian military recaptured the city of Palmyra and surrounding areas from ISIS, Lt. Gen. Sergei Rudskoy of the Russian Ministry of Defense said Friday.
Rudskoy told reporters that the offensive was planned by Russian advisers and the Syrian military advance continues to the east of the ancient city.
Syrian army units seized Palmyra this week, liberating it after ISIS held it for several months.
Palmyra is seen as strategically important to both sides in Syria's civil war, which has continued for more than five years.
Located in Homs province, in central Syria, Palmyra is around 225 kilometers (140 miles) from Raqqa, considered ISIS' headquarters in Syria.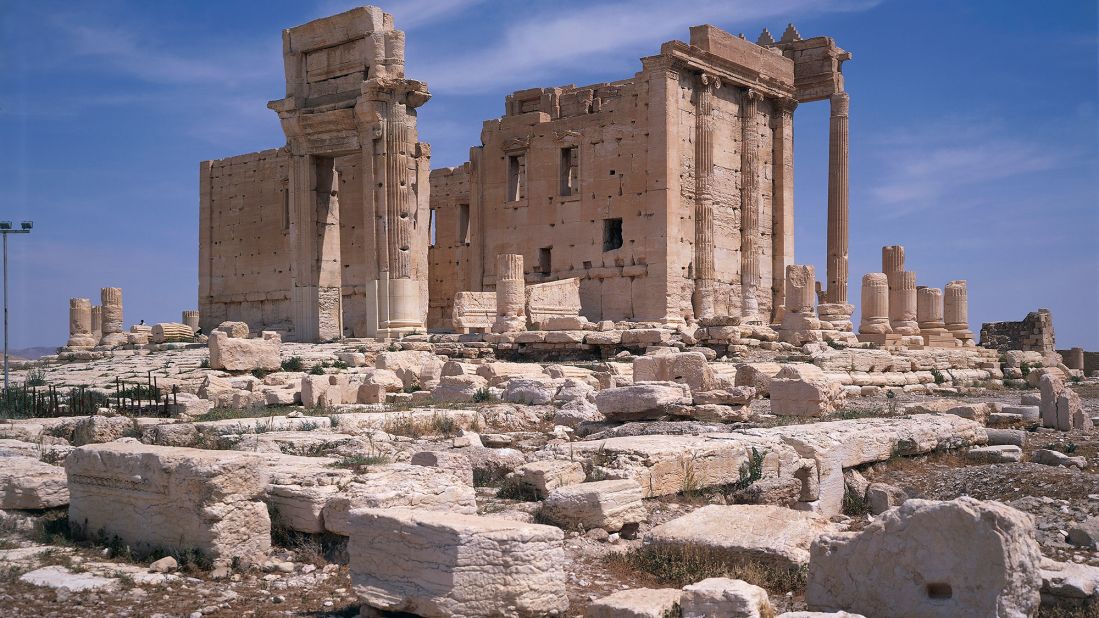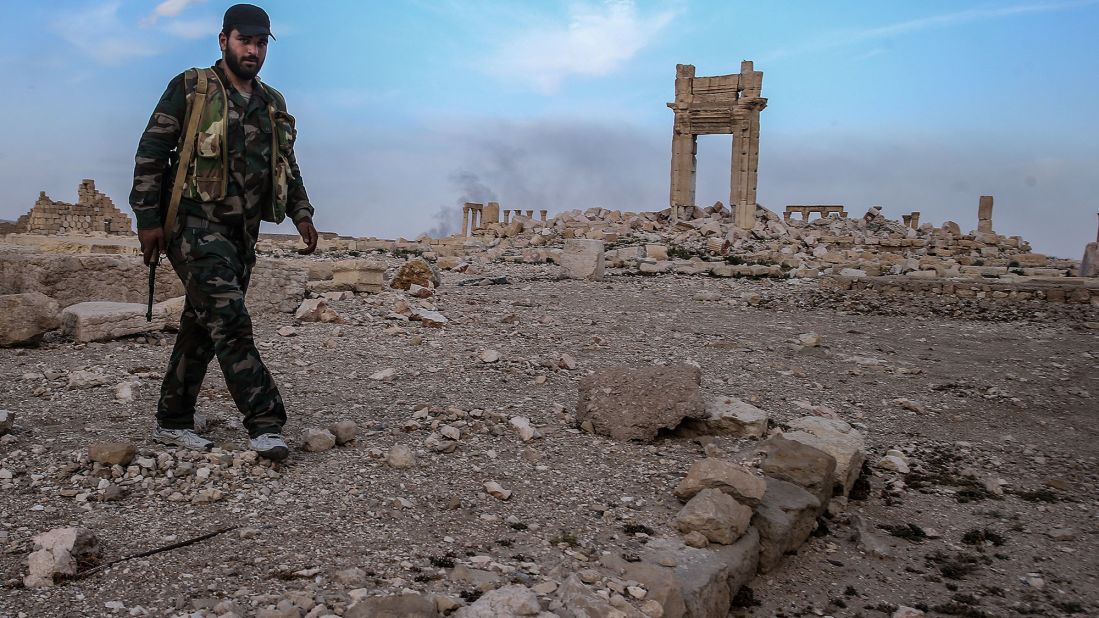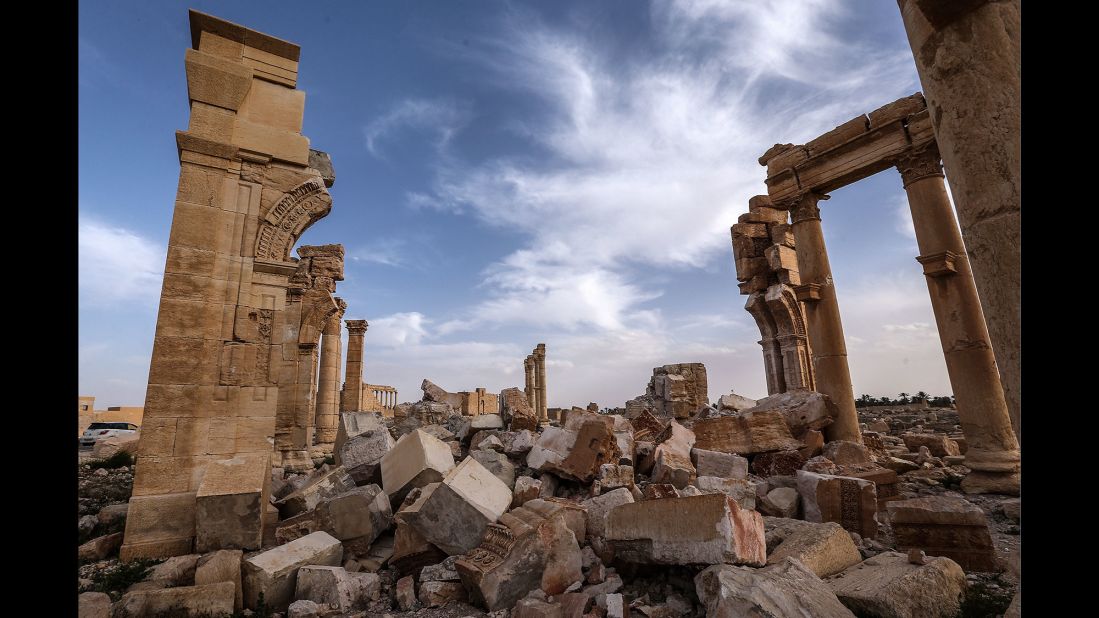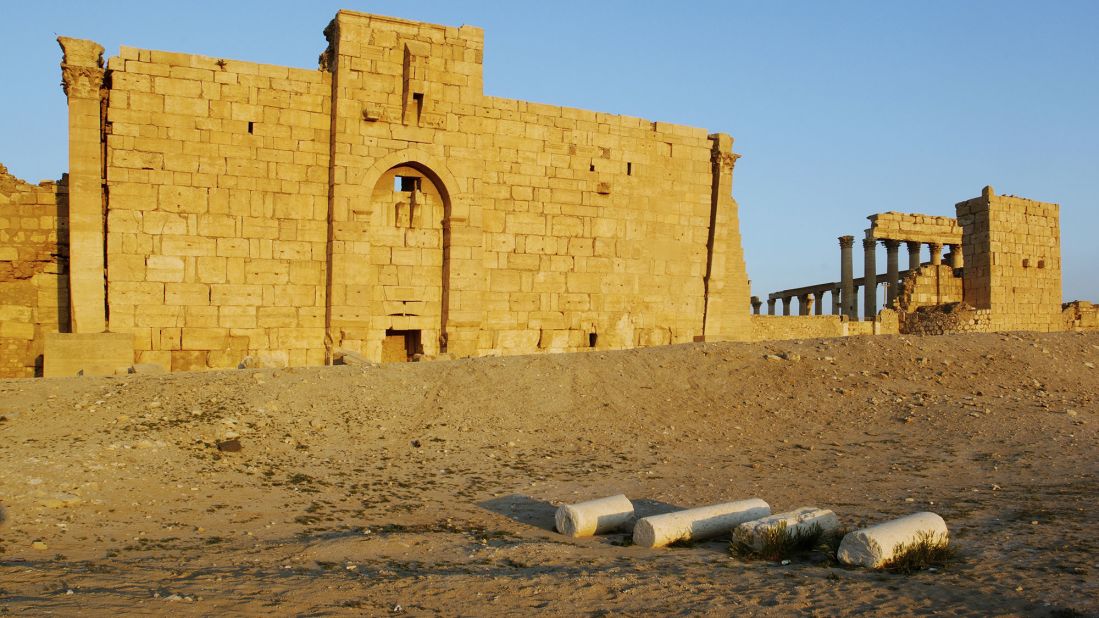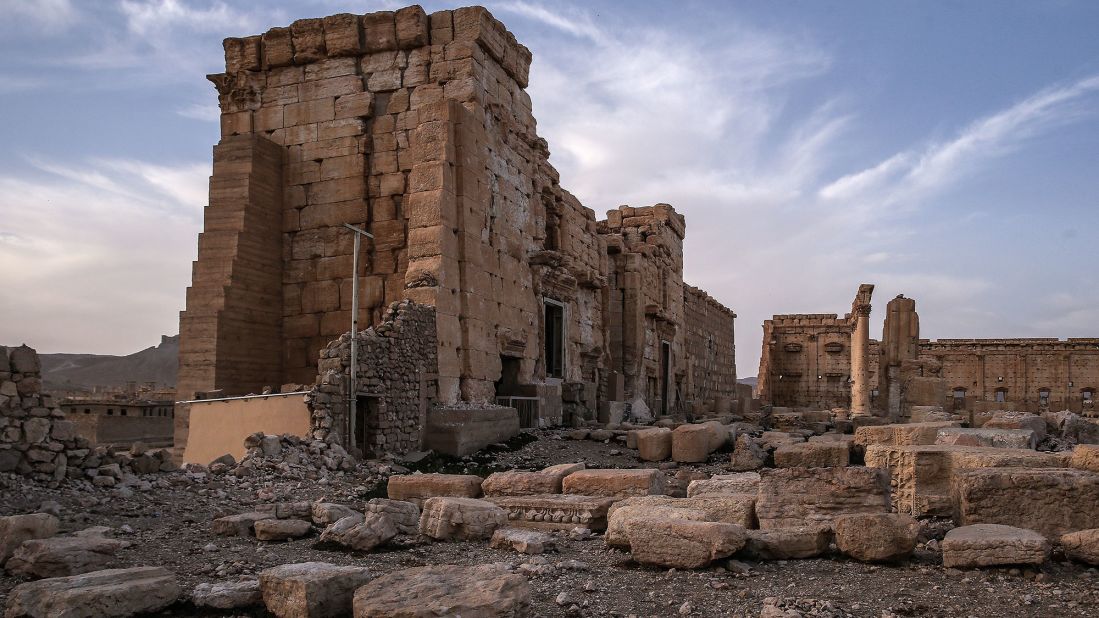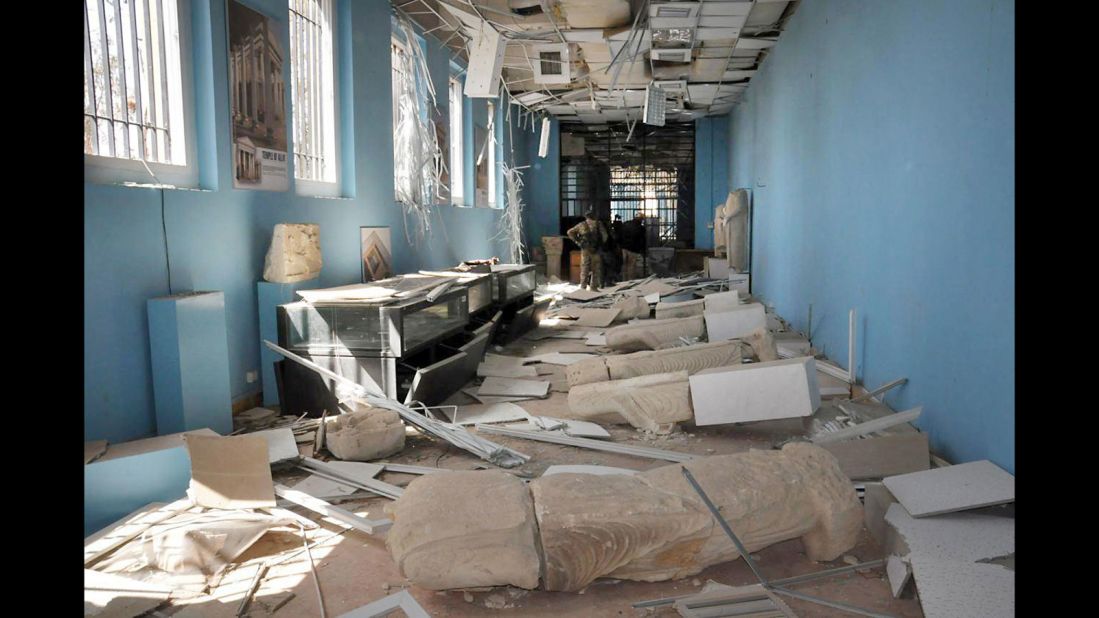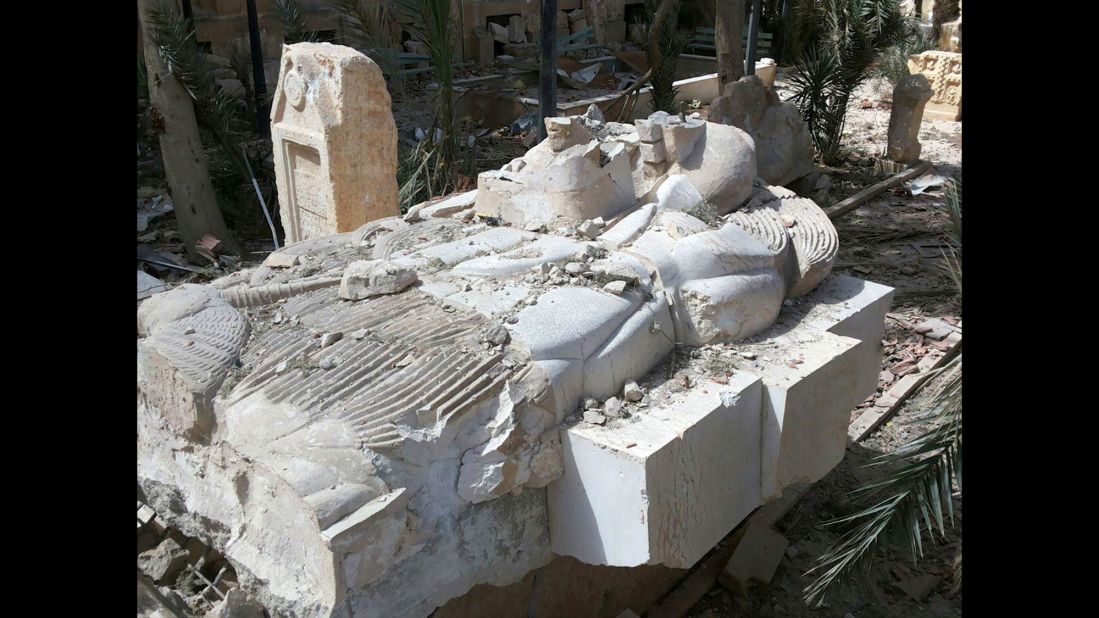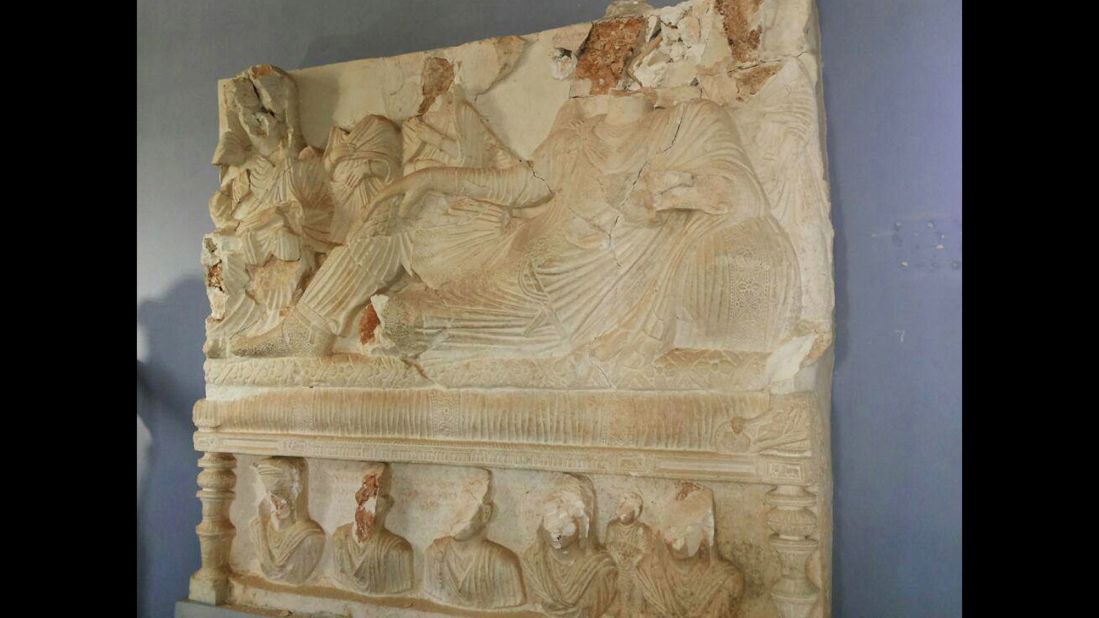 How ISIS ravaged Palmyra's world treasures
Control of Palmyra has passed from the regime to ISIS and back again a number of times.
Syrian forces recaptured the city from ISIS last March after it was seized the previous May, when ISIS started demolishing ancient ruins in the city.