Story highlights
The budget would shift the American diplomatic posture around the world
The plan guarantees a fight that will test the White House's capacity to corral lawmakers
(CNN) —
An early glimpse at President Donald Trump's first budget proposal offers the clearest blueprint yet of how he plans to remake the nation.
The plan envisages a 10% hike in military spending to be paid for by sharp cuts in other government departments, with the State Department and the Environmental Protection Agency each bracing for a particularly painful hit.
If enacted, the plan would involve a radical domestic reshaping of the federal government paired with a shift in the posture of American diplomacy around the world.
It is an approach that flows directly from the rhetoric and positions adopted by Trump on the campaign trail playing to his grass-roots supporters' deep distrust of Washington and his "America First" political creed.
"This is a landmark event, a message to the world, in these dangerous times, of American strength, security and resolve," Trump said Monday.
The budget plan comes at a time when the administration is making strenuous efforts to flesh out the ideological and political foundations on which the new GOP White House is built.
Trump to address Congress
Top officials, including the President, previewed a strident change of political direction at the Conservative Political Action Conference (CPAC) last week, and Trump will intensify the effort with his first address to a joint session of Congress on Tuesday night – a crucial moment for the new administration.
But the controversial nature of Trump's emerging budget – always a magnet for partisan opposition – guarantees a fight that will test the White House's capacity to corral lawmakers and shape public opinion. It also demonstrates a desire to boost military might and de-emphasize diplomatic reductions that will reverberate in foreign capitals of friends and foes alike.
Already, a cadre of retired generals and admirals has warned that cutting State Department funding on diplomacy and development would make America less safe.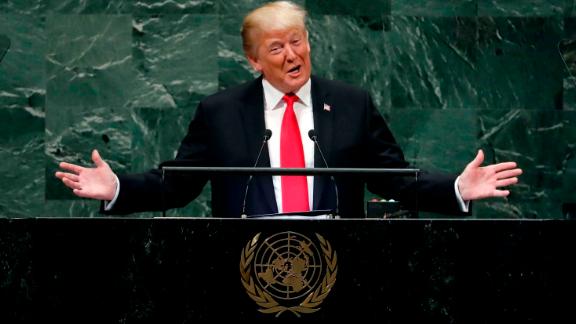 Now playing
02:17
Trump claim to world leaders met with laughter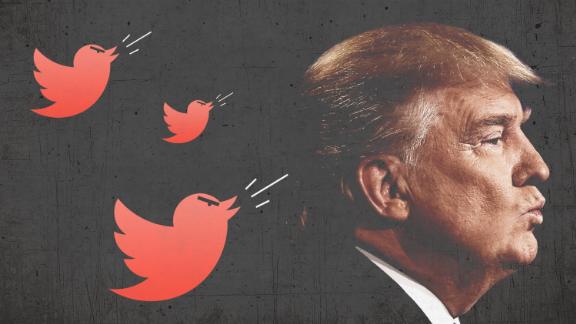 Now playing
06:22
How Trump's tweet sparked #WhyIDidntReport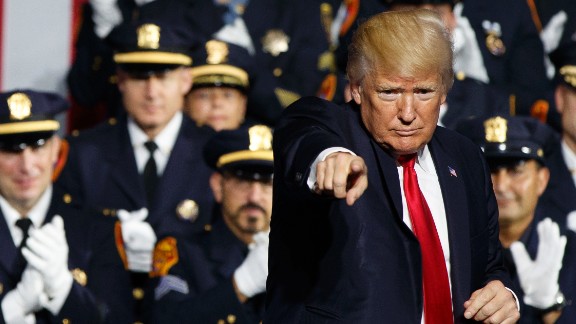 Now playing
01:46
Trump's I'm-joking-but-not-really strategy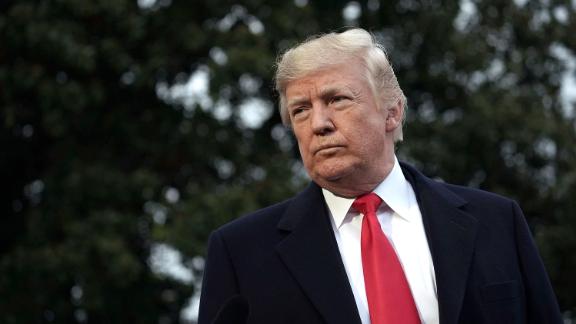 Now playing
01:20
Trump often says he's 'the least racist person'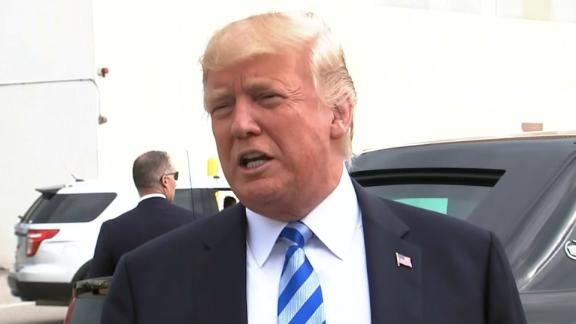 Now playing
01:00
Trump on Manafort: I feel sad about that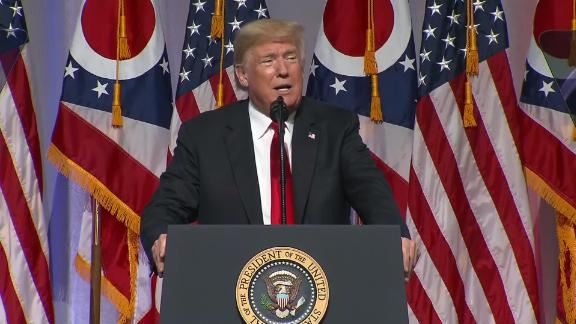 Now playing
01:22
Trump on Cordray: He was groomed by 'Pocahontas'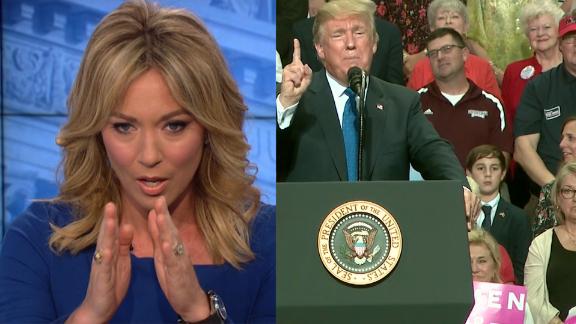 Now playing
05:58
Baldwin: This face behind Trump startled me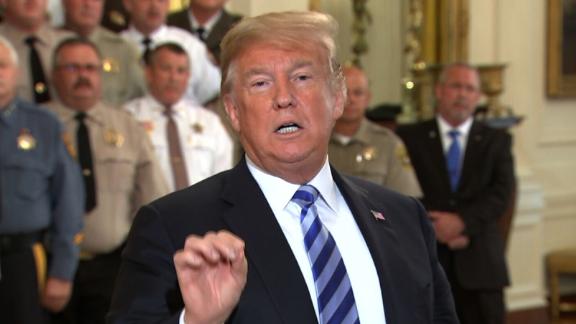 Now playing
02:01
Trump responds to op-ed: 'Gutless'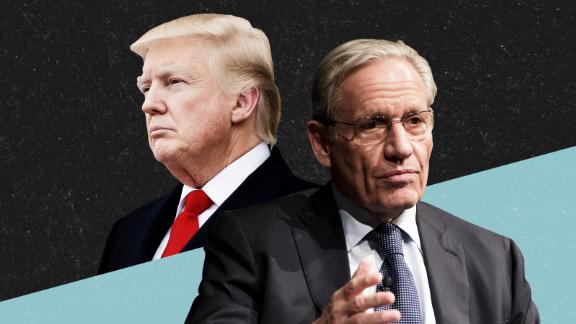 Now playing
03:18
Why Woodward's book matters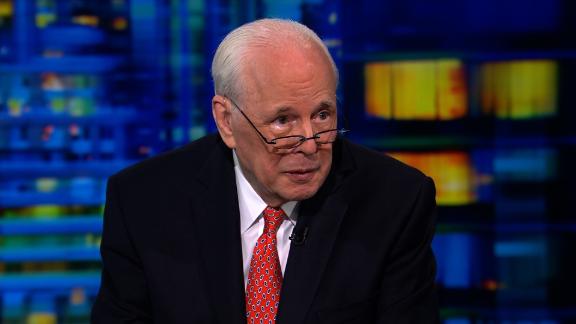 Now playing
01:13
Dean: Trump acts 'frighteningly dictatorial'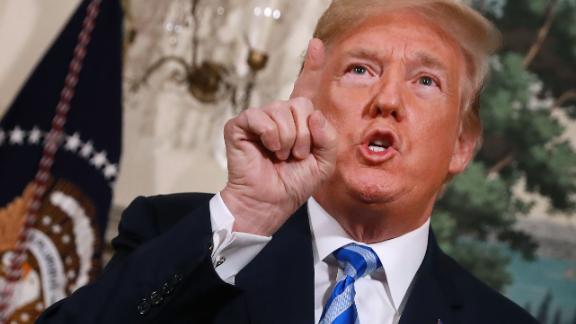 Now playing
02:31
Woodward book reveals 'crazytown' White House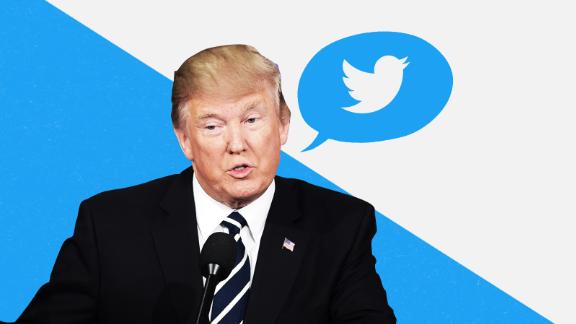 Now playing
03:03
Trump's latest Twitter tirade lashes at media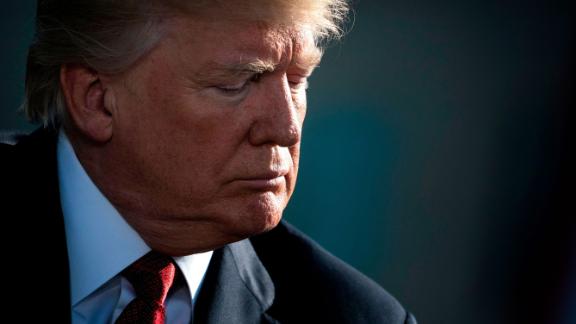 Now playing
01:57
Trump warns of violence if GOP loses midterms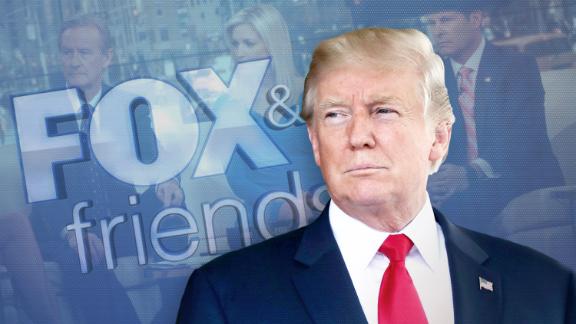 Now playing
01:40
Trump: Impeach somebody who's done great job?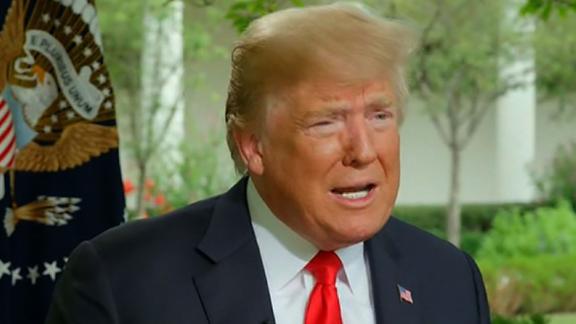 Now playing
01:19
Trump on Sessions: What kind of man is this?
Democrats say they will use every tool at their disposal, which includes the power of the filibuster in the Senate, to block Trump's plans. The President could also face resistance from Republican budget hawks in Congress.