Story highlights
Vice President Mike Pence condemns anti-Semitism in visit to damaged cemetery
Vandals toppled nearly 200 headstones at cemetery in a St. Louis suburb
(CNN) —
Vice President Mike Pence and Missouri Gov. Eric Greitens on Wednesday added their voices – and cleanup skills – to those condemning the vandalizing of a Jewish cemetery in a St. Louis suburb.
The two men visited the Chesed Shel Emeth Society cemetery in University City, where at least 170 headstones were toppled and damaged. Greitens said President Donald Trump called him Wednesday morning to thank the people of Missouri "for standing up in the fight against anti-Semitism."
Pence thanked residents for their efforts to restore the toppled headstones and said, "There is no place in America for hatred or acts of prejudice or violence or anti-Semitism."
After Pence and Greitens concluded their remarks, they prayed with others at the scene, then Pence picked up a rake and helped in the cleanup.
A fundraiser for the cemetery is sending a strong message of unity and tolerance.
The effort, organized by Muslim American activists Linda Sarsour and Tarek El-Messidi, was launched this week to fund the repairs of the toppled headstones.
The fundraiser exceeded its goal of $20,000 so fast it has expanded into an effort to support Jewish community centers that have been targets of anti-Semitism.
Members of the community have been left rattled.
"A lot of people are coming out (to the cemetery) – they're just interested to see, 'Was their loved one's monument affected by this?' " Phillip Weiss, owner of a monument company helping the cemetery lift the downed stones, told CNN affiliate KTVI on Tuesday.
This year alone, 54 Jewish community centers in 27 states and one Canadian province received dozens of bomb threats, according to the Jewish Community Center Association.
"All bomb threats this year proved to be hoaxes, and all JCCs impacted have returned to regular operations," the association said.
Muslim Americans step up to support
Sarsour of MPower Change and El-Messidi of CelebrateMercy organized the crowdfunding campaign to support the vandalized cemetery.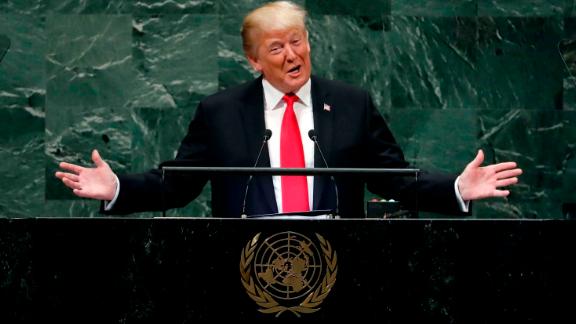 Now playing
02:17
Trump claim to world leaders met with laughter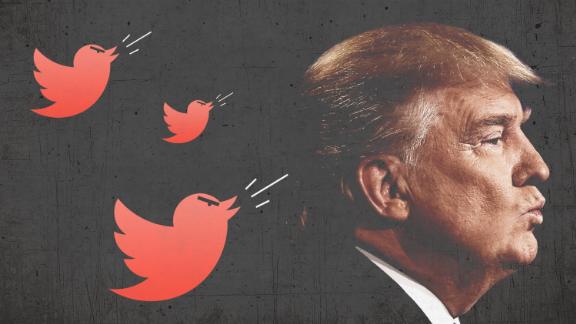 Now playing
06:22
How Trump's tweet sparked #WhyIDidntReport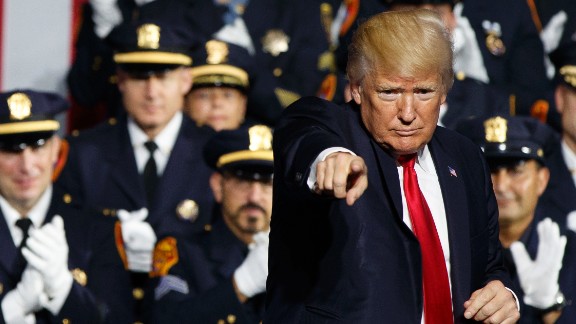 Now playing
01:46
Trump's I'm-joking-but-not-really strategy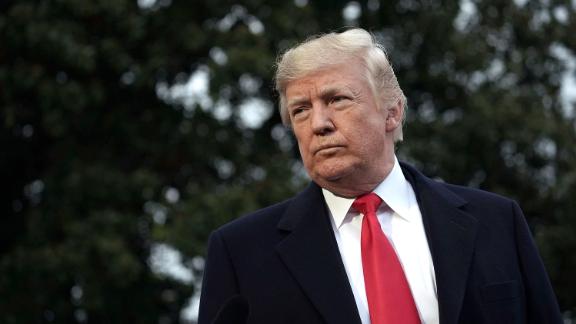 Now playing
01:20
Trump often says he's 'the least racist person'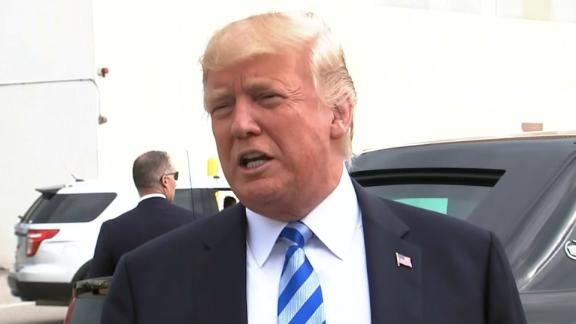 Now playing
01:00
Trump on Manafort: I feel sad about that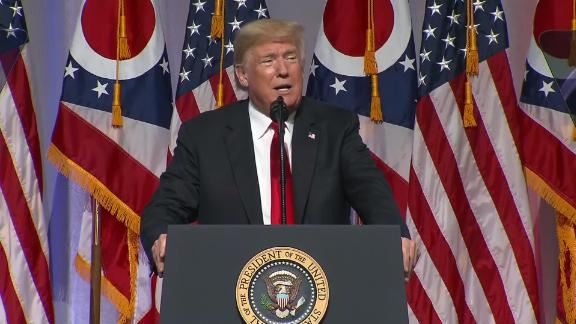 Now playing
01:22
Trump on Cordray: He was groomed by 'Pocahontas'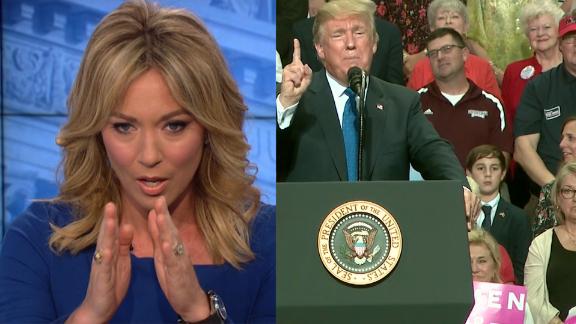 Now playing
05:58
Baldwin: This face behind Trump startled me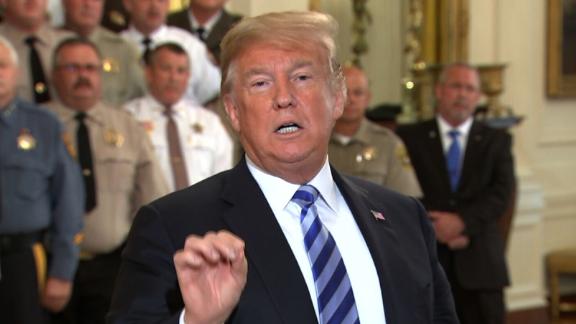 Now playing
02:01
Trump responds to op-ed: 'Gutless'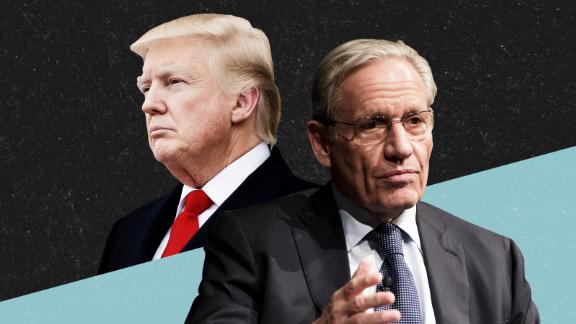 Now playing
03:18
Why Woodward's book matters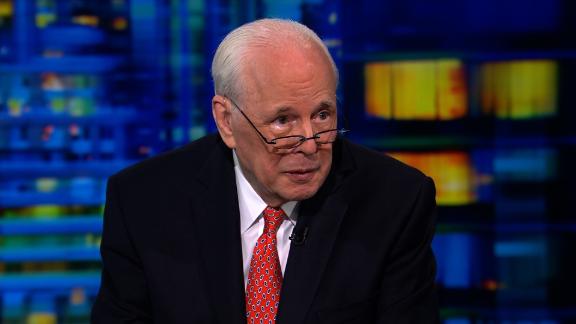 Now playing
01:13
Dean: Trump acts 'frighteningly dictatorial'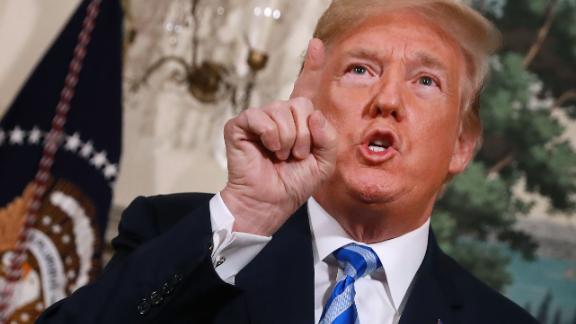 Now playing
02:31
Woodward book reveals 'crazytown' White House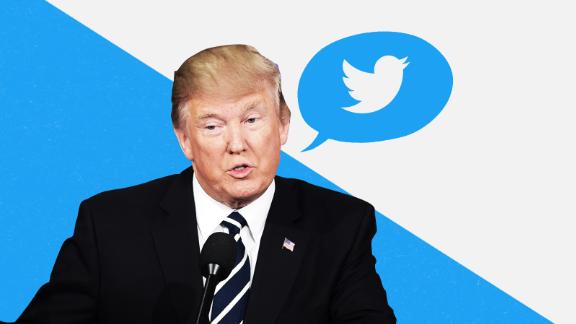 Now playing
03:03
Trump's latest Twitter tirade lashes at media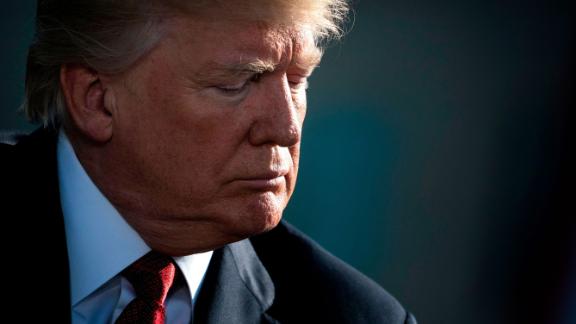 Now playing
01:57
Trump warns of violence if GOP loses midterms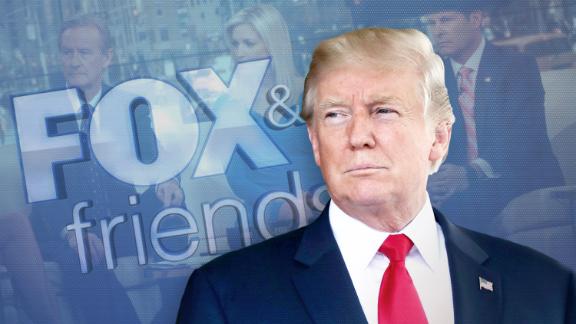 Now playing
01:40
Trump: Impeach somebody who's done great job?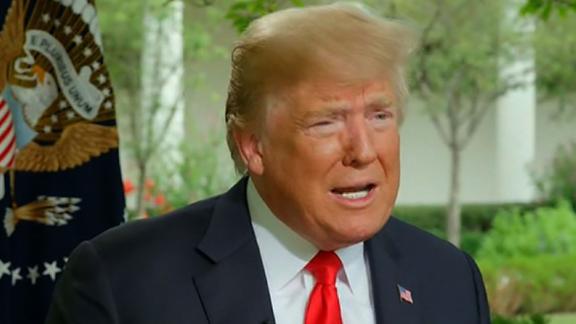 Now playing
01:19
Trump on Sessions: What kind of man is this?