Story highlights
Two-year-old Dilbireen came to the US with a charity group to receive medical care
With his parents still in Iraq, he was facing a series of surgeries without them
After months in limbo, the Yazidi boy has reunited with his parents and newborn brother
(CNN) —
The tears didn't stop, but they were tears of joy.
After almost four months apart, Dilbireen, a 2-year-old Yazidi boy, was reunited with his parents and his newborn brother at the Hilton Boston Logan Airport hotel Monday night.
His parents, Ajeel Muhsin and Flosa Khalaf, couldn't contain their emotion.
"They both burst into tears," said Sally Becker, founder of the UK-based charity Road to Peace, which facilitated Dilbireen's reunion with his family.
Dilbireen, who traveled to the United States with his father and Becker in October to undergo medical treatment and surgeries for severe burns, simply smiled and gazed at his parents and the baby brother he had never met, until now. CNN was there exclusively to capture the reunion.
"Thank God we're all together again," Muhsin said in comments translated from Kurdish.
"I want to thank everyone involved in this, to help us come here to do his surgeries," Muhsin said. "It's really hard to stay away from your child even when they're healthy, let alone he was burned and he was here alone."
The only one who wasn't crying during the reunion was Dilbireen, noted Becker. She accompanied the family on their flight from Iraq to the US on Monday.
"It's been a long time, but he completely accepted them, and it's as if they've never been away now," Becker said of Dilbireen's reaction to his family. "And he seems to love his little brother. That's terrific, but it's been a very long road, this road to peace. A lot of false starts."
Overcoming bumps along the road
Dilbireen's parents have been desperately waiting to be by their son's side since their visas were revoked in early January and a passport application for Dilbireen's brother was denied.
Later that month, President Donald Trump signed an executive order to keep most citizens of seven predominately Muslim nations from entering the US for at least 90 days from when the order was signed.
Iraq, the family's homeland, was among the nations affected, leaving Dilbireen's parents even more concerned that they would not be able to visit their son in the United States and bring him home.
While the family was in limbo, Dilbireen was left in the care of Adlay Kejjan, director of the Yazidi American Women Organization. The next round of surgeries he needed were put on hold until his parents and newborn brother could enter the United States.
Last week, desperation turned into joy for Dilbireen's family, all of whom had been issued new US visas to accompany Dilbireen as he continues his treatments at Shriners Hospitals for Children in Boston.
"Dilbireen requires intensive surgery, and the aftercare is extensive. Having both his mother and father here to provide that care will make an enormous difference in his recovery both physically and emotionally," said Scott LaStaiti, a Los Angeles-based film producer and philanthropist who was involved in finding Dilbireen medical care.
"In terms of his overall well-being, he's a 2-year-old child who has been without his parents for several months now. I do not think I can begin to quantify the benefits of being reunited with his family again, including his baby brother," LaStaiti said.
A family seeking solace from terror
Dilbireen, whose name means "wounded heart" in Kurdish, was born January 4, 2015, at a camp for internally displaced persons. His family, who are Yazidis, fled to the camp to escape the carnage being committed by ISIS near their home.
The United States declared last year that ISIS committed genocide against the Yazidis, a minority group in Iraq living around Mount Sinjar.
Then, on Dilbireen's first birthday, the family experienced more heartbreak.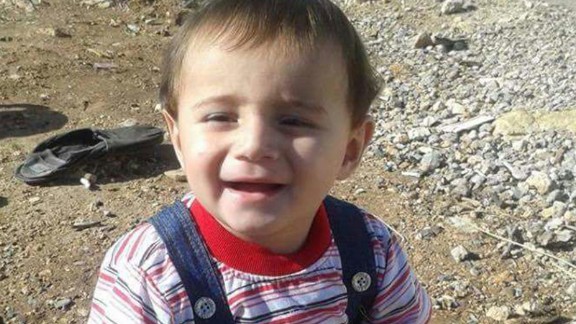 Photos: Yazidi toddler waits without his parents for surgery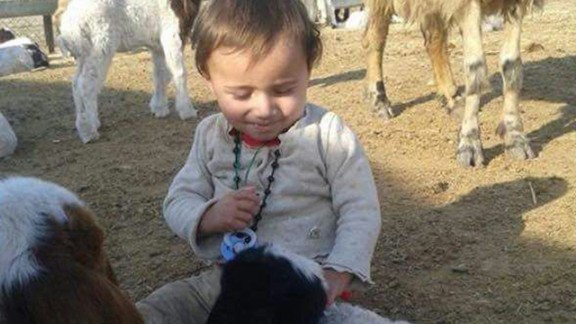 Photos: Yazidi toddler waits without his parents for surgery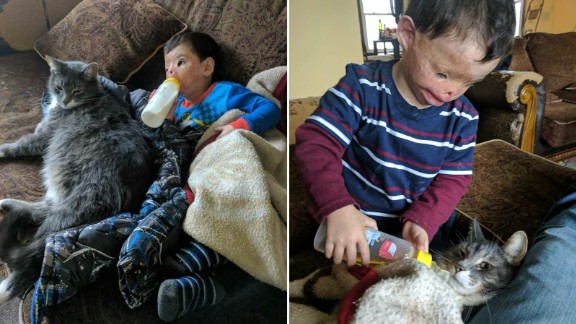 Photos: Yazidi toddler waits without his parents for surgery
Photos: Yazidi toddler waits without his parents for surgery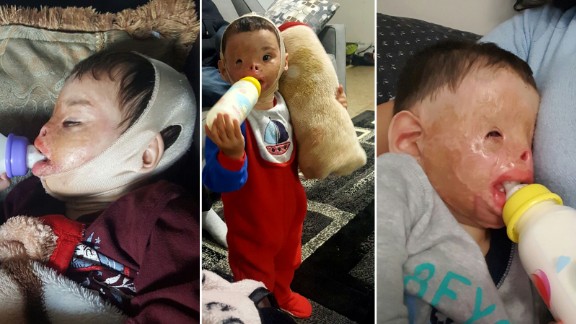 Photos: Yazidi toddler waits without his parents for surgery
Photos: Yazidi toddler waits without his parents for surgery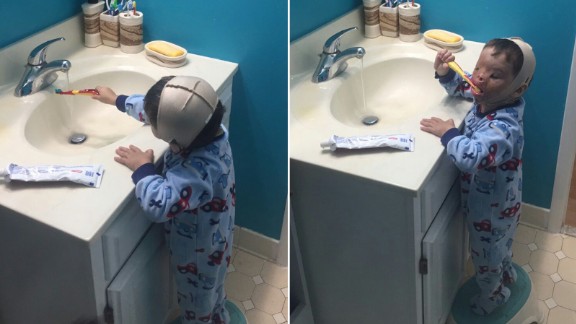 Photos: Yazidi toddler waits without his parents for surgery
Photos: Yazidi toddler waits without his parents for surgery
Photos: Yazidi toddler waits without his parents for surgery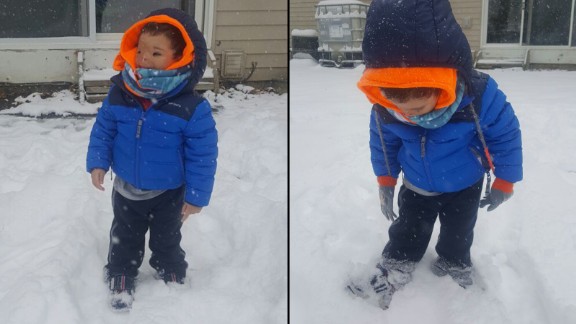 Photos: Yazidi toddler waits without his parents for surgery
Photos: Yazidi toddler waits without his parents for surgery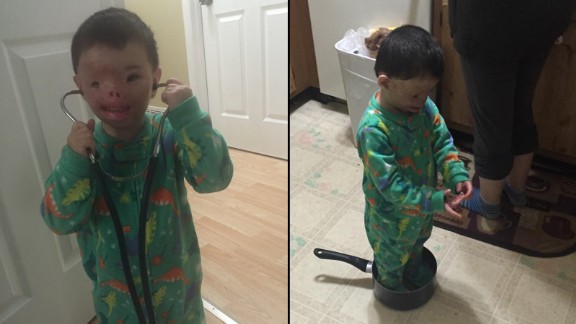 Photos: Yazidi toddler waits without his parents for surgery