Story highlights
"He is a man of tremendous talent and tremendous experience," Trump said of McMaster.
Trump's first choice, retired Vice Adm. Robert Harward, turned the job down over concerns about how the White House was being run, sources told CNN.
(CNN) —
President Donald Trump announced Monday that Lt. Gen. H.R. McMaster will serve as his next national security adviser, filling the void left last week by the sudden dismissal of Michael Flynn.
McMaster, the head of the Army Capabilities Integration Center, will become one of Trump's top national security and foreign policy advisers, taking the helm of the White House's National Security Council, which was left rudderless after Flynn was forced to resign after just 24 days on the job.
Retired Lt. Gen. Keith Kellogg, who had been serving as the acting national security adviser since Flynn's exit, will return to his role as chief of staff of the National Security Council.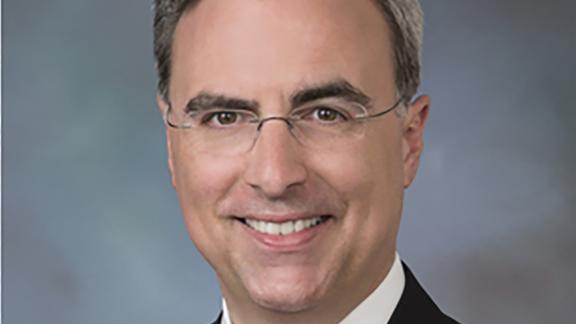 Now playing
02:10
Meet Trump's new White House counsel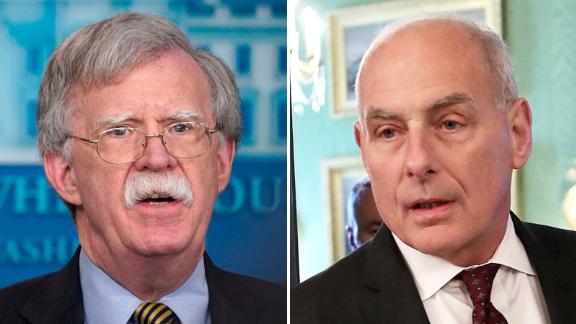 Now playing
02:12
Bolton, Kelly get into heated shouting match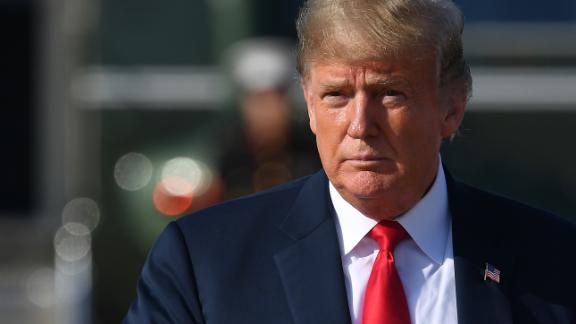 Now playing
02:35
Trump administration dismisses EPA scientists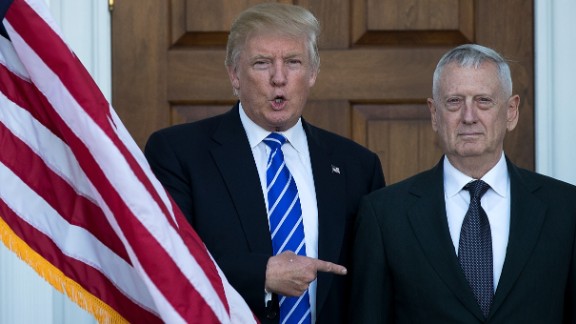 Now playing
02:44
Trump: James Mattis is 'sort of a Democrat'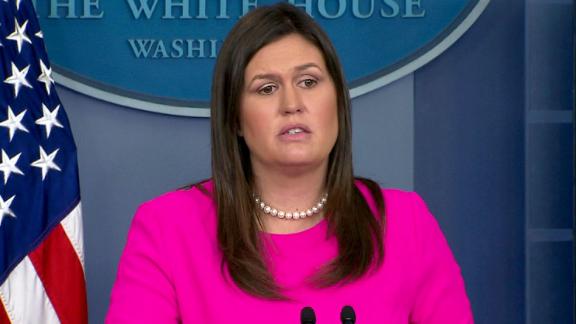 Now playing
01:27
Sanders: 'Sad' that op-ed is getting attention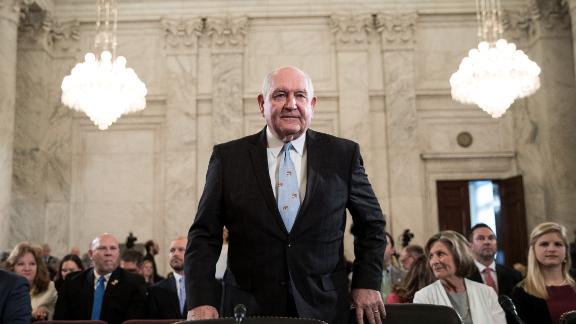 Now playing
02:02
Emails reveal food lobbyist influence on USDA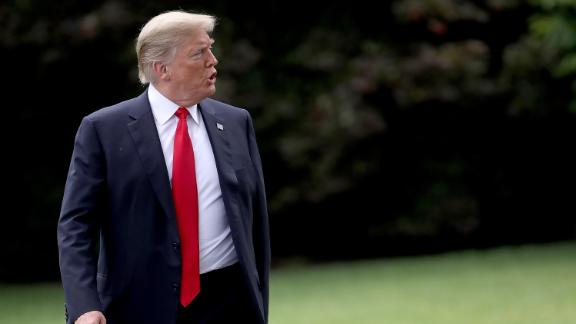 Now playing
02:03
Trump team suggests ACLU find deported parents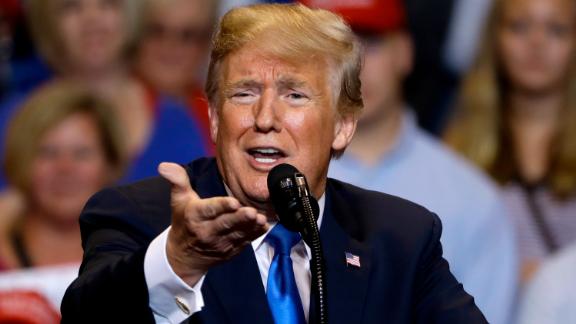 Now playing
02:16
Trump slams probe 'hoax' despite intel warning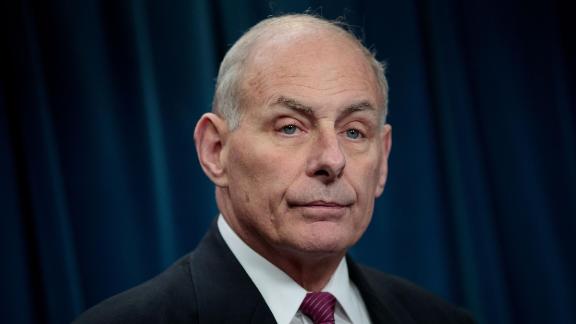 Now playing
00:57
Trump asked John Kelly to stay through 2020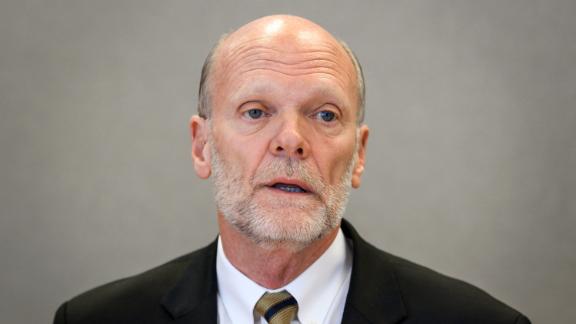 Now playing
00:32
Trump's pick for UN migration job voted down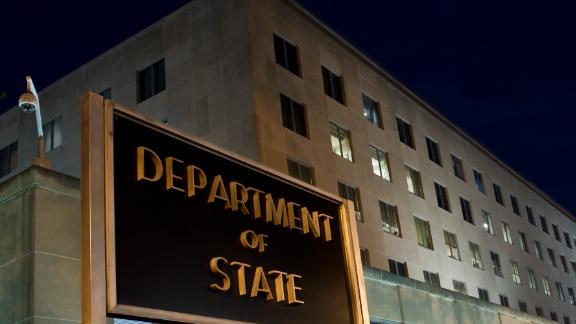 Now playing
01:59
Trump appointee guts UN document on racism
Now playing
00:51
Former Fox News executive takes White House job
Now playing
02:34
Genealogist: Chain migration helped Pence family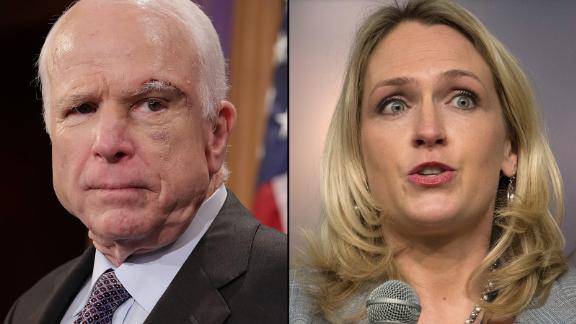 Now playing
02:57
Vets call on WH to fire aide over crude joke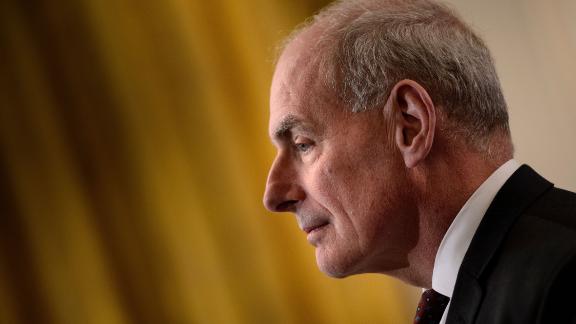 Now playing
02:08
Kelly retracts comment Trump is 'embarrassed'