Story highlights
North Korean suspects did not hold diplomatic passports
Indonesian suspect says she thought she was on a prank show
(CNN) —
Malaysian police are looking for four more suspects, all of them North Korean, in connection with the mysterious death of Kim Jong Nam, the estranged half brother of North Korean leader Kim Jong Un.
Authorities said they are treating the incident as a murder case.
Top police official Noor Rashid Ibrahim addressed reporters in Kuala Lumpur on Sunday. When asked whether Malaysian authorities thought Kim's death had been ordered by the North Korean regime, he said only that "the four hold North Korean nationality, that is all."
Ibrahim said the suspects do not not hold diplomatic passports.
Kim Jong Nam was on his way to catch a flight Monday morning to see his family in Macau when he died. Police say he was sprayed with poison as he waited to board the flight at Kuala Lumpur International Airport.
Authorities have arrested four suspects in Kim's death.
Ibrahim said the four North Korean suspects now sought had left Malaysia the same day of the attack. Police are also looking for three other people to assist in the investigation. Interpol is assisting in the search.
The suspects arrested
North Korean Ri Jong Chol was arrested Friday at an apartment in Selangor, Malaysia, police said, though they did not give any further details.
A woman carrying a Vietnamese ID was arrested, along with a 25-year-old Indonesian woman, Siti Aishah.
Aishah thought she was participating in a television prank show when she squirted liquid in the victim's face, Indonesian police said.
One of two women was seen on airport surveillance video wearing a shirt with the letters "LOL" – laughing out loud – emblazoned across the front.
The Kim Jong Nam killing
Aishah said she was unaware it was an assassination attempt by alleged foreign agents, Indonesian police chief Tito Karnavian told reporters.
Karnavian said she told police she was given a few dollars to carry out the act. "She was used but she didn't know what it was for." he said.
Indonesia's request to obtain consular access to Aishah has not been granted, the Indonesian Foreign Ministry said in a statement. Malaysian Code of Criminal Procedure stipulates that suspects cannot be visited by anyone during the investigation process.
Aishah and the other suspects were part of a crime reenactment at the airport Friday, according to the statement.
Aishah's boyfriend, a 26-year-old Malaysian man, was also arrested in Selangor.
How it happened
The events leading up to his death are sketchy, but Selangor State Criminal Investigations Department Chief Fadzil Ahmat told Reuters that Kim "felt like someone grabbed or held his face from behind."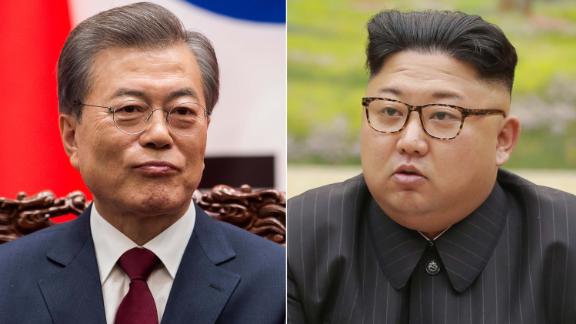 Now playing
01:27
North, South Korean leaders to meet again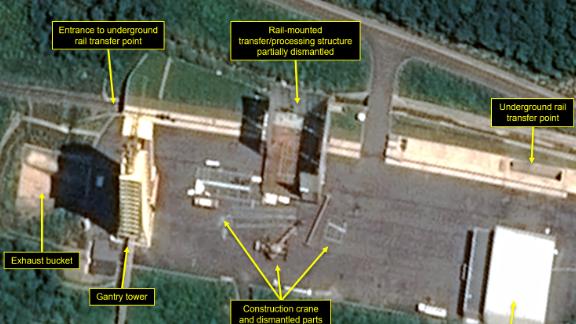 Now playing
01:44
New images show N. Korea dismantling test site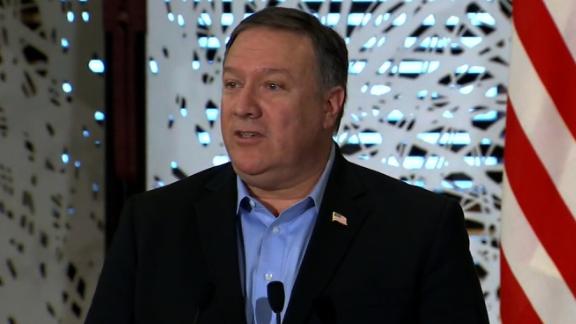 Now playing
00:40
Pompeo dismisses N. Korea's 'gangster' comments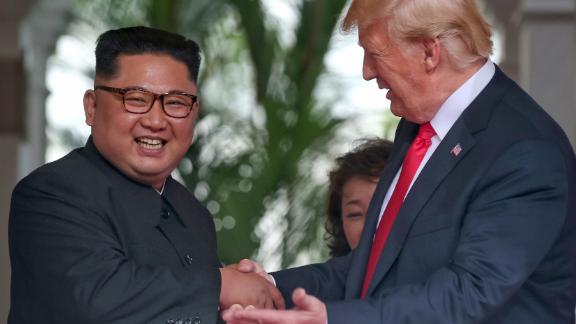 Now playing
01:56
Kim Jong Un snubbed Mike Pompeo, source says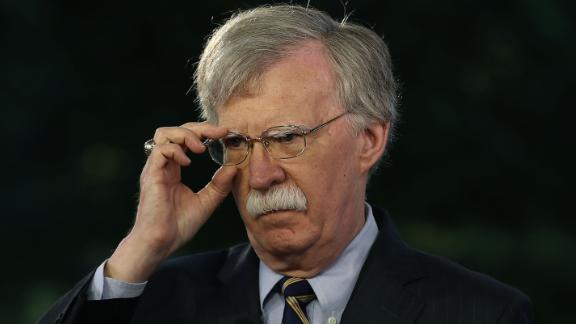 Now playing
01:34
Bolton: US has plan for denuclearizing N. Korea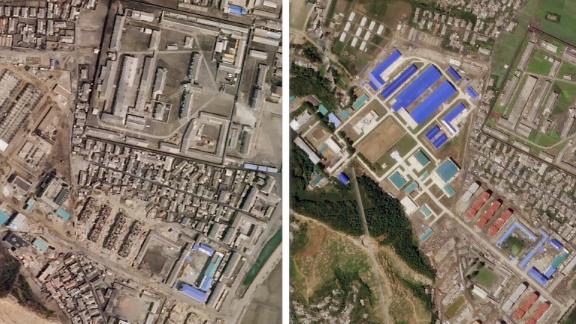 Now playing
01:25
Satellite images show missile plant construction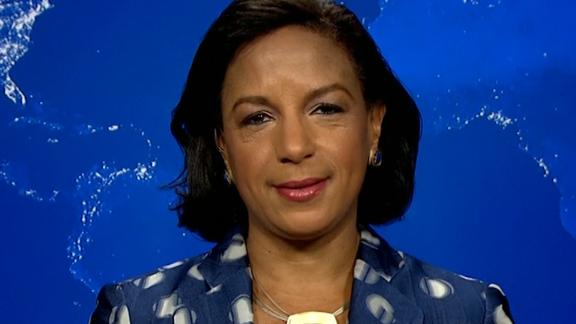 Now playing
01:14
Susan Rice: Kim Jong Un beat Trump at summit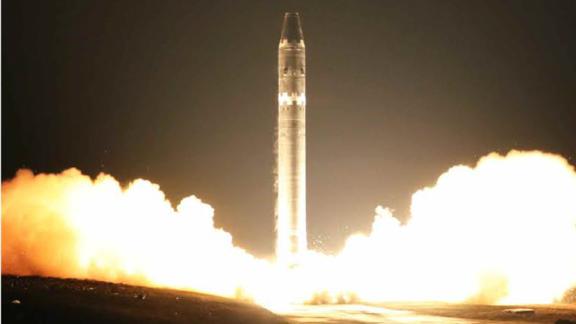 Now playing
02:14
Will North Korea restart nuclear tests?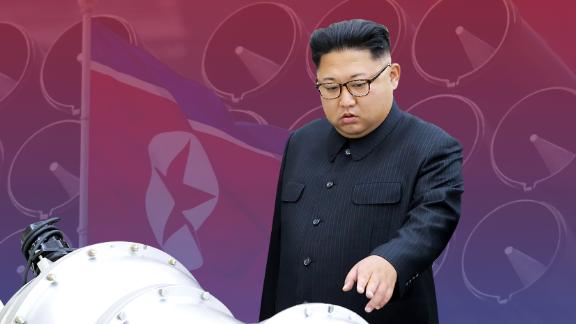 Now playing
03:00
Will Kim Jong Un ever give up his nukes?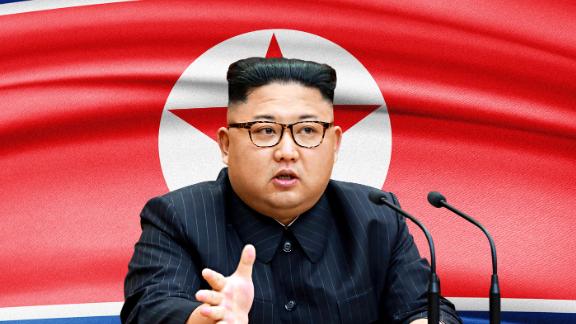 Now playing
02:27
What's bringing Kim Jong Un to the table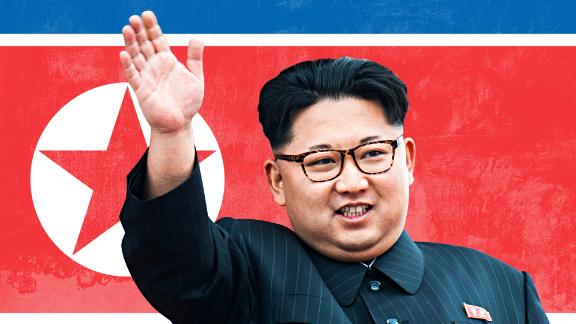 Now playing
01:51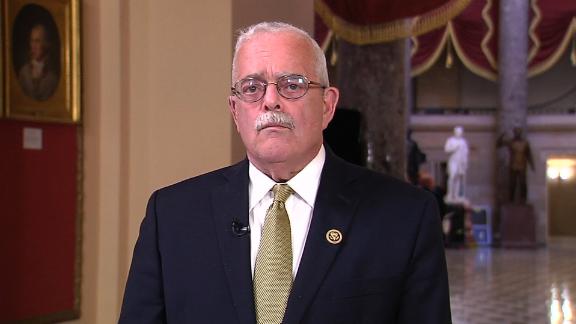 Now playing
01:43
Connolly: Trump comment on Kim 'jaw-dropping'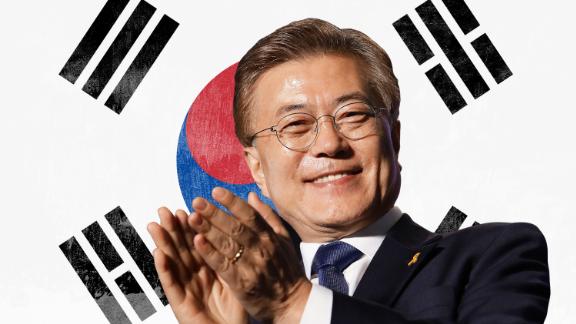 Now playing
02:31
Moon: The masterful dealmaker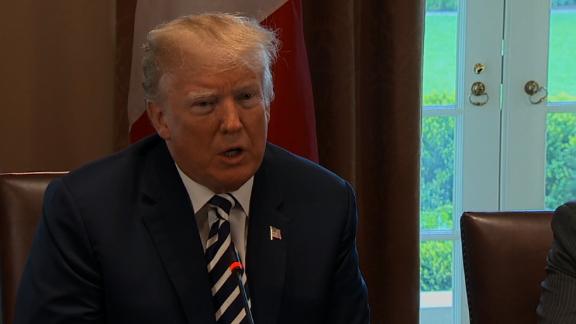 Now playing
01:26
Trump: Kim Jong Un very open and honorable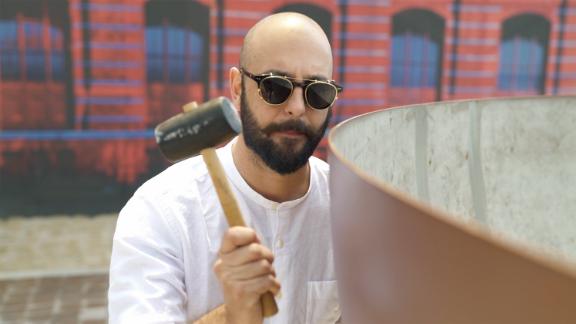 Now playing
03:06
Finding art on the edge of the DMZ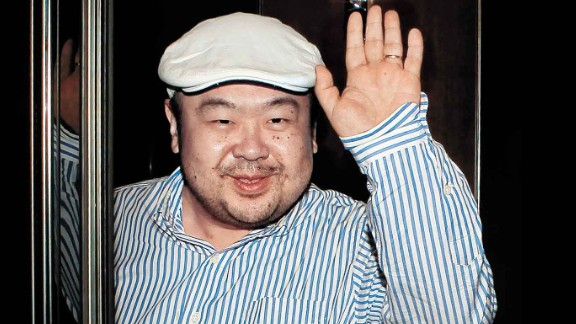 Now playing
02:00
S. Korea: Kim Jong Un's half-brother murdered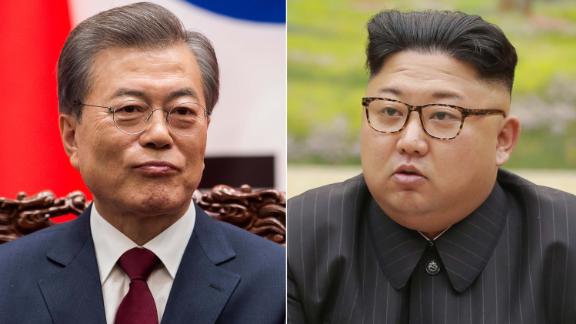 Now playing
01:27
North, South Korean leaders to meet again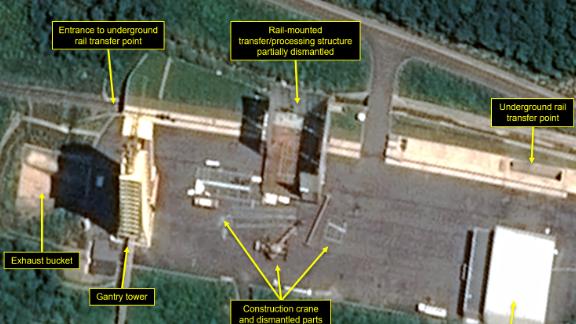 Now playing
01:44
New images show N. Korea dismantling test site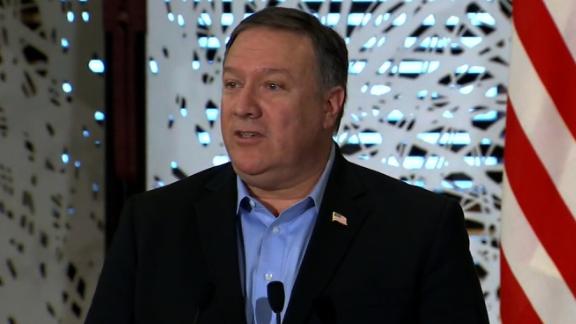 Now playing
00:40
Pompeo dismisses N. Korea's 'gangster' comments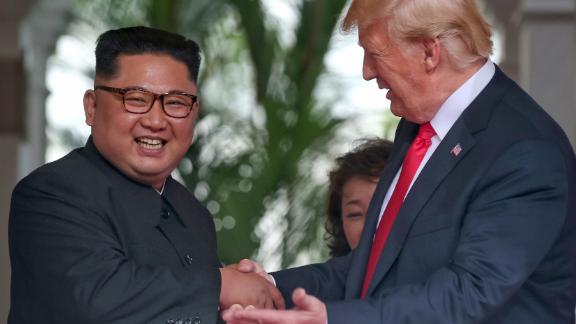 Now playing
01:56
Kim Jong Un snubbed Mike Pompeo, source says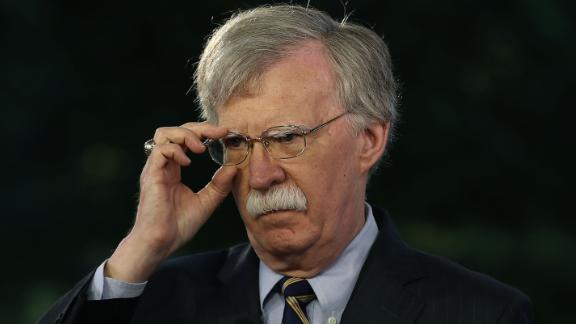 Now playing
01:34
Bolton: US has plan for denuclearizing N. Korea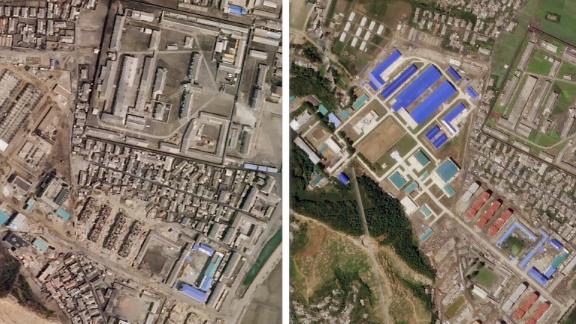 Now playing