Story highlights
Flood watches in place for much of Southern California as dangerous storm moves in
Residents south of Oroville Dam should stay alert as storm passes through the area
A strong storm is expected to bring drenching rain and the threat of flash flooding and landslides to Southern California late Friday and through the weekend, the National Weather Service warned Thursday.
Flood watches affecting more than 20 million people have been posted for the southern portion of the state, including Los Angeles and San Diego. The widespread watches extend into the foothills of the southern Sierra.
The most rainfall is expected to hit Friday evening, with up to 6 inches possible in just six hours along the coast and in the valleys of Santa Barbara, Ventura and Los Angeles counties.
"The storm looks to be the strongest storm to hit southwest California this season. It is likely the strongest within the last six years and possibly even as far back as December 2004 or January 1995," the National Weather Service in Los Angeles said.
Oroville Dam spillway still a concern
While Southern Californians will be seeing the bulk of their rain before the end of the weekend, those in Northern California can expect heavier rain late Sunday and into Monday.
The weather brings more worries for communities south of the stricken Oroville Dam, with rainfall continuing over the next seven days that could total more than 12 inches.
Authorities ordered mandatory evacuations over concerns that an emergency spillway at the dam could fail and threaten nearby communities.
On Tuesday, officials downgraded the evacuation order to a warning, allowing 188,000 evacuees from Butte, Sutter and Yuba counties to return home.
"The next week of storms could potentially bring hundreds of billions of gallons of water into Lake Oroville, adding pressure back onto the already compromised structure of the concrete spillway and emergency spillway next to Oroville Dam," CNN Senior Meteorologist Dave Hennen said.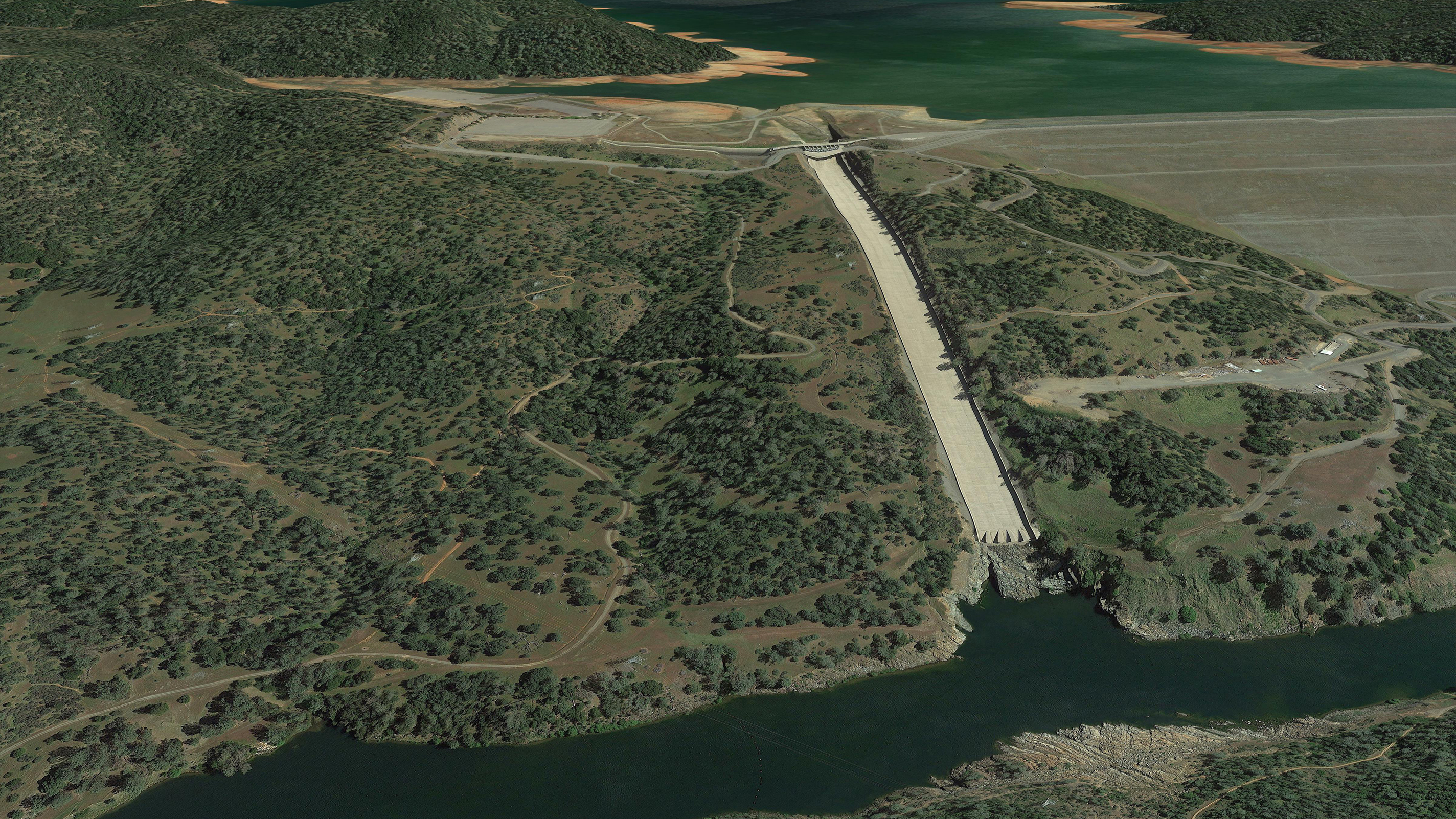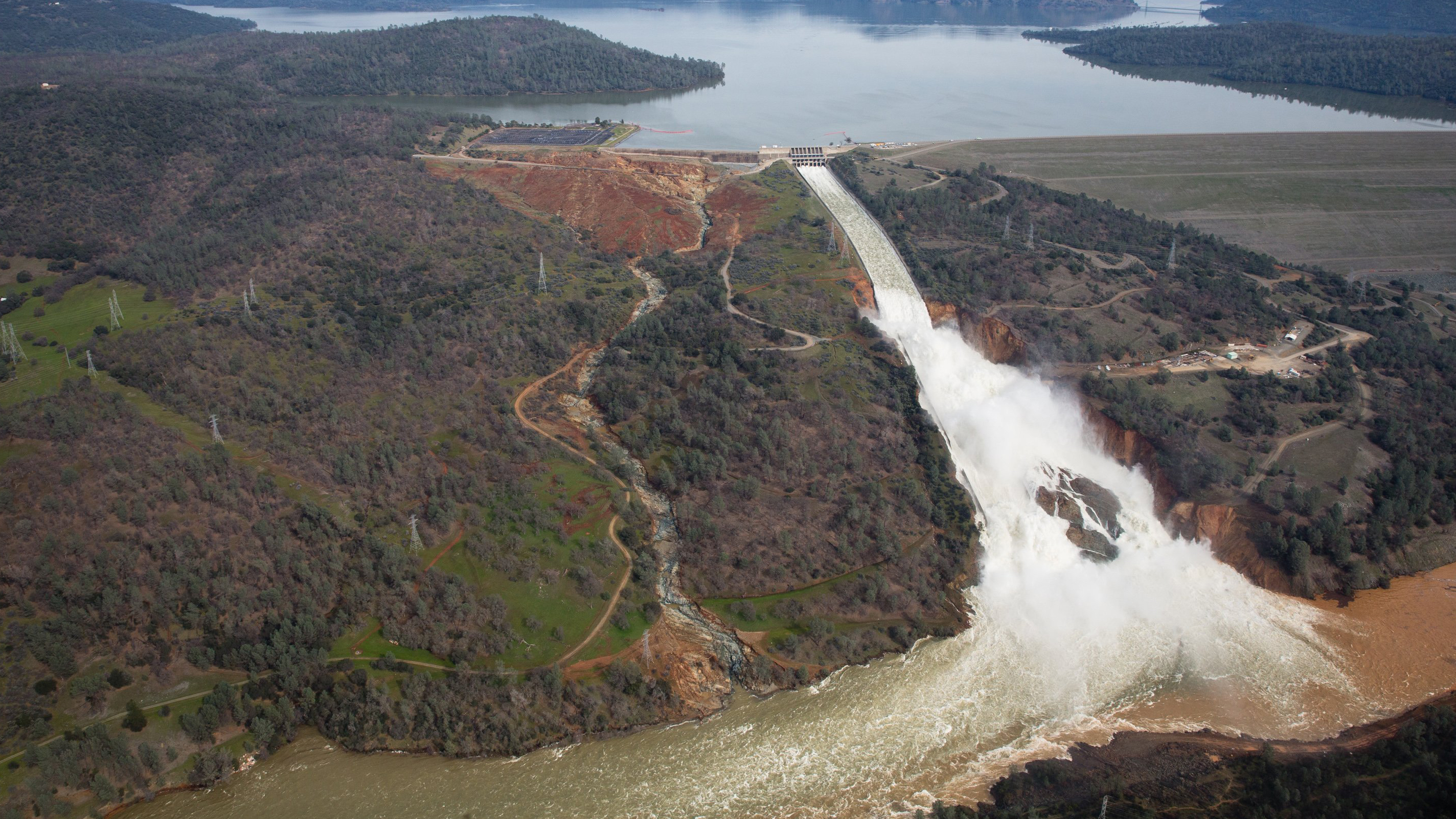 "The main spillway is pumping out 100,000 cubic feet of water per second … so we still have much more water going out than coming in. We're cautiously optimistic," state fire department spokesman Jay Smith said.
Officials say residents south of the dam should stay alert and up to date as the rains pass through the area.
Storm to take a bite out of drought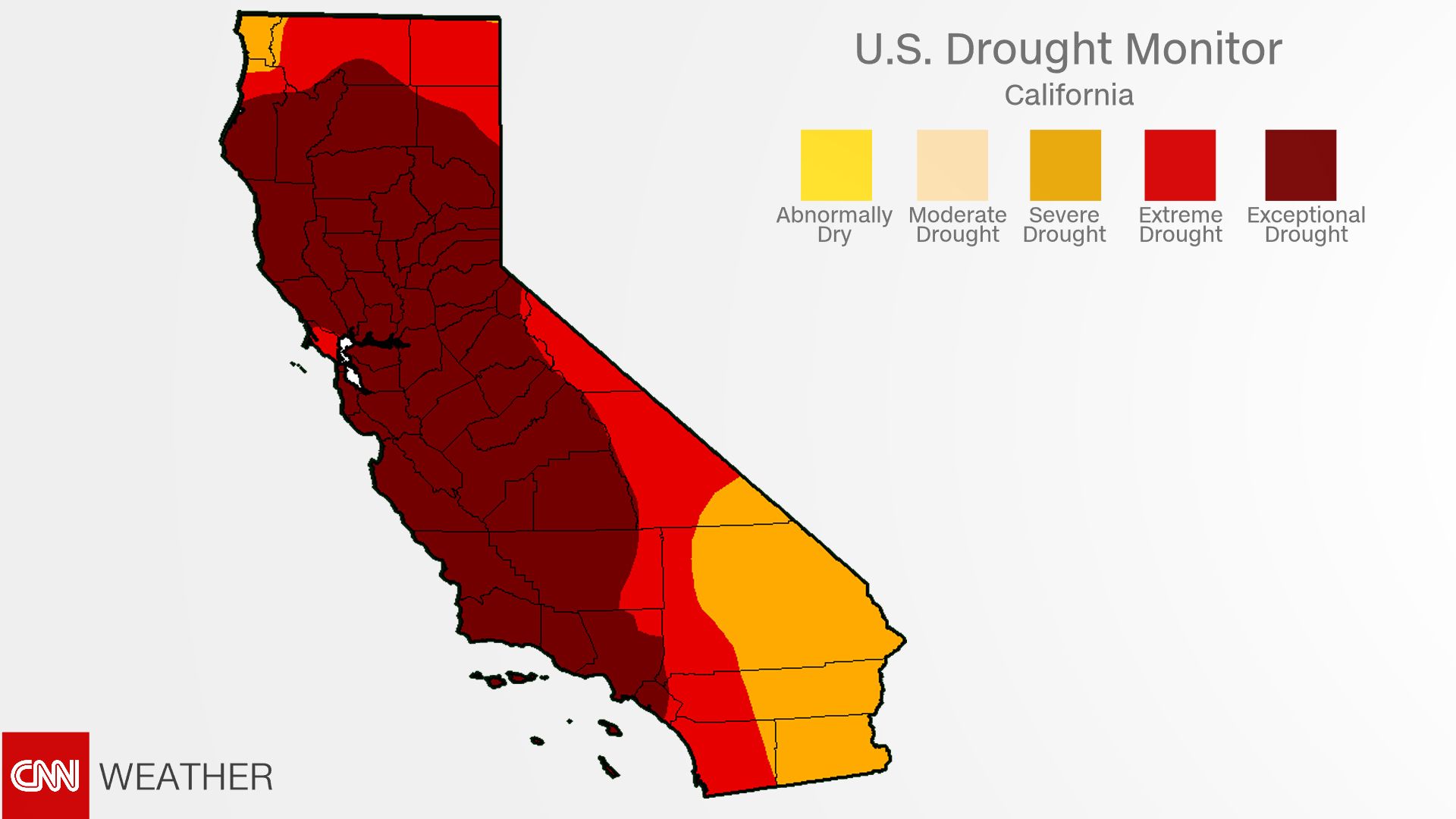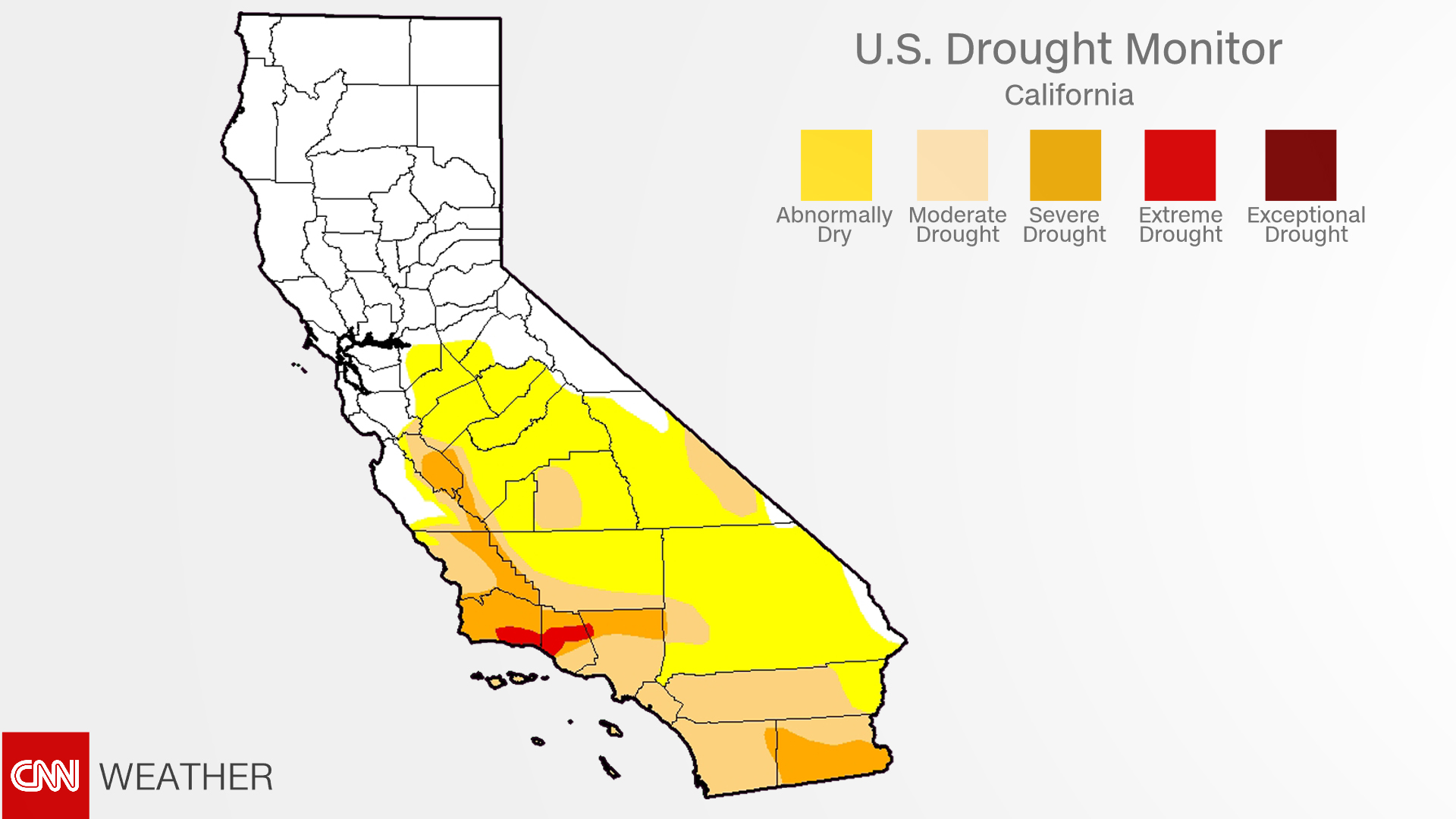 The heavy rainfall also is expected to further alleviate drought conditions that have plagued California since late 2013.
It's the latest in a string of potent winter storms that lashed Northern, and more recently Southern California, erasing the worst of the historic drought.
In addition to bringing abundant rainfall these storms have dumped massive amounts of snow in the Sierra Nevadas, a boon to local ski resorts, which have suffered for several years with below-average snowfall.
CNN meteorologists Brandon Miller and Judson Jones contributed to this report