Story highlights
Kremlin releases footage which suggests ISIS ready to raze parts of historic Syrian city
Militants have destroyed much of Palmyra since occupying it in May 2015
ISIS' vandalism of one of Syria's most important historic sites looks set to escalate as Russian intelligence suggests that the militant group plans to wreak more destruction on the ancient Roman ruins at Palmyra.
The city has seen many of its irreplaceable antiquities, monuments and historic sites destroyed since the terror group first occupied it in May 2015.
Russia's Defense Ministry released a statement Monday saying they have detected "an upsurge in truck movement" near the ancient site that indicates that ISIS is planning to cause even more damage to the ancient complex.
"We have detected an upsurge in truck movement near the ancient city amid Syrian troops' successful advance on Palmyra," the statement reads. "This indicates that Daesh (ISIS) wants to bring in explosives to deal maximum damage to the remaining architectural relics before they leave."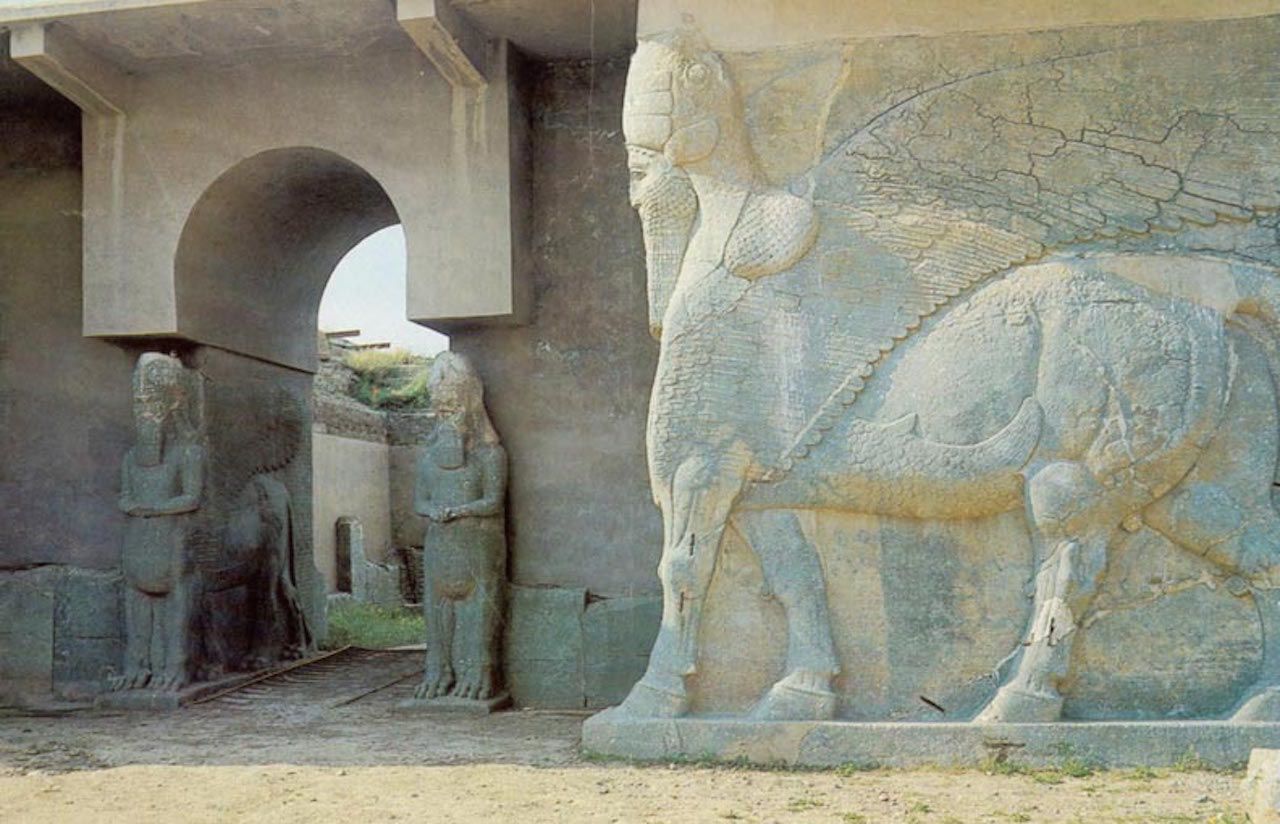 Precious monuments lost in Middle East
ISIS' enemies line up to take Raqqa, but when – and how?
Footage shows wrecked sites
Footage from a Russian Unmanned Aerial Vehicle (UAV) shows the uptick in movement from ISIS' trucks in the region, showing "ISIS intentions to deliver explosives in order to cause maximum damage to the leaving architectural monuments before their retreat."
The same footage, the statement claims, also shows the destruction already wrought by the group, including the facade of the Roman theater and Tetrapylon column – a square building erected in 270 AD – along with the Triumphal Arch, Lion of Al-lāt, Temple of Baalshamin, Temple of Bel and other sites.
Russian topographers and archeologists from the Institute of Material Culture History at the Russian Academy of Sciences worked with the Defense Ministry to conduct a photo survey of the site, obtaining high definition 3D metric models of the terrain and architectural objects, which show greater detail than current satellite photos, the statement said.
"All this allows to imagine comprehensively and complexly what the ancient city used to be like before the barbarian(s') destruction," the statement added.
Almost two years of destruction
ISIS fighters destroyed part of the historic Roman amphitheater in the ancient city in January after recapturing the historic city in December of last year. The amphitheater has also been used by the jihadist group for numerous executions.
In August 2015 ISIS also beheaded Khaled al-As'ad, a university professor and the former general manager for antiquities and museums in Palmyra. He had refused to reveal location of valuable antiquities to the militants.
The jihadist group first seized control of Palmyra, a UNESCO World Heritage Site, in May 2015. Syrian regime forces managed to briefly push the militants out of the city last year.
But Palmyra fell to ISIS again in December when Syrian troops pulled out and over 4,000 militants returned.
Analysis: Assad is winning a battle, but not the war for Syria
CNN's Jomana Karadsheh, Kareem Khadder and Lauren Said-Moorhouse contributed to this report.