Editor's Note: Chude Jideonwo is Co-founder and Managing Partner of RED, owner of the continent's largest portfolio of youth media RED's governance communication company, StateCraft Inc, handled the campaign communication for the current presidents of Nigeria and Ghana. The opinions expressed in this article are solely his.
Story highlights
Protests were held across Nigeria on Monday over corruption and poor living standards
"Interests will no longer supersede the common aspiration of the Nigerian people," writes Chude Jideonwo
On Monday, in Lagos, Abuja, Ibadan and across the country, Nigerians came out in their thousands to protest the corruption and poor standard of living in the country under the governance of President Muhammadu Buhari. 
 The protests were historic not because of novelty (protests have become a part of our culture), or size (compared to the last national rallies, it was a small number), or because of the reaction of the government (the vice-president and national leader of the ruling party were forced to react).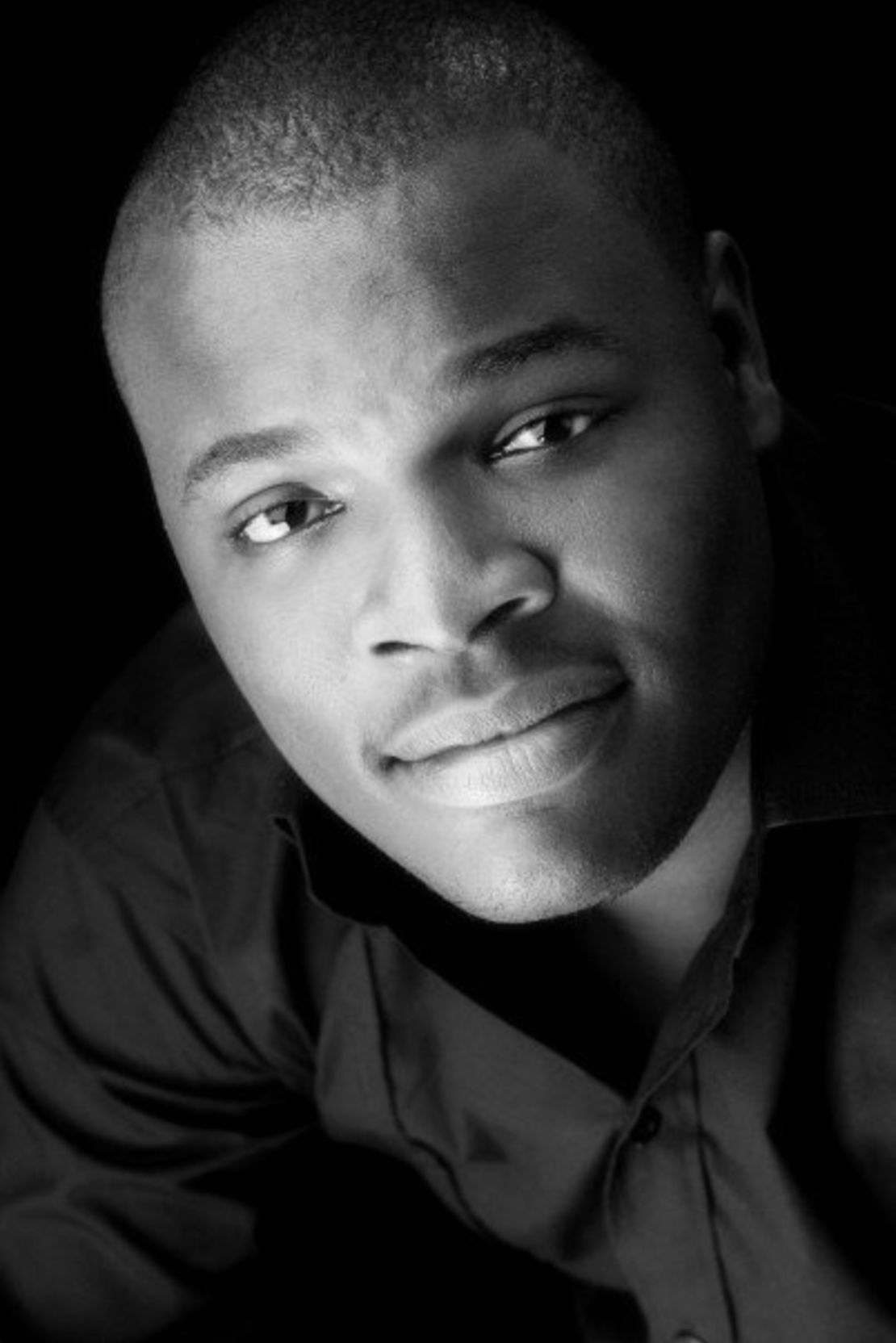 They were historic because of what they represented: a change of the way that the Nigerian voters hold accountable the leaders of the country, irrespective of votes, interests, loyalty, relationships or regret. 
 Many of the people who came out for the protests were young leaders who had decided in 2015 that the election was an extraordinary one, that required the vigorous support of any other candidate but the incumbent president. Buhari – who was the only candidate with the capacity, structure and personality to win an election, became their choice.  
A number of these leaders made a very serious promise to the then candidate as they promised to work their hearts out for him: "We will campaign hard for you," my friend and digital rights activist, 'Gbenga Sesan told Buhari. "But if you disappoint us, we will hold you responsible, and in four years we will vote you out."
 Across the country, these young changemakers, entrepreneurs, professionals, celebrities, influencers amongst others made this point clear: We had been disappointed before, and if we were disappointed again, the verdict would be swift.
On Monday, less than two years into this presidency, they kept their promise.
 You can sense the confusion following this turn of events on Nigerian Twitter – the shift in values has caused befuddlement, suspicion and sometimes backlash. But this is expected when society is undertaking a significant re-engineering, and a realignment of expectations and behavior.
 This is, after all, not the Nigeria we grew up to know.
 In the Nigeria I grew up in you either chose business or citizenship – and most people always chose the former. You make your money and you sit down in silence no matter what happens in government, because you are afraid to lose the little that you earn, the people that you know, and the future that is unsure.
 In that Nigeria, if you voted for a candidate and that candidate failed, you would refuse to admit that failure and blindly support that president until the end of his term. Your fidelity to religion, ethnicity, class was more important than the future of your country.
 On Monday, Nigerian protesters from across the country signaled loud and clear that those days are gone.
 No leader of this country will be given a blank check moving forward, no fidelity to an interest or a vote will supersede the common aspiration of a people frustrated and desperate for change and long-overdue development; no president will be judged again by intention, only by action, and outcomes and results.
 It is a sad time to be a Muhammadu Buhari voter.
 He was elected in on a raft of hope, on the wave of popular aspiration, a symbol of the democratic ideal that power belongs to the people, and governments should be afraid of that power. 
 But all of that has been squandered.
 Although his government is doing relatively well on the fight against Boko Haram, it is failing fast everywhere else; corruption, education, and especially the economy – where exchange rates have been on a free fall and foreign direct investment has reached record lows.
 But it is also an incredibly hopeful time to be Nigerian – it might not appear that way at desperate moments such as this, but since 1999 when democracy returned to our nation, we have inched forward slowly but steadily. A president completed two terms, power was handed over to another president, young people became institutionally invested in politics and advocacy, a minority became president, popular protests became culture, and a ruling party peacefully handed over to the opposition party. 
 On Monday, we hit another milestone: citizens will hold their governments accountable – no matter the goodwill, no matter the intention, no matter the interest. 
 Luckily, the president has two more years to make it right. It is urgent, and important, that he does.