Story highlights
Trump ran on hardline immigration rhetoric
Trump also pledged to increase the use of E-Verify
It's an issue that's sunk Cabinet nominees in the past: Hiring an undocumented immigrant.
But two of President Donald Trump's key Cabinet picks – Andrew Puzder for Labor secretary and Wilbur Ross for Commerce secretary – may still have a path to confirmation despite having hired undocumented workers.
It's an especially ironic position for the Trump administration to find itself in after the President spent much of the campaign railing against illegal immigration.
Now that he's in the White House, his most controversial moves have involved immigration, including his executive order – blocked in the courts for now – that bars citizens of seven Muslim-majority countries from entering the US for 90 days, all refugees for 120 days and indefinitely halts refugees from Syria.
Puzder admitted in a statement Monday that he and his wife "employed a housekeeper for a few years, during which I was unaware that she was not legally permitted to work in the US."
He fired the employee once he learned about her immigration status, offered to help her obtain legal status and paid back taxes, Puzder said.
In response to the admission, Sen. Chris Murphy, a Connecticut Democrat, said Puzder should withdraw his nomination.
"This nominee should withdraw, because similar conduct forced Obama nominees and Clinton nominees to withdraw their candidacies," Murphy said in a statement.
Trump's Labor pick approves this ad
Republican Sens. Susan Collins of Maine, Lisa Murkowski of Alaska, Bill Cassidy of Louisiana, Todd Young of Indiana, Orrin Hatch of Utah, Tim Scott of South Carolina and Johnny Isakson of Georgia – all of whom sit on the Senate committee tasked with confirming Puzder – told CNN they are reserving judgment on his hiring of an undocumented immigrant.
But Sen. Lamar Alexander, the Republican chair of the Senate Committee on Health, Education, Labor and Pensions Committee, stood by Puzder. And John Cornyn, the Senate's No. 2 Republican, said he expected Puzder to get confirmed.
Ross, a billionaire Wall Street investor, also admitted last month he hired an undocumented household workers. He fired the household worker who deceived him about his or her immigration status, and said that he paid all applicable taxes for the employee.
A White House spokesman defended both Puzder and Ross as "highly qualified" nominees who will "fiercely defend the President's agenda and work on behalf of the American people."
"Their immediate actions in correcting their missteps are indicative of their commitment to serving the greater interests of our nation," he said.
Trump has yet to comment publicly on either Cabinet nominee's issues, but there is irony in the fact that the nominees to lead two organizations that work directly with labor and business issues ran afoul of immigration laws.
This is far from the first time Cabinet nominees have been embroiled in a illegal immigration issues. In the past, though, it has cost the nominees their appointments.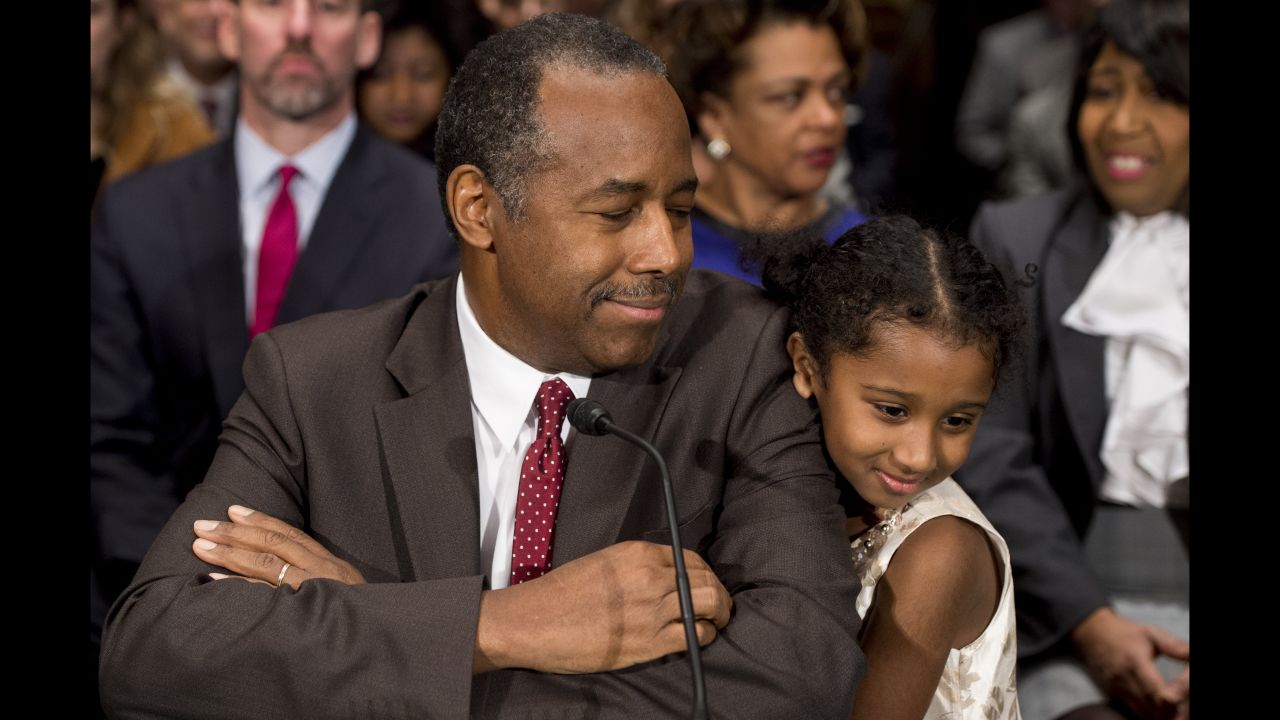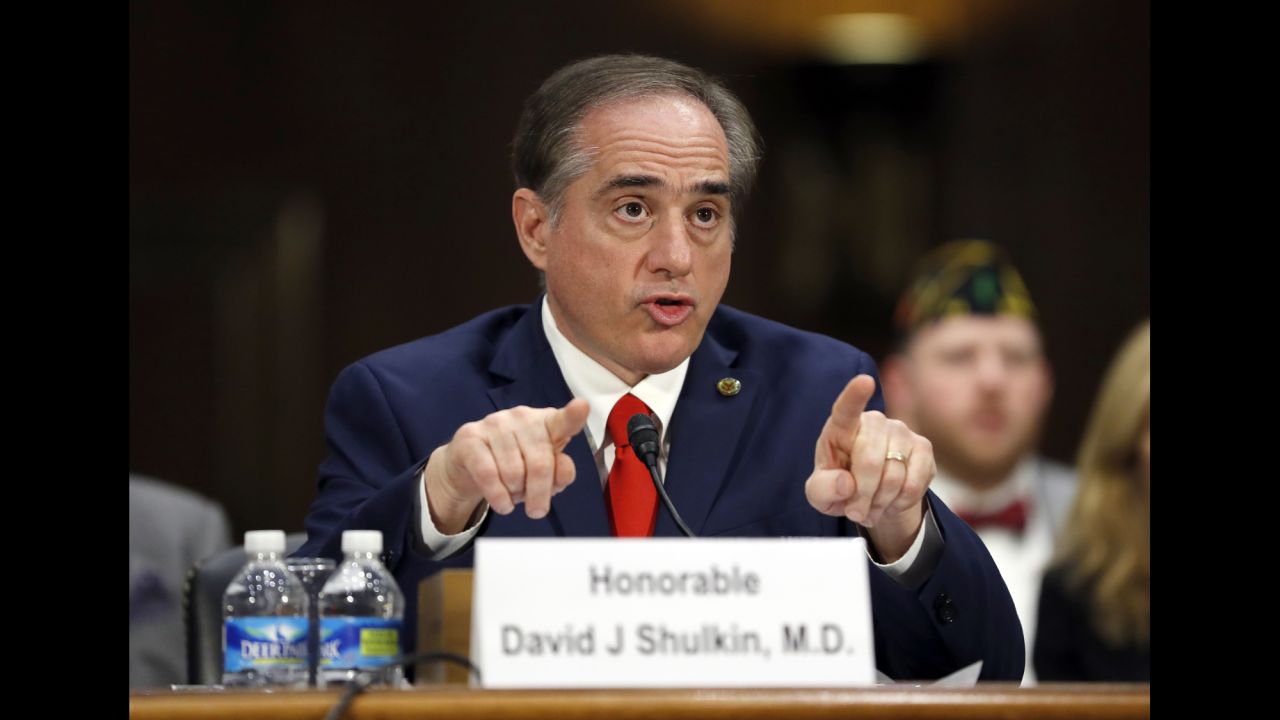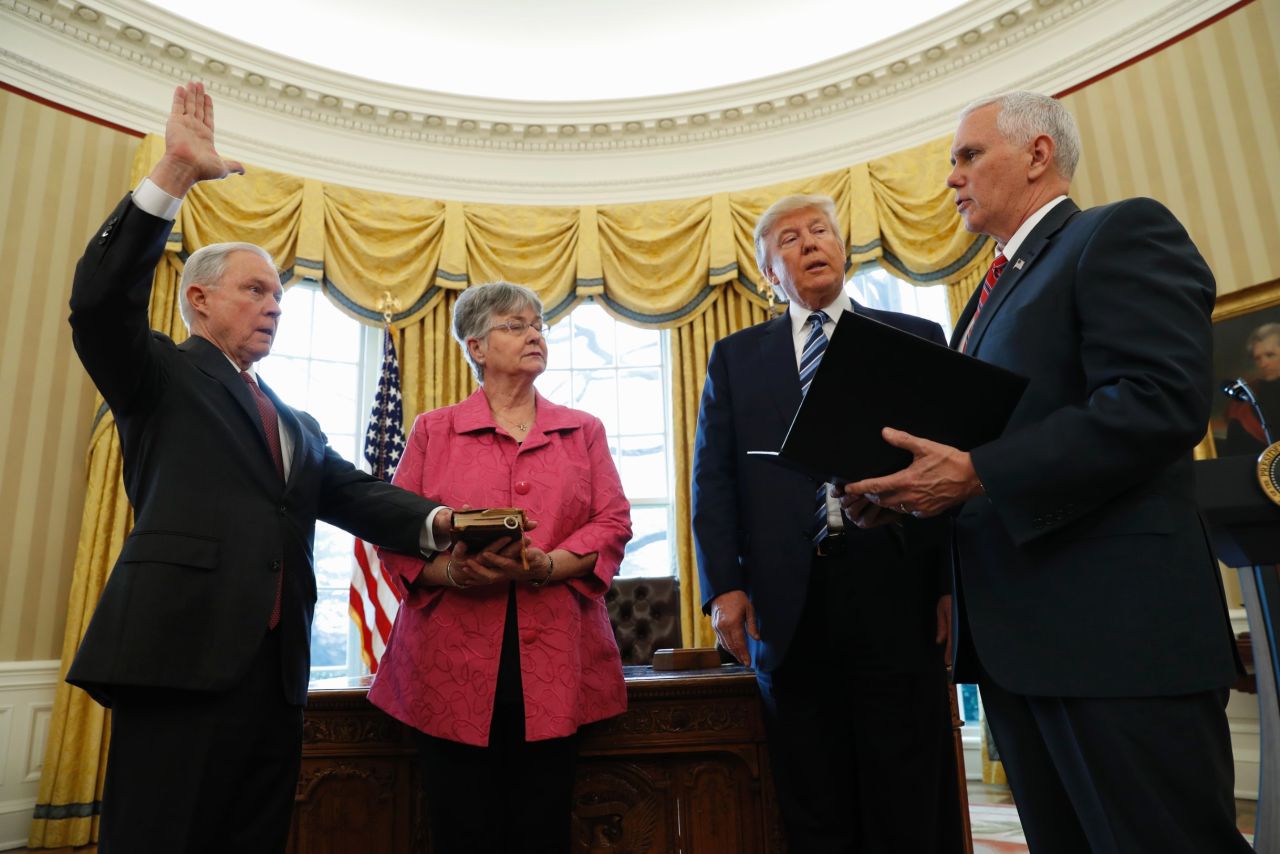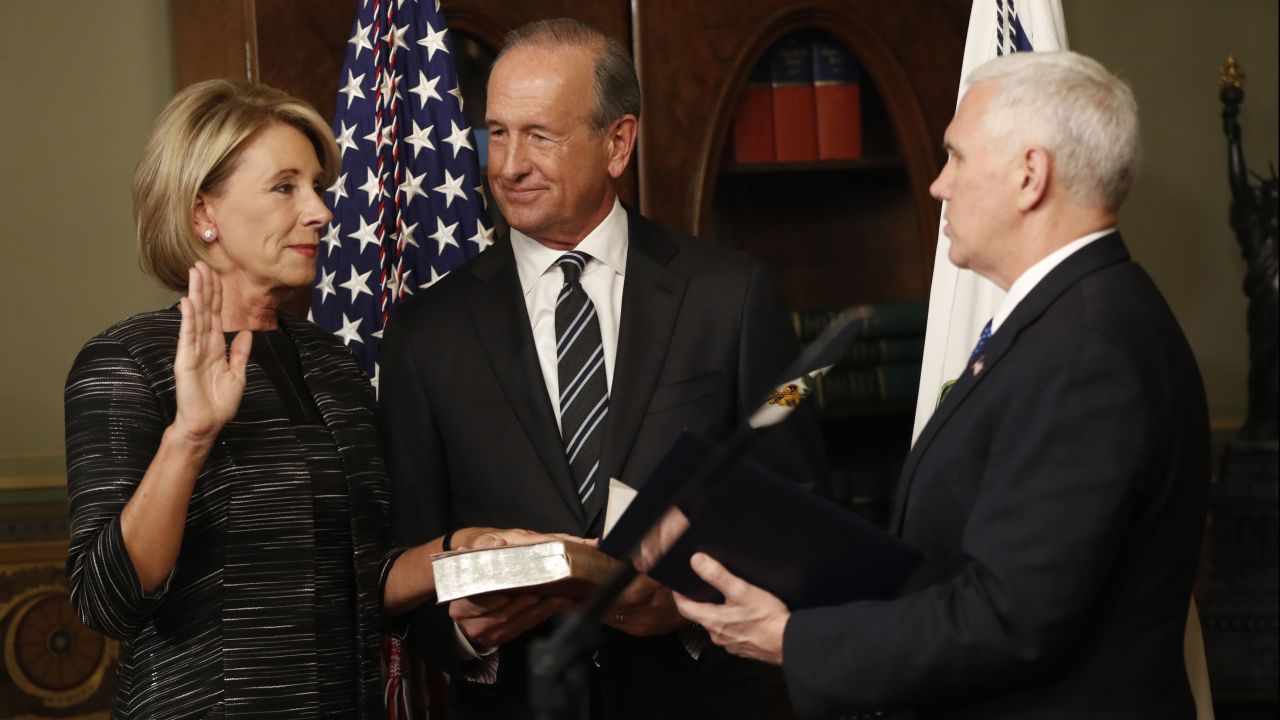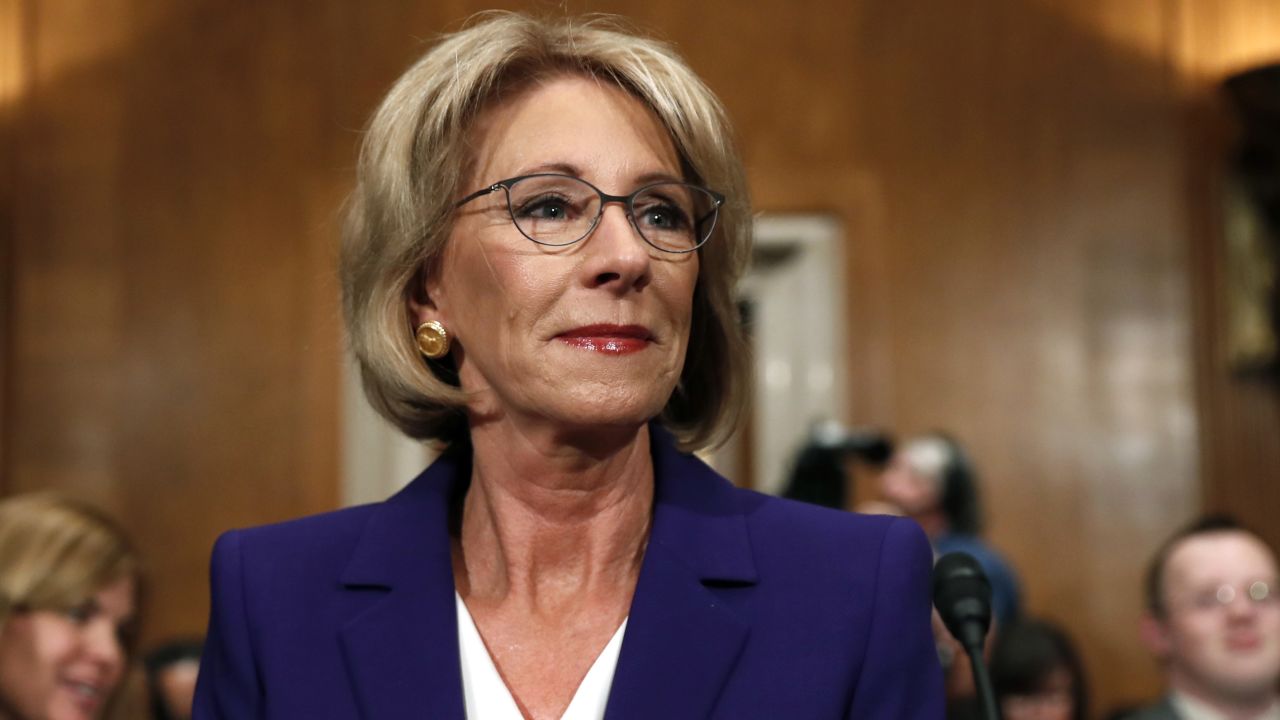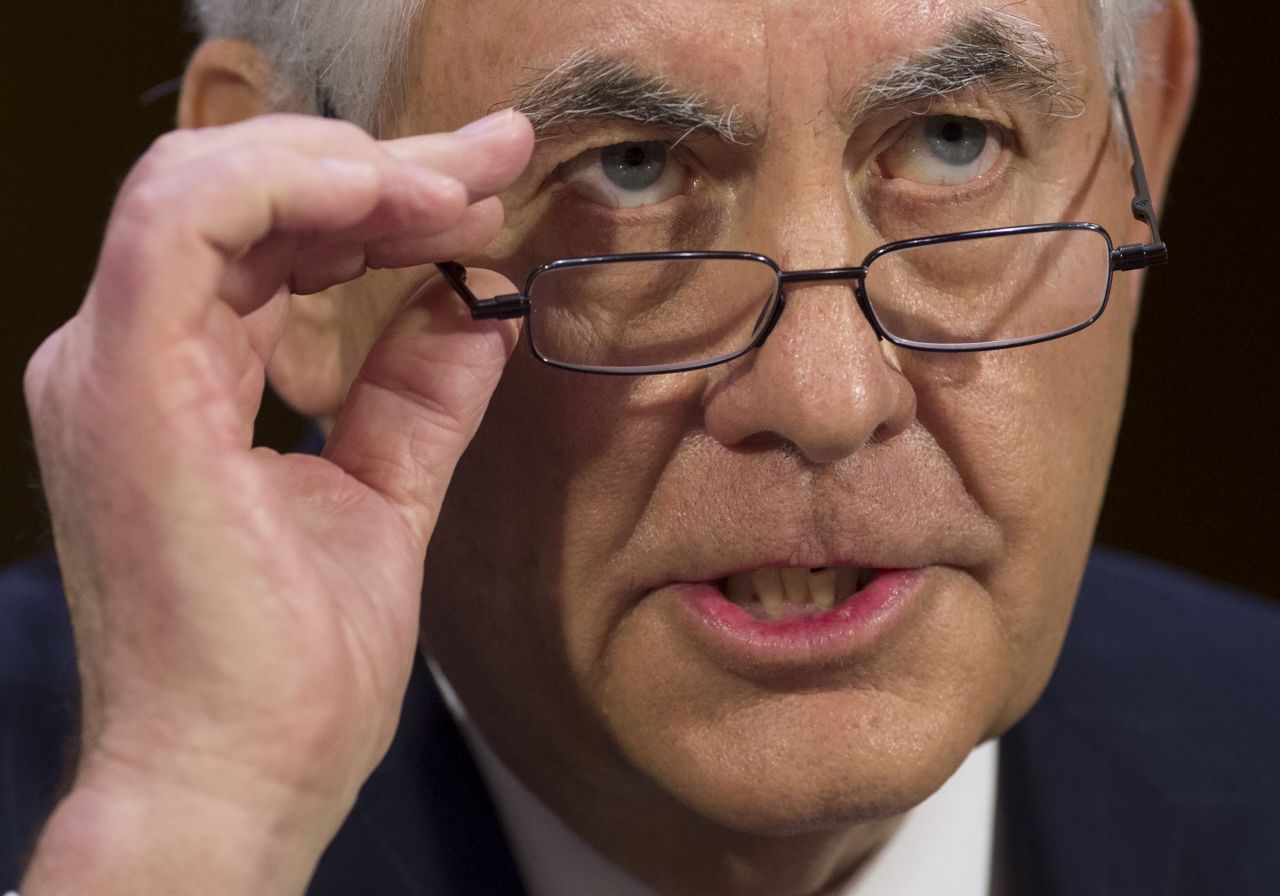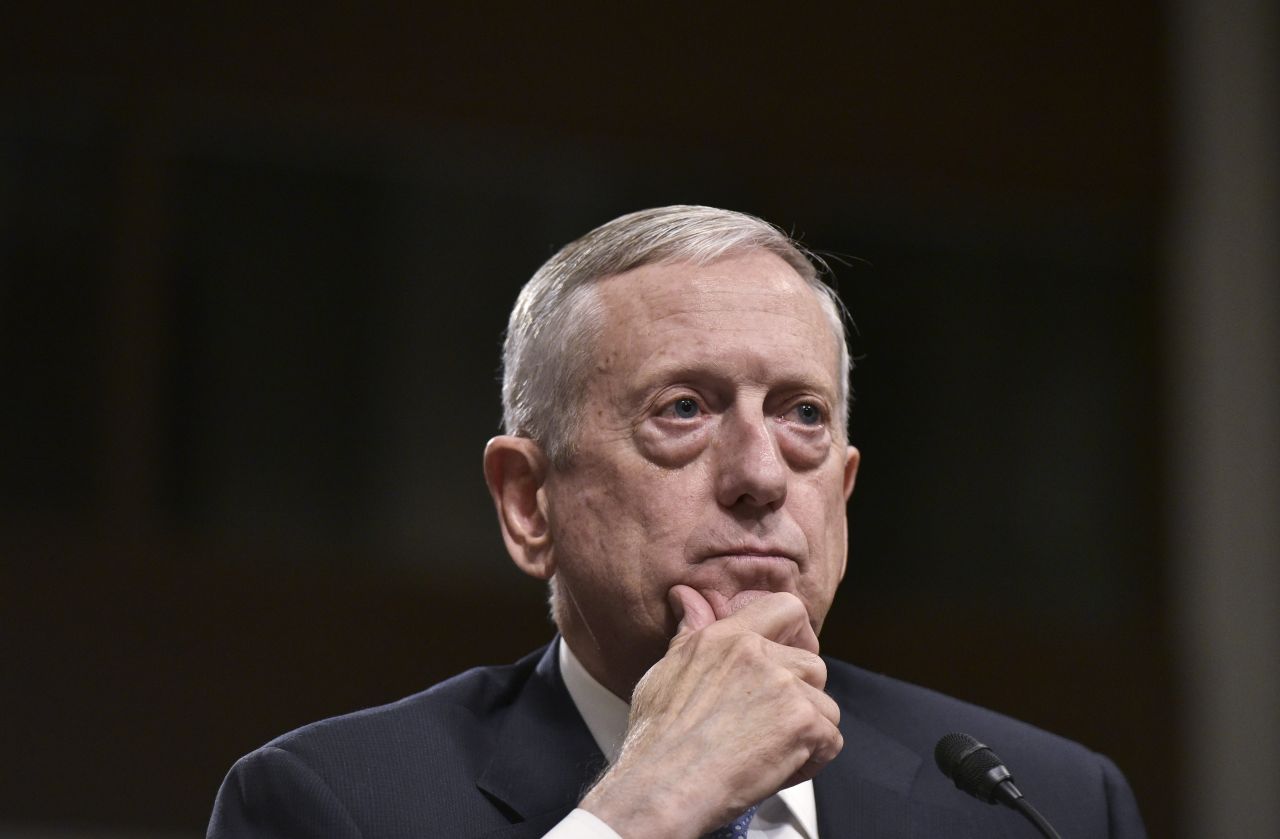 Trump's nominees and their confirmation hearings
Linda Chavez, George W. Bush's pick to be labor secretary, withdrew her nomination after it was discovered she allowed a Guatemalan woman who was in the United States illegally to live in her home and gave the woman spending money.
Zoe Baird, Bill Clinton's pick to be attorney general, was sunk by revelations that she hired undocumented help. The storyline became known as "Nannygate."
The Labor Department, which Puzder could soon lead, oversees how undocumented immigrants are handled within the United States labor force. The Commerce Department, the agency Ross could helm, deals with business on immigration and – at times – could argue for or against immigration policy.
For example, Obama Commerce Secretary Penny Pritzker, regularly spoke out on immigration reform and once called on Congress to "end the human suffering they have witnessed as a result of our current immigration system."
Complicating the issue further is the fact that Puzder and Ross both have voiced support in the past for immigration reform, something antithetical to what Trump said on the campaign trail.
"The GOP needs to end the family drama and resolve the policy dispute, not least because it is the right thing to do in every sense – economically, politically and morally," Puzder wrote in a 2015 Wall Street Journal opinion editorial.
Puzder also seemingly contradicted Trump's actions in the piece, writing that "the best way to protect American workers is to generate economic growth. This is not synonymous with aggressively restricting immigration."
Ross has been less outspoken about his immigration views, but was a member of the Partnership for a New American Economy, a Michael Bloomberg-backed group that was pro-immigration reform.
CNN's Matt Egan, Manu Raju, Tom LoBianco and Ted Barrett contributed to this report.