Story highlights
At least 14 people fatally overdosed in Ohio's Cuyahoga County over the weekend
What's fueling the opioid epidemic? Experts weigh in on factors and solutions
(CNN) —
Drug deaths in America sometimes seem to come in groups; just look at Ohio.
At least 14 people died of opioid overdoses in Cuyahoga County over the weekend, CNN affiliate WEWS reported.
Already this year, more than 60% of the autopsies conducted at the Montgomery County Coroner's office in Ohio involved drug overdose deaths – and the office is running out of room for the bodies.
Many of these overdoses were related to the abuse of opioids, a class of drugs that includes powerful prescription painkillers and heroin.
Why do so many opioid overdose deaths across the country appear to occur at once? Experts warn that the answer is more complicated than it may seem.
How fentanyl plays a role
Sometimes, the abuse of opioids can begin when patients are prescribed pain medication in a way that puts them at risk for addiction. As some patients continue to take the medication and enjoy the euphoria that might come with it, it can mark the beginning stages of a deadly addiction.
When drugs are used repeatedly, the body can simultaneously build up a tolerance to opioids and become dependent on them.
Tolerance occurs when the body needs to use more and more to get the same effect. Dependence occurs when a person relies on the drug to prevent withdrawal symptoms.
Many times, a number of overdose deaths can sweep a community in one day and make eyebrow-raising headlines – such as in September, when seven people died from drug overdoses in Cuyahoga County in a mere 24 hours.
But we shouldn't assume that such deaths are necessarily linked, cautioned Nicholas King, an associate professor at McGill University in Montreal who has studied the factors behind increased opioid-related deaths in the United States and Canada. "We know from historical experience with so-called 'cancer clusters' that in many cases the clustering is either the result of confirmation bias, or is simply the result of random chance," he said.
"That said," he added, "in some very specific cases, we can identify an underlying cause for multiple opioid overdoses in a short period of time: for example, after the appearance of an illegal drug with unusually high potency."
When a very high-potency opioid, such as the painkiller fentanyl, enters a community, that introduction could spawn an overwhelming number of overdose deaths in a short time span, said Dr. David Fiellin, a professor at the Yale School of Medicine who conducts research on opioid treatment strategies.
"It's the extent to which these high-potency opioids are being distributed within the illicit drug markets," he said, adding that people who are using opioids might congregate in certain communities in an attempt to purchase higher-potency versions when they are available.
Fentanyl, a pain reliever often given to cancer patients, was the drug that killed pop star Prince last year. Another high-potency opioid frequently linked to overdoses is the elephant tranquilizer carfentanil, a form of fentanyl that's 10,000 times stronger than morphine.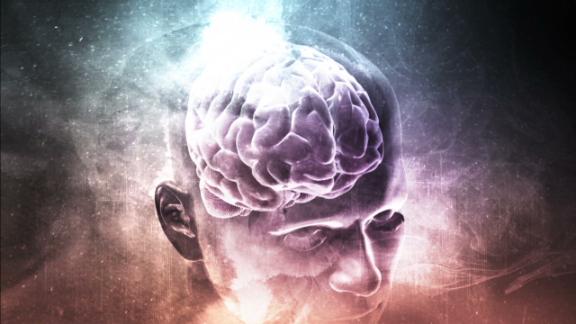 Now playing
01:51
This is your brain on heroin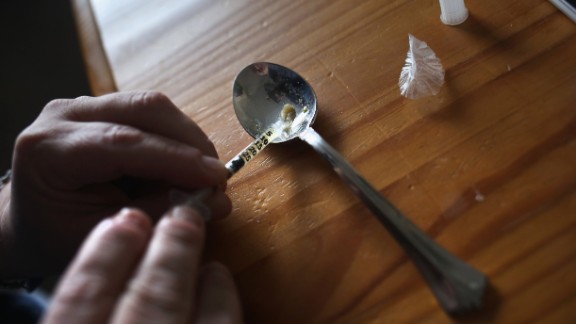 Now playing
01:46
52 overdose calls in 32 hours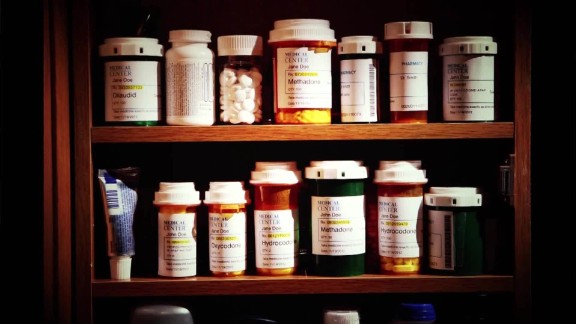 Now playing
01:09
Why are opioids so addictive?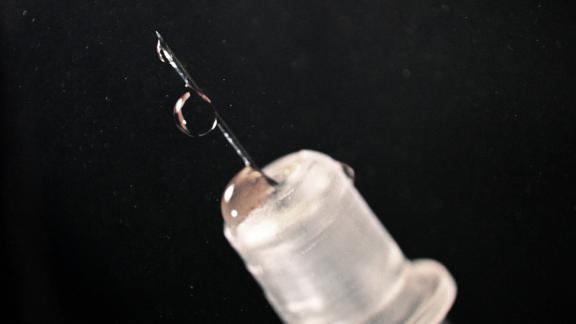 Now playing
01:45
Where does America's heroin come from?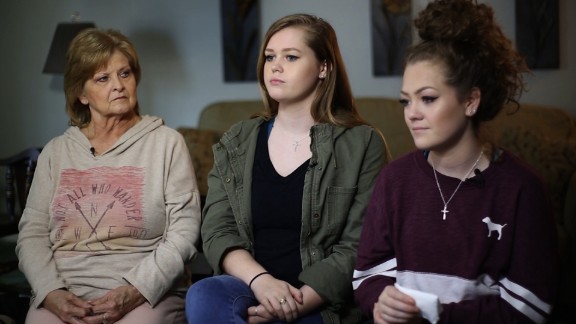 Now playing
03:14
Opioids create generation of American orphans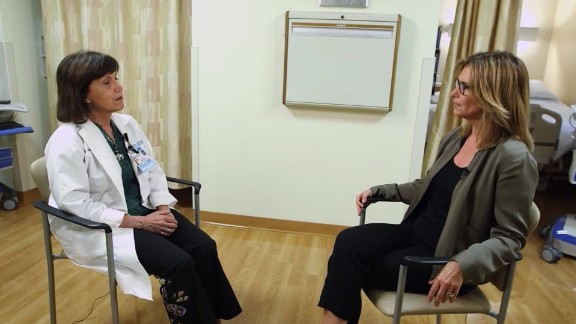 Now playing
02:15
Doctor describes opioid crisis as 'overwhelming'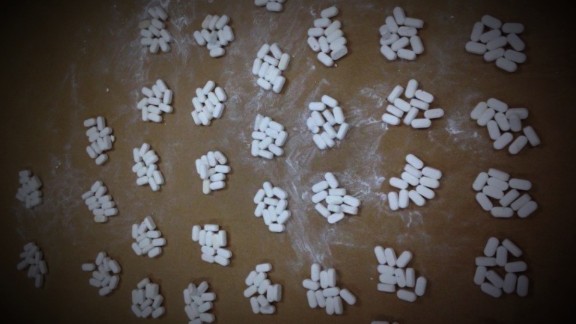 Now playing
02:08
Deaths from synthetic opioids on the rise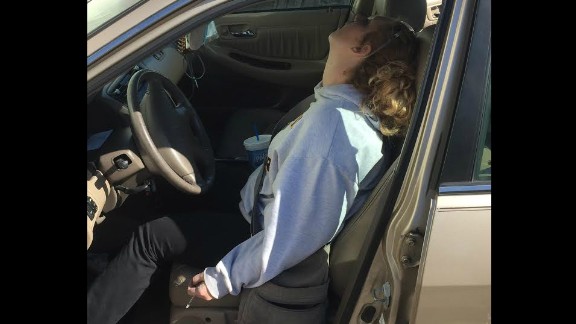 Now playing
01:48
(2016) Mom overdoses in car with baby in backseat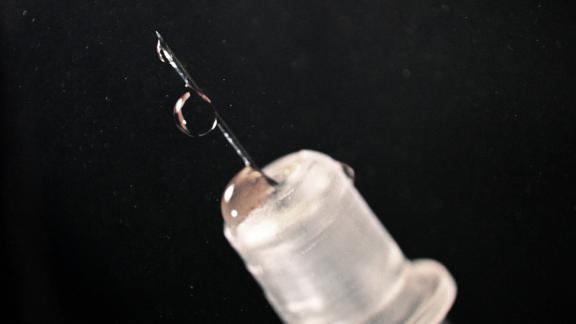 Now playing
03:27
More heroin deaths than gun homicides in US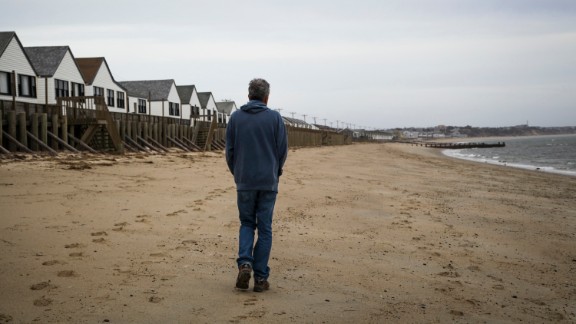 Now playing
01:36
Bourdain follows path of heroin in America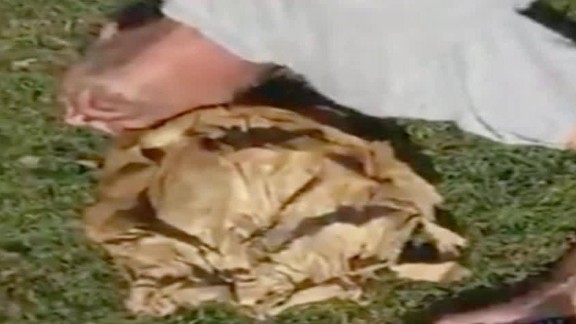 Now playing
02:52
Heroin addict watches himself hit rock bottom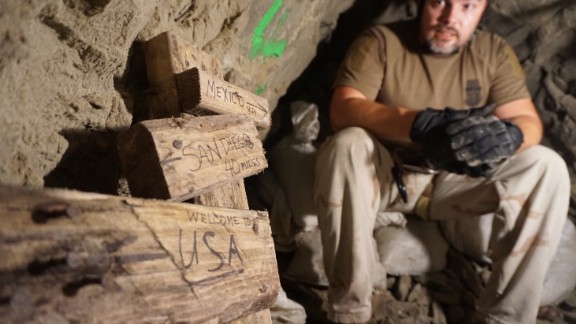 Now playing
04:36
How heroin gets across the border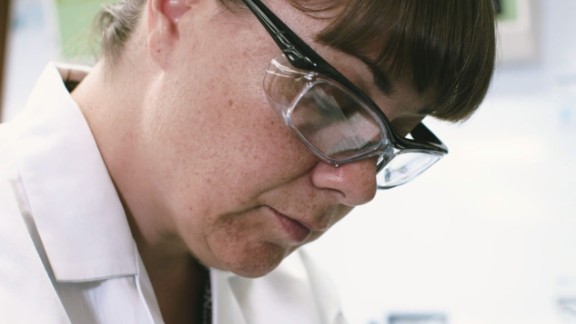 Now playing
03:38
One small lab's big fight against heroin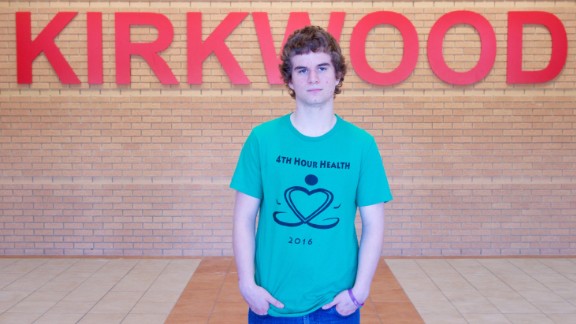 Now playing
04:52
From honor student to heroin addict
Now playing
03:14
Overdose cases spike in Louisville