Story highlights
Sen. John McCain and Donald Trump have had a tense relationship for years
McCain questioned Trump's handling of US-Australia relations and a recent raid in Yemen
(CNN) —
John McCain seems to be relishing a new role in the Senate: one of President Donald Trump's leading trolls, going where fellow Republican senators dare not go in public.
The Arizona senator has publicly criticized the President over his handling of US relations with Australia, his Cabinet picks and his highly contentious travel and immigration ban – and that's just this week.
Following his re-election last fall, McCain is back to his "maverick" style.
"I'm the one that said Ronald Reagan shouldn't send Marines to Afghanistan, I'm the one that said Donald Rumsfeld should be fired, I've said the general in Afghanistan should be fired," McCain said Thursday, when asked by CNN about his public opposition to Trump. "Look, I have done what I have done right for this country under Republican and Democrat presidents. I will continue to do so. This is not a departure from the way I've conducted myself in the United States Senate."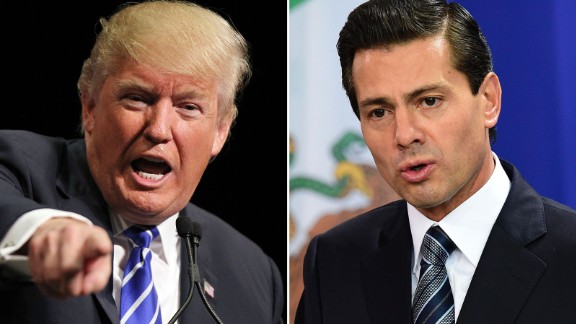 Now playing
01:58
WaPo says it has transcripts of Trump's calls
Now playing
03:07
Call transcript contradicts Trump's wall claim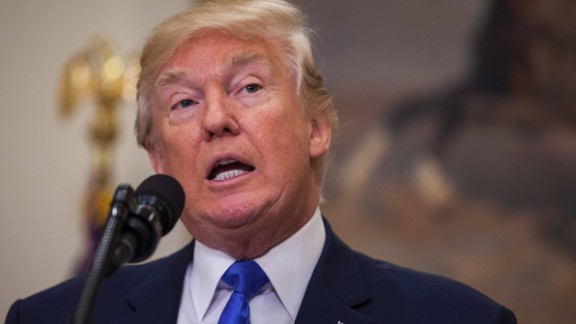 Now playing
01:00
Trump: New Hampshire is a drug-infested den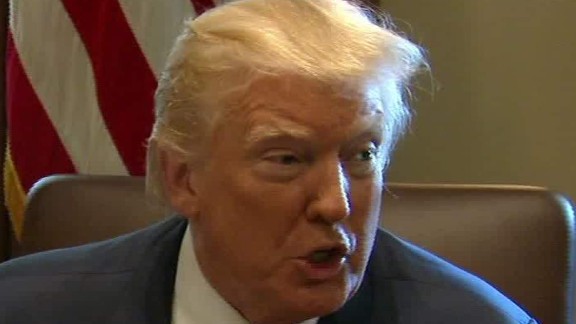 Now playing
00:50
Mexican president says this call didn't happen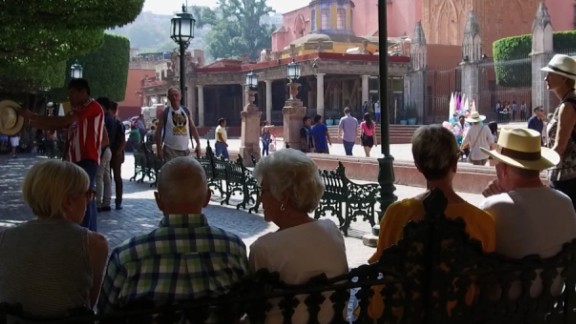 Now playing
02:08
Some Americans are moving to Mexico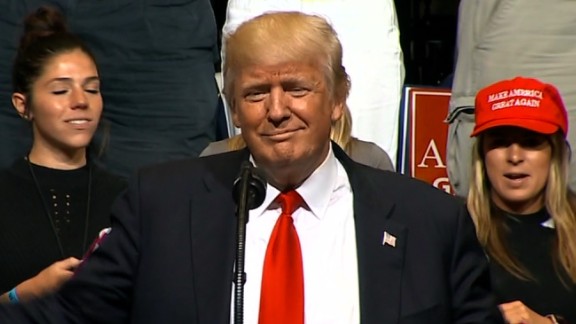 Now playing
01:12
Trump: Mexico border wall may be solar wall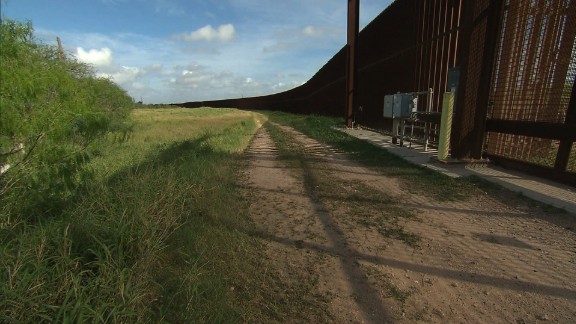 Now playing
02:35
Hispanic contractor wants to build Mexico wall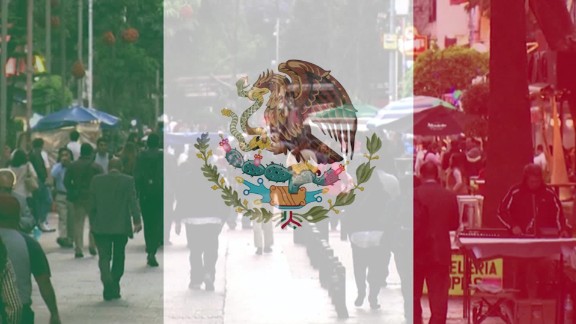 Now playing
02:24
US aiming to cut its trade deficit with Mexico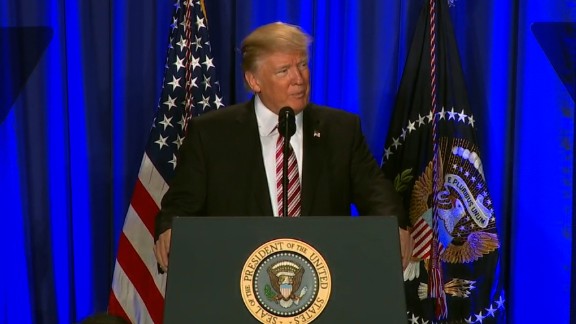 Now playing
03:07
Trump on Mexico: I want to go different route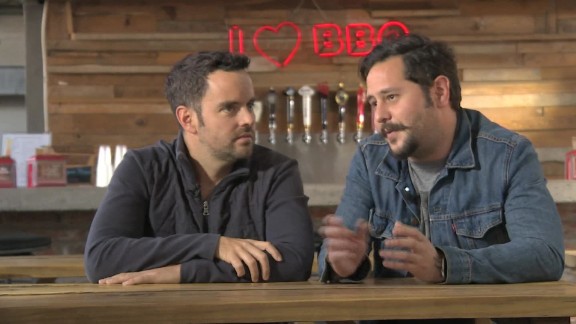 Now playing
02:17
Is 'anti-gringo' sentiment rising in Mexico?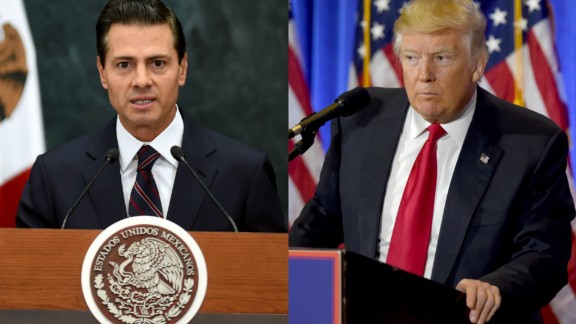 Now playing
01:48
Mexican president cancels Trump meeting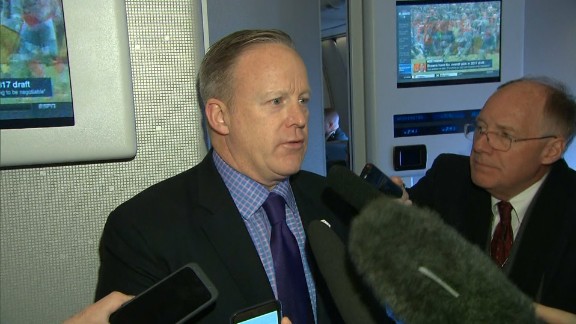 Now playing
01:04
Spicer: Tax on imports to fund border wall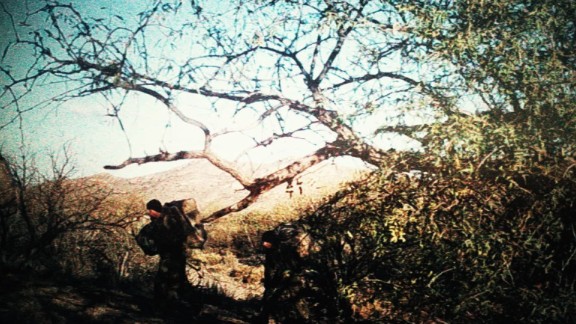 Now playing
03:43
Illegal border crossing can be a dangerous journey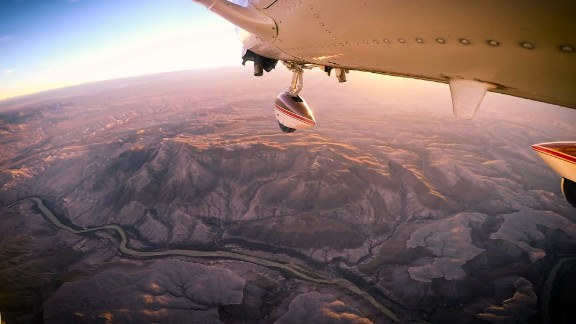 Now playing
04:03
Is Donald Trump's border wall possible?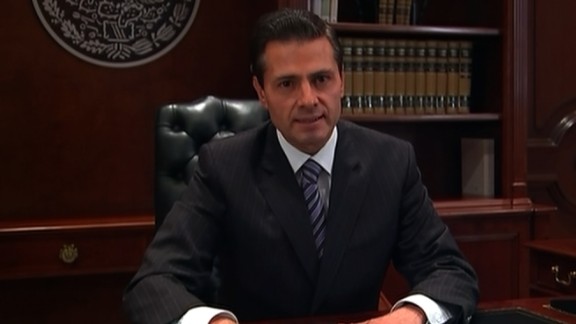 Now playing
00:50
Mexico's president: We will not pay for wall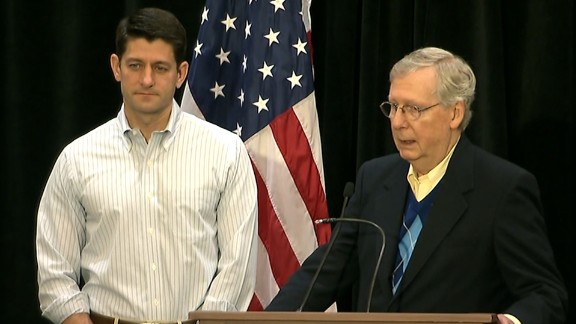 Now playing
00:50
Ryan: $12-15 billion for border wall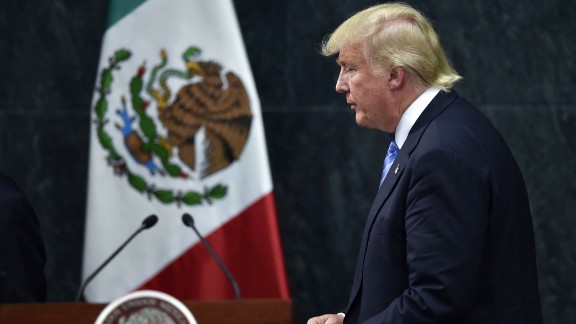 Now playing
02:40
Trump signs executive actions on border wall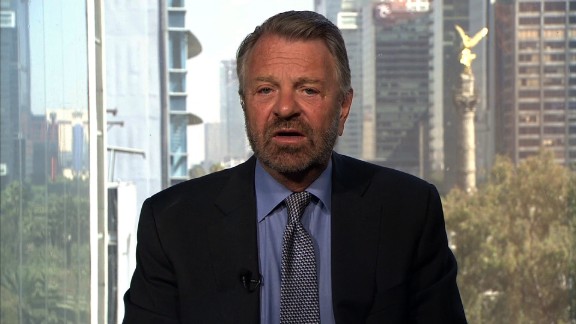 Now playing
06:26
Former Mexico FM: Pena Nieto must cancel US trip
Now playing
01:25
WH: Mexico to pay for wall one way or another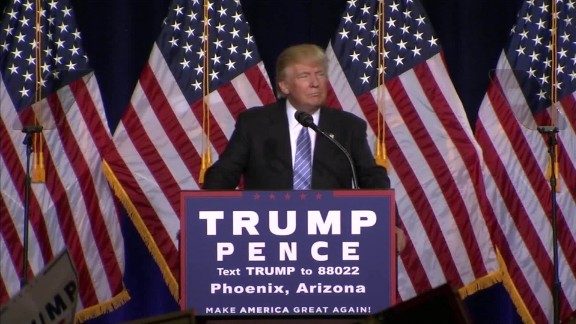 Now playing
00:49
Trump on building a wall along Southern border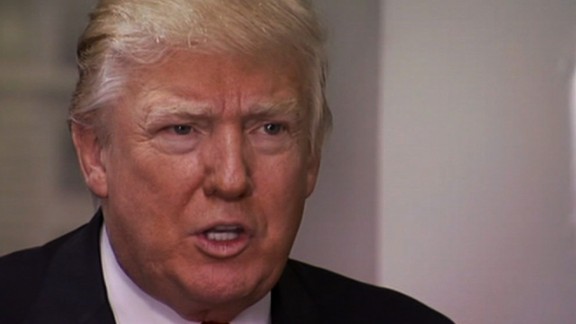 Now playing
02:06
Trump speaks out on Lewis, Mexico wall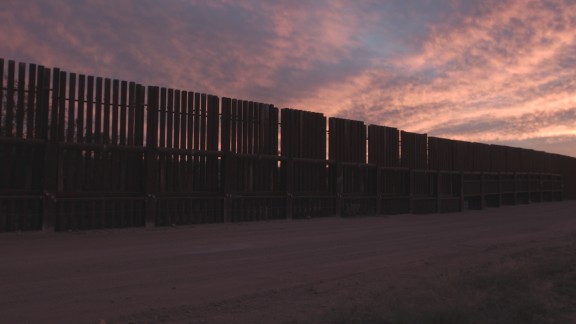 Now playing
02:03
Diplomat: No way Mexico will pay for wall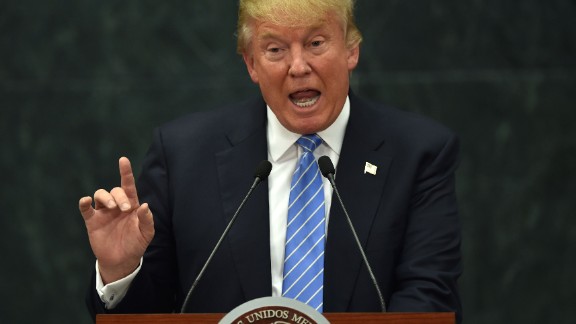 Now playing
01:02
Donald Trump on Mexico: Then and Now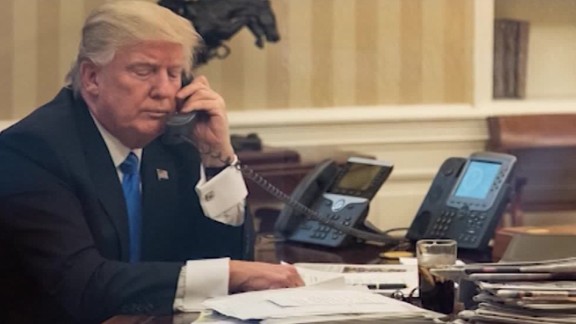 Now playing
02:48
Trump: Don't worry about tough phone calls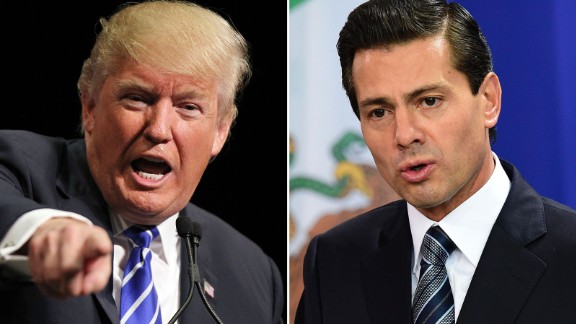 Now playing
01:58
WaPo says it has transcripts of Trump's calls
Now playing
03:07
Call transcript contradicts Trump's wall claim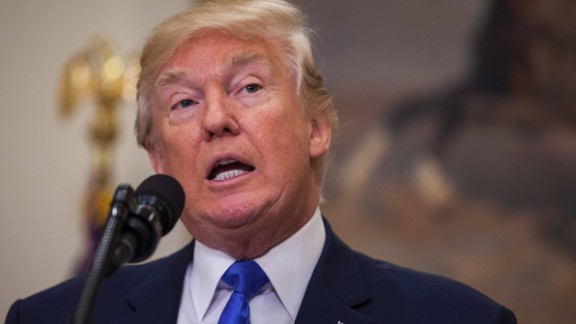 Now playing