Story highlights
Marine Le Pen will face off against Emmanuel Macron in the final round of the French presidential election
Far-right National Front's leader has lived and worked in the shadow of her father, party founder Jean-Marie Le Pen
For most of her life, Marine Le Pen has lived in the shadow of her father. Jean-Marie Le Pen founded the far-right National Front in 1972, a party that she would come to lead some 40 years later. Changing its racist and anti-Semitic image has taken time, determination and a bitter family feud.
As one of two candidates left standing in the French presidential race, Le Pen has her chance to prove that the Front National's time has finally come. French voters go to the polls Sunday in a final round of votes to choose between Le Pen and centrist Emmanuel Macron.
In the shadow of Jean-Marie
At 48, Marine Le Pen is a twice-divorced mother of three. She has regularly pleaded for the privacy of her children, seeking to protect them from the spotlight.
Her relationship with her father, however, has been the subject of much media scrutiny.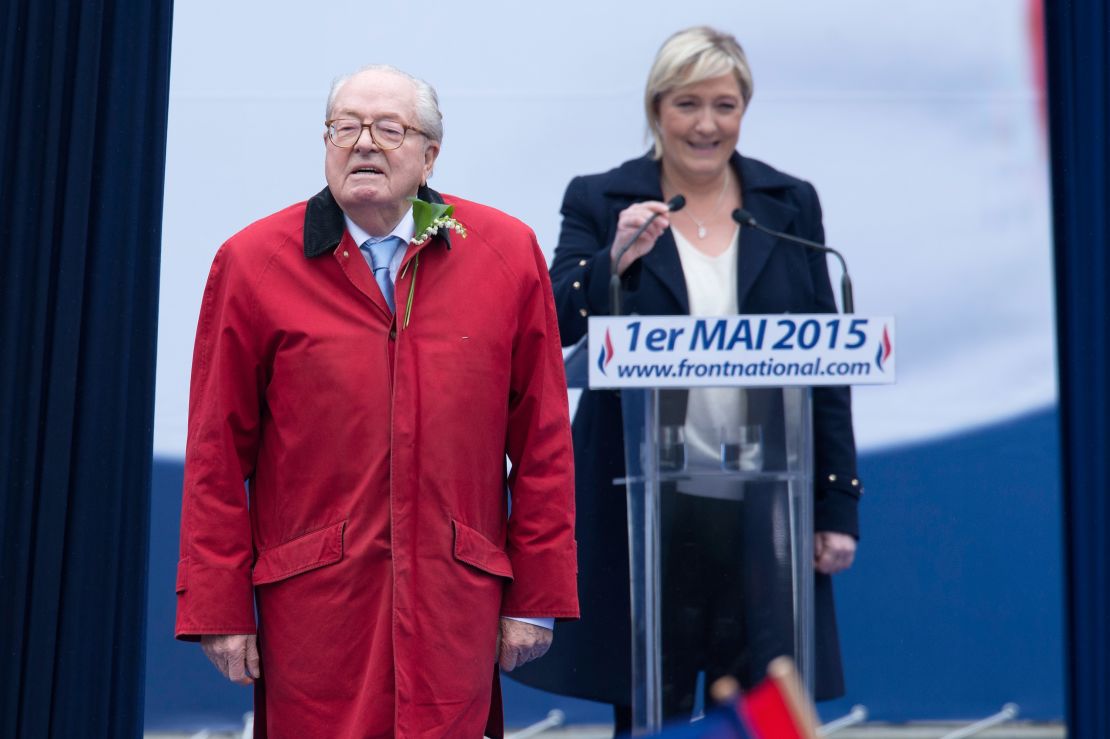 A bomb explosion at the family's Paris apartment when she was 8 made her aware of her father's notoriety. And after her parents' divorce, she began spending more and more time at her father's office.
Her talent for public speaking led her to study law, and in 1998, to a role as a legal adviser to her father's party. As she rose through the National Front's ranks – becoming vice-president, a member of the European Parliament and then a member of Parliament in France – she she also tried to soften the party's image.
This led to tension with her outspoken father. And it wasn't until she took over as president in 2011 that she was able to rebrand the party as she wished.
In 2013 though, Jean-Marie Le Pen repeated his claim that the Nazi gas chambers had been but a detail of history, leading to a very public falling out and to his expulsion from the party he'd created.
What does she stand for?
Le Pen shares her father's core anti-immigration beliefs, which remain central to her platform. She wants to slash legal immigration from 200,000 to 10,000 "entries" per year in France, and also wants to see immigrants' access to public services limited.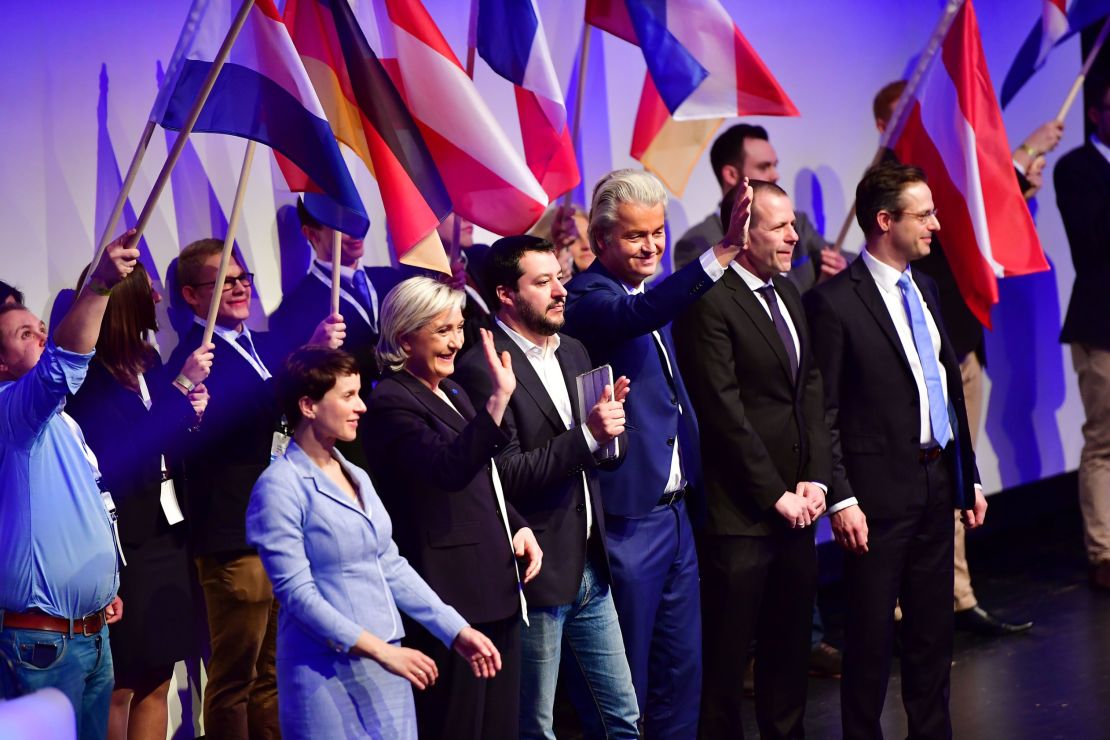 Le Pen believes that only her particular brand of political isolationism and economic nationalism can protect France from the twin evils of "Anglo-Saxon multiculturalism" and politically correct liberalism.
Economically, she's a conservative who believes in protecting France's workers and its large social safety net. She presents herself as the true champion of blue-collar France and has managed to win over working-class voters, who are worried by calls from both the left and right for the liberalization of France's highly regulated labor market.
Le Pen is in favor of a return to the French franc currency and has promised a referendum on remaining in Europe – à la Brexit – if she is elected. She is also in favor of France's withdrawal from NATO.
On a number of issues, Le Pen's positions mirror closely those of Donald Trump – and she believes that his victory in the American election will clear the way for her own in France.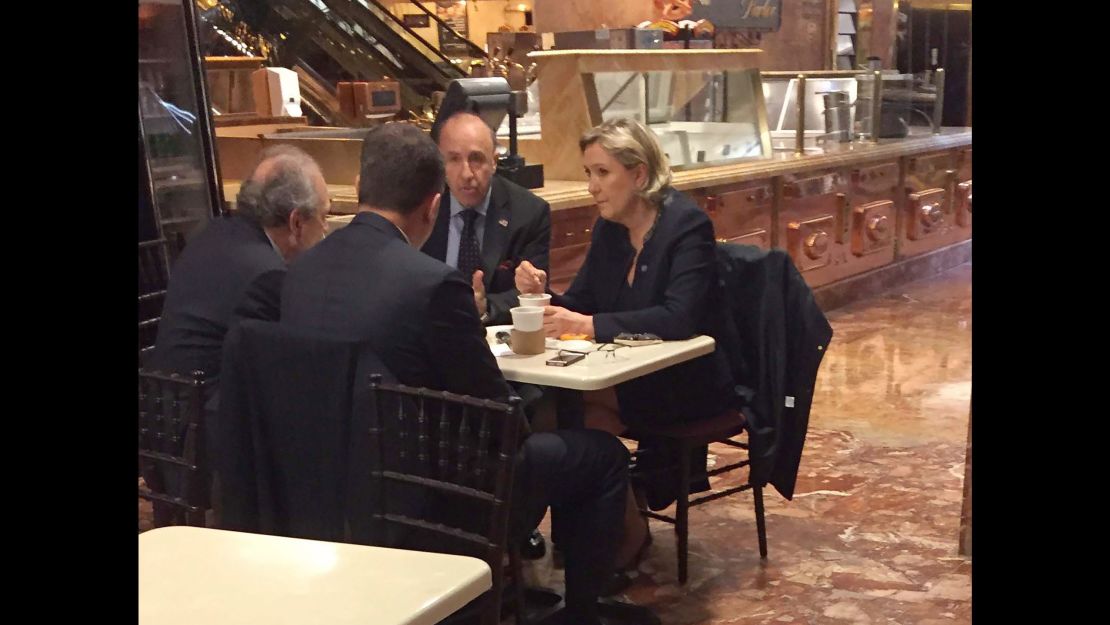 Internationally, Le Pen wants closer ties with Russia and she's been criticized for taking a loan from a Russian bank. In an interview with CNN last year, Le Pen said she was left with no choice after being turned down by French banks.
Can she really win?
National opinion polls indicated that Le Pen was leading the candidates ahead of the spring vote, with only the Republican, Francois Fillon, anywhere near her.
But a growing controversy over the alleged payment of parliamentary funds to his wife for a no-show job threatened Fillon's campaign. And a fragmented political landscape made it hard for any of the other candidates to stand up to her.
Support for Macron grew and remained strong, however, and the centrist pushed Le Pen into second place in the first round.
After the first round of votes in April, Macron came out on top with 24.01% of the vote among 11 candidates, with Le Pen not far behind with 21.3%.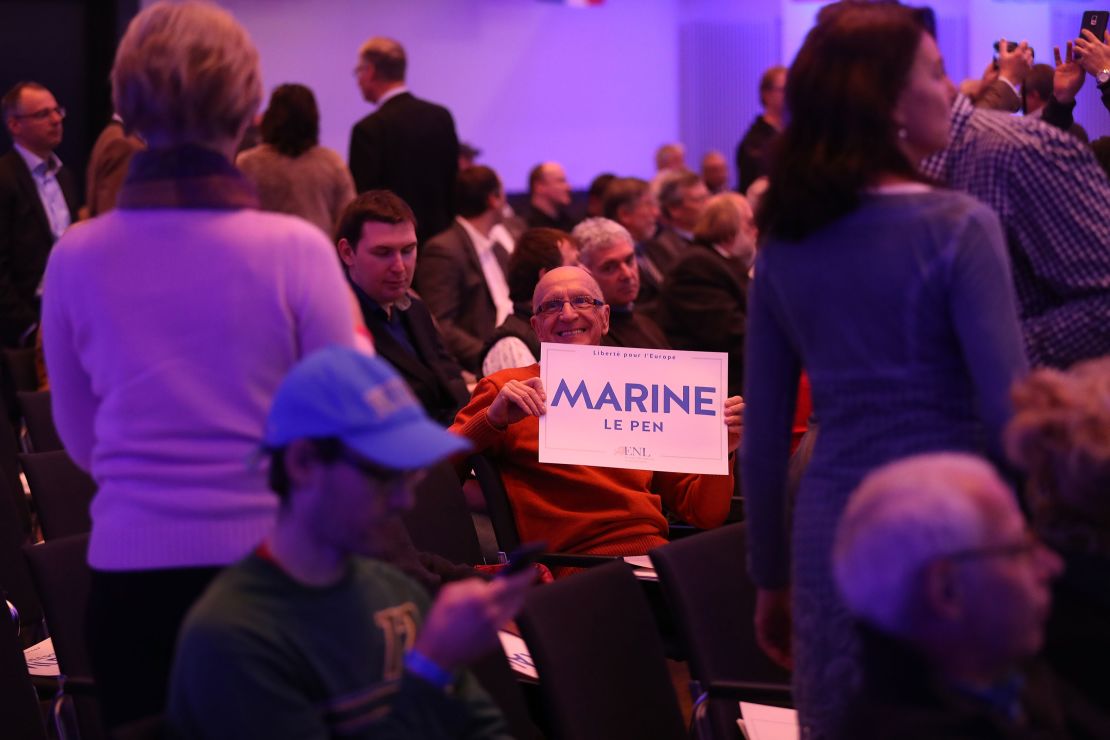 Just as in 2002, the last time her party made it to the second round, she will face the "republican front" that will gather behind Macron in a determined effort to keep the National Front away from power. Until now, this strategy has proven effective, both nationally and regionally.
The party has, over the last few years, achieved high opinion poll ratings, but still struggled to win power. It controls only a dozen towns in France and at a regional level has been kept away from the top positions. But Le Pen believes that after the Brexit vote in the United Kingdom and Trump's victory in the United States, the wave of populism might be strong enough to break through the barriers of the past and to take her all the way to the Élysée.