Story highlights
Miller is a key voice in Trump's ear on immigration
He has been with Trump since January 2016
(CNN) —
Stephen Miller, President Donald Trump's speechwriter, confidante and the author of his controversial immigration ban, has operated on the fringes of his own political party since he was a teenager.
But after what appears to have been a momentous White House policy coming out week, featuring Miller at its center, that's no longer the case. The California native has brought his views on immigration, multiculturalism and political correctness to the President's desk.
He's also helped Trump in his mission to disrupt Washington, ruffling feathers with the secretive way in which he helped lead the White House release of its temporary immigration ban from seven Muslim-majority countries late on Friday with little to no input from the government agencies tasked with implementing the vision.
But rather than a slap-dash effort, which is how the executive action seemed to unfold, Miller actually spent months crafting the order, a White House official said.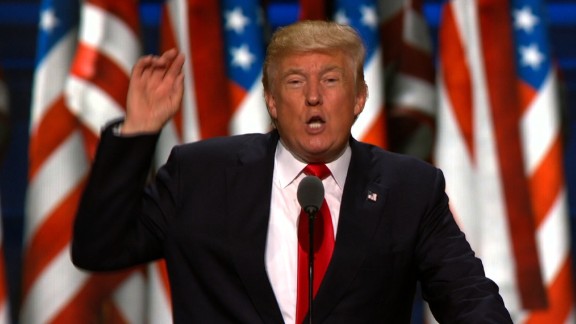 Now playing
01:30
Donald Trump's big night in 90 seconds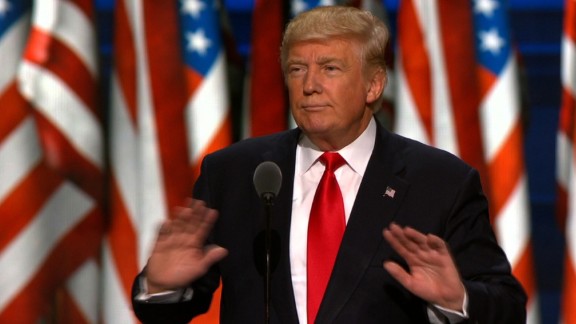 Now playing
01:35
Doom and gloom in Trump's RNC speech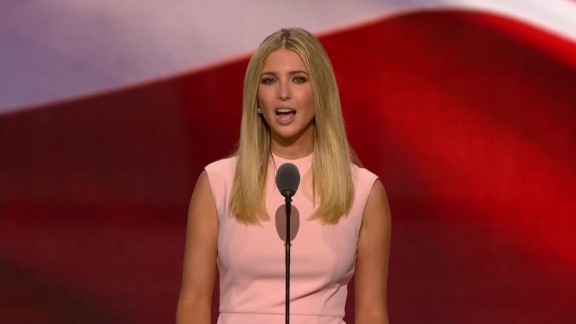 Now playing
01:25
At the RNC, Ivanka Trump sounded like Hillary Clinton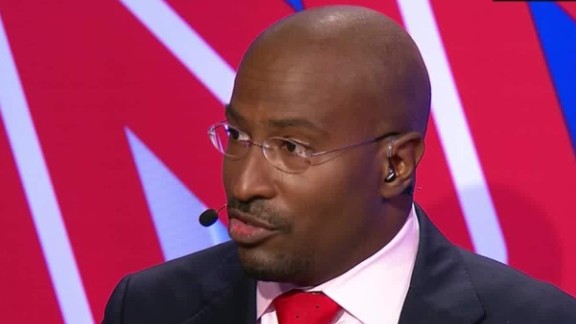 Now playing
02:00
Van Jones: Donald Trump described a 'Mad Max America'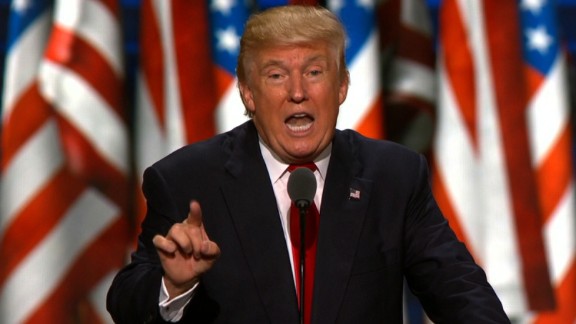 Now playing
01:56
Donald Trump: I'm with the American people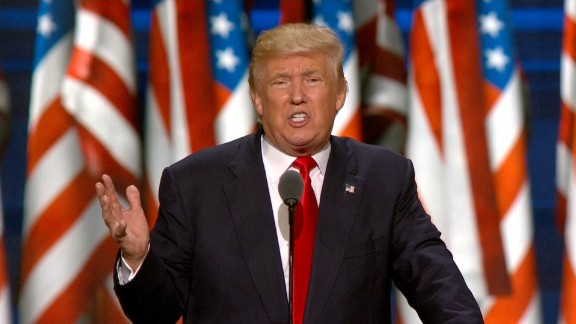 Now playing
01:30
Trump: My greatest compassion will be for our citizens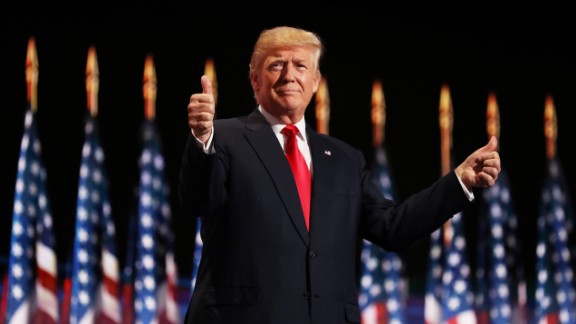 Now playing
01:11
Donald Trump gets emotional taking RNC stage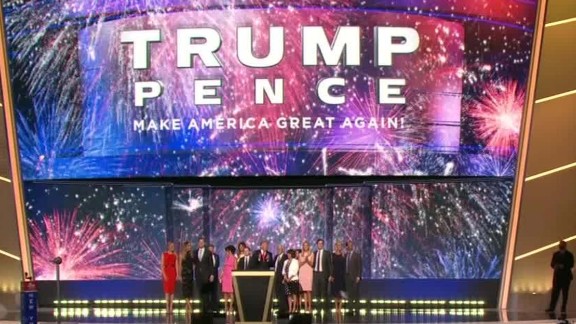 Now playing
02:16
Donald Trump and family celebrate GOP nomination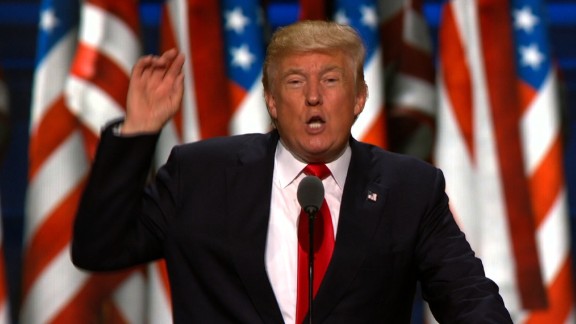 Now playing
01:24
Donald Trump makes promise to evangelicals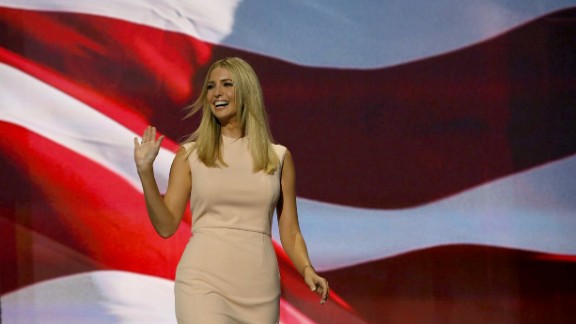 Now playing
01:40
Ivanka Trump: Father has history of supporting women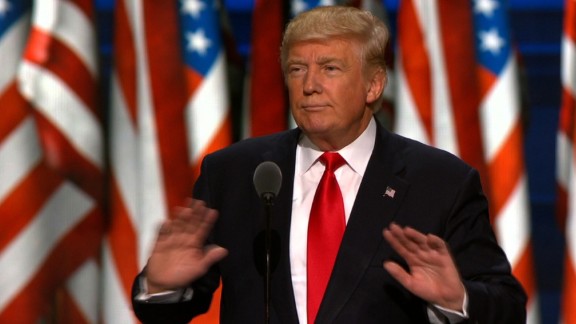 Now playing
00:47
Did Trump ask RNC crowd to stop anti-Clinton chant?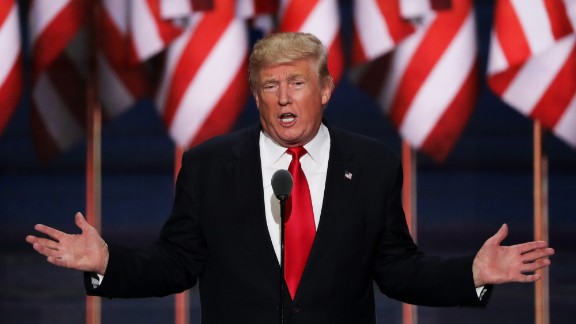 Now playing
02:12
Donald Trump clarifies immigration ban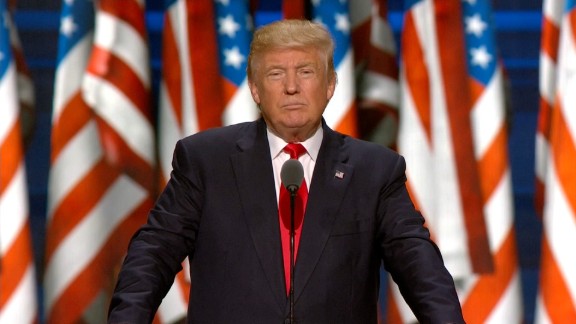 Now playing
01:09
Trump: Hillary Clinton's legacy is death, destruction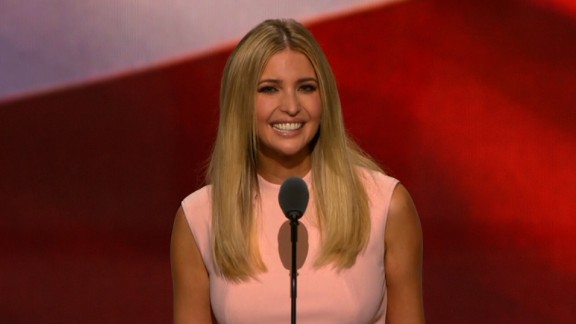 Now playing
00:47
Ivanka Trump: My father is the people's champion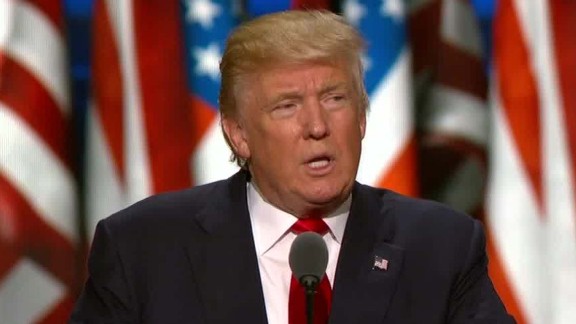 Now playing
01:59
Donald Trump slams illegal immigration in RNC speech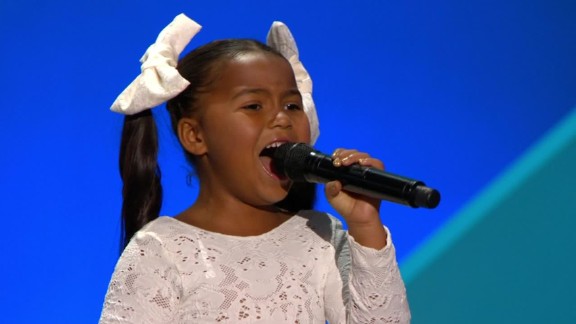 Now playing
00:50
6-year-old Heavenly Joy Jerkins stuns RNC crowd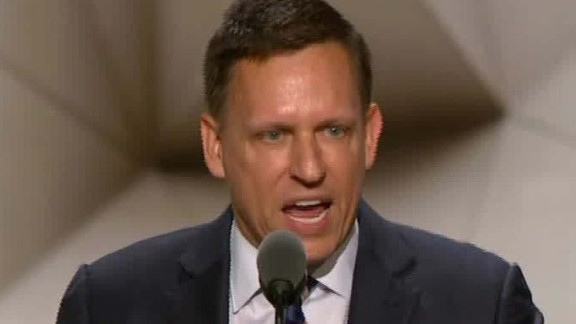 Now playing
00:49
PayPal co-founder to RNC: I'm proud to be gay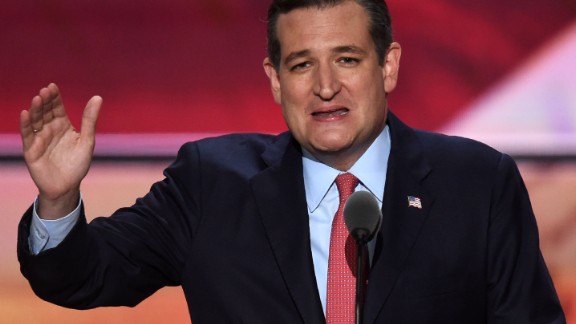 Now playing
01:30
Wednesday fireworks at the RNC in 90 seconds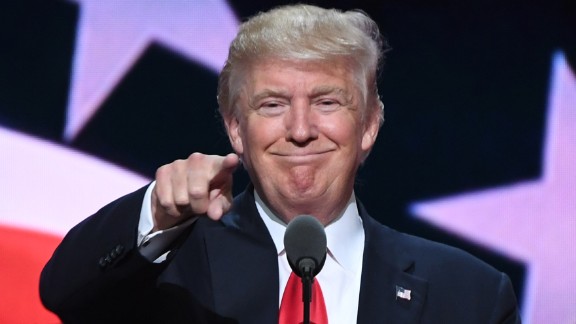 Now playing
01:17
What people at the RNC think about NATO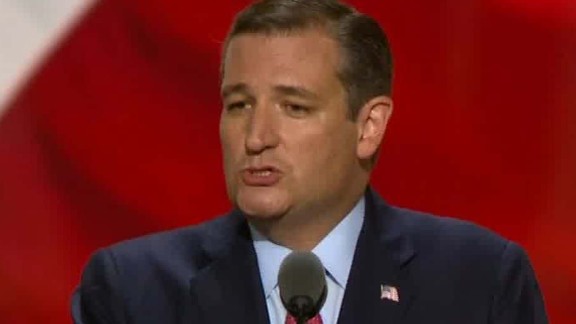 Now playing
01:03
Ted Cruz booed by Republican National Convention crowd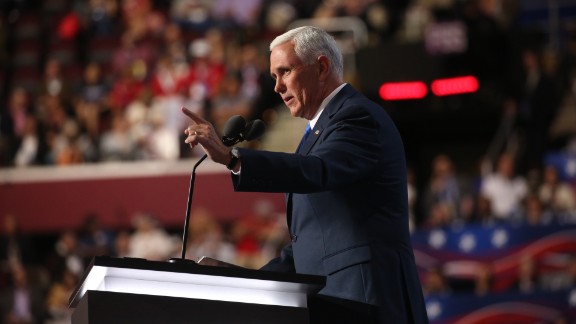 Now playing
02:14
Mike Pence introduces himself to GOP delegates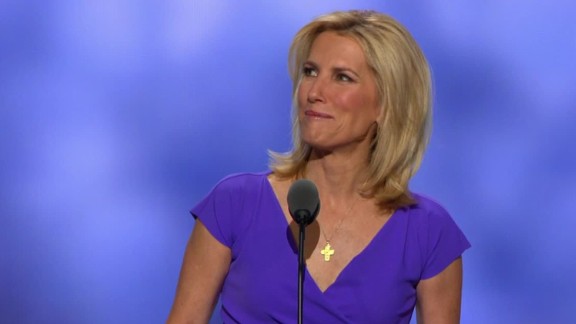 Now playing
01:54
Laura Ingraham scolds Trump holdouts: Honor your pledge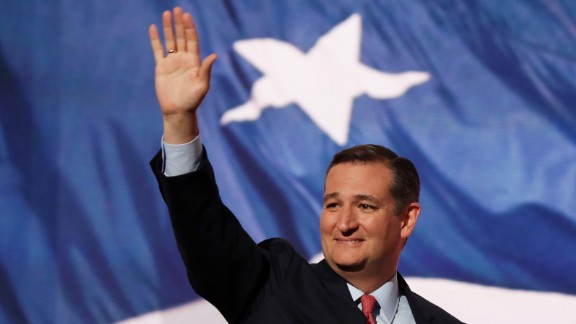 Now playing
00:48
Ted Cruz to Republicans: Vote your conscience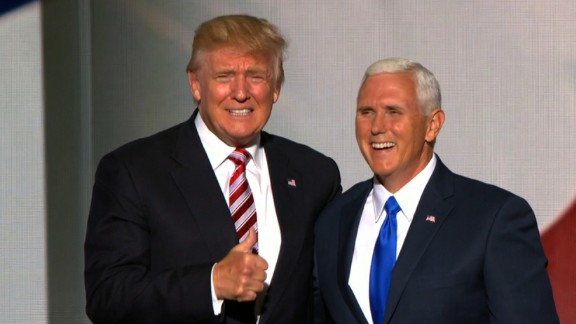 Now playing
00:45
Donald Trump joins Mike Pence on RNC stage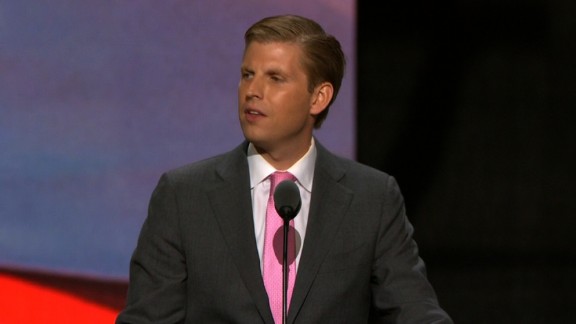 Now playing
02:12
Eric Trump: It's time for a president with common sense
Now playing
00:47
Gingrich: Trump-Pence ticket will protect Constitution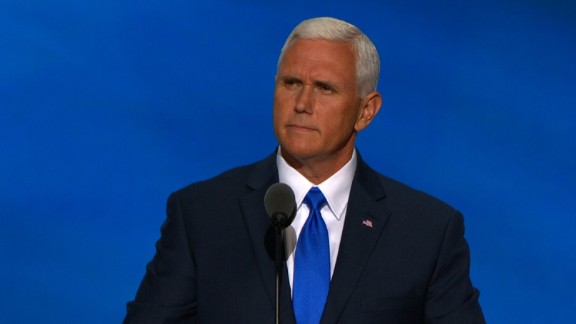 Now playing
01:20
RNC crowd chants 'We like Mike' while Pence speaks