Story highlights
Democrats have fought Sessions' nomination
He is expected to be advanced to the full Senate
(CNN) —
The Senate Judiciary Committee delayed voting Tuesday morning on the nomination of Sen. Jeff Sessions as attorney general, a politically charged pick that's receiving even more scrutiny in the wake of President Donald Trump's executive orders on immigration.
The panel was expected to approve and advance Sessions for a vote in the full Senate, but Democrats used a procedural move to delay the committee vote until Wednesday, a move to further prevent Trump from getting his full Cabinet in place in a timely manner.
Committee Chairman Chuck Grassley opened the session with a pre-emptive defense of Sessions.
"He knows the department better than any nominee for attorney general, he's a man of his word, and most importantly he will enforce the law no matter whether he would have supported that law as a member of the Senate," Grassley, R-Iowa, said.
But the panel's top Democrat, Sen. Dianne Feinstein, lit into Sessions, tying him to the travel ban and other actions from the new Trump administration.
"Not one order idea or pronouncement is meant to bring this country together; they only serve to drive us further apart," Feinstein said. "It is in this context we are being asked to consider this nomination."
Feinstein read from a Washington Post article that touted Sessions' deep influence in Trump's new administration – including highlights of the Alabama senator's loyalists working on policy.
"How could we possibly conclude that this nominee is going to be independent?" Feinstein said.
Sessions has denied he was involved in drafting Trump's travel ban. In written responses to the Judiciary Committee, he wrote: "Neither I, nor any of my current staff, had such a role."
Senate Dems vote to review DeVos plagiarism accusations
Feinstein also ticked through a list of attacks, saying Sessions may support overturning Roe v. Wade and had previously voiced support for enhanced interrogation – a heated item following Trump's musings about trying to bring back waterboarding.
"These positions give me no confidence the nominee will uphold our laws and civil liberties as attorney general," Feinstein said.
Committee Democrats held up former acting Attorney General Sally Yates, who was fired by Trump Monday night after directing Justice Department lawyers to not defend his travel ban, as a contrast against Sessions and Trump.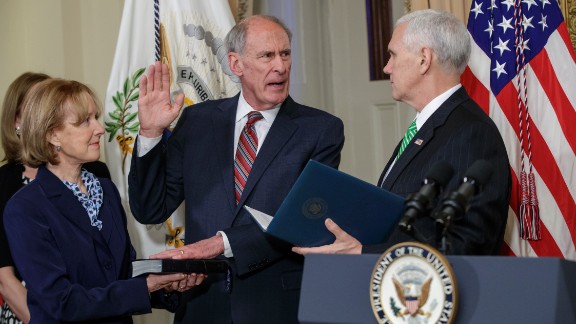 Photos: Trump's nominees and their confirmation hearings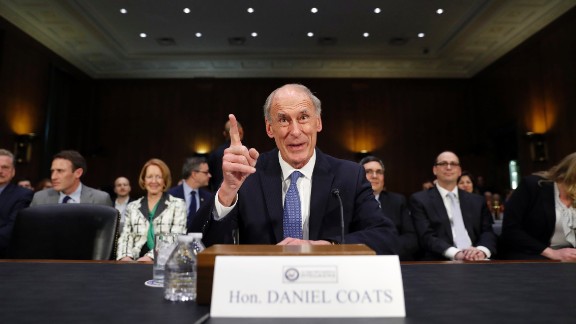 Photos: Trump's nominees and their confirmation hearings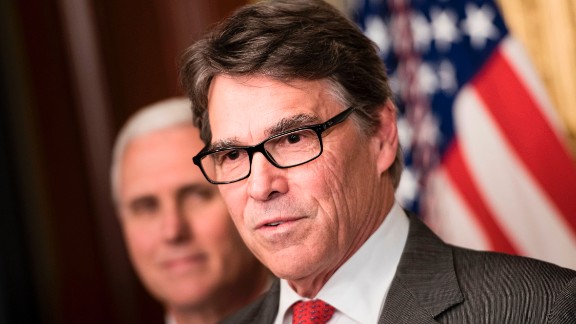 Photos: Trump's nominees and their confirmation hearings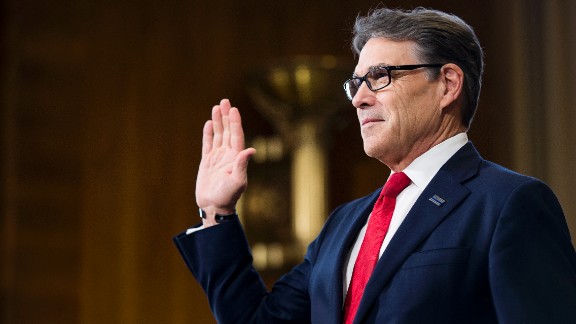 Photos: Trump's nominees and their confirmation hearings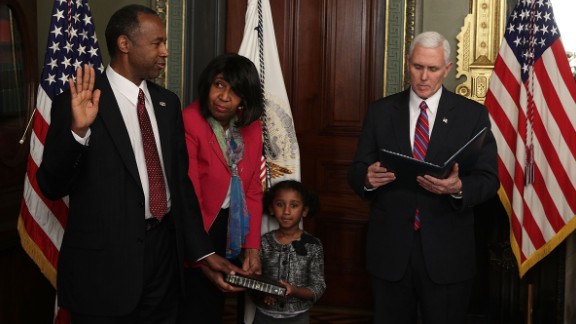 Photos: Trump's nominees and their confirmation hearings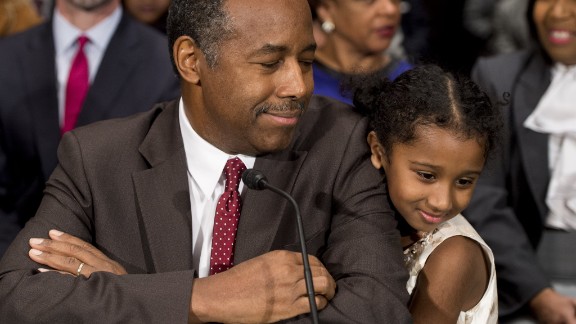 Photos: Trump's nominees and their confirmation hearings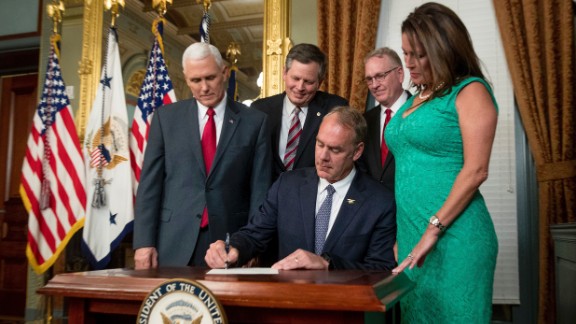 Photos: Trump's nominees and their confirmation hearings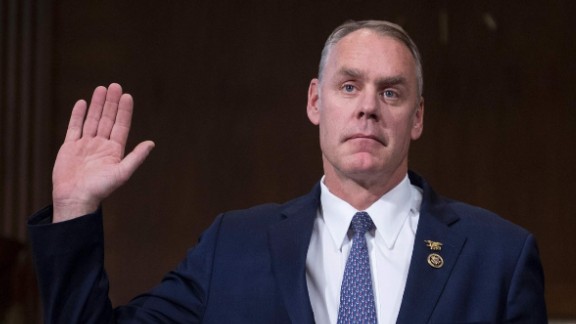 Photos: Trump's nominees and their confirmation hearings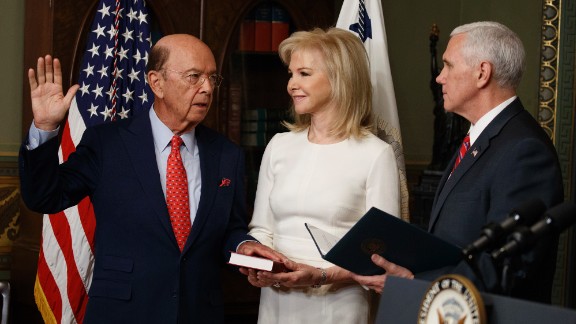 Photos: Trump's nominees and their confirmation hearings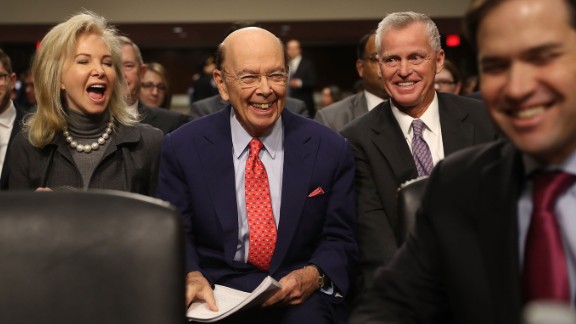 Photos: Trump's nominees and their confirmation hearings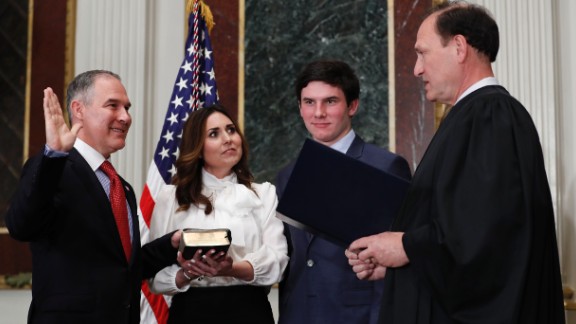 Photos: Trump's nominees and their confirmation hearings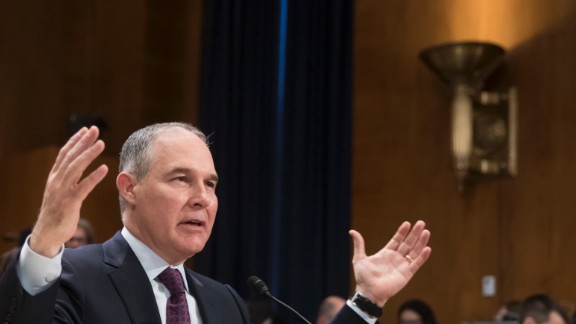 Photos: Trump's nominees and their confirmation hearings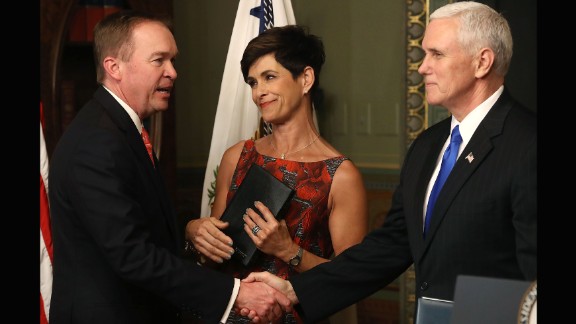 Photos: Trump's nominees and their confirmation hearings