Story highlights
Current recorded height of Everest is 8,848 meters (29,029 feet)
That measurement was made 62 years ago
The world's tallest mountain may have shrunk following the 2015 Nepal earthquake.
That's what a group of Indian scientists want to check, after satellite data suggested Everest may have reduced in height following the impact.
"Everest was last measured in 1955 by the Indian government," said the country's Surveyor-General Swarna Subba Rao.
That survey recorded the height of the world's tallest mountain as 8,848 meters, or 29,029 feet.
Rao wants to send a team of about 30 scientists and surveyors to measure the mountain, which may have dropped by at least a meter following the 7.8 magnitude Nepal quake.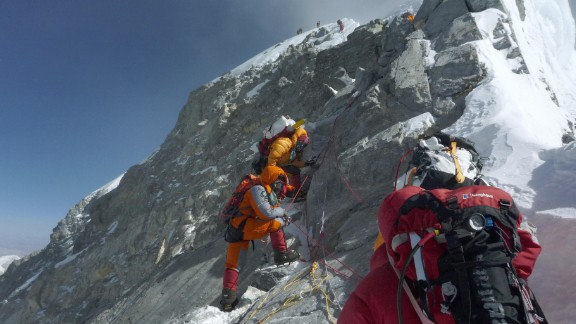 Courtesy STR/AFP/AFP/Getty Images
Getting permission
"The actual measurement only takes a few days, but the preparation can take anywhere up to six months, since we have to monitor the weather and get clearance," Rao said.
Everest's summit sits at the border of Tibet and Nepal, and Beijing and Kathmandu must be consulted in order to carry out such an expedition.
"To remeasure the height of Everest is a matter of pride for any country or a scientific community," said Suresh Man Shrestha, deputy director general of Nepal's Survey Department.
"That is their chance to showcase their talents and resources. So it is obvious many countries want to get involved in anything Everest-related."
A Chinese team measured the mountain in 2005, Shrestha said, but since the research was not authorized by Nepal, the country did not recognize the data as the official height. The Chinese team measured the height at 8,844 meters (29,015 feet).
"Nepal's survey department is working on a plan to survey Everest's height on our own – since there have been many claims about movement of its tectonic plate during the recent earthquake," Shrestha said.
He added that Indian scientists may be able to join that survey but will have to apply through formal channels.
Rao said his team has had informal discussions with Nepalese officials and are in the process of making a diplomatic request.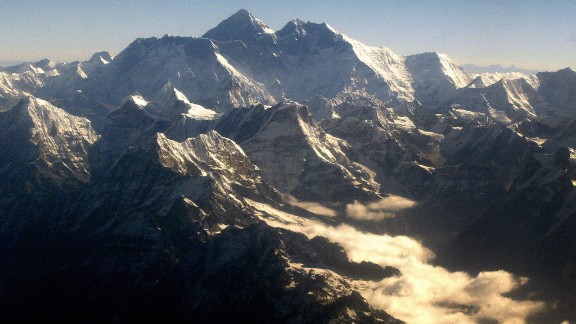 Photos: Exploring Mount Everest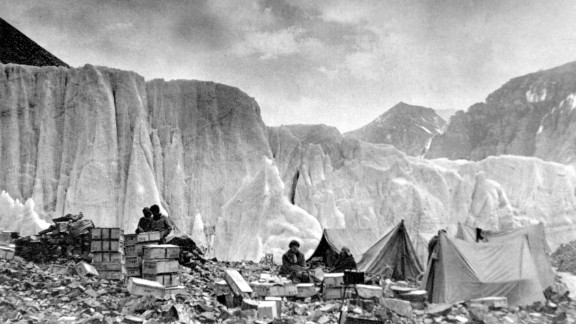 Photos: Exploring Mount Everest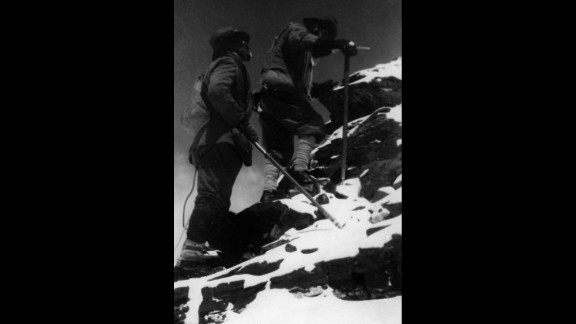 Photos: Exploring Mount Everest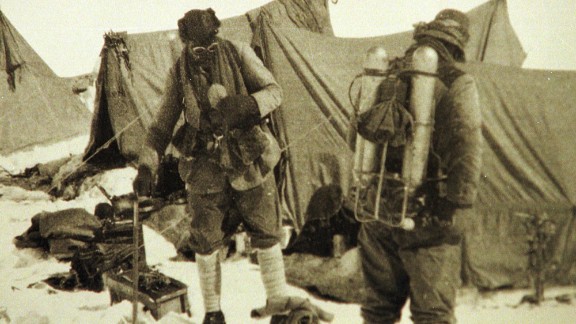 Photos: Exploring Mount Everest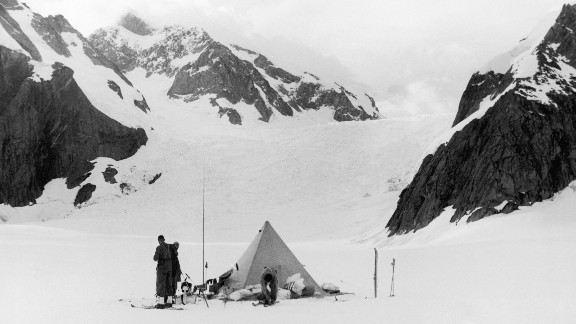 Photos: Exploring Mount Everest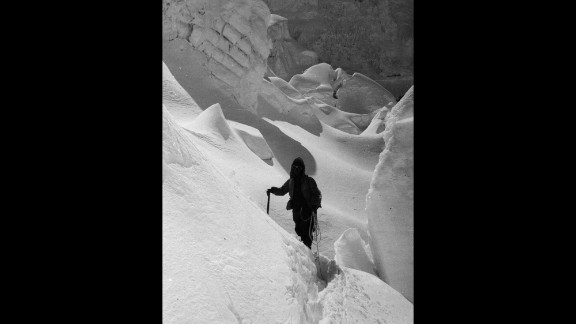 Photos: Exploring Mount Everest