Story highlights
Bergstrand: The solution to increased globalization is not to attempt to halt it
Solutions to the costs of globalization do exist -- and it's possible to implement them without throwing away the benefits
Editor's Note: Jeffrey H. Bergstrand is a professor of finance, economics and global affairs at the University of Notre Dame and has published more than 50 articles on international trade, free trade agreements and related economic issues. The opinions in this article belong to the author.
(CNN) —
It's now clear that the election of Donald Trump will dramatically alter the shape of the world's economy for the foreseeable future. But based on his executive action to withdraw from the negotiating process of the Trans-Pacific Partnership (TPP), this reshaping will not be for the benefit of US workers and citizens.
Rather, the bulk of American workers, consumers and businesses likely will be hurt by the unfolding of US trade policies under President Trump.
Today's action means that TPP is dead. Without ratification by the US Congress, it dies. Some workers' high-paying jobs in the US will be saved.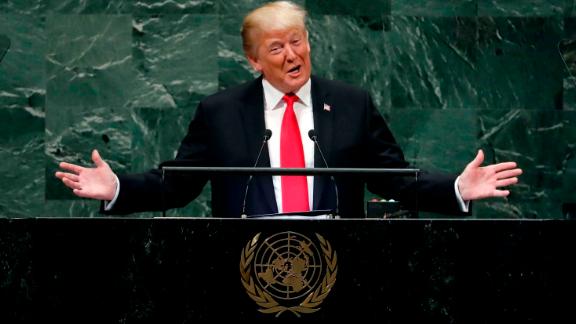 Now playing
02:17
Trump claim to world leaders met with laughter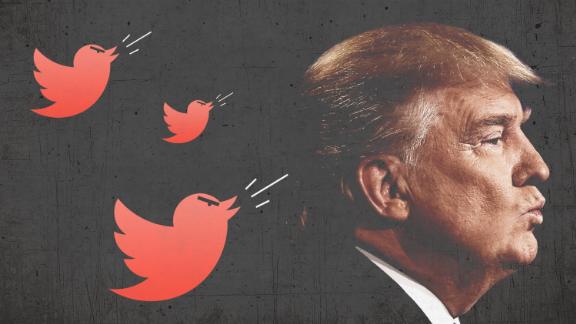 Now playing
06:22
How Trump's tweet sparked #WhyIDidntReport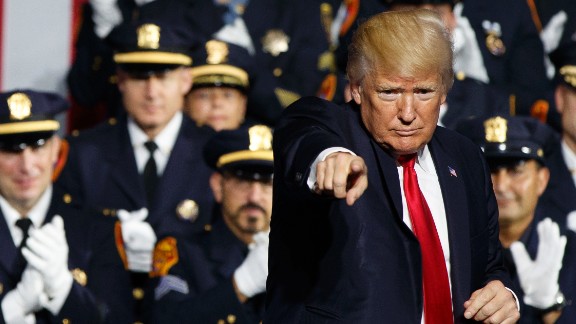 Now playing
01:46
Trump's I'm-joking-but-not-really strategy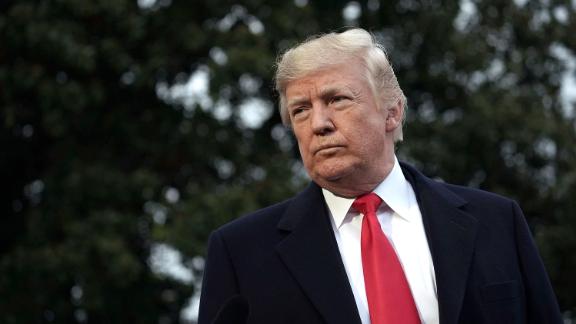 Now playing
01:20
Trump often says he's 'the least racist person'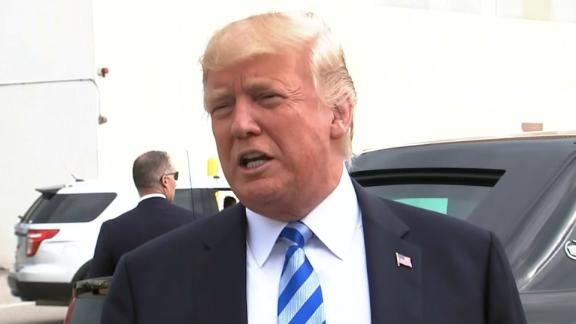 Now playing
01:00
Trump on Manafort: I feel sad about that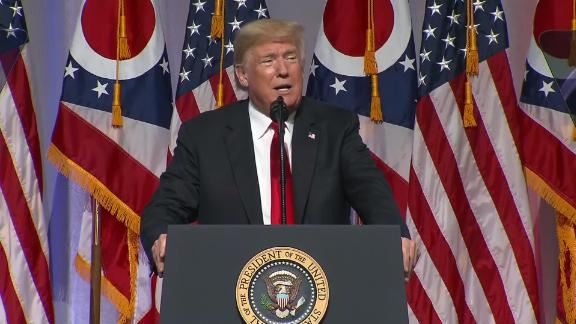 Now playing
01:22
Trump on Cordray: He was groomed by 'Pocahontas'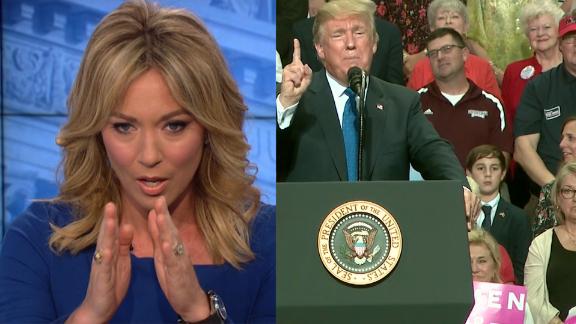 Now playing
05:58
Baldwin: This face behind Trump startled me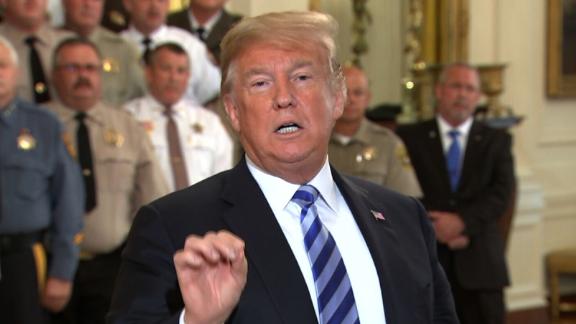 Now playing
02:01
Trump responds to op-ed: 'Gutless'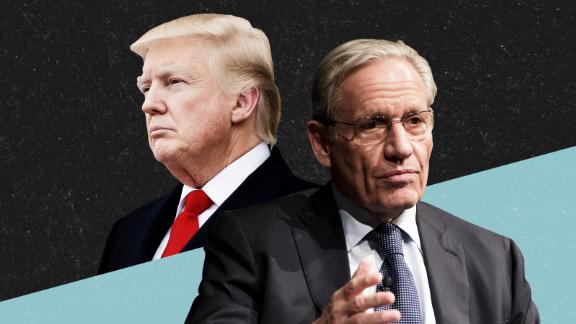 Now playing
03:18
Why Woodward's book matters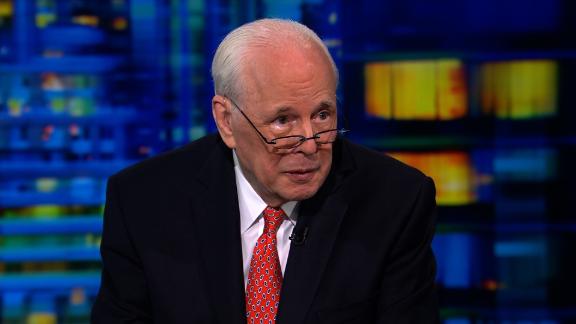 Now playing
01:13
Dean: Trump acts 'frighteningly dictatorial'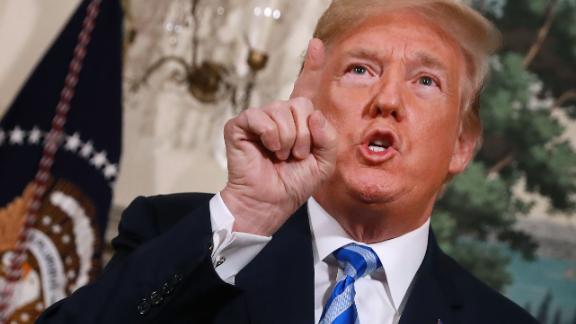 Now playing
02:31
Woodward book reveals 'crazytown' White House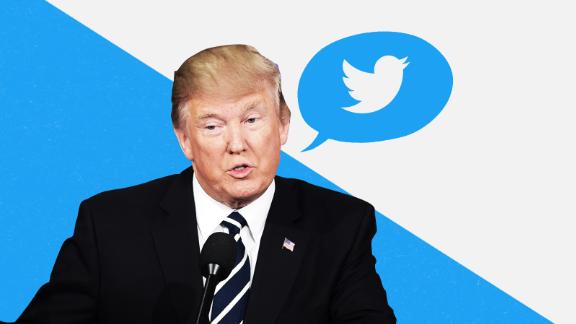 Now playing
03:03
Trump's latest Twitter tirade lashes at media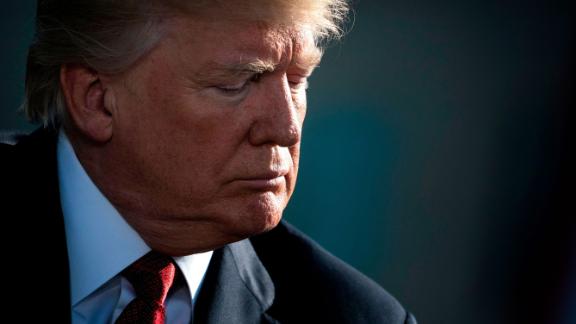 Now playing
01:57
Trump warns of violence if GOP loses midterms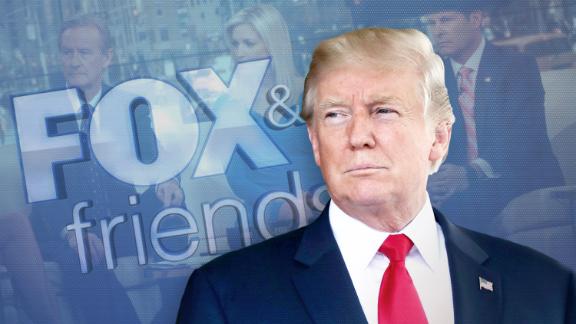 Now playing
01:40
Trump: Impeach somebody who's done great job?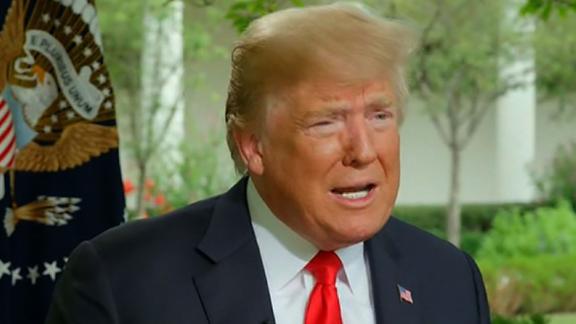 Now playing
01:19
Trump on Sessions: What kind of man is this?
However, based upon sound estimates from the two most respected economic analyses of TPP – the Petri-Plummer study from the Peterson Institute in Washington, DC, and the US International Trade Commission study – the vast bulk of workers, businesses, and consumers in the US will lose out on this.
For instance, using the Petri-Plummer estimates, not only business owners would have gained (about 0.4 percent annually), but workers would have gained 0.5 percent more real income per year once fully implemented. Moreover, less educated workers would have gained almost as much as more educated workers. We all lose the benefits of the greater productivity and lower prices that TPP would have provided.
Second, the vacuum will be filled. While not perfect, markets for good and services are basically efficient. In a global competition for economic growth by the 200 or so countries in the world, the evolution of trade policies by countries is also like a market.
Even as TPP (which excluded China) was being negotiated, another extensive trade agreement – though lesser known – has been under discussion. China and 15 other Asia-Pacific Rim countries have been negotiating the Regional Comprehensive Economic Partnership (RCEP) agreement since 2012.
The final RCEP agreement, which is a major trade policy undertaking of nearly the scope of the TPP, but including China, Japan, India, Australia, and South Korea to name a few countries, will provide, when ratified, a ready opportunity for 16 Asia-Pacific Rim governments to advance further the lowering of trade barriers and enhance their global interactions.
Last week, China's President Xi Jinping attended for the first time the World Economic Forum in Davos and spoke on the benefits that globalization and reduced trade barriers has provided for China. He made a clear statement that the Chinese government is happy to take the lead in fostering globalization, and earlier remarks have suggested that RCEP negotiations will move forward.
01:01 - Source: CNN Business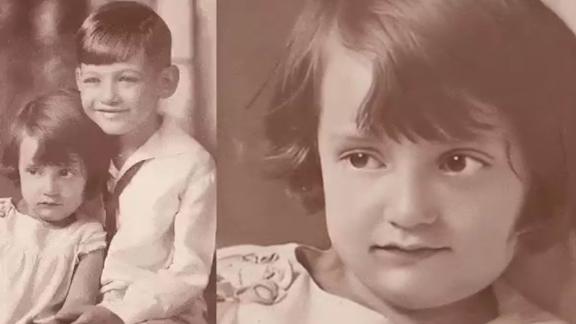 Now playing
01:01
Watch old photos come to life using AI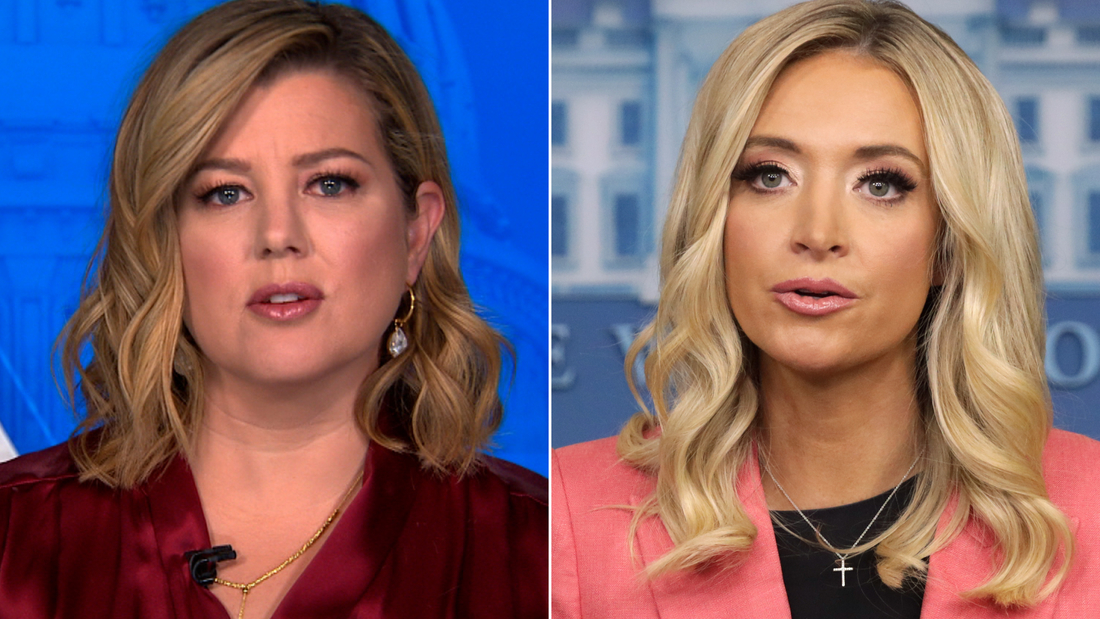 Now playing
06:46
McEnany says she expected 'peaceful' rally on January 6. Keilar rolls the tape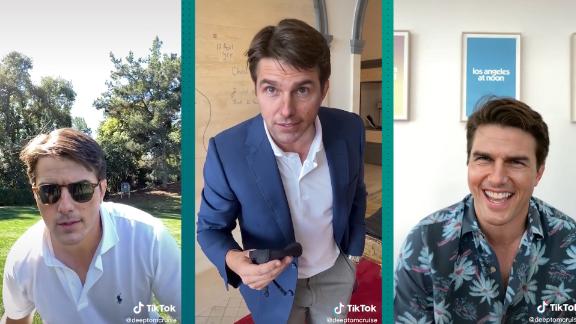 Now playing
01:26
No, Tom Cruise isn't on TikTok. It's a deepfake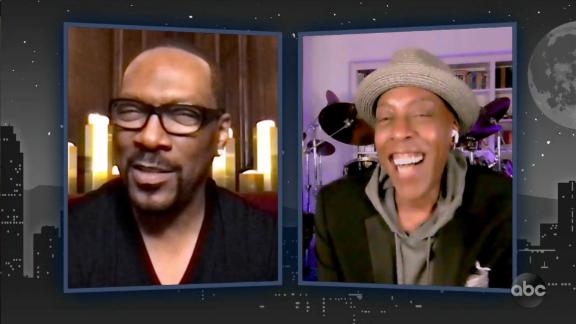 Now playing
02:02
Eddie Murphy, Arsenio Hall reunite in 'Coming 2 America'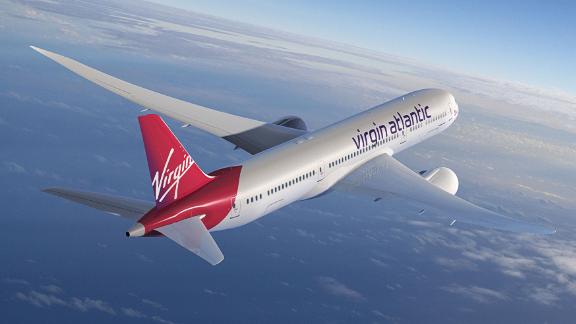 Now playing
03:06
Virgin Atlantic CEO: We support Covid vaccine passports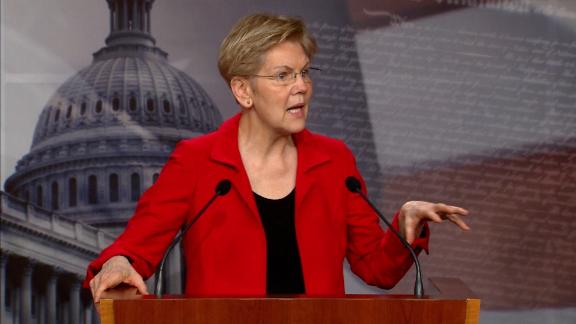 Now playing
01:19
Warren proposes wealth tax: 'It's time for them to pay a fair share'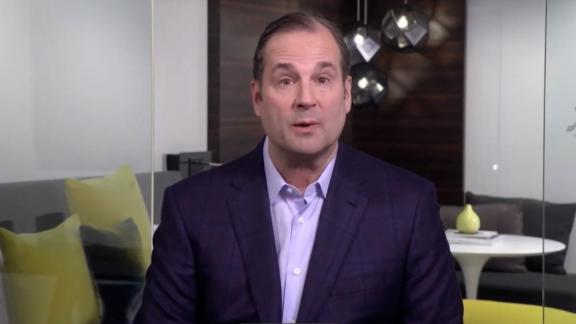 Now playing
01:36
Marriott CEO: Vaccinations are 'the key' to travel recovery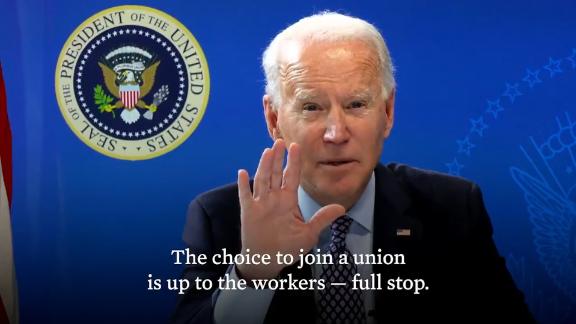 Now playing
01:23
'There should be no threats': Biden's message to union-busters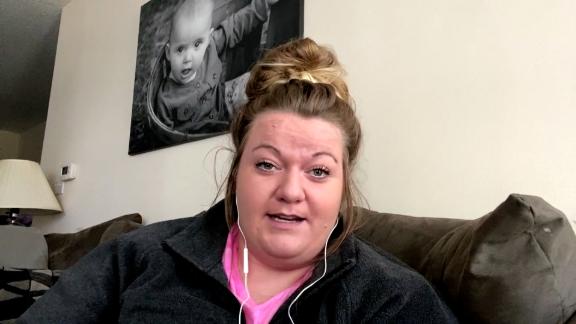 Now playing
07:40