Story highlights
Hillary Clinton's former press secretary says Sean Spicer should resign
Brian Fallon blasts Spicer's treatment of the press at the first White House press briefing
(CNN) —
Brian Fallon, Hillary Clinton's former press secretary, on Sunday slammed White House press secretary Sean Spicer, saying he had "told a lie" and should resign if he couldn't stand up to his boss.
In an interview with CNN's Brian Stelter, Fallon referenced Spicer's comments during his first White House press briefing on Saturday, in which he berated the gathered media for reporting that President Donald Trump's inauguration crowd had been smaller than that of President Barack Obama's.
"This was the largest audience to ever witness an inauguration, period," Spicer told journalists, a claim that is inaccurate. He went on to accuse the media of posting photos that were "intentionally framed" to make Trump's crowd look smaller, an assertion that left many members of the press stunned.
Spicer's comments, Fallon told Stelter, were "an affront to anybody who is on our side of the wall and works in this business."
"I'm concerned, if yesterday's briefing is any indication, that this is somebody who will put his standing with his boss ahead of his integrity and standing with the press corps. Those are things that are dangerous territory," he said.
"You cannot tell a lie," he continued, adding, "he told a fundamental untruth."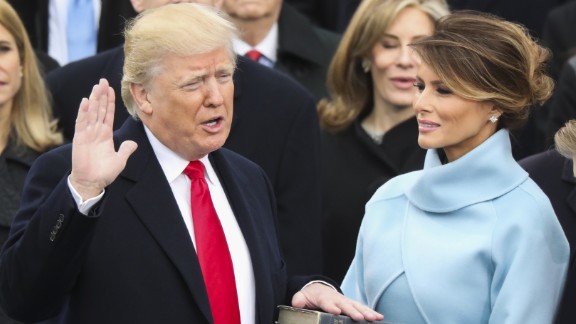 Photos: The week in politics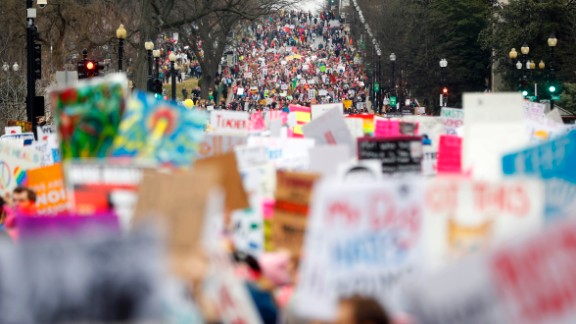 Photos: The week in politics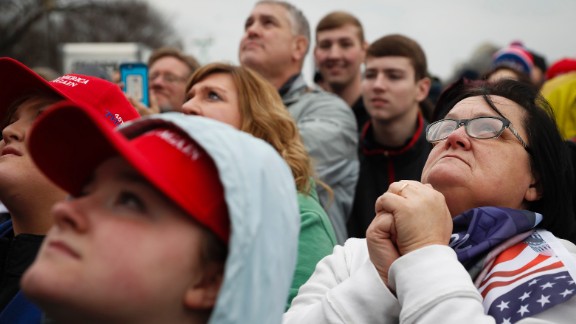 Photos: The week in politics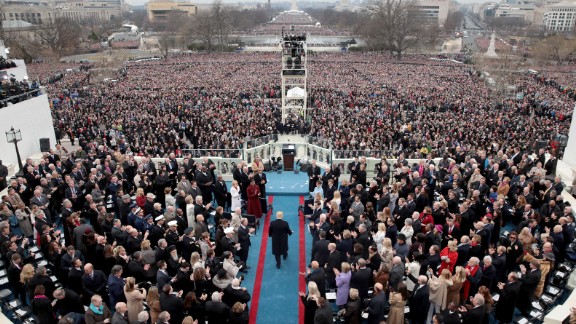 Photos: The week in politics
Photos: The week in politics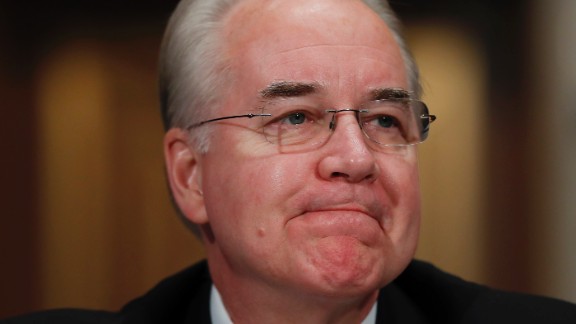 Photos: The week in politics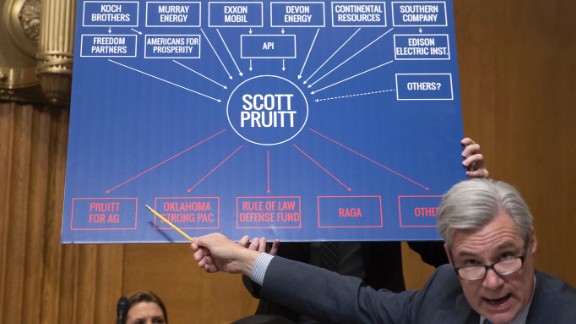 Photos: The week in politics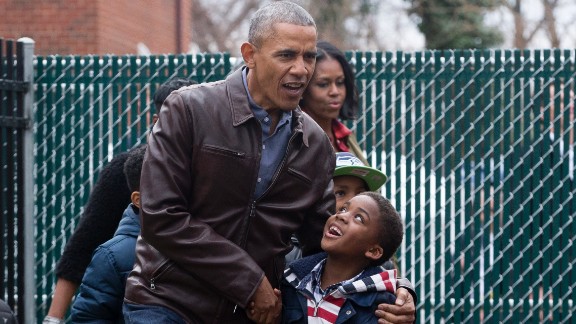 Photos: The week in politics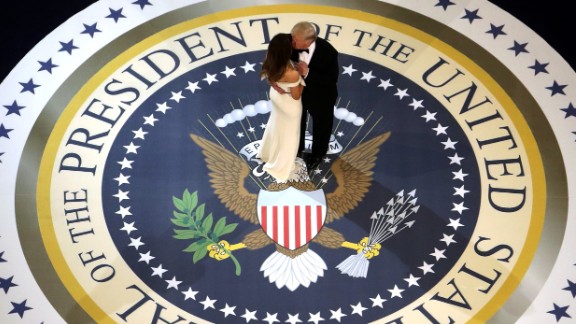 Photos: The week in politics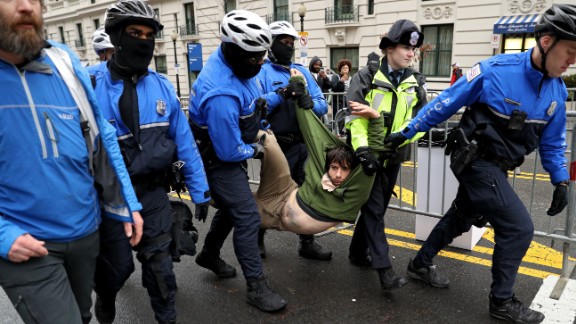 Photos: The week in politics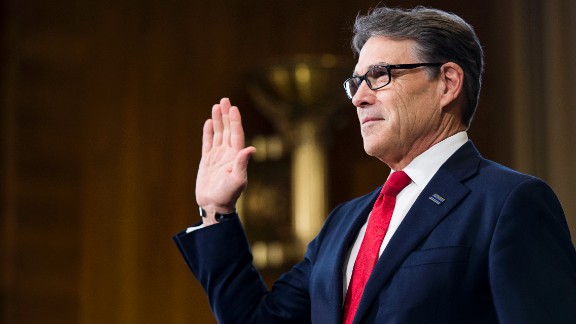 Photos: The week in politics
Photos: The week in politics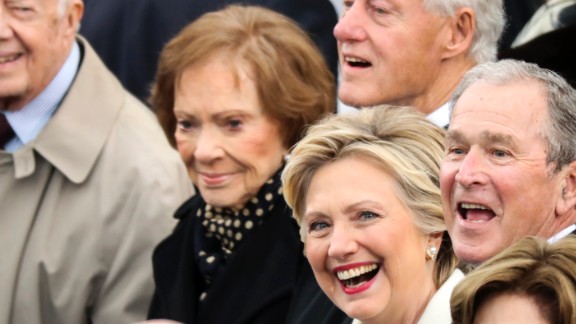 Photos: The week in politics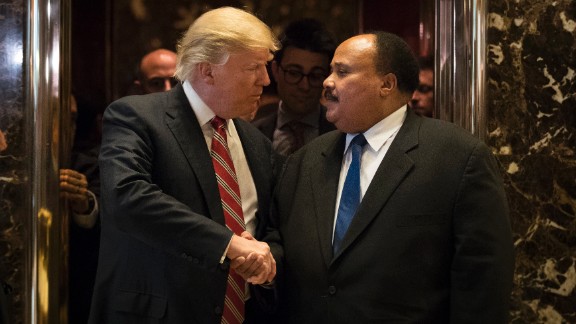 Photos: The week in politics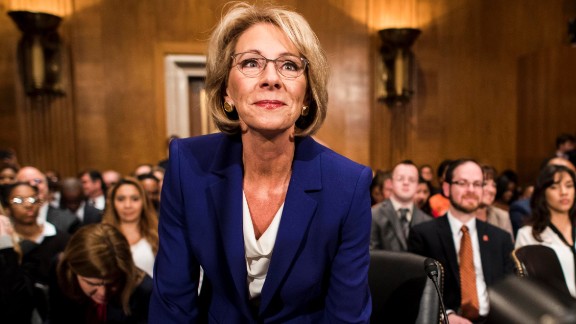 Photos: The week in politics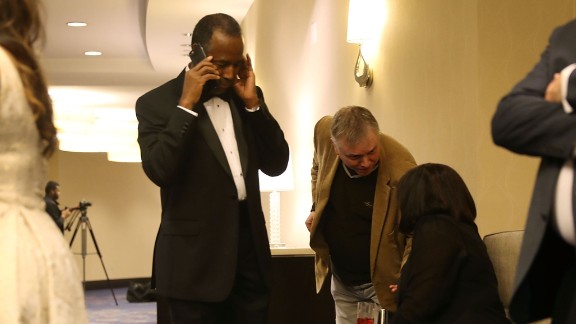 Photos: The week in politics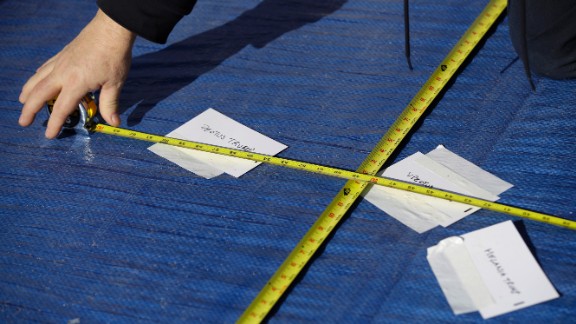 Photos: The week in politics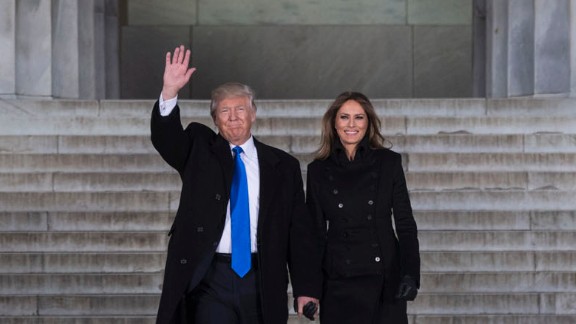 Photos: The week in politics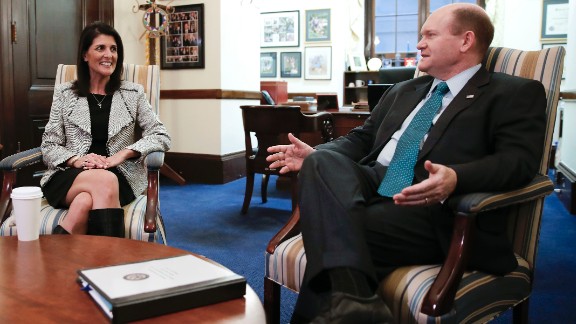 Photos: The week in politics
Photos: The week in politics