Story highlights
Trump vows to work for "forgotten" Americans
Trump Inaugural address echoes tone on campaign trail
New President vows to fix America's "decaying" infrastructure
(CNN) —
The cloak of the presidency isn't changing Donald Trump. Not one bit.
The 45th President of the United States blazed onto the campaign trail more than a year ago with a message that stunned the Washington establishment. He was going to be a pure populist. He promised to give voice to "forgotten Americans." He said he would restore wealth to a middle class left behind in the economic resurgence.
In his first address as commander in chief Friday, he delivered that very same message. The setting on the red-and-blue carpeted steps of the US Capitol was resplendent. The rain began to fall as Trump took the podium. And his words were a remarkable repudiation, not only of his predecessor's agenda, but what he views as a failure of government of all political stripes.
There was no explicit embrace of Republican values, no clear ideological bent – only a vow to reshape government to serve the "tens of millions" of frustrated Americans who rose up to support his campaign. He rebuked the "small group in our nation's capital" that "has reaped the rewards the rewards of government while the people have borne the cost."
"What truly matters is not which party controls our government, but whether our government is controlled by the people," Trump said. "January 20th, 2017 will be remembered as the day the people became the rulers of this nation again."
Inaugural address: Trump's full speech
"The forgotten men and women of our country will be forgotten no longer," he said. "Everyone is listening to you now."
Though he did not explicitly reach out to Americans who didn't vote for him, he did say he viewed his oath as "an oath of allegiance to all Americans."
"At the bedrock of our politics will be a total allegiance to the United States of America, and through our loyalty to our country, we will rediscover our loyalty to each other," Trump said. "When you open your heart to patriotism, there is no room for prejudice. …A new national pride will stir our souls, lift our sights and heal our divisions."
Calls for unity
He also made repeated calls for unity, as well as compassion for "mothers and children trapped in poverty in inner cities," Americans affected by "shuttered factories" that "have left our shores," and people impacted by crime, gangs and drugs "that have stolen too many lives and robbed our country of so much unrealized potential."
"This American carnage stops right here and stops right now," he said to cheers.
Like his speech at the Republican National Convention, Trump portrayed a dark vision of a nation in deep distress, ignoring traditional metrics like the dip to 4.7% unemployment under Obama's eight years in office.
But he expressed hope and optimism about the change he could be able to bring to Washington, pronouncing that the time for "empty talk" from politicians was over and the "hour of action" had arrived.
While he did not go into great detail about his agenda, he promised to fix "decaying" infrastructure and outlined a marked turn inward to an "America First" policy that would govern all of his actions on trade and global affairs.
In a preview of the retrenchment from the role of America's policeman that was such a strong theme under President George W. Bush, Trump spoke of trillions of dollars "wasted overseas" while American roads and bridges fell into disrepair.
President Donald Trump signs first bill into law
"We will bring back our jobs. We will bring back our borders. We will bring back our wealth. And we will bring back our dreams," he said.
After months of biting Tweets, sharp criticism of the opposition party, and threats of immigration crackdowns that have sent fear coursing through minority communities across the nation, Trump dialed back his more controversial instincts on the day he put his hand on Abraham Lincoln's Bible to take the oath of office.
It marked a rare moment where the most unconventional presidential candidate of modern times was swept up in the storied traditions that accompany the peaceful transfer of power that is so uniquely American.
Trump's supporters, who had traveled to Washington from all over the country, hailed the speech as a moment of vindication.
"I feel wonderful," said Harold Sexton, a 49-year-old construction superindent from Kenton, Ohio. "I'm very hopeful for the future. Just what he promised to bring the American people: more jobs, better trade, drain the swamp."
James King, a 68-year-old crane operator from Fredericksburg, Virginia, said he was "thrilled beyond belief."
"We have an opportunity for change," he said. "Whether it happens or not we don't know, but we have the opportunity."
Still, Trump's more restrained speech, the strains of "Hail to the Chief" and the traditional 21-gun salute that ushered Trump into office, could not mask what is a historical moment of deep divisions and tensions in America.
On Saturday, some hundreds of thousands of women are expected to descend on Washington to march in protest of Trump's agenda and past remarks, which they view as sexist, misogynistic and disrespectful.
01:01 - Source: CNN Business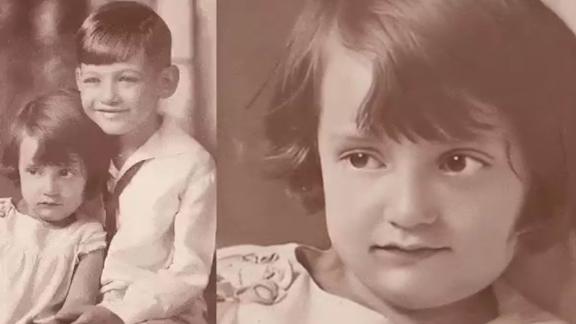 Now playing
01:01
Watch old photos come to life using AI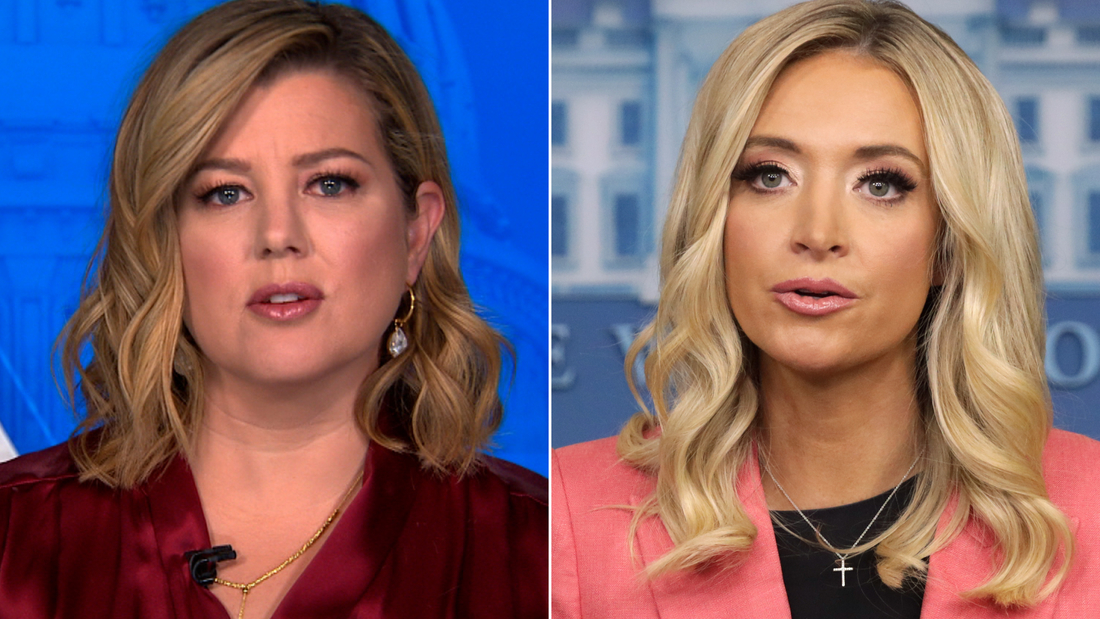 Now playing
06:46
McEnany says she expected 'peaceful' rally on January 6. Keilar rolls the tape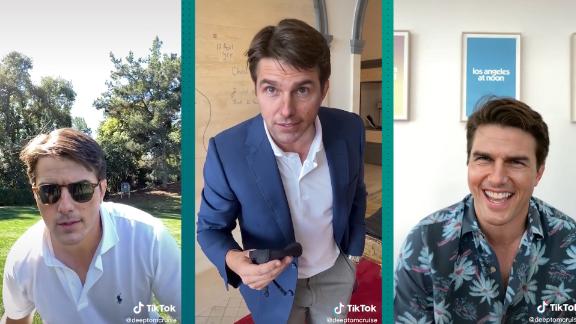 Now playing
01:26
No, Tom Cruise isn't on TikTok. It's a deepfake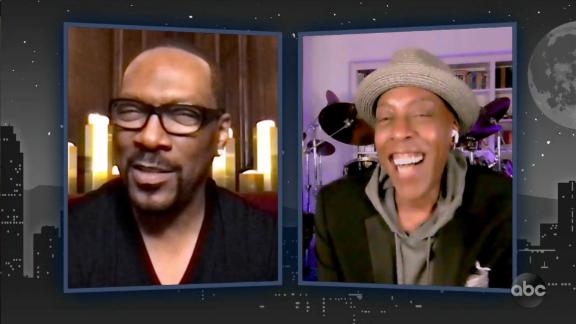 Now playing
02:02
Eddie Murphy, Arsenio Hall reunite in 'Coming 2 America'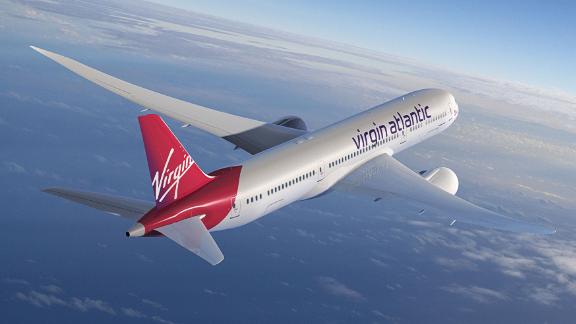 Now playing
03:06
Virgin Atlantic CEO: We support Covid vaccine passports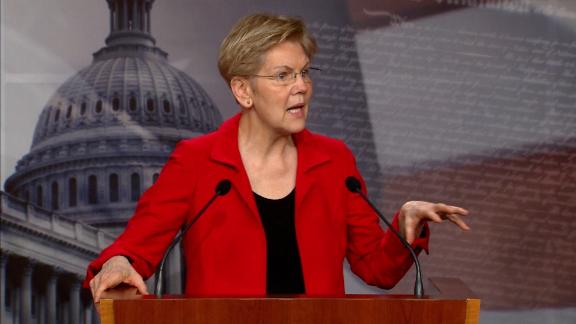 Now playing
01:19
Warren proposes wealth tax: 'It's time for them to pay a fair share'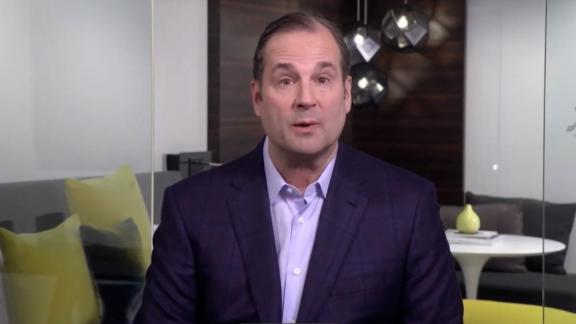 Now playing
01:36
Marriott CEO: Vaccinations are 'the key' to travel recovery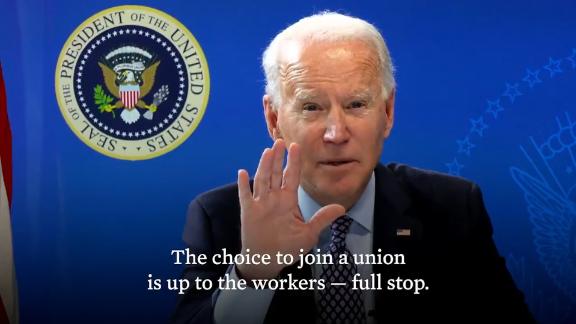 Now playing
01:23
'There should be no threats': Biden's message to union-busters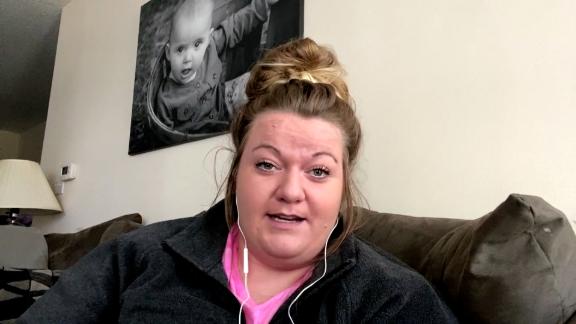 Now playing
07:40
Former QAnon believer shares bonkers conspiracy theory about Biden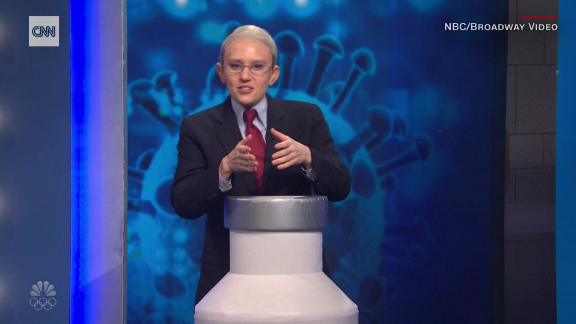 Now playing
01:24
'SNL' has 'Dr. Fauci' helping people get vaccinated
Scattered protests against Trump also erupted around the city on Friday, even as Washington was under heavy guard from police with temporary metal walls that stretched for miles.
Challenges ahead
Trump faces stark challenges in the days ahead. Other presidents have stepped into the role after a honeymoon period that serves as a helpful launching pad for their first 100 days. Trump, by contrast, is mired in historic lows that are on par with the dismal numbers that other presidents have faced when they left office.
Just 40% of adult Americans said they approved of Trump's handling of the transition in a CNN/ORC poll released this week, the lowest of any recent president. By comparison, Obama had an 84% approval rating when he took of