Story highlights
Tillerson says China should be denied access to islands
He says China's claims like "Russia's taking of Crimea"
(CNN) —
President-elect Donald Trump's pick for secretary of state has set the stage for a potential showdown with China over the South China Sea, saying that China should be denied access to the artificial islands it has built in the disputed waters.
Rex Tillerson, the former CEO of oil giant ExxonMobil, told his confirmation hearing Wednesday that China's activity in the waters, which see $5 trillion in shipborne trade a year, was "extremely worrisome."
South China Sea: Full coverage
The comments during his day-long testimony before the Senate Foreign Affairs Committee look set to inflame tensions with China, which claims much of the South China Sea as an integral part of its territory.
He also compared China's territorial claims to Russia's military intervention and the annexing of Crimea in 2014. "Building islands and then putting military assets on those islands is akin to Russia's taking of Crimea. Its taking of territory that others lay claim to," Tillerson said.
"We're going to have to send China a clear signal that first, the island-building stops, and second, your access to those islands also not going to be allowed."
Tillerson added that the Obama administration had neglected to tackle the problem, saying the "failure of a response has allowed them to just keep pushing the envelope on this."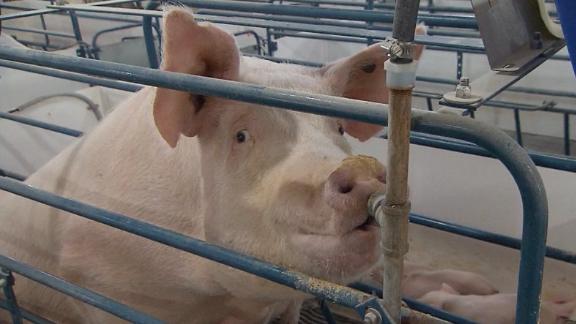 Now playing
02:03
Trade war could hit farmers twice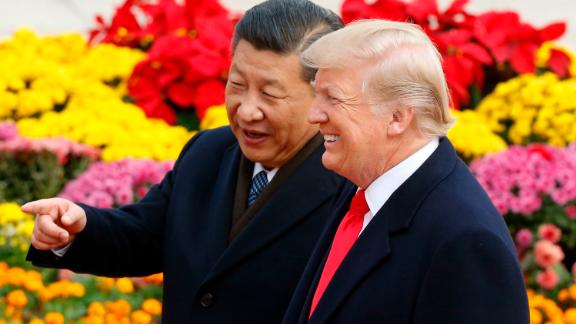 Now playing
05:18
How will tariffs affect US, China trading?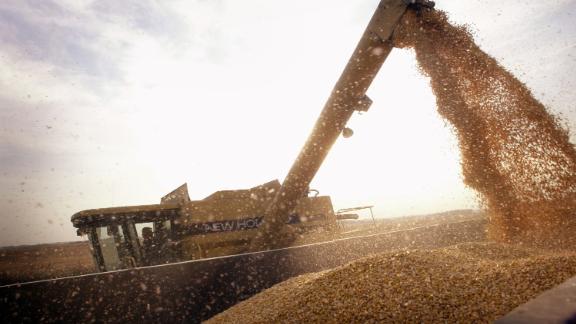 Now playing
01:54
China is hitting the US where it hurts: Soybeans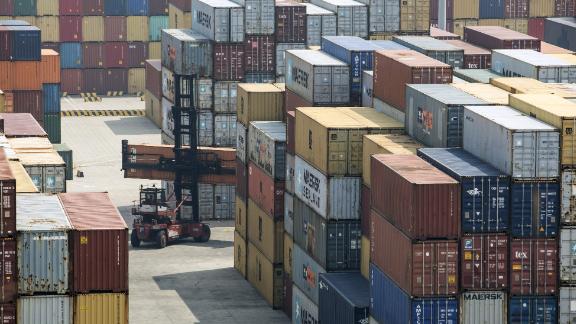 Now playing
01:53
Trump threatens tariffs on more Chinese goods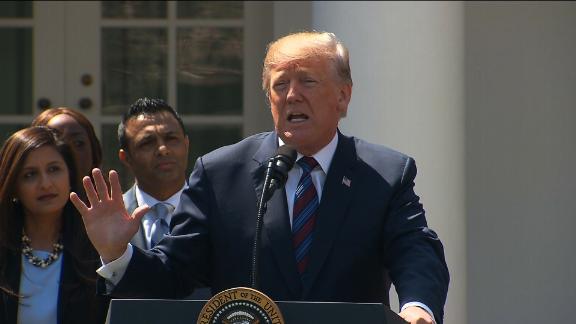 Now playing
01:57
Trump on Xi Jinping: He's for China, I'm for us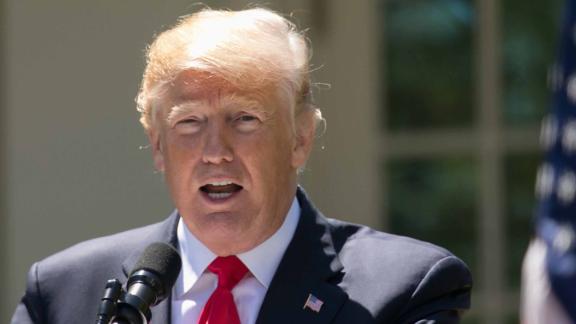 Now playing
01:53
WaPo: Trump caves on China demands
Now playing
01:48
US trade with China, explained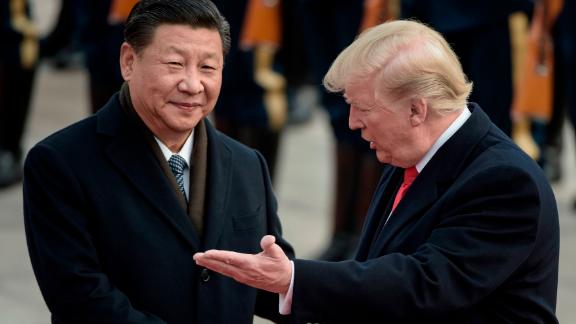 Now playing
02:16
Trump to help Chinese phonemaker after ban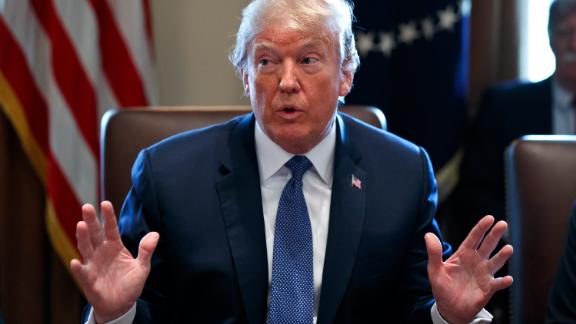 Now playing
02:14
Trump: China taking advantage of US for years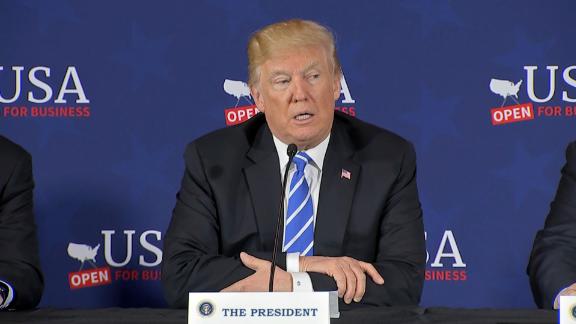 Now playing
01:11
Trump threatens China with new tariff plan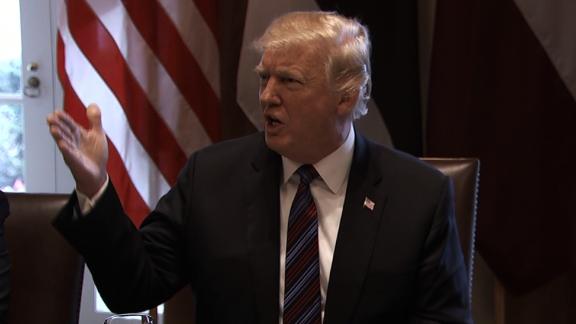 Now playing
01:13
Trump on trade: Nothing is easy
Now playing
02:15
China responds to Trump's security speech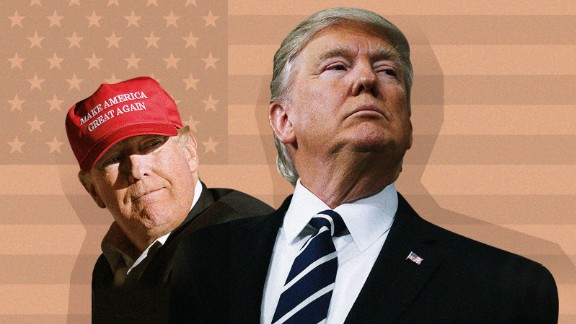 Now playing
00:57
Watch Trump's stunning U-turns on key issues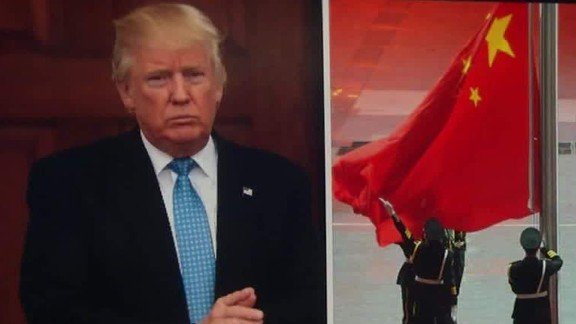 Now playing
02:32
China warns Trump with nuclear bomber flyover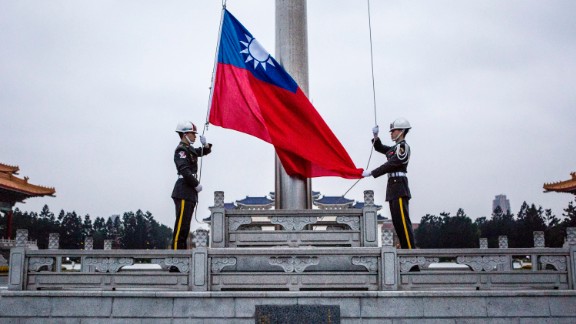 Now playing
02:52
Taiwan lawmaker on Trump's 'One China' remarks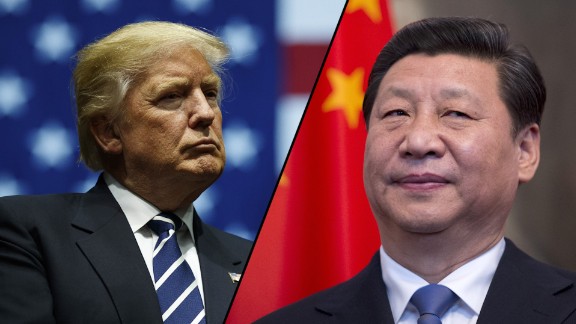 Now playing
01:26
Trump and China: What's at stake?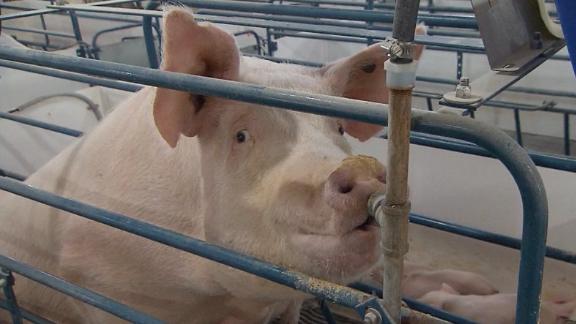 Now playing
02:03
Trade war could hit farmers twice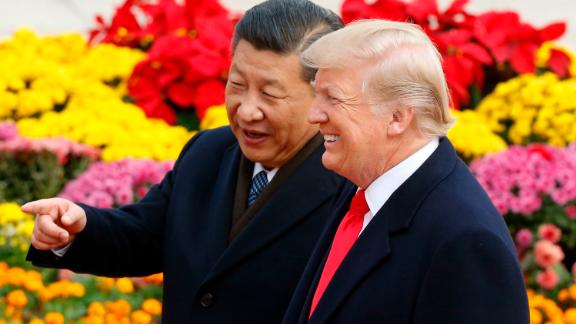 Now playing
05:18