China is sending five million officials to its villages, rice paddies and farms this month.
Their mission? To count the country's pigs, chickens, goat, yaks, cattle and crops as part of China's third agricultural census.
It's a massive undertaking that only happens once every 10 years and it's expected to show huge shifts in how China produces its food.
China has around 20% percent of the world's population but only about 7% of the planet's arable land, so what it does with it is extremely important.
In recent years, China has become the world's leading importer of farm products and has been buying tracts of land overseas in places like Australia, Argentina and Africa, sparking fears of land grabs.
Fred Gale, a research economist at the US Department of Agriculture, says the census is likely to show definitively that China is no longer a nation of peasant farmers who grow crops on garden-sized lots and raise animals in their backyard.
The data will be scrutinized carefully by China's leaders who have set agricultural reform as a top priority.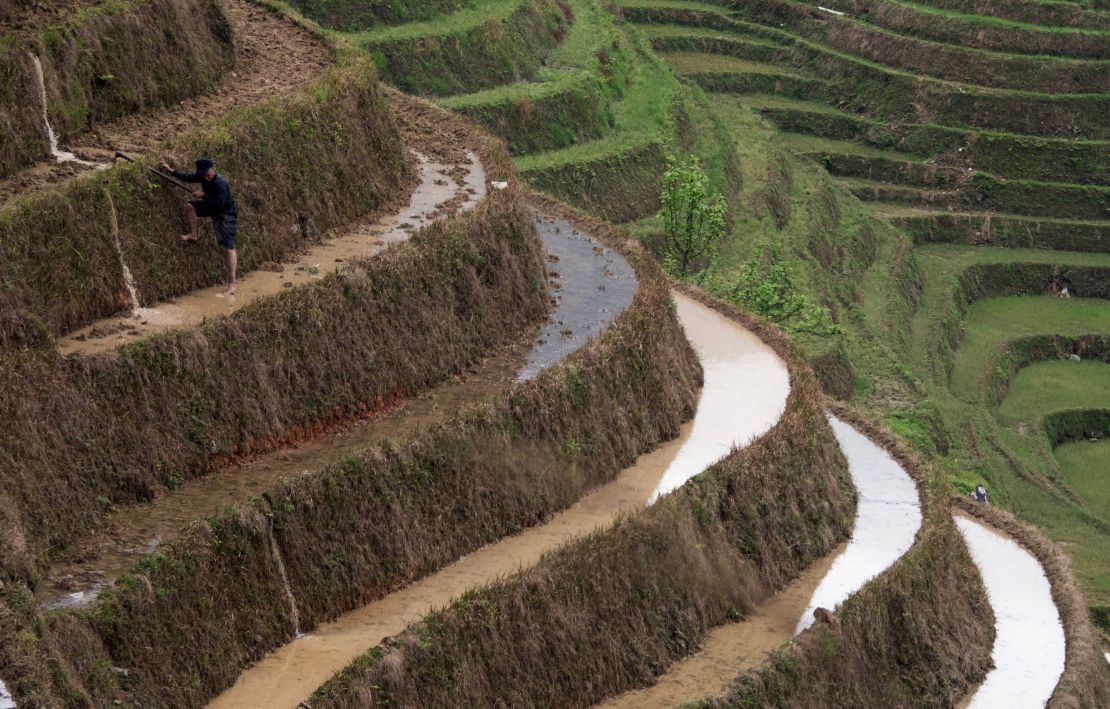 How much meat?
The survey will focus on the consolidation of land and prevalence of new types of large-scale farms.
Pigs and chickens are increasingly likely to be raised in factory farms operated by companies, rather than in village barns and fields.
The growth of industrial farming lowers the cost of production but intensive farming methods have higher environmental costs. A 2010 survey found that agriculture causes more pollution than factories.
The census is also expected to give a more accurate picture of land use and meat production in a rapidly changing society.
For example, Gale said that animal numbers could be inflated, giving a skewed picture of how much meat is eaten in China.
"The census should give us a much clearer answer," he said.
Current estimates suggest that China produces 40 kilograms of pork per person annually, but its household surveys report average purchases of just 20 kilograms.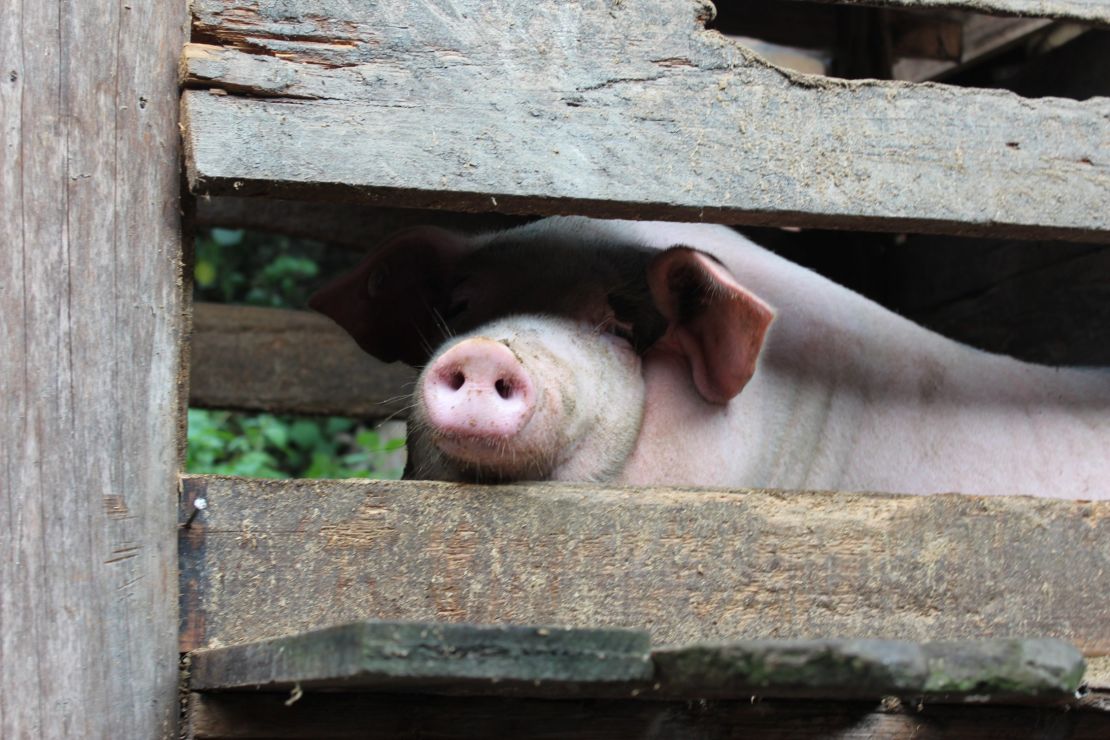 With farm imports, environmental and food safety problems all on the increase, the census could give clues about China's capacity to feed itself sustainably.
A huge increase in corn production means maize is likely to have supplanted rice as the most planted crop.
But eliminating excess supplies of the crop is a top priority for Chinese officials this year – the census may help them determine how and where to cut back on corn planting.
Production of cotton, soybeans, vegetables and fruits has also changed dramatically but statisticians have had no way to track it carefully.
The census is scheduled to finish by the end of March and will canvas more than 200 million rural households and over 3 million businesses.