(CNN) —
CNN's Senior White House Correspondent Jim Acosta said Donald Trump's spokesman Sean Spicer threatened to expel him from Trump Tower if he attempted to ask another question after a contentious exchange with the president-elect during Wednesday's news conference.
"After I asked and … demanded that we have a question, Sean Spicer, the incoming press secretary, did say to me that if I were to do that again I was going to be thrown out of this press conference," Acosta told CNN's Wolf Blitzer and Jake Tapper, speaking on "Inside Politics."
01:01 - Source: CNN Business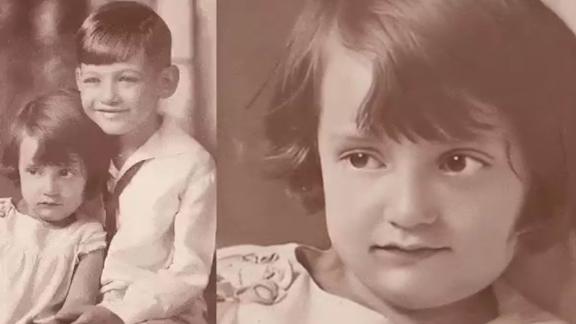 Now playing
01:01
Watch old photos come to life using AI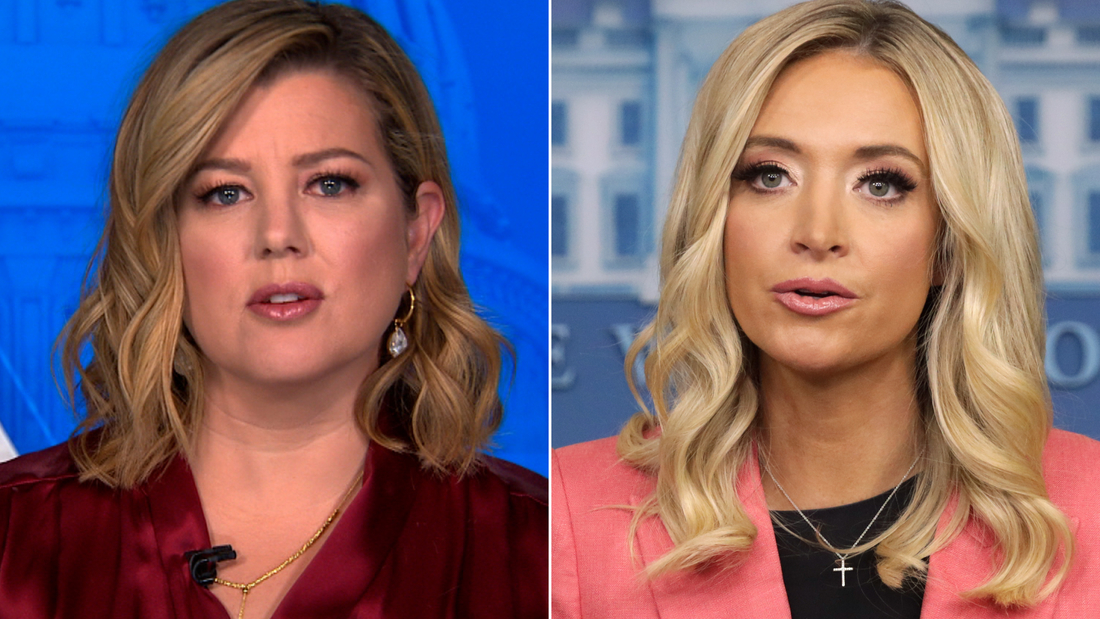 Now playing
06:46
McEnany says she expected 'peaceful' rally on January 6. Keilar rolls the tape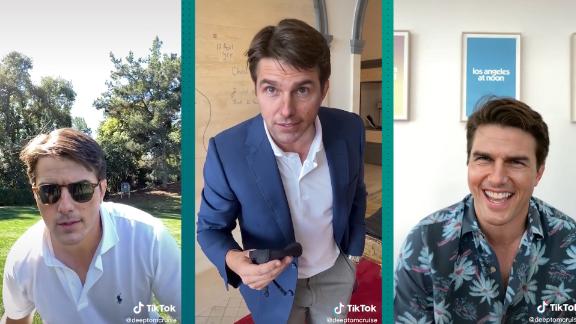 Now playing
01:26
No, Tom Cruise isn't on TikTok. It's a deepfake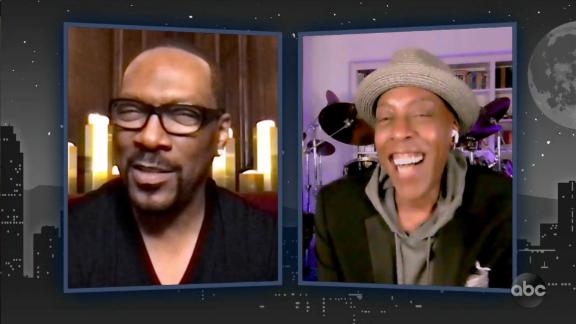 Now playing
02:02
Eddie Murphy, Arsenio Hall reunite in 'Coming 2 America'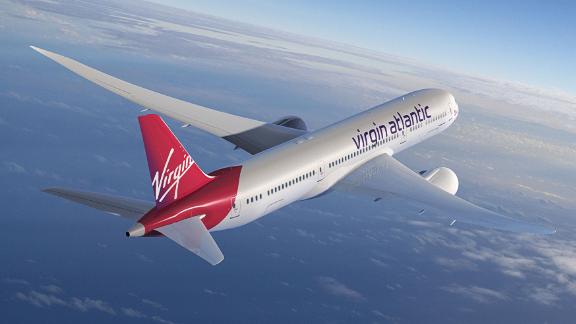 Now playing
03:06
Virgin Atlantic CEO: We support Covid vaccine passports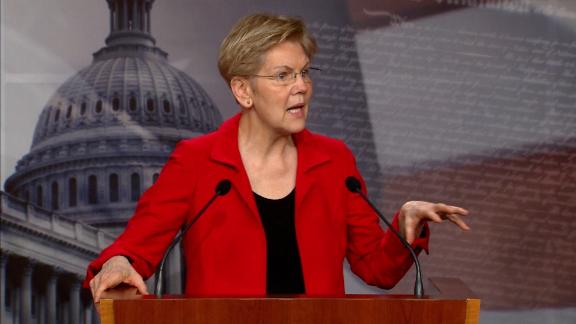 Now playing
01:19
Warren proposes wealth tax: 'It's time for them to pay a fair share'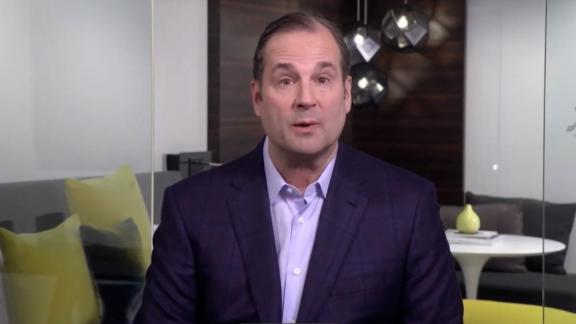 Now playing
01:36
Marriott CEO: Vaccinations are 'the key' to travel recovery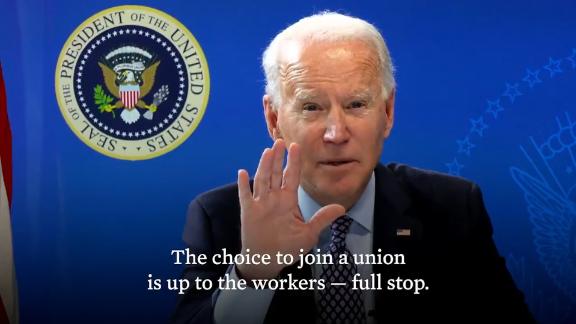 Now playing
01:23
'There should be no threats': Biden's message to union-busters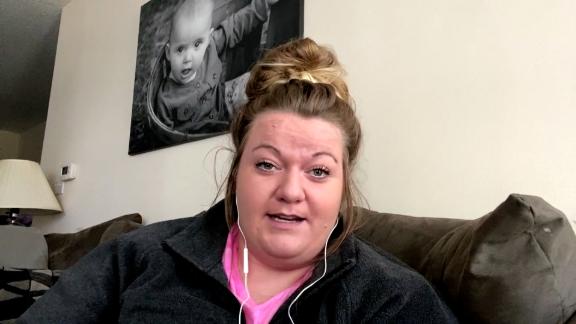 Now playing
07:40
Former QAnon believer shares bonkers conspiracy theory about Biden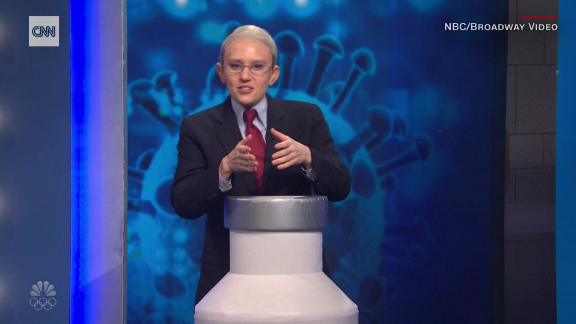 Now playing
01:24
'SNL' has 'Dr. Fauci' helping people get vaccinated
Spicer's threat came after Acosta pressed Trump to take a follow-up question after the president-elect assailed CNN for publishing a report Tuesday night on classified documents presented to President Obama and Trump which included allegations that Russian operatives claimed to possess compromising personal and financial information about Trump.
"Mr. President -elect since you are attacking our news organization can you give us a chance," asked Acosta.
"Not you," interjected Trump."[Y]our organization is terrible … I am not going to give you a question … You are fake news."
"Mr. President-elect that is not appropriate," Acosta chided towards the end of the exchange.
Speaking later with Tapper and Blitzer, Acosta said he felt obligated to push Trump to answer a follow up question given the attack on CNN.
"I felt it was only fair that if our news organization is going to be attacked that we get a chance to ask a follow up question about what Donald Trump was talking about," he said.
Trump did later take a question from CNN's Jeremy Diamond.