Tears rolled down her face as Ursula Phoenix stood in Grant Park witnessing Barack Obama, a man from the South Side of Chicago, become the first black President of the United States in 2008.
She thought about her grandfather, who was once stopped from voting at gunpoint. And her mother, who left Alabama for Chicago, looking for a slice of equality. She thought about her 6-year-old daughter growing up in the era of the first African-American president.
"Tonight because of what we did on this day, in this election, at this defining moment change has come to America," she heard Obama declare during his victory speech.
But things didn't get better for perhaps the people who needed it most.
That's because Obama's national message of hope had an unfortunate exception: his hometown.
'We do feel neglected'
In Phoenix's mind, if a politician could deliver on a promise, it was Obama. And there was one vow in particular she remembers from a campaign speech in early 2008.
"Our prosperity can and must be the tide that lifts every boat, that we rise or fall as one nation, that our economy is strongest when our middle-class grows and opportunity is spread as widely as possible," Obama proclaimed.
More than eight years later, Obama returns to Chicago on Tuesday night to deliver a farewell. Like many here, Phoenix has pride for the walls Obama knocked down, but she struggles with the feeling that he could have done more.
"There was no consideration for those whose boat was cemented to the bottom, who were drowning," Phoenix says.
When President Obama spoke of hope and change in 2008, Ja'Mal Green, a community organizer, believed it would translate to safety on his block.
But that's not the reality he sees as he walks the South Side streets today. He points to last year's spike in violence: 762 were killed in 2016, more than New York and Los Angeles combined.
Green says he wishes President Obama would have used his position to bring more attention to the issues impacting black communities, like poverty, the underfunding of schools and the lack of economic investment in rough neighborhoods.
"We are not going to be saying thank you for the eight years of work that he didn't do in the black communities," Green says of Obama's return to Chicago.
During Obama's tenure in the White House, 3,917 people were murdered in Chicago, police records show.
"It's heartbreaking," President Obama told CNN affiliate WLS about the violence in Chicago. "Obviously, most issues around crime and safety are local. I can't send the Marines into Chicago … I said in Grant Park when I was declared the winner of the presidency that this wasn't a task for one year, or one term, or even one president."
Since he left Chicago for Washington, several high-profile murders and crime statistics have kept the city in a grim spotlight. And a fractured relationship between police and black teens following the police shooting of Laquan McDonald only added fuel to an existing fire. The teen was shot 16 times. Most of the bullets were fired while his body was lying on the ground. Police reports later revealed officers on the scene lied to cover up the shooting.
"We do feel neglected," Green says. "And we felt like [Obama] could do more and he could have possibly saved some lives."
Green says he understands that age-old ills aren't cured in eight years. But if there was a president who could help, he says, it would be the president who marched the same streets, demanding change.
Unfair to blame Obama for hometown woes?
Some of President Obama's faithful supporters gathered inside a historic Catholic church for Sunday mass ahead of his farewell address this week.
Believers like Savannah Dean say their prayers were answered when Obama was elected. And when people are critical of President Obama for not fixing Chicago's problems, she says they are being unfair.
"I don't blame Obama for it," Dean tells CNN. "I think people who criticize him don't know better."
She points to some of his successes: the low national unemployment rate; the more than 16 million people who got health insurance after the Affordable Care Act was passed.
Other supporters defend Obama by saying he was the leader of the country, not the mayor of Chicago. There were plenty of economic and international pressing issues he had to deal with as president. He couldn't drop everything for one city.
"Obama tried his best. He's only the president. He's not a dictator. He can't do whatever he wants to do," Chicago resident Melvin Worley says.
Obama's next legacy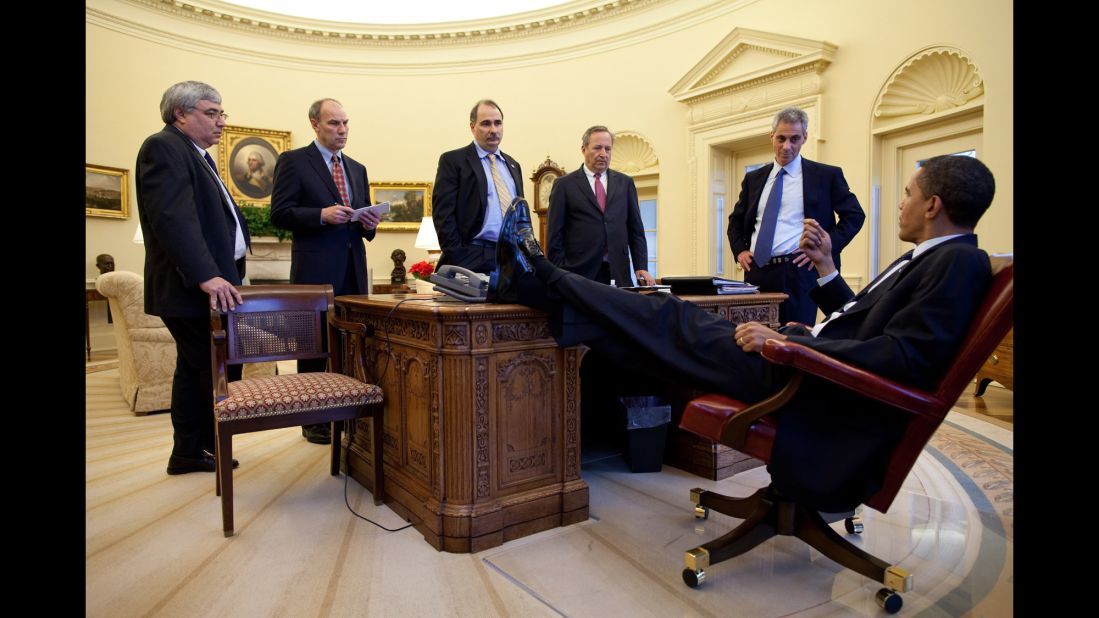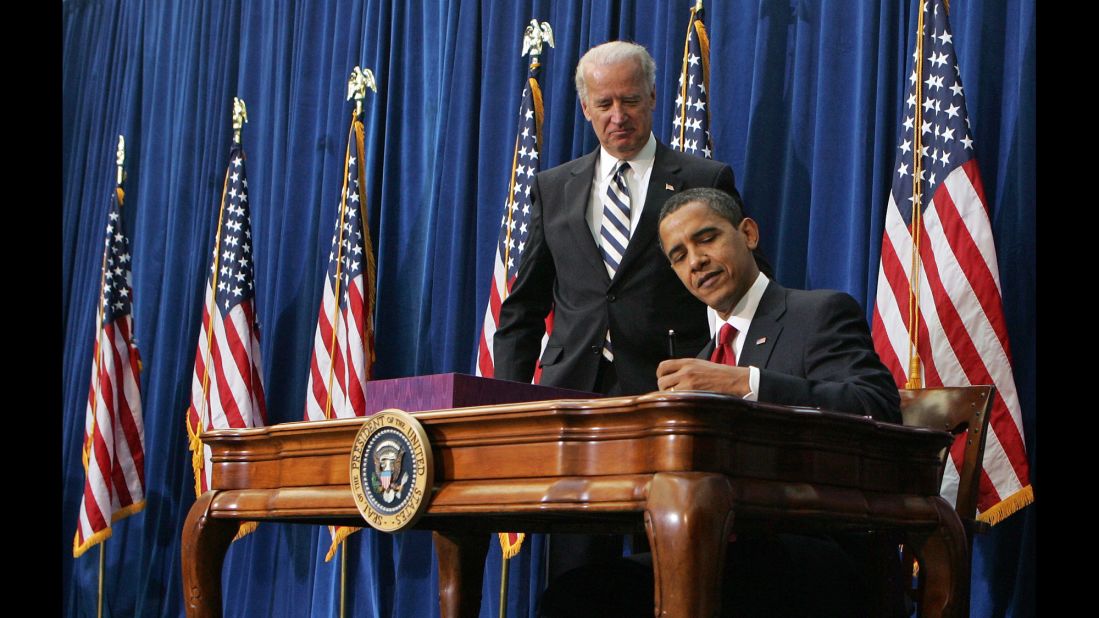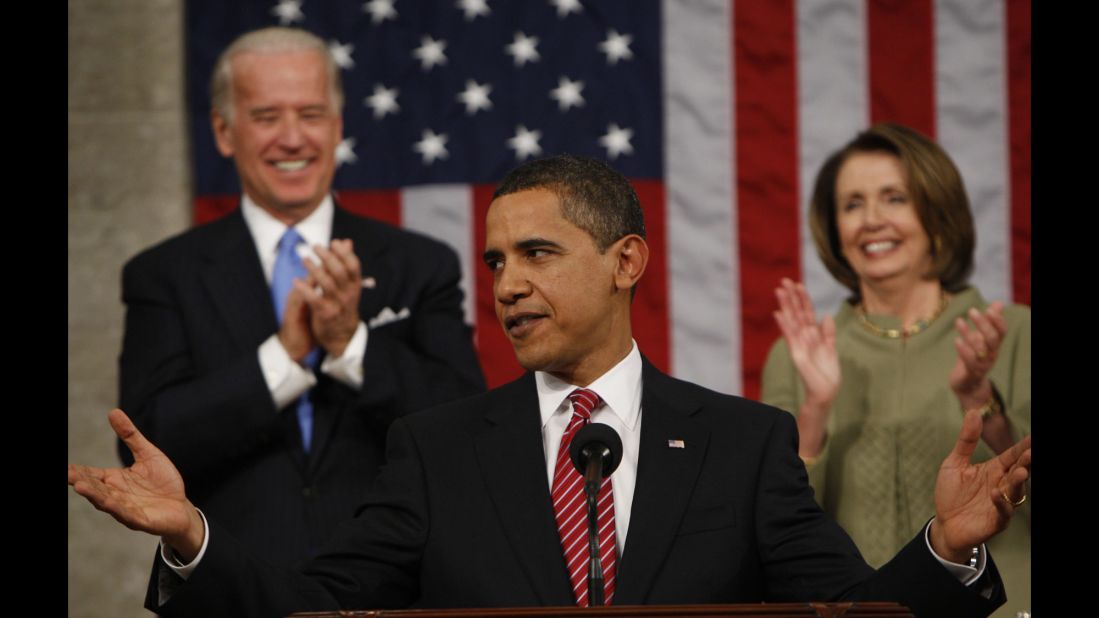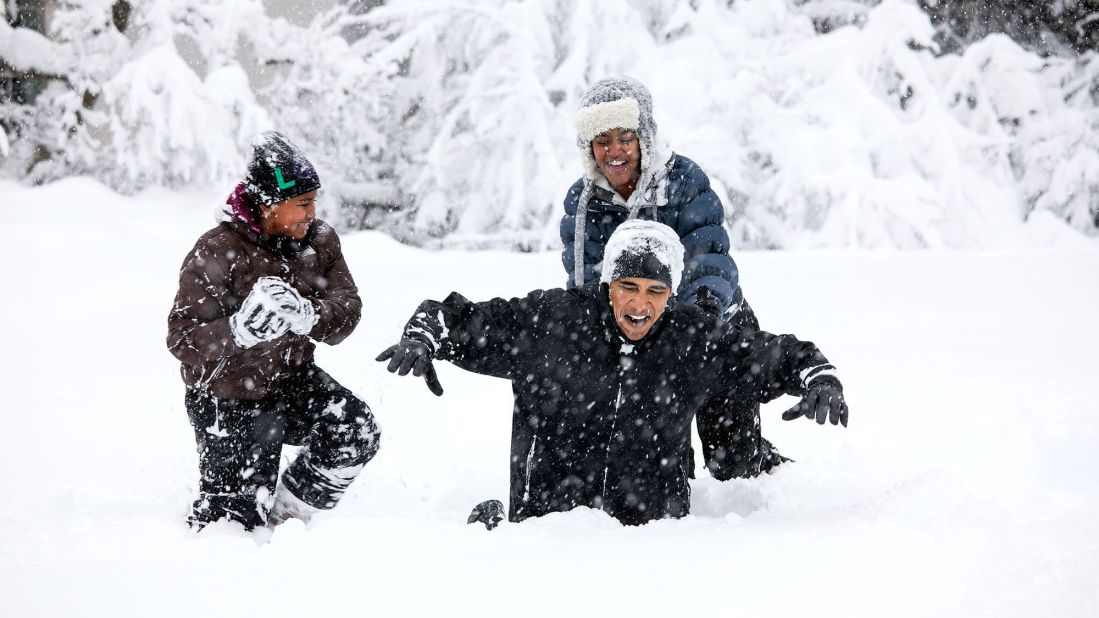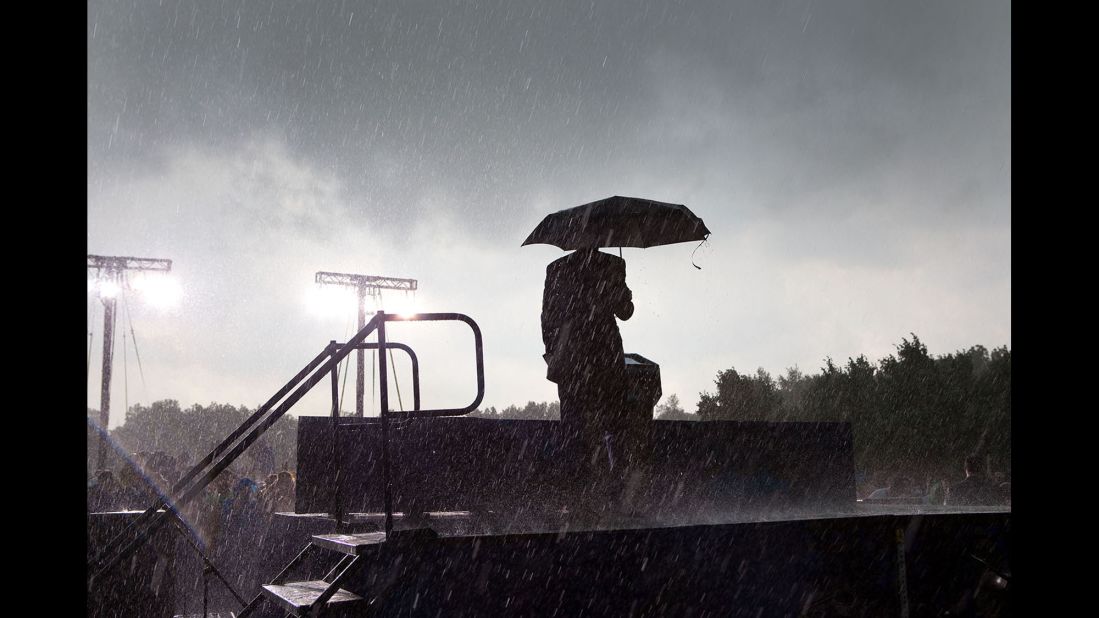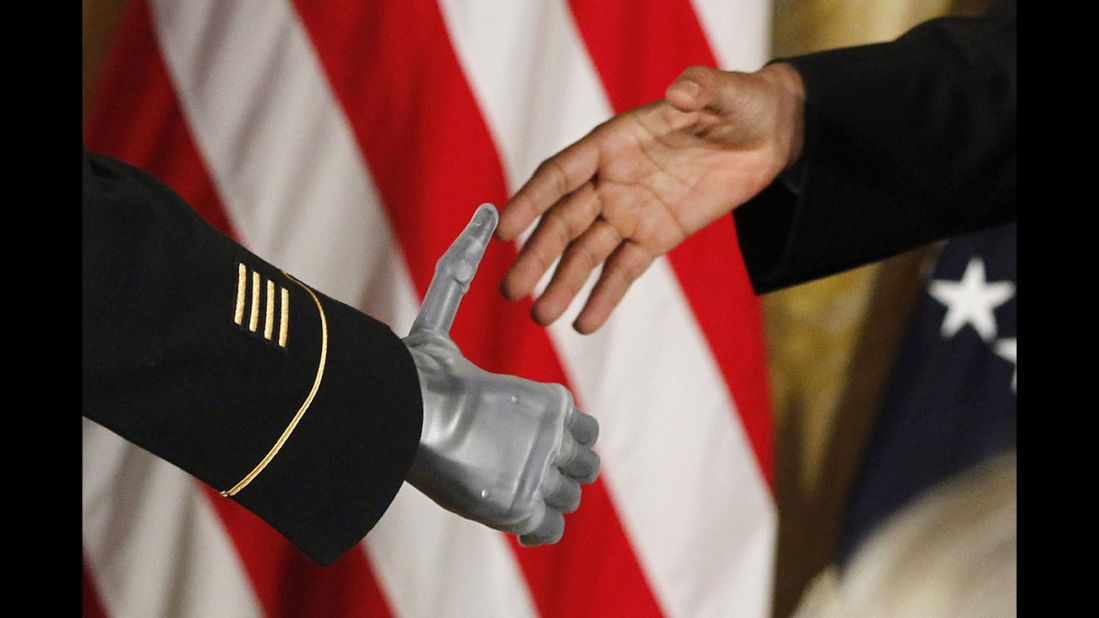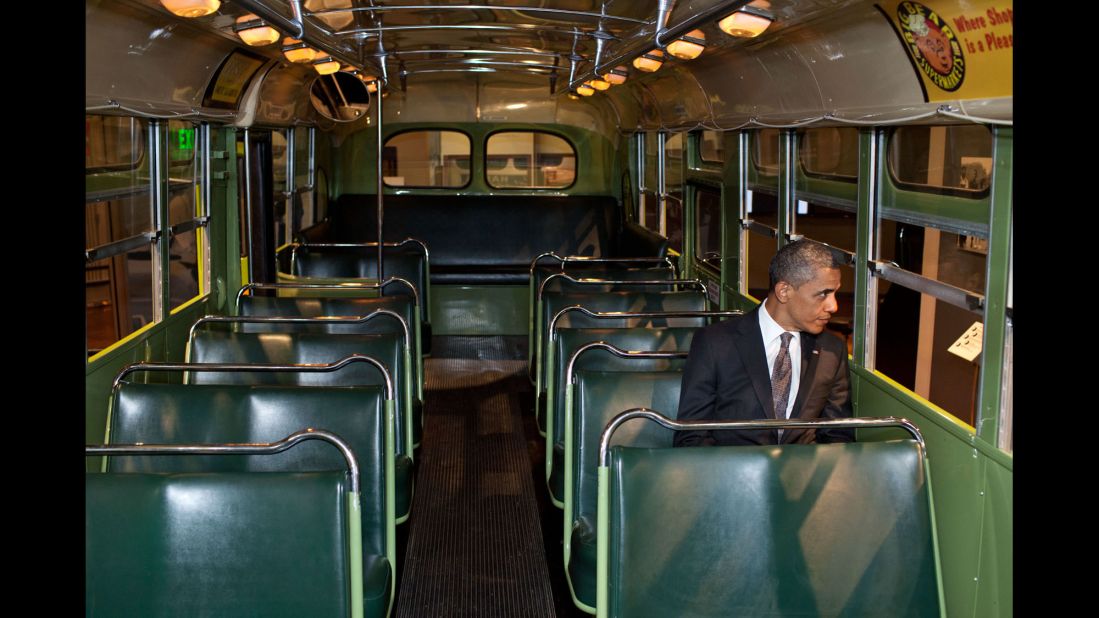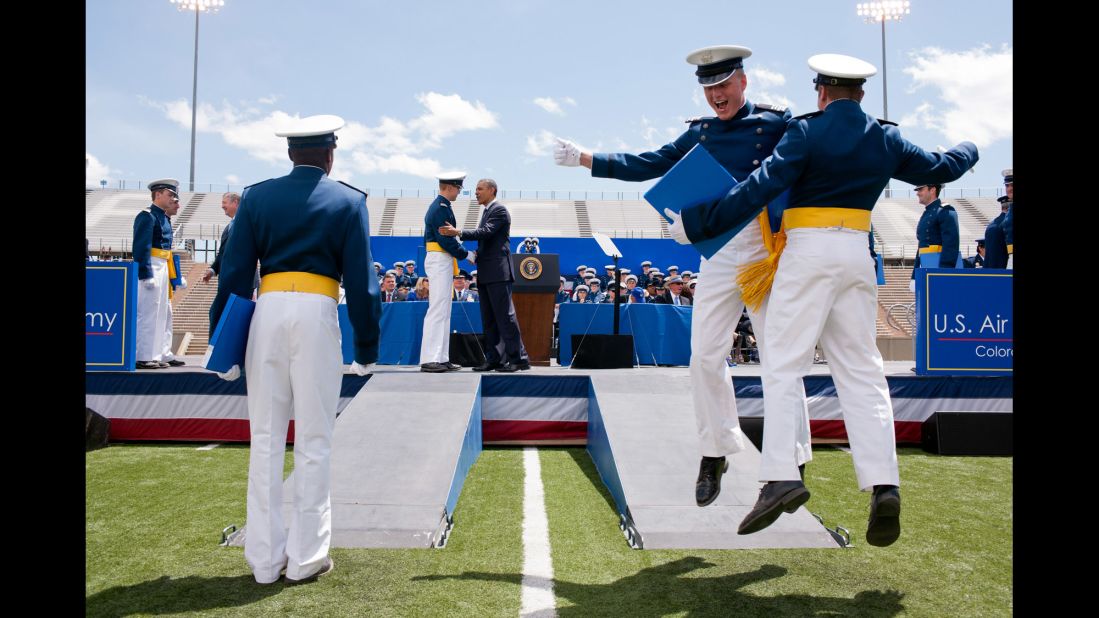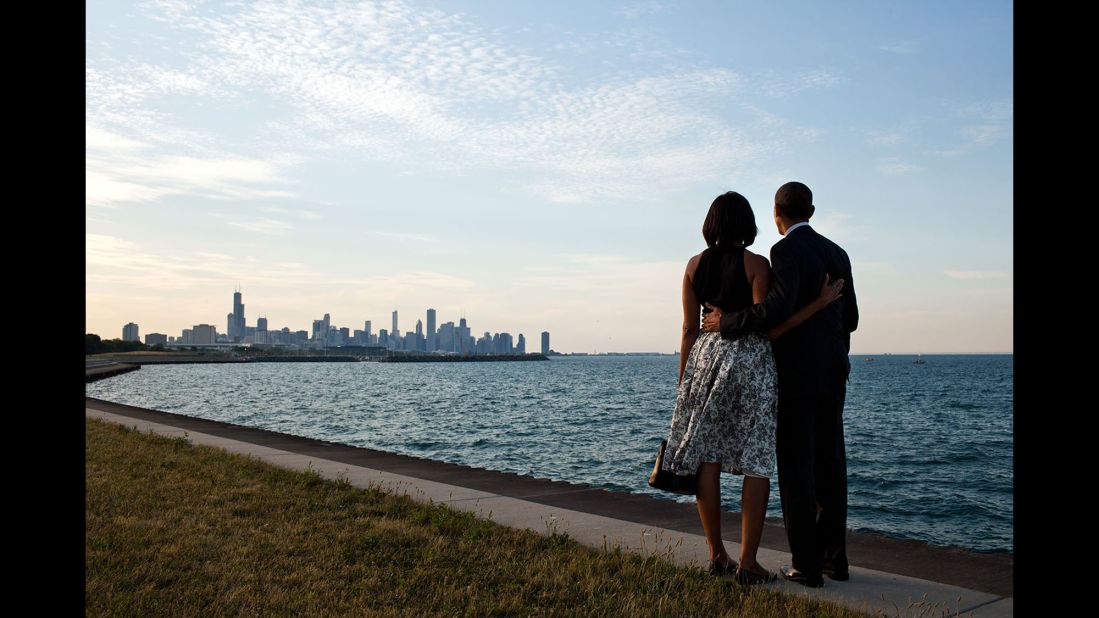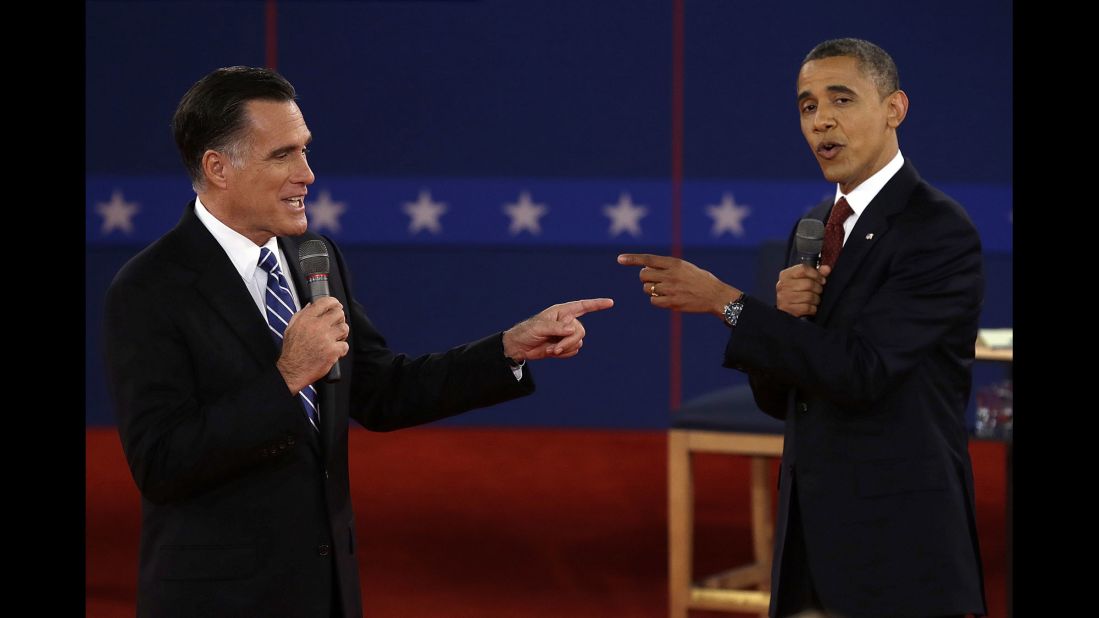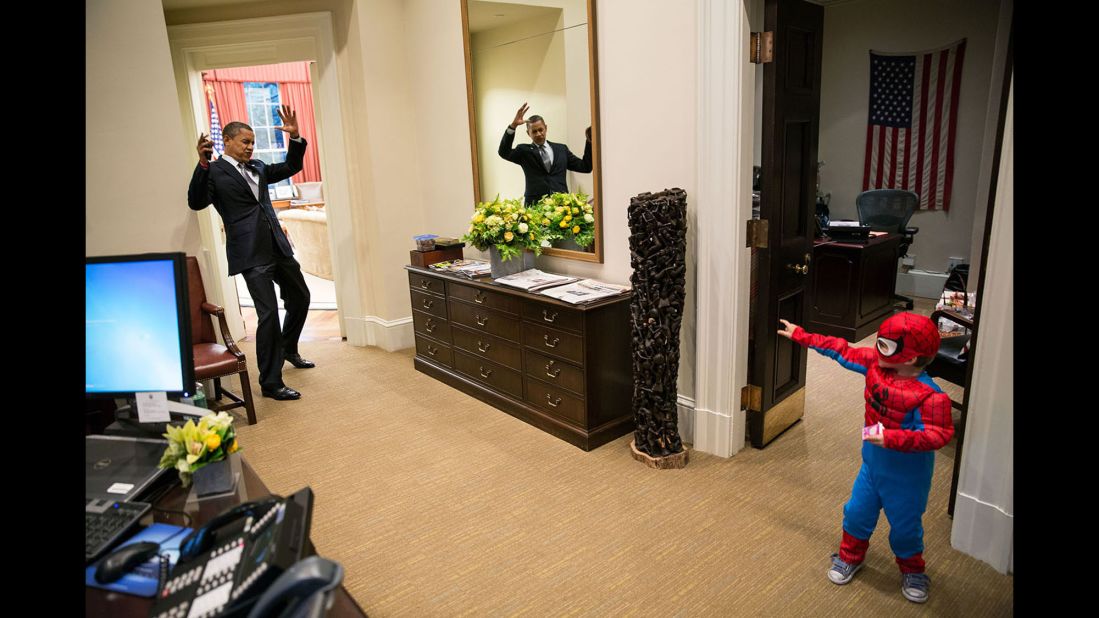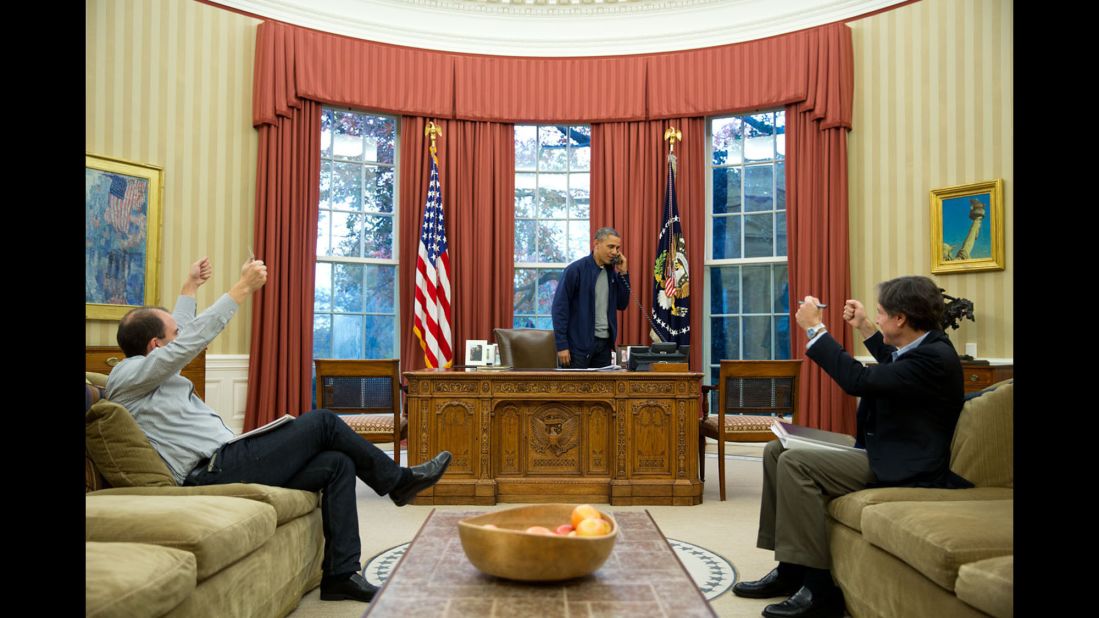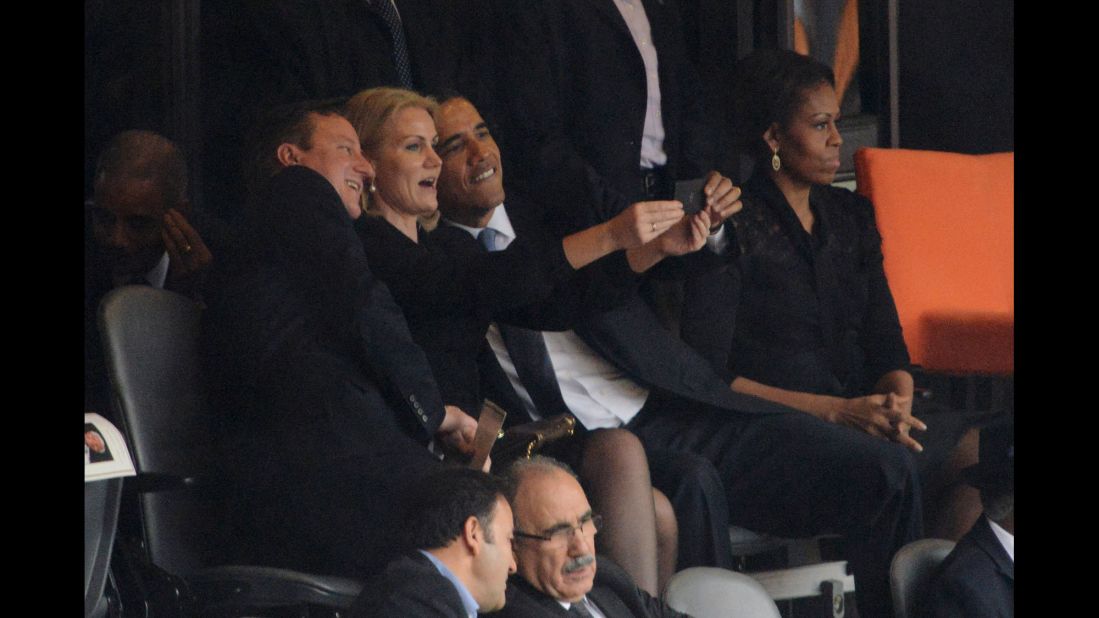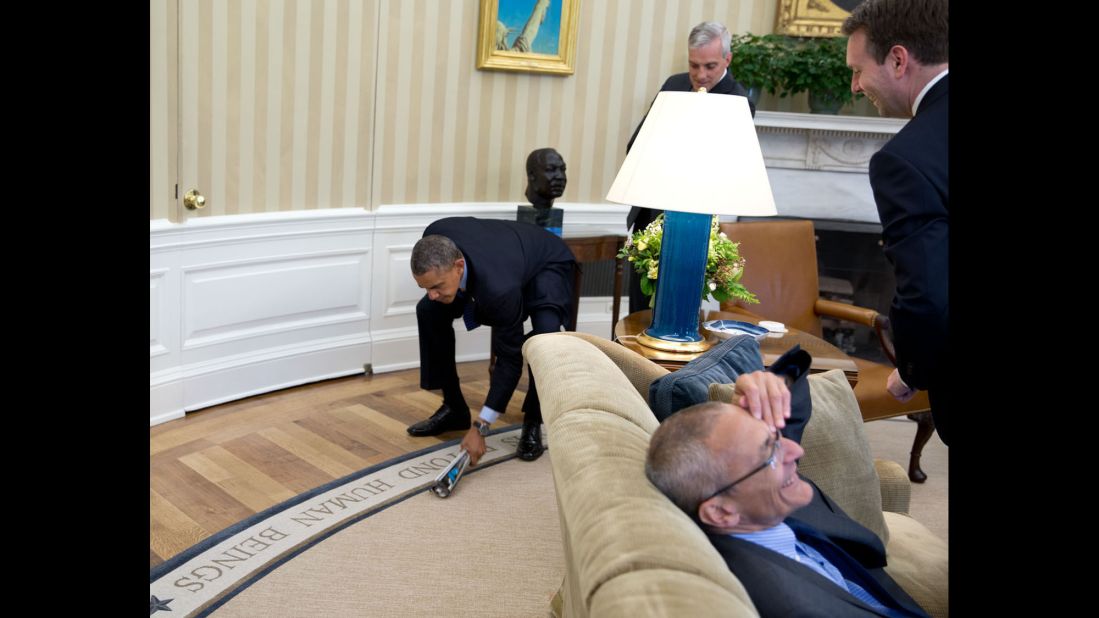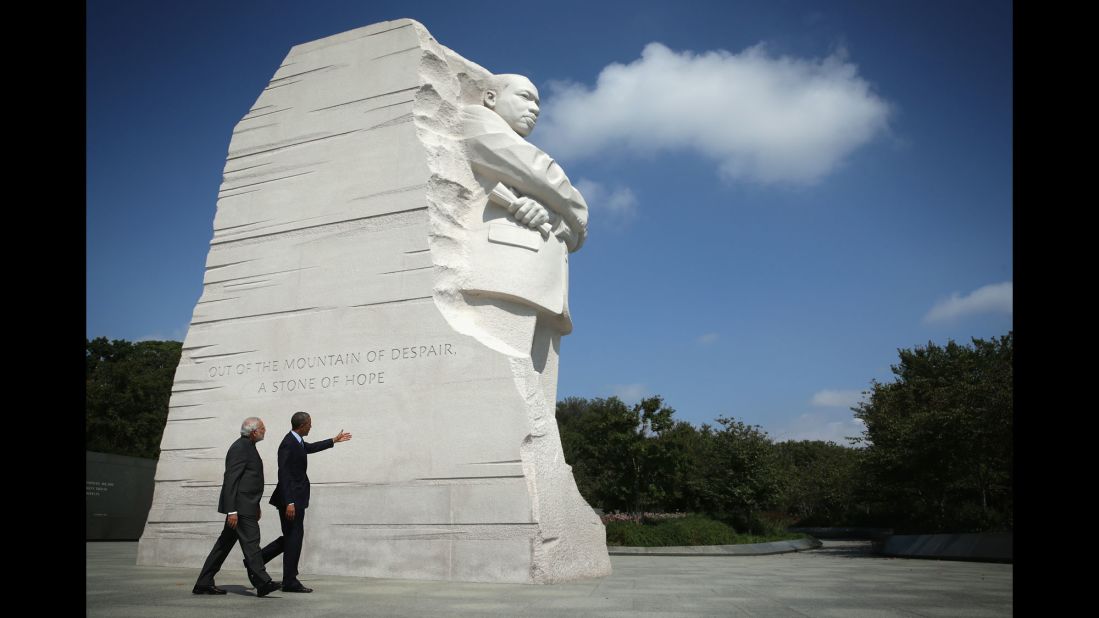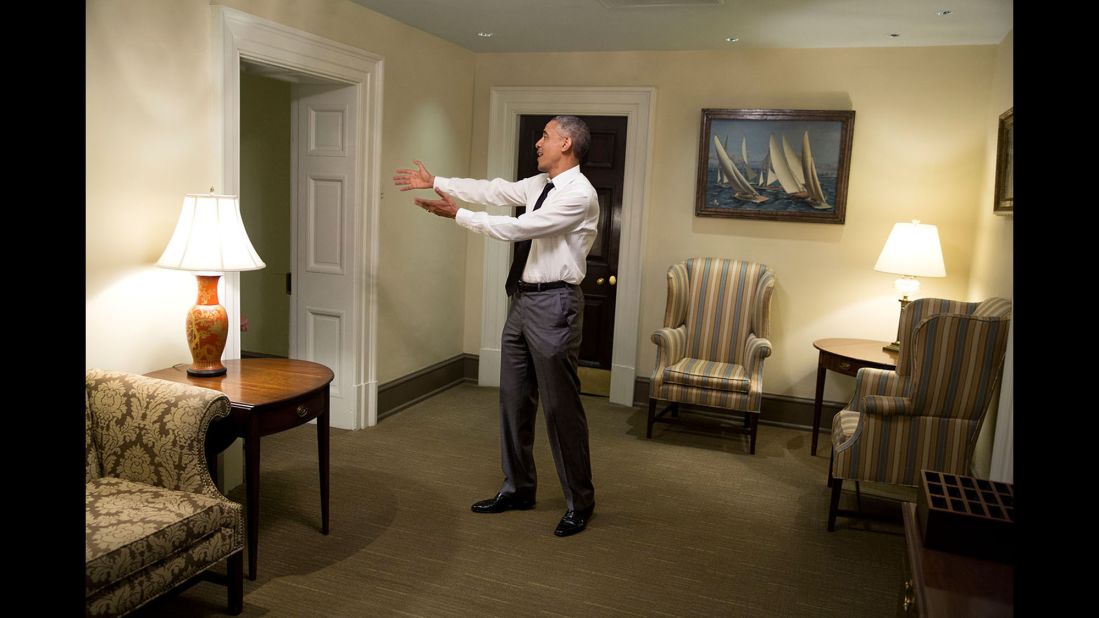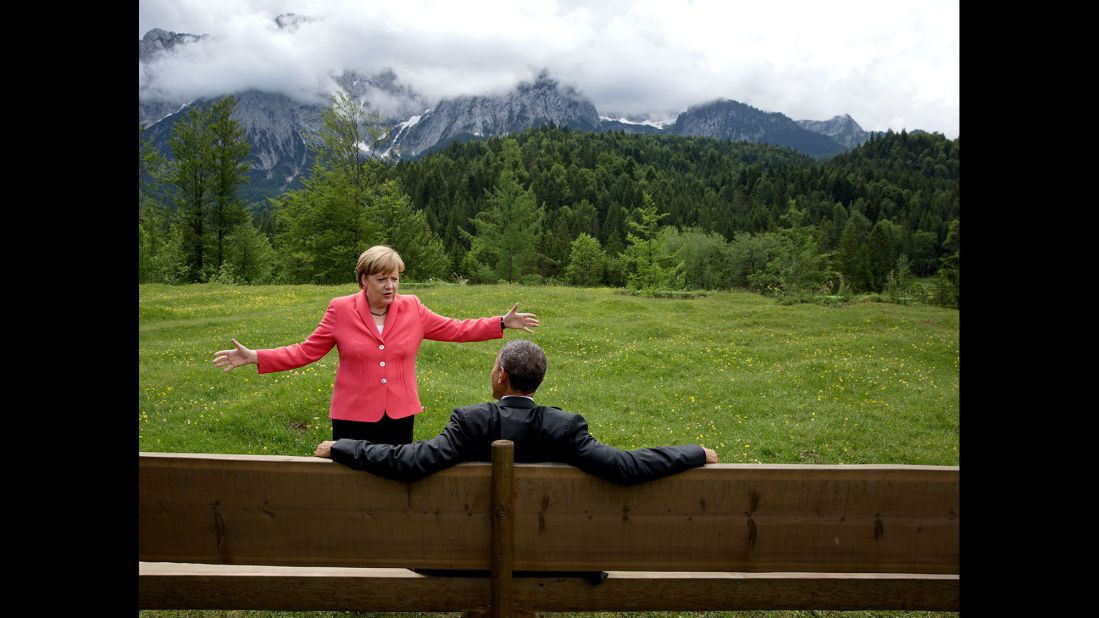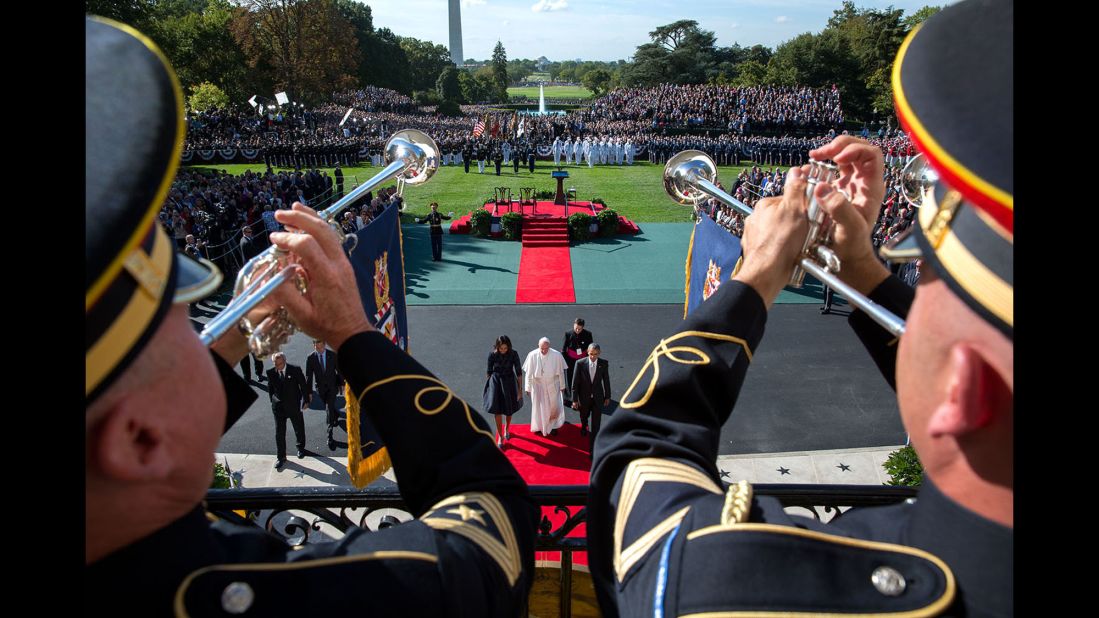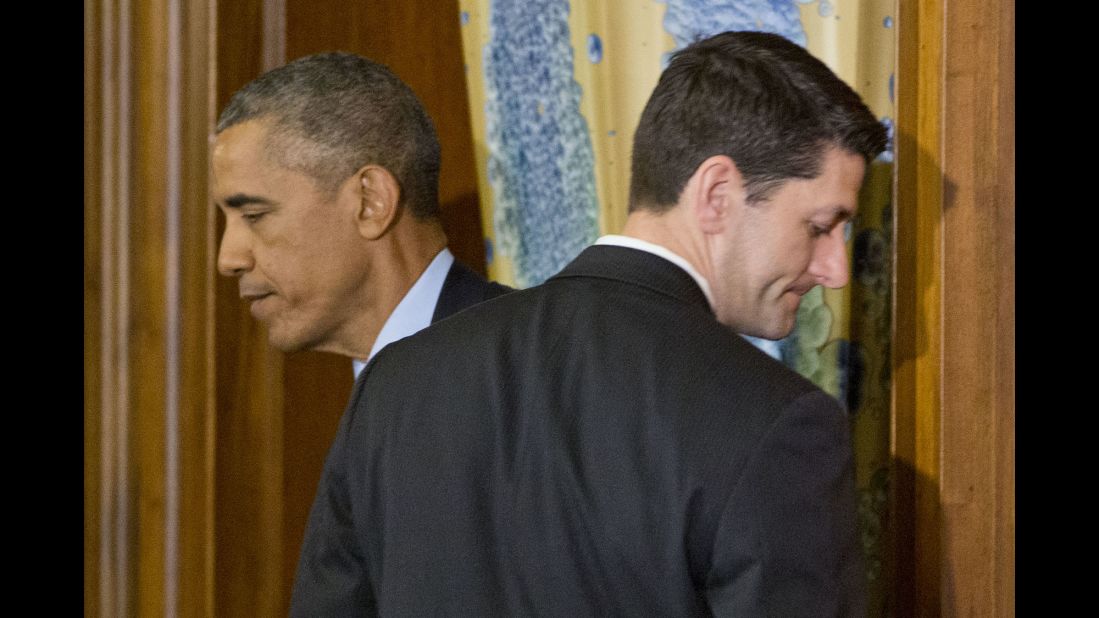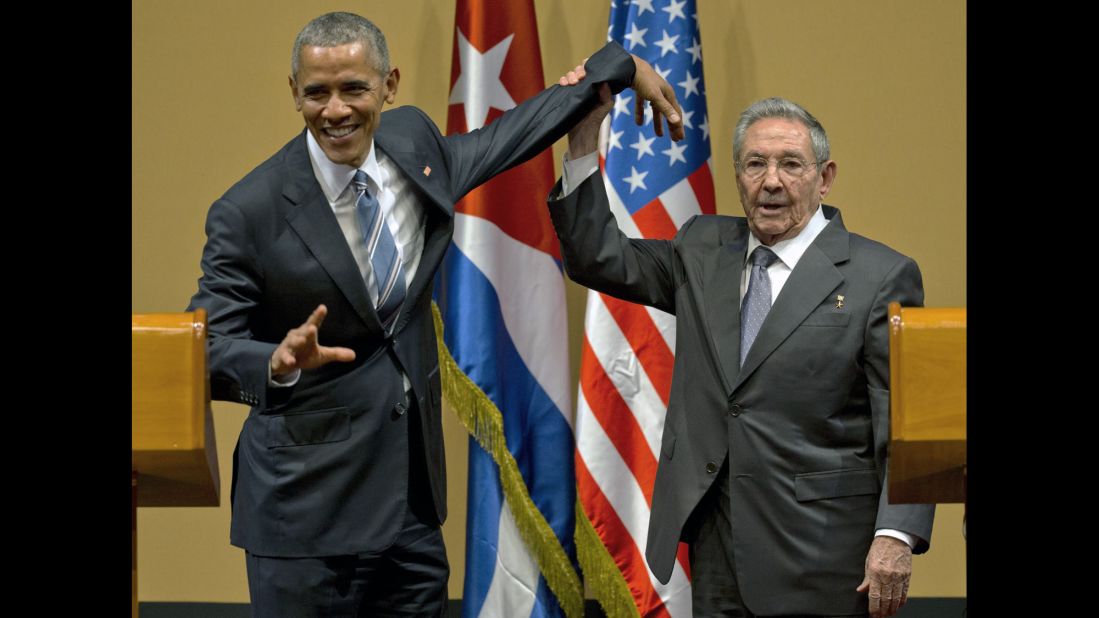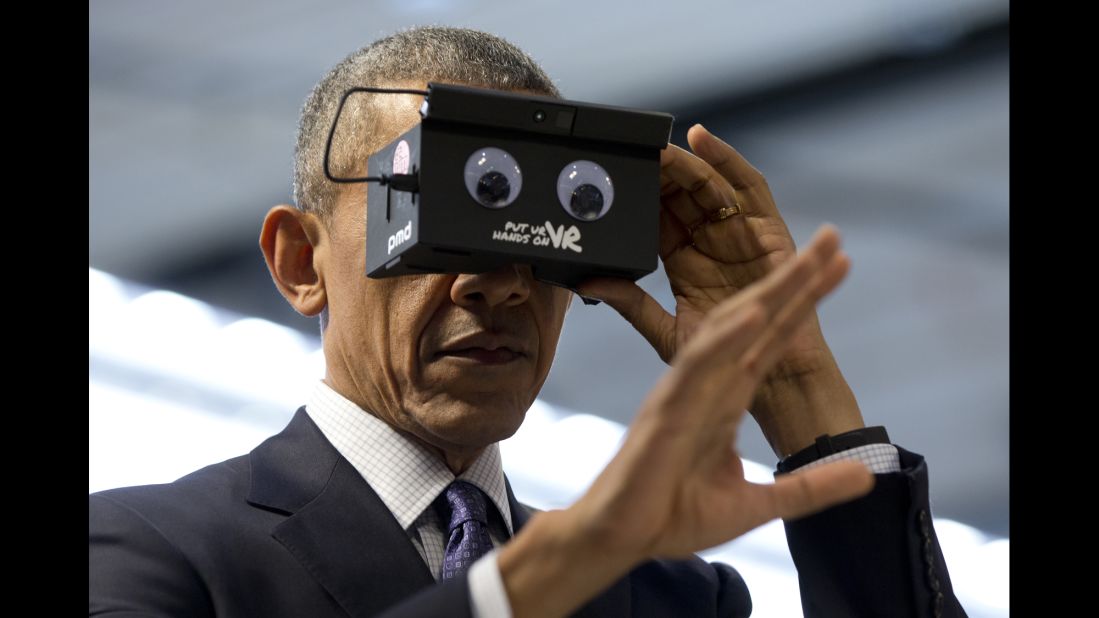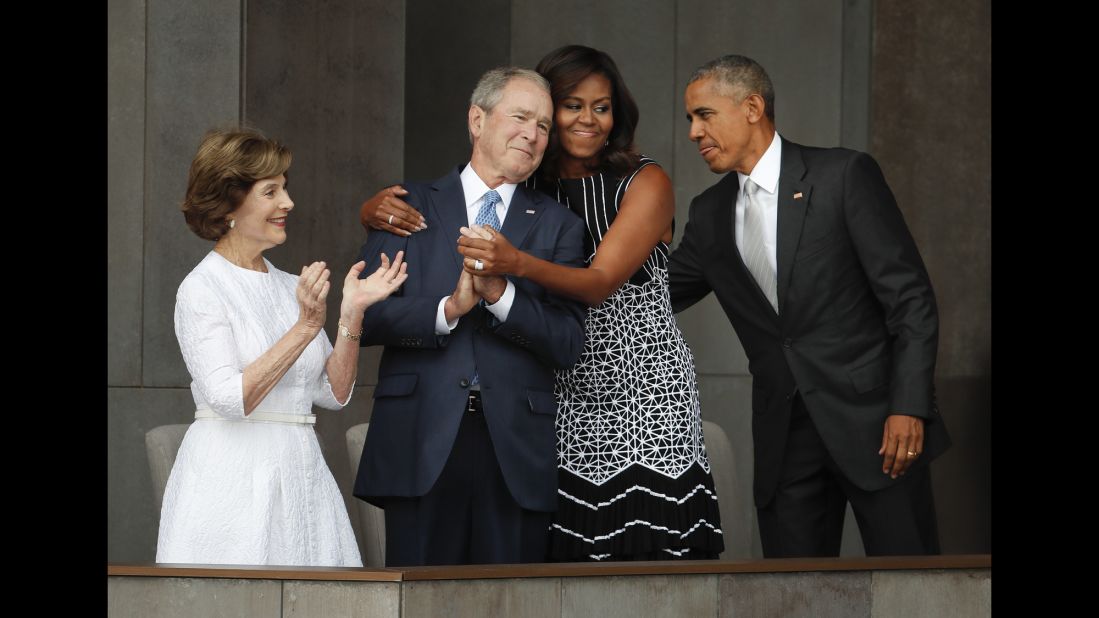 100 moments from Obama's presidency
Phoenix won't be attending Obama's farewell speech on Tuesday evening. She will be watching it on television from her home on the South Side.
This time, she and her family will look for new seeds of hope for Chicago. His planned presidential library on the South Side, Phoenix says, is an opportunity for kids to trade in guns for jobs.
"I think that [Obama] is iconic when it comes to one's ability to bootstrap to make it," Phoenix says. "And to be able to ascend against all odds."
That's perhaps where many of the people who are disappointed about Obama in Chicago got it wrong.
"Obama is not the messiah," Phoenix says.
But she hopes his return to Chicago will help end a dark chapter for the city he loves.
"I think his physical presence is welcomed and needed," Phoenix says. "Anytime he is around, it's going to be helpful to the youth and to us all."
President Obama gives his farewell address tonight at 9 ET from Chicago. You can watch it live on CNN TV, CNN Go and on your mobile devices. Or follow along with our live blog.