Story highlights
Of 39 people killed, 27 were foreigners, 11 were locals
One victim is still to be identified after the New Year's Eve attack
Turkish PM confident attacker will be found soon
(CNN) —
A manhunt is underway in Turkey for an unknown attacker who opened fire on New Year's revelers in an Istanbul nightclub.
At least 39 clubgoers were killed and nearly 70 were hospitalized after the suspect entered the Reina nightclub early Sunday and started shooting. The victims hailed from 14 countries, according to Turkey's semi-official news agency Anadolu.
Turkish Prime Minister Binali Yildirim said he believes the attacker will be found soon.
Nightclub attack: Full coverage
"There is strong coordination and we will find him, no delay," he told reporters gathered outside an Istanbul hospital, where Yildirim had been visiting people injured in the attack.
Despite no group yet claiming responsibility, Turkish authorities quickly characterized the attack as the work of terrorists.
"We are face to face with a terror attack," Interior Minister Suleyman Soylu told reporters Sunday morning, adding, "the efforts to locate the terrorist are ongoing. Security forces have begun the necessary operations. God willing soon (the attacker) will be apprehended."
World leaders, including Pope Francis, condemned the shooting. US officials also called it a terrorist attack, making it the first of 2017.
Witnesses described how the festive evening turned into a bloodbath.
'We were having fun'
"We were having fun. At first we thought it was a fight, then there was a lot of gunfire," witness Yunus Turk told CNN.
"After the gunfire everyone started to run toward the terrace. We ran as well. There was someone next to me who was shot and fell on the floor. We ran away and hid under the sofas."
Some people jumped into the Bosphorus strait, he said, a testament to the panic that engulfed the nightspot. Temperatures were near freezing in Istanbul and yet people were willing to leap into the frigid waters to escape.
"For 10 minutes there was gunfire and then for another five minutes they were throwing bombs, fired a bit more, then left," Turk recalled.
A security camera captured the moment a gunman dressed in dark clothing dashed into the nightclub as bullets ricocheted in the street. Turkish Deputy Prime Minister Numan Kurtulmus told CNN sister network CNN Turk that the attacker was a lone assailant.
Ortakoy, where Reina is located, is a vibrant seaside neighborhood that caters to a wide range of people, from the uber-rich who party at clubs like Reina to students who buy stuffed baked potatoes from vendors along the Bosphorus.
Reina itself was one of the first clubs to open along the famous strait and remains a touchstone for Istanbul's exclusive nightlife.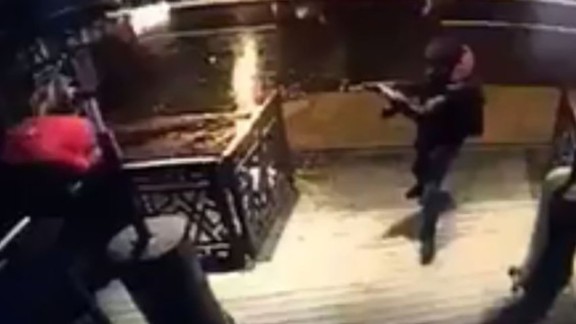 Photos: Attack at Istanbul nightclub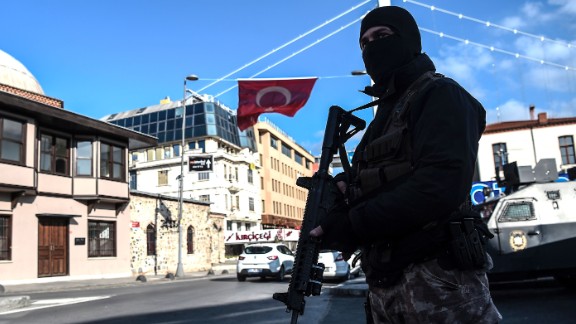 Photos: Attack at Istanbul nightclub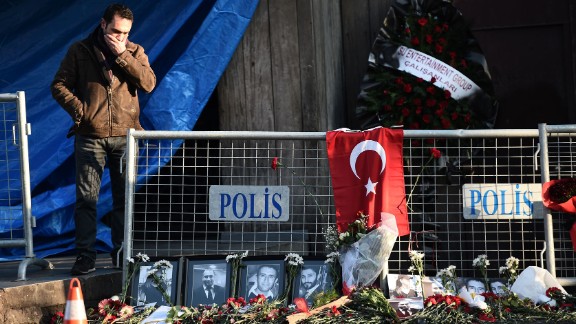 Photos: Attack at Istanbul nightclub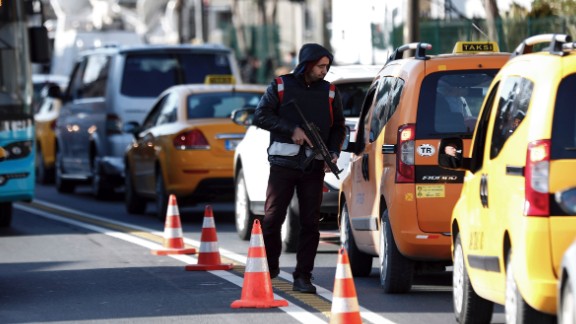 Photos: Attack at Istanbul nightclub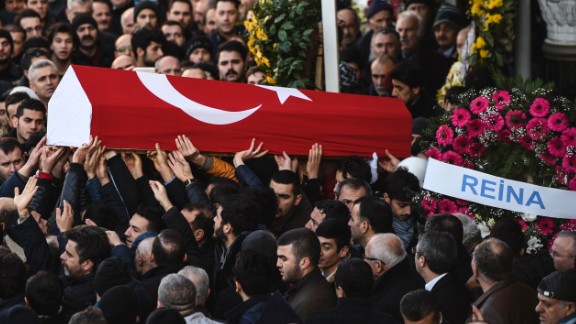 Photos: Attack at Istanbul nightclub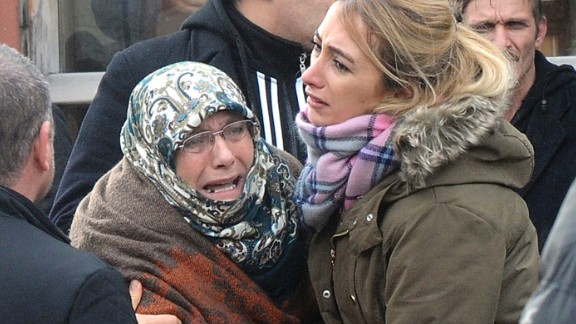 Photos: Attack at Istanbul nightclub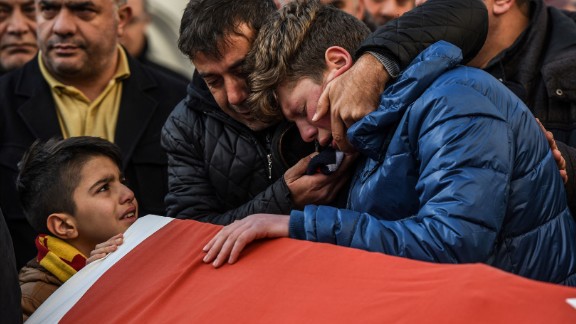 Photos: Attack at Istanbul nightclub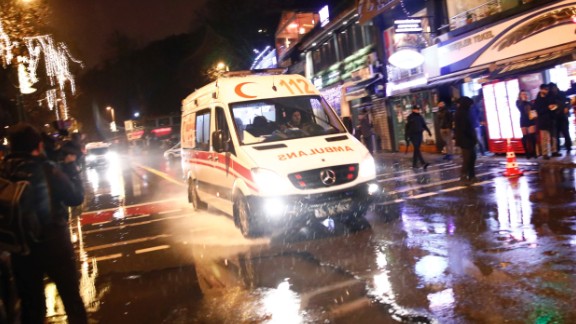 Photos: Attack at Istanbul nightclub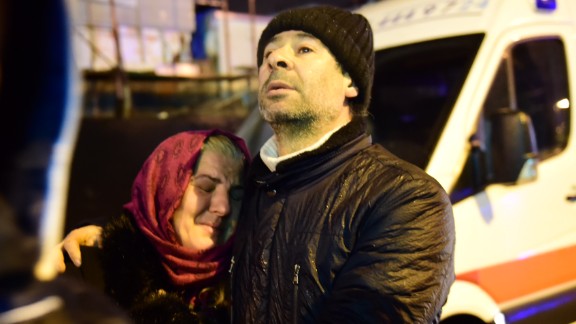 Photos: Attack at Istanbul nightclub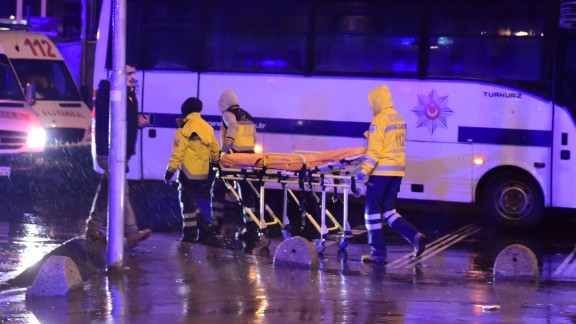 Photos: Attack at Istanbul nightclub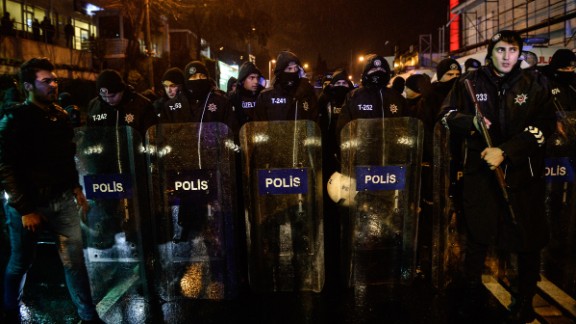 Photos: Attack at Istanbul nightclub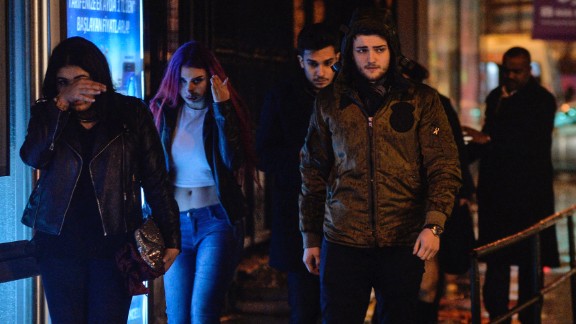 Photos: Attack at Istanbul nightclub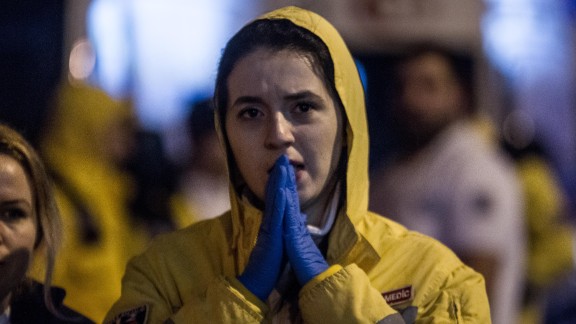 Photos: Attack at Istanbul nightclub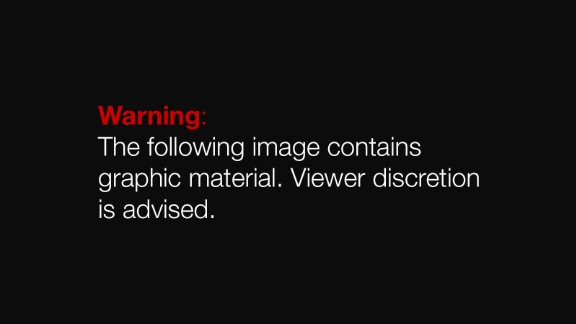 Photos: The week in 34 photos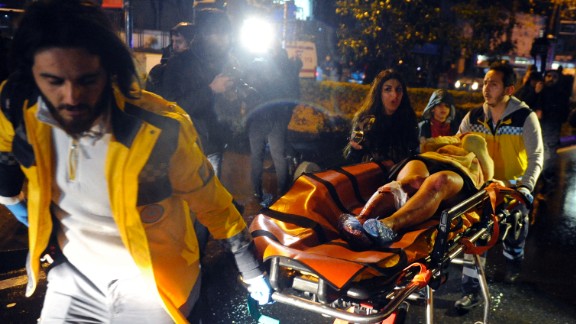 Photos: Attack at Istanbul nightclub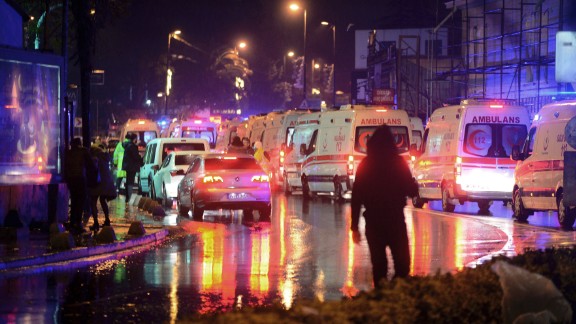 Photos: Attack at Istanbul nightclub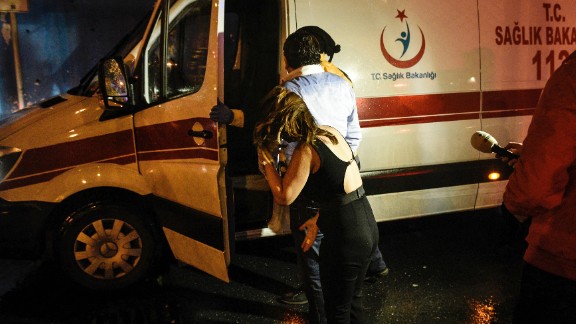 Photos: Attack at Istanbul nightclub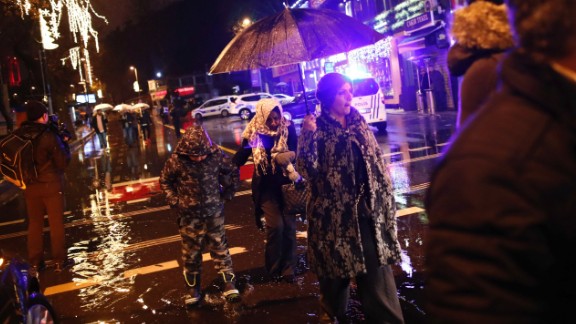 Photos: Attack at Istanbul nightclub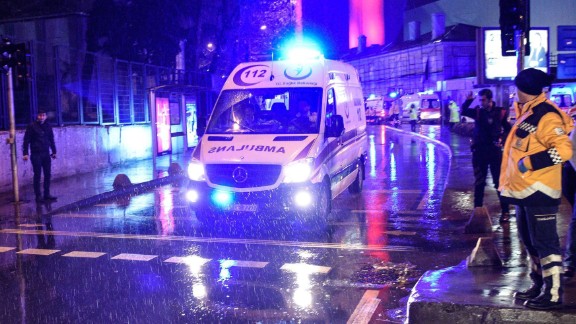 Photos: Attack at Istanbul nightclub