Story highlights
Of 39 people killed, 27 were foreigners, 11 were locals
One victim is still to be identified after the New Year's Eve attack
Turkish PM confident attacker will be found soon
A manhunt is underway in Turkey for an unknown attacker who opened fire on New Year's revelers in an Istanbul nightclub.
At least 39 clubgoers were killed and nearly 70 were hospitalized after the suspect entered the Reina nightclub early Sunday and started shooting. The victims hailed from 14 countries, according to Turkey's semi-official news agency Anadolu.
Turkish Prime Minister Binali Yildirim said he believes the attacker will be found soon.
"There is strong coordination and we will find him, no delay," he told reporters gathered outside an Istanbul hospital, where Yildirim had been visiting people injured in the attack.
Despite no group yet claiming responsibility, Turkish authorities quickly characterized the attack as the work of terrorists.
"We are face to face with a terror attack," Interior Minister Suleyman Soylu told reporters Sunday morning, adding, "the efforts to locate the terrorist are ongoing. Security forces have begun the necessary operations. God willing soon (the attacker) will be apprehended."
World leaders, including Pope Francis, condemned the shooting. US officials also called it a terrorist attack, making it the first of 2017.
Istanbul attack: Video shows gunshots ricochet
'At first we thought it was a fight'
Witnesses said an evening that was supposed to celebrate the new year became a bloodbath instead.
"We were having fun. At first we thought it was a fight, then there was a lot of gunfire," eyewitness Yunis Turk told CNN after police secured the nightclub in the Ortakoy neighborhood.
"After the gunfire everyone started to run toward the terrace. We ran as well. There was someone next to me who was shot and fell on the floor. We ran away and hid under the sofas."
Some people jumped into the Bosphorus strait, he said, a testament to the panic that engulfed the nightspot. Temperatures were near freezing in Istanbul and yet people were willing to leap into the frigid waters to escape.
"For 10 minutes there was gunfire and then for another five minutes they were throwing bombs, fired a bit more, then left," Turk recalled.
A security camera captured the moment a gunman dressed in dark clothing dashed into the nightclub as bullets ricocheted in the street. Turkish Deputy Prime Minister Numan Kurtulmus told CNN sister network CNN Turk that the attacker was a lone assailant.
Ortakoy, where Reina is located, is a vibrant seaside neighborhood that caters to a wide range of people, from the uber-rich who party at clubs like Reina to students who buy stuffed baked potatoes from vendors along the Bosphorus.
Reina itself was one of the first clubs to open along the famous strait and remains a touchstone for Istanbul's exclusive nightlife.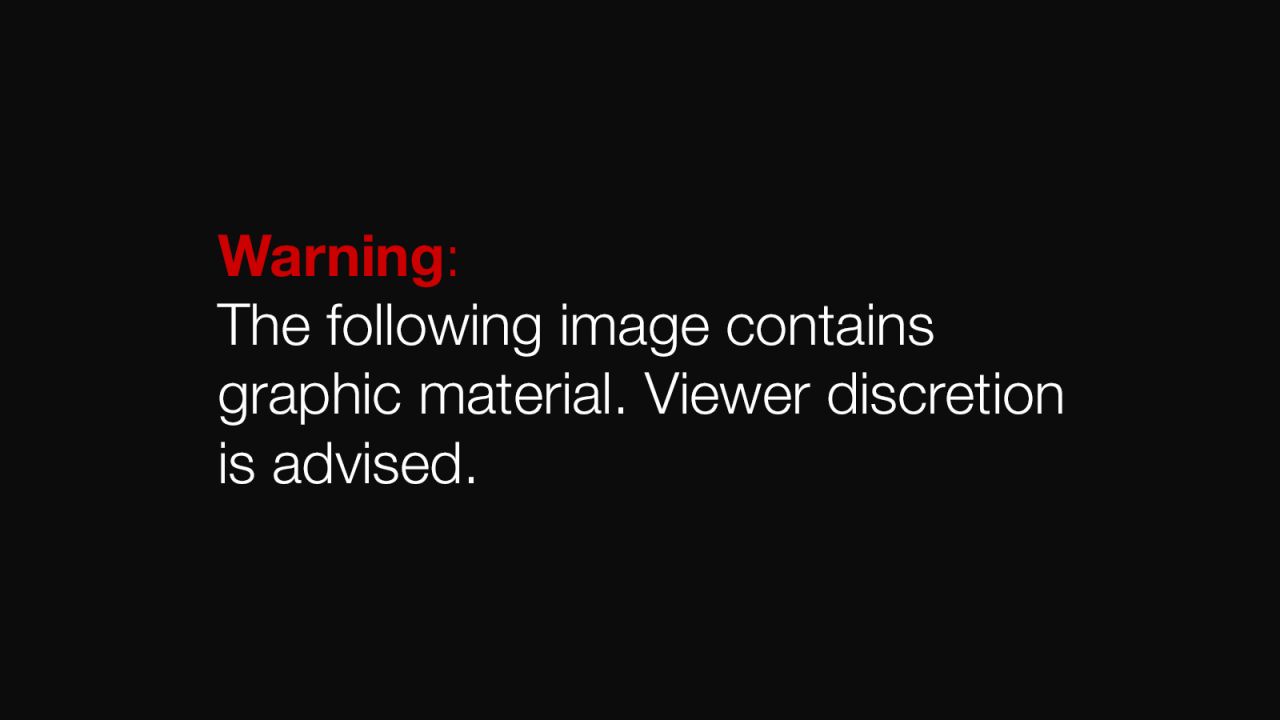 Attack at Istanbul nightclub
Identifying victims
Thirty-nine people were killed in the attack – 24 men and 15 women, said Ali Seker, a parliament member in Istanbul, according to Anadolu. Of those, 27 were foreign nationals and 11 were Turks, Seker said. One person is still to be identified.
The victims hailed from 14 countries, including India, Morocco, Jordan, Canada, Russia, Tunisia, Saudi Arabia and Kuwait, according to reporting from Anadolu.
Among the dead are a policeman, a waiter and a private security employee, he told Anadolu.
Some 69 people, including one American, are reported injured.
Jihadist-inspired attack?
Around 1:15 a.m. Sunday, the gunman shot a police officer who was guarding the front gate at the Reina nightclub, killing him, Istanbul Governor Vasip Sahin said.
"He entered the club and attacked innocent people who were there to celebrate the new year. It was a cruel, coldblooded act," the governor said.
Istanbul attack victims
Turkey - 11
Saudi Arabia - 7
Iraq - 3
Lebanon - 3
India - 2
Jordan - 2
Morocco - 2
Tunisia - 2 (one French dual national)
Belgium - 1 (Turkish dual national)
Russia - 1
Canada - 1
Kuwait - 1
Syria - 1
Palestinian citizen of Israel
Source: Foreign ministries/news reports
A security camera captured the moment the gunman dashed into the nightclub as bullets ricocheted in the street.
Witnesses in the club said they heard a loud noise, then a security officer told everyone to get out.
One victim said he didn't know how many attackers there were, but he saw one person and hid.
"I got shot in the (expletive) leg, man," he told journalists in English as he was taken into an ambulance. "These crazy people came in shooting everything."
The club issued a statement on its Facebook page Sunday.
"This terrible incident is a terror attack against our citizens' peace, brotherhood, serenity, economy, tourism and against our nation. Our hearts bleed and the bullets are in our heart," the statement read. "All the people who died, the policemen, our tourist friends in the club, our waiters and staff are our sons."
Several analysts said the shooting looked like a jihadist-inspired attack.
"In terms of the soft-target aspects of this attack, it's a youthful place, a bar that's pretty well-known, in particular to expats. It's sort of the lively area of Istanbul, and especially on New Year's Eve night – all of those have hallmarks of ISIS-inspired, if not directed, attacks to maximize casualties and get a lot of news around it," said Juliette Kayyem, CNN's national security analyst.
Why are attacks so frequent in Turkey?
Attack on 'Western lifestyle'
Turkey has endured a recent wave of terrorist attacks, leaving many people wary, said Aykan Erdemir, former member of the Turkish Parliament.
"This attack is, of course, a horrible development, but not shocking to many Turks who chose to stay inside this New Year's Eve," he said.
"Turkey is known to host these big parties to celebrate New Year's, but this year most citizens were wary of Islamist attacks so they chose to celebrate it at home with their friends."
He said the attack seemed similar to what happened at the Bataclan, a Paris concert hall that was attacked by gunmen in 2015.
"This is an attack on the Western lifestyle. This is an attack on Turkey's secular, urban way of living. And this will simply fuel the ongoing cultural clashes, the ongoing polarization in Turkey," Erdemir said.
The US State Department said attacks like this one on its NATO ally "only reinforce our strong determination to work with the government of Turkey to counter the scourge of terrorism."
The US Embassy in Turkey warned citizens to avoid the area where the attack occurred.
A violent year
Turkey faces numerous battles across different fronts. Not only have the Syrian conflict and refugee crisis spilled over into Turkey, but Turkey is also battling ISIS and Kurdish militants.
Both have staged attacks in Turkey, which is still reeling from a bloody and failed military coup in July.
ISIS is suspected in a June attack at Istanbul's Ataturk Airport that left 44 people dead and an explosion at an August wedding, not far from the border with Syria, that killed at least 54 people.
Meanwhile, Turkish security forces clash almost daily with Kurdistan Workers Party, or PKK, militants, mostly in predominantly Kurdish parts of southeastern Turkey.
A pair of bombings in Istanbul killed 44 people and wounded 155 others December 10 in an attack by a breakaway group of the PKK. The two explosions occurred after a heavily attended soccer game at Besiktas Vodafone Arena.
On December 17, a car bomb exploded near a public bus, killing 13 soldiers in the central province of Kayseri. Three days later, a gunman assassinated Russia's ambassador to Turkey at an Ankara art gallery.
CNN's Karen Smith, Sara Sirgany, Steve Almasy, Gul Tuysuz, Nadeem Muaddi, Laura Koran, Joel Williams, Steve Brusk, Mayra Cuevas and Darran Simon contributed to this report.