The partner of late British pop musician George Michael has told of how he found the star dead in bed on Christmas Day.
Fadi Fawaz, 43, said on Twitter that he would never forget "finding your partner dead peacefully in bed first thing in the morning."
"I will never stop missing you," he added.
Fawaz, a hair stylist, told Britain's Daily Telegraph in an interview that he was not there when Michael passed away.
"We were supposed to be going for Christmas lunch. I went round there to wake him up and he was just gone, lying peacefully in bed. We don't know what happened yet," Fawaz said.
"Everything had been very complicated recently, but George was looking forward to Christmas, and so was I. Now everything is ruined. I want people to remember him the way he was – he was a beautiful person."
Michael died at the age of 53 on Sunday of heart failure, his manager Michael Lippman said.
The musician first shot to fame with the 1980s duo Wham! with hits such as "Wake Me Up Before You Go Go" before moving onto a solo career, with songs such as "Faith" and "Freedom." In his decades-long career, he won two Grammy awards.
In 1998, after being arrested for a "lewd act" in a public restroom, Michael told CNN in an exclusive interview that he was gay. He turned the moment to his advantage and, through his work, became one of the entertainment industry's most prominent gay voices.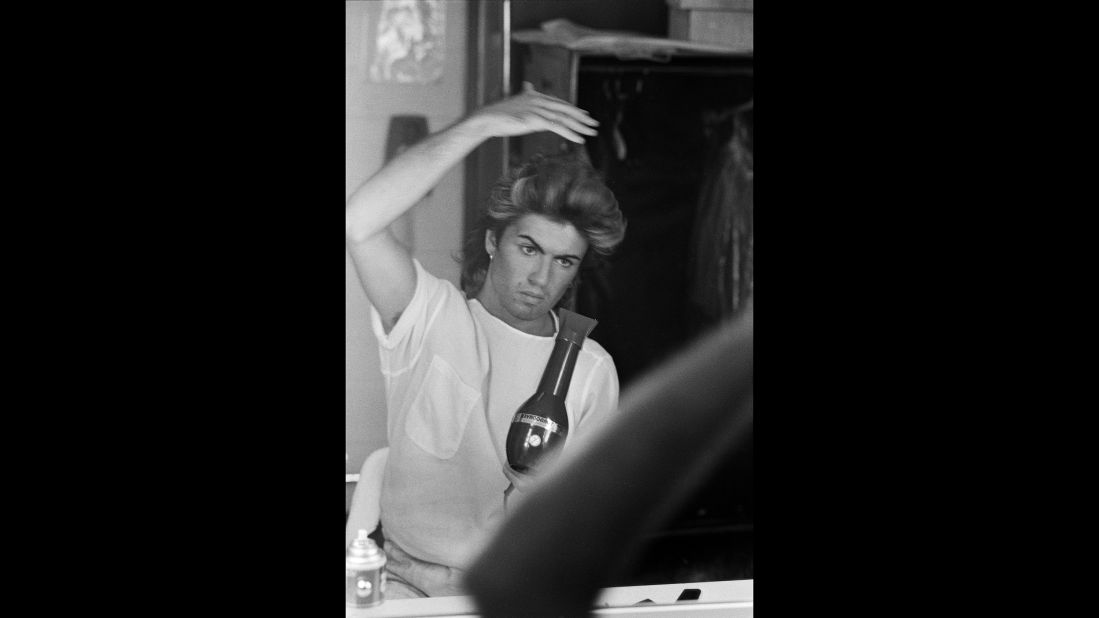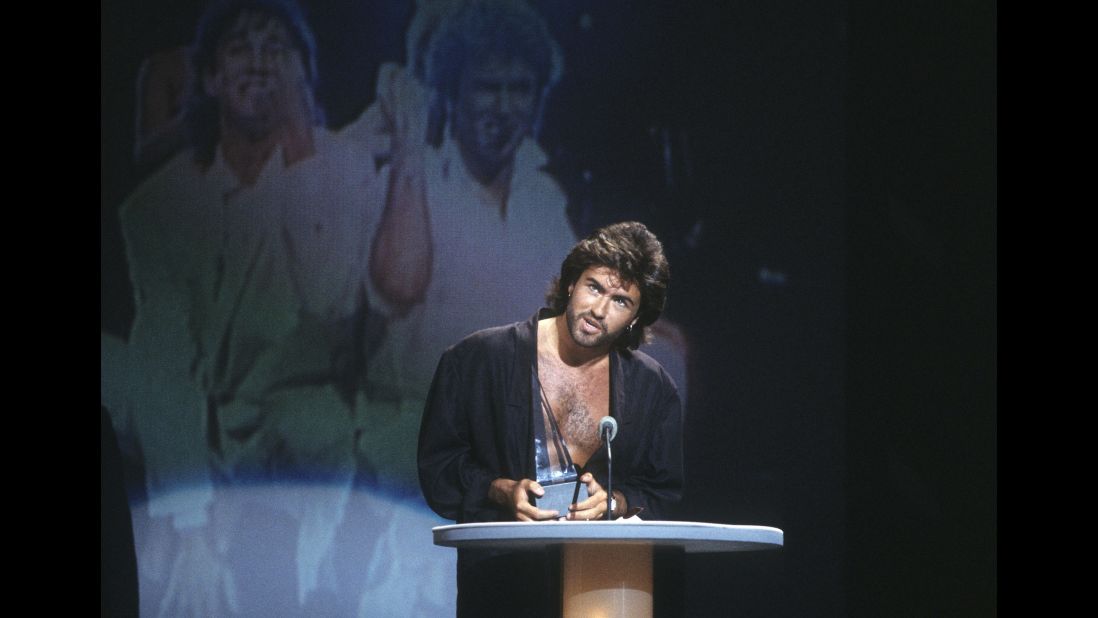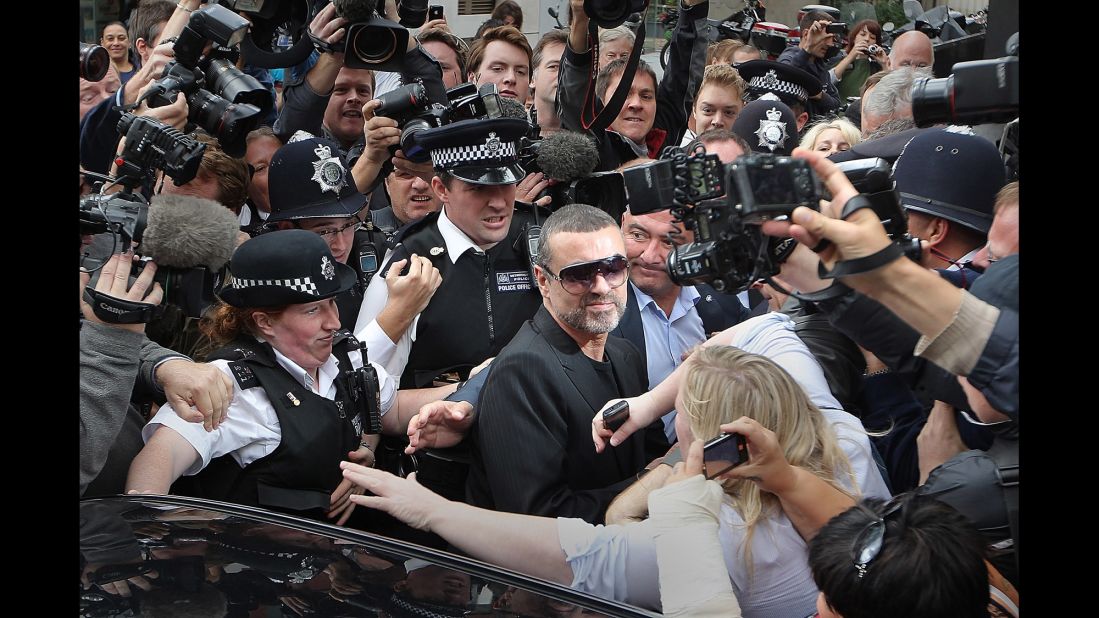 George Michael
Michael's former partner of 13 years, Kenny Goss, said he was "heartbroken".
"He was a major part of my life and I loved him very, very much. He was an extremely kind and generous man," the statement said, according to the UK's Press Association.
"The beautiful memories and music he brought to the world will always be an important part of my life and those who also loved and admired him."
Goss is a businessman and art dealer who started the Goss-Michael Foundation in 2007 in Texas with the pop star to showcase contemporary British art in the United States.