Story highlights
Carrie Fisher was 'gorgeous, fiercely independent and ferociously funny,' Mark Hamill says
Fisher suffered a cardiac event on a flight from London four days ago
Actress Carrie Fisher, whose grit and wit made "Star Wars'" Princess Leia an iconic and beloved figure to millions of moviegoers, died Tuesday in Los Angeles. She was 60.
Her death was confirmed in a statement issued by the publicist for Billie Lourd, Fisher's daughter.
"It is with a very deep sadness that Billie Lourd confirms that her beloved mother Carrie Fisher passed away at 8:55 this morning," Simon Halls said.
Fisher's death came four days after she suffered a cardiac event on a flight from London to Los Angeles, according to a source familiar with the situation.
'The family business'
The actress and advocate, who got her start in Hollywood as a seductive teen in the 1975 film "Shampoo," was the daughter of screen legend Debbie Reynolds and singer Eddie Fisher.
But her biggest break as an actress came just a few years after she dropped out of high school to appear alongside her mother on Broadway.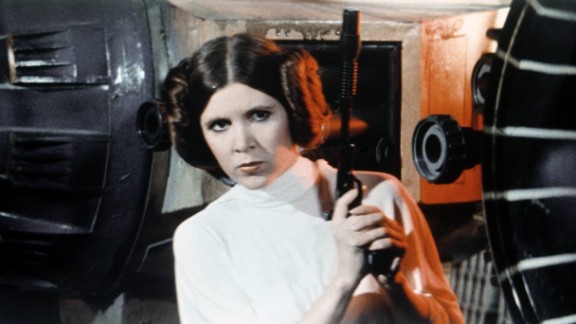 Photos: Carrie Fisher: The galaxy's princess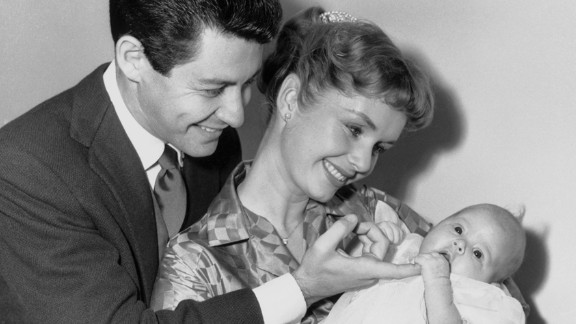 Photos: Carrie Fisher: The galaxy's princess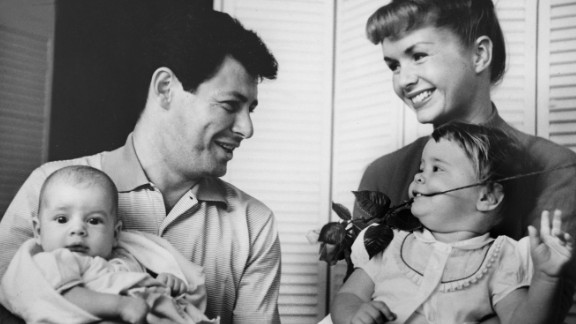 Photos: Carrie Fisher: The galaxy's princess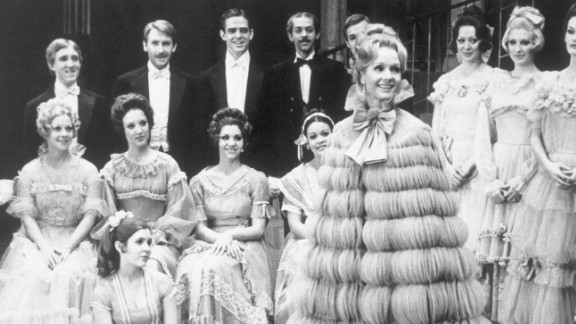 Photos: Carrie Fisher: The galaxy's princess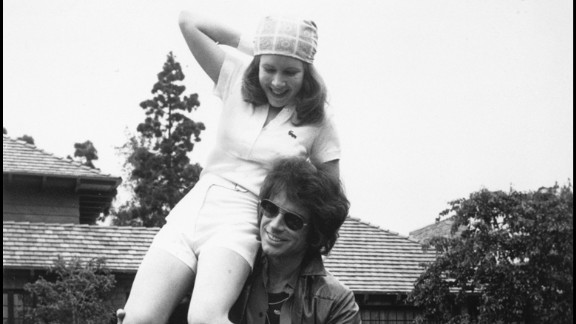 Photos: Carrie Fisher: The galaxy's princess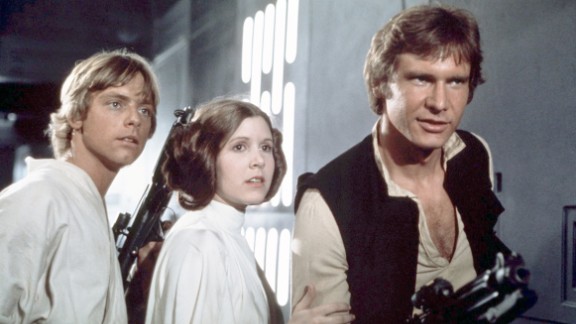 Photos: Carrie Fisher: The galaxy's princess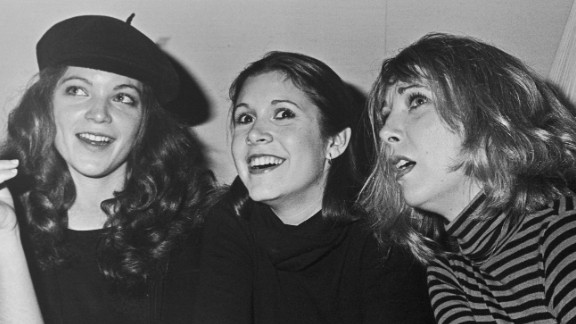 Photos: Carrie Fisher: The galaxy's princess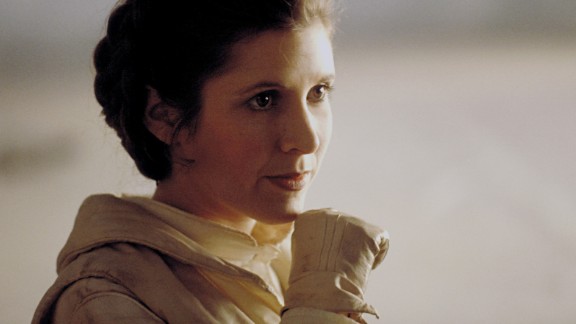 Photos: Carrie Fisher: The galaxy's princess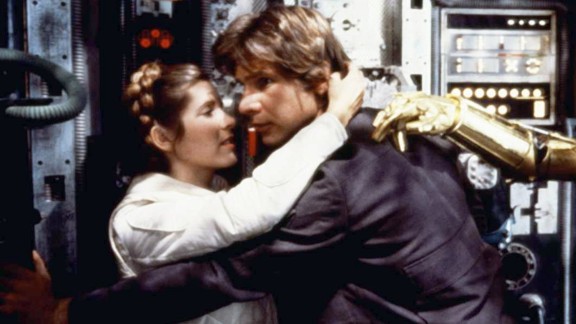 Photos: Carrie Fisher: The galaxy's princess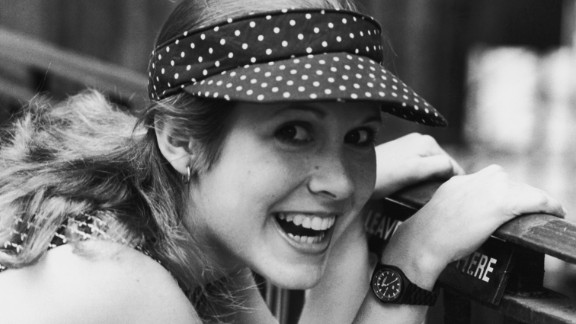 Photos: Carrie Fisher: The galaxy's princess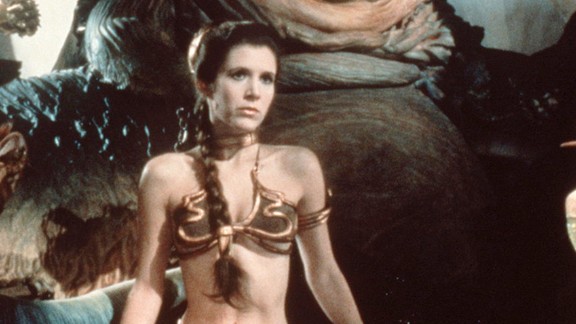 Photos: Carrie Fisher: The galaxy's princess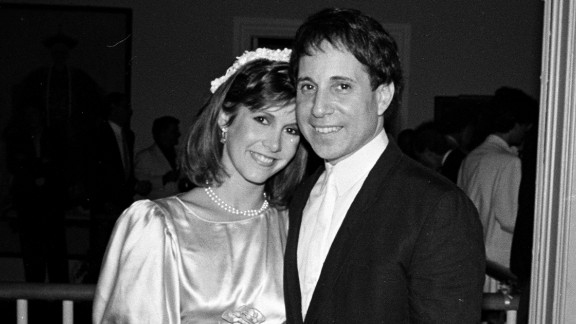 Photos: Carrie Fisher: The galaxy's princess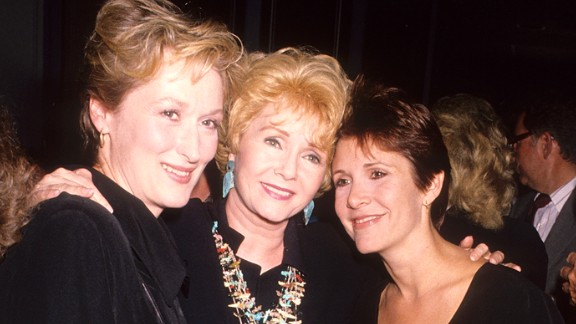 Photos: Carrie Fisher: The galaxy's princess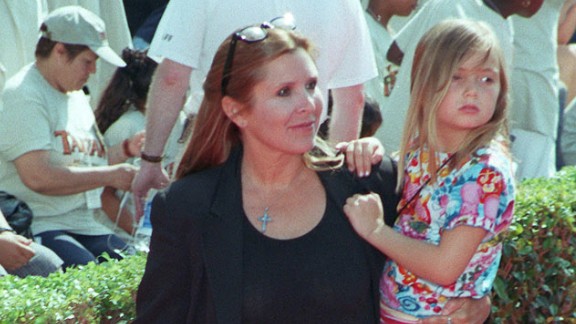 Photos: Carrie Fisher: The galaxy's princess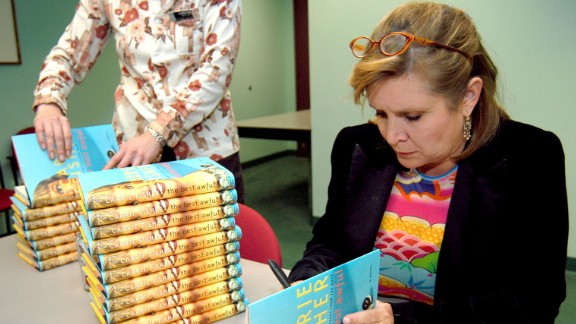 Photos: Carrie Fisher: The galaxy's princess
Photos: Carrie Fisher: The galaxy's princess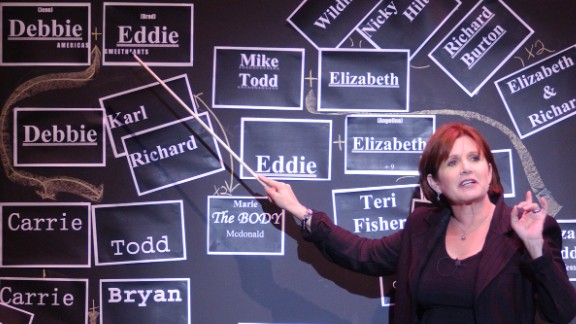 Photos: Carrie Fisher: The galaxy's princess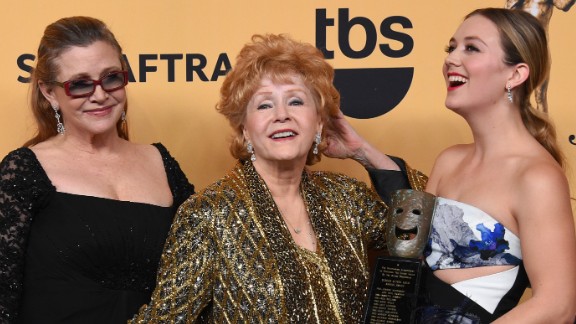 Photos: Carrie Fisher: The galaxy's princess
Photos: Carrie Fisher: The galaxy's princess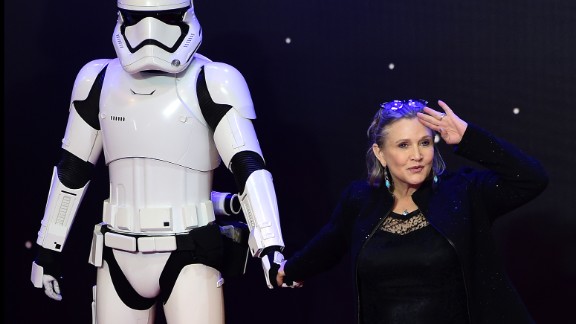 Photos: Carrie Fisher: The galaxy's princess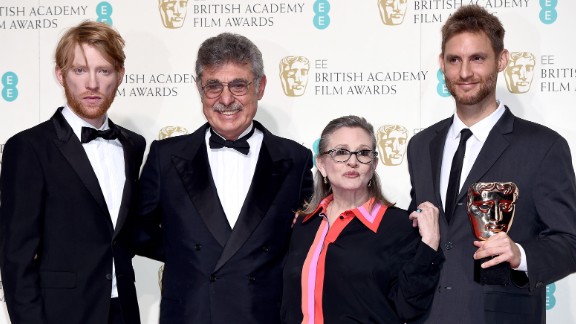 Photos: Carrie Fisher: The galaxy's princess