Story highlights
Britney Spears was the subject of a hoax on Monday
Sony Music's Twitter accounted tweeted twice that the singer had died
The tweets have since been deleted and Spears' rep tells CNN she's alive and well
Britney Spears is alive, despite a hoax reporting her death on Monday.
Sony Music's Twitter account, which was apparently hacked, posted two tweets claiming Spears had died, "RIP @britneyspears #RIPBritney 1981-2016" and "Britney spears is dead by accident! We will tell you more soon #RIPBritney."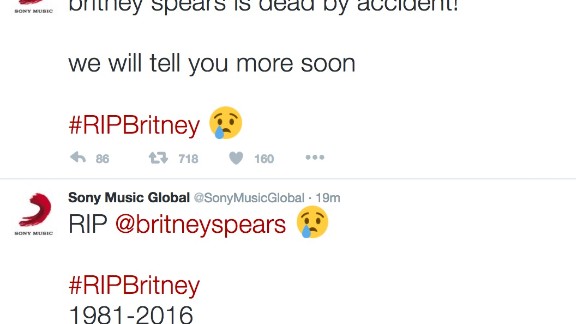 The tweets have since been deleted.
Spears' rep was quick to tell CNN that the pop star was alive.
"I assume their account has been hacked," Spears' manager, Adam Leber, told CNN. "I haven't spoken to anyone… as of yet but I am certain their account was hacked. Britney is fine and well. There have been a few Internet clowns over the years who have made similar claims about her death, but never from the official Sony Music Twitter account."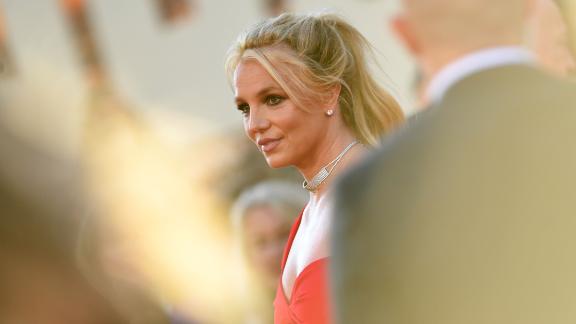 Photos: Pop icon Britney Spears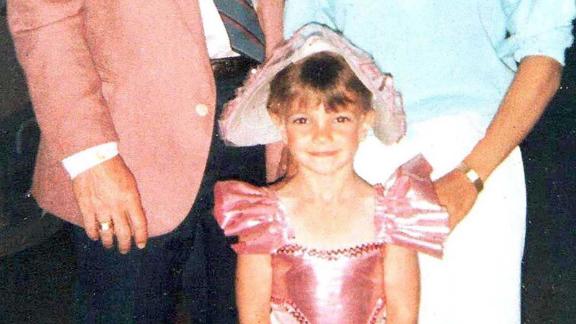 Photos: Pop icon Britney Spears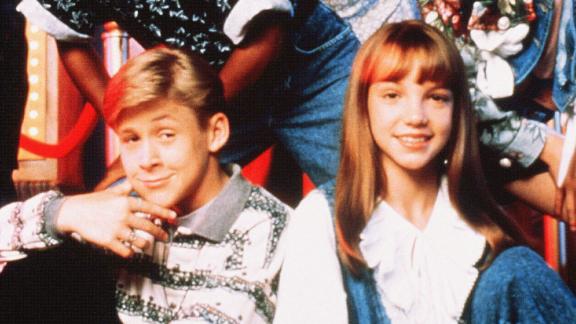 Photos: Pop icon Britney Spears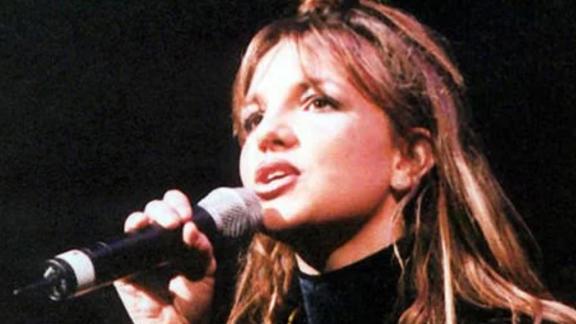 Photos: Pop icon Britney Spears
Photos: Pop icon Britney Spears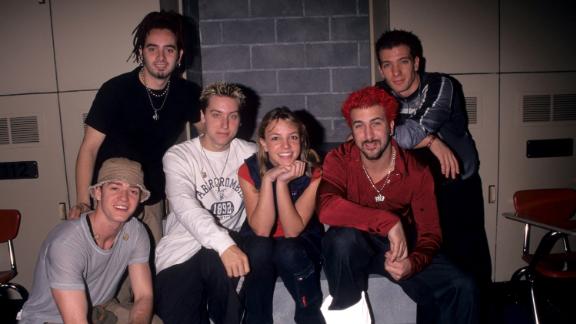 Photos: Pop icon Britney Spears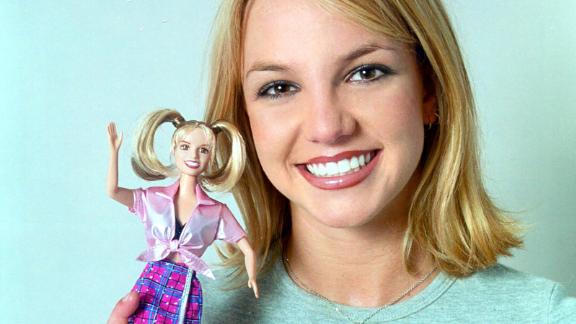 Photos: Pop icon Britney Spears
Photos: Pop icon Britney Spears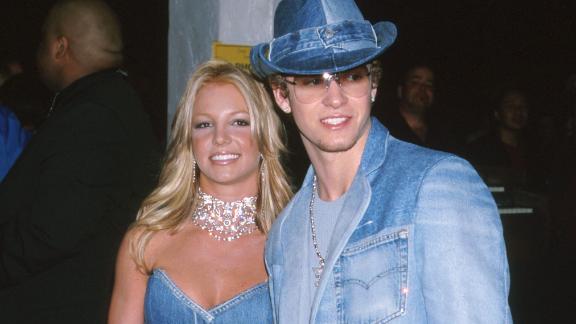 Photos: Pop icon Britney Spears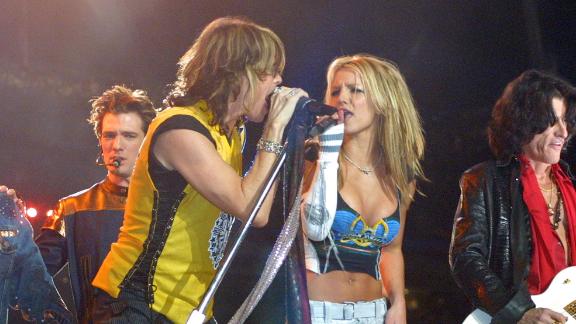 Photos: Pop icon Britney Spears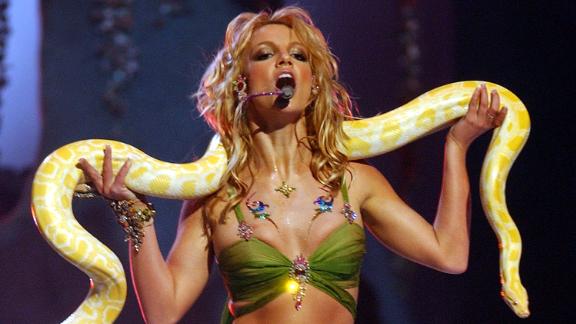 Photos: Pop icon Britney Spears
Photos: Pop icon Britney Spears