Story highlights
The foundation has been the subject of much criticism
The foundation is under investigation by the New York State Attorney General's office
West Palm Beach, Florida
CNN
—
President-elect Donald Trump said Saturday he will dissolve the Trump Foundation, the charitable foundation in his name, as part of efforts to untangle himself of conflicts of interest in the weeks before he is sworn into office.
Trump said in a statement he was dismantling the foundation "to avoid even the appearance of any conflict with my role as President." He has also said recently that he will announce steps next month to separate himself from his business, the Trump Organization, to avoid conflicts of interest as president of the United States, even though he has repeatedly suggested such steps are unnecessary.
Trump's decision suggests the President-elect is prepared to take some steps to avoid potential conflicts of interest, but offers little indication into whether he will employ a similar approach to the multi-billion-dollar company he has spent decades building.
Trump on Saturday touted the money the foundation has donated over the years to veterans, law enforcement and children's groups and said that he intends to pursue his "strong interest in philanthropy in other ways," though he had not donated to the foundation since 2008, according to the foundation's tax records.
On Monday night Trump continued to defend his philanthropic efforts, over Twitter.
"I gave millions of dollars to DJT Foundation, raised or recieved millions more, ALL of which is given to charity, and media won't report!" Trump wrote.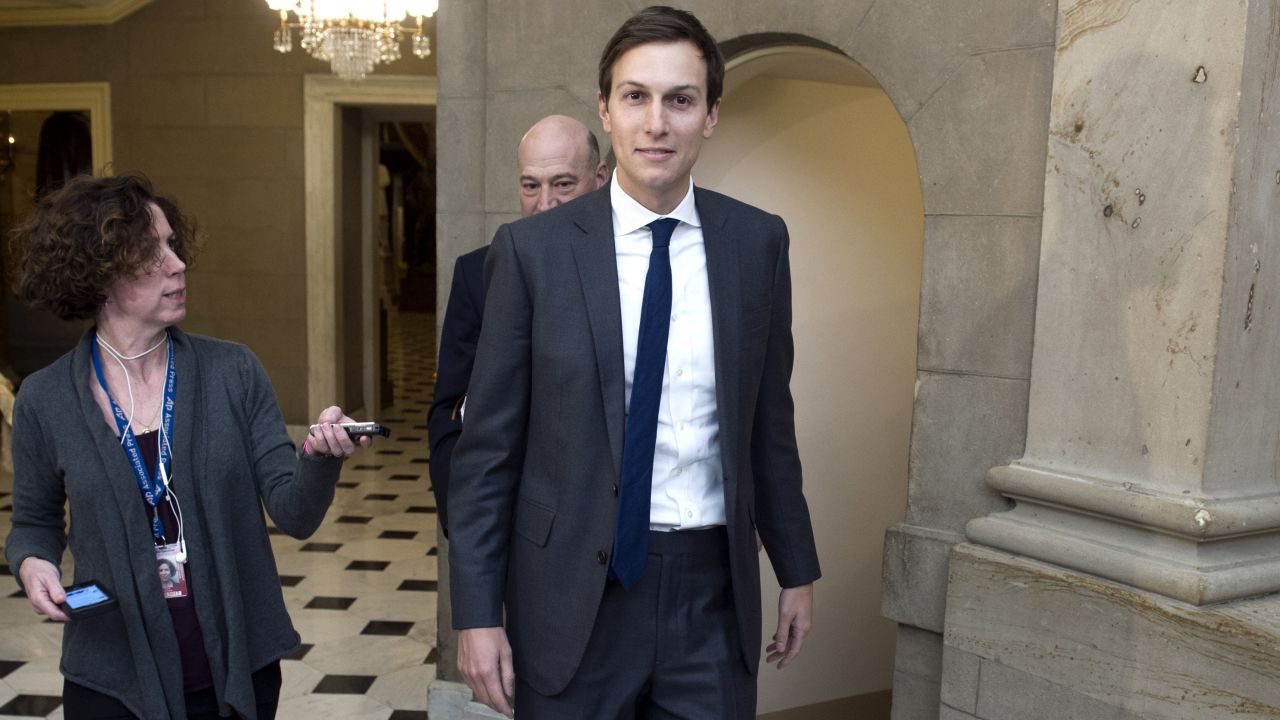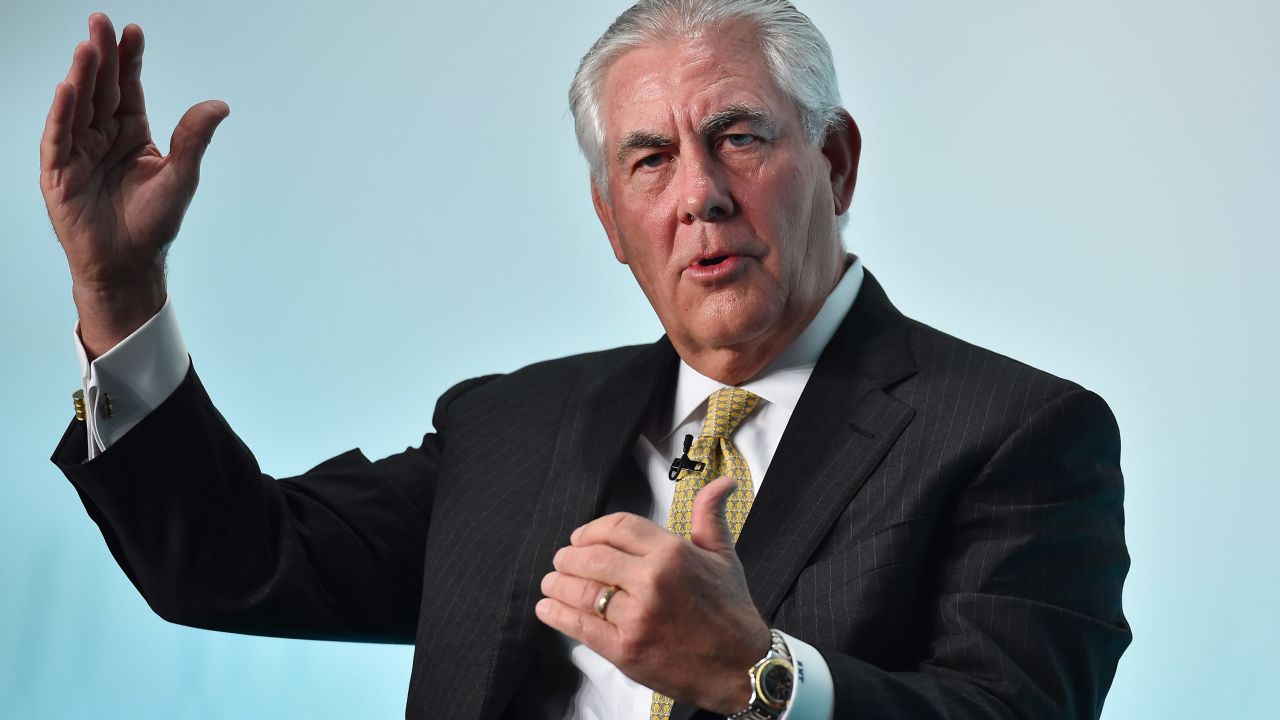 In transition: President-elect Trump
The Trump transition said Trump directed his counsel to take the necessary steps to dissolve the foundation, which has no employees or active fundraising operation. The foundation also was forced to stop fundraising in New York State after New York Attorney General Eric Schneiderman issued a cease-and-desist order in October citing the foundation's failure to properly register with the state.
And an ongoing investigation launched by Schneiderman over allegations Trump used the charity to settle private legal disputes in which he was involved may prevent Trump from shuttering the foundation.
"The Trump Foundation is still under investigation by this office and cannot legally dissolve until that investigation is complete," Amy Spitalnick, the attorney general's press secretary, said in an email. She also confirmed the foundation's fundraising activities "remain suspended."
Saturday's announcement also comes days after Trump's son, Eric, announced he would suspend all operations of his foundation, The Eric Trump Foundation, to prevent wealthy donors from seeking access to Trump once he is sworn into office by donating to his son's foundation.
Foundation subject of criticism
Trump Foundation admits violations
Shuttering the Trump Foundation also could allow the President-elect to steer clear of further legal troubles tied to the foundation.
The foundation has been the subject of much criticism, and has admitted to violating IRS rules by improperly giving money to someone close to the organization, according to a recent federal income tax filing.
The Trump Foundation reported assets of $1.12 million in its 2015 tax returns.
Although Trump touted the philanthropic efforts of his foundation, he has largely filled the charity's coffers with other people's money, according to a CNN review of the Trump Foundation's tax records in September. It is unclear if Trump has donated money to charitable causes outside of the foundation as he has refused to release his tax returns, which would shed light on his charitable contributions.
Alan Garten, the Trump Organization's general counsel, said earlier Saturday that attorneys and executives at the president-elect's company are "continuing to reevaluate various transactions that we're involved in" and said that "measures are being taken to sort of comply with all the conflict laws."
"It's being actively worked on, that's for sure," he said.
"Trump's announcement today is a wilted fig leaf to cover up his remaining conflicts of interest and his pitiful record of charitable giving," said Eric Walker, deputy communications director of the Democratic National Committee.
"There is something richly symbolic about Donald Trump choosing Christmas Eve to shutter the one part of his financial empire that could in theory have a positive impact on people's lives, if it were being used in the right way," Walker added. "He still has not taken any concrete steps to divest from his business, which currently allows him to profit off of the presidency while leaving him susceptible to foreign influence."
Trump has resisted calls to liquidate his company's assets and place them in a blind trust, and announced instead that he planned to hand over control of his company to his two adult sons, Eric and Donald Jr., and other top executives. Still, both Eric and Donald Jr. continue to serve on Trump's transition team.
Instead, he said "no new deals will be done during my term(s) in office" and has suggested he is already turning down potentially lucrative deals to avoid conflicts of interest.
Still, his company's multi-billion-dollar international footprint will likely continue to raise questions about Trump's motives as he is sworn in and begins to direct US foreign policy.