Story highlights
The resolution passed with 14 votes in favor and the US's abstention
The draft was co-sponsored by four countries: New Zealand, Venezuela, Malaysia and Senegal
(CNN) —
The United States on Friday allowed a UN Security Council resolution condemning Israeli settlement construction to be adopted, defying extraordinary pressure from Prime Minister Benjamin Netanyahu's government in alliance with President-elect Donald Trump.
The Security Council approved the resolution with 14 votes, with the US abstaining. There was applause in the chamber following the vote, which represented perhaps the final bitter chapter in the years of antagonism between President Barack Obama's administration and Netanyahu's government.
In an intense flurry of diplomacy that unfolded in the two days before the vote, a senior Israeli official had accused the United States of abandoning the Jewish state with its refusal to block the resolution with a veto.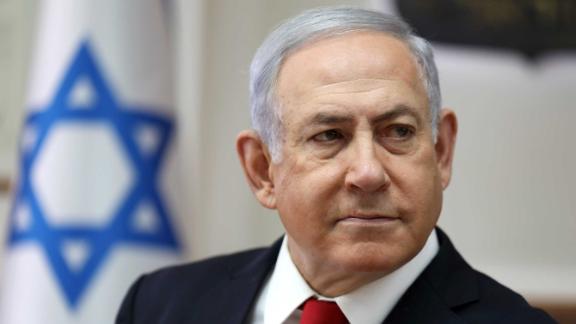 Photos: Netanyahu's life in pictures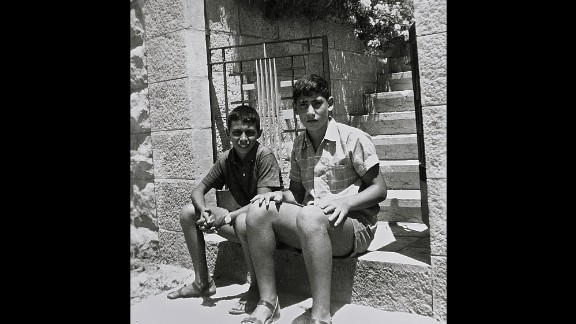 Photos: Netanyahu's life in pictures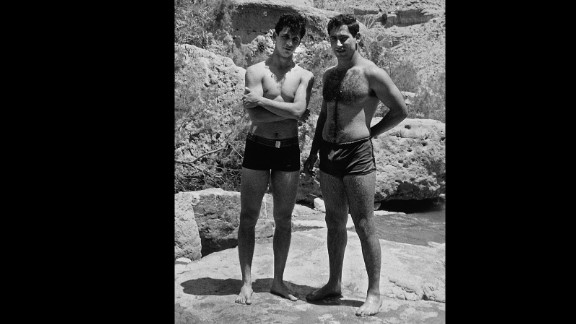 Photos: Netanyahu's life in pictures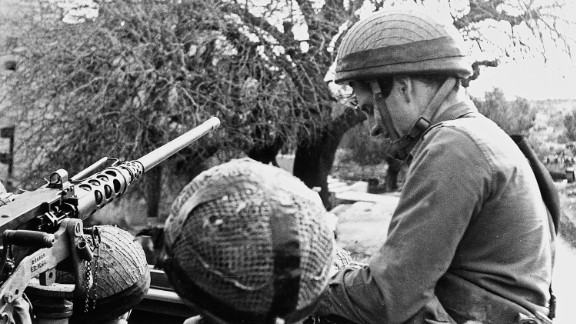 Photos: Netanyahu's life in pictures
Photos: Netanyahu's life in pictures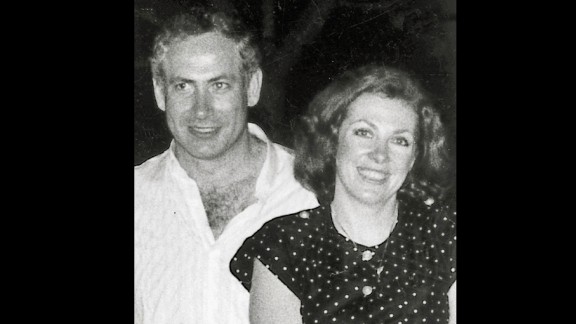 Photos: Netanyahu's life in pictures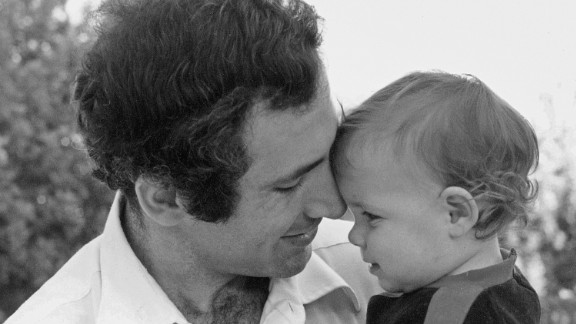 Photos: Netanyahu's life in pictures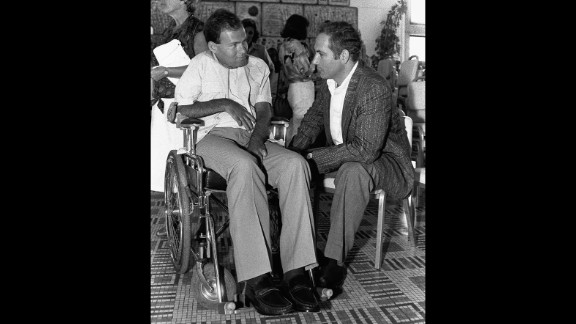 Photos: Netanyahu's life in pictures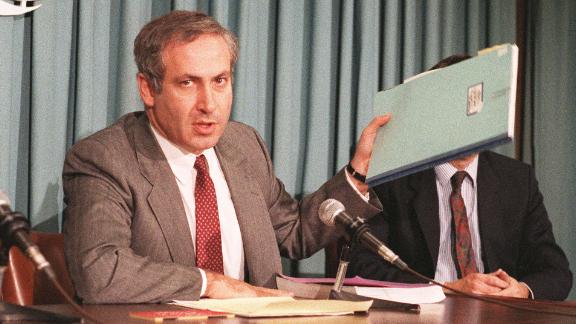 Photos: Netanyahu's life in pictures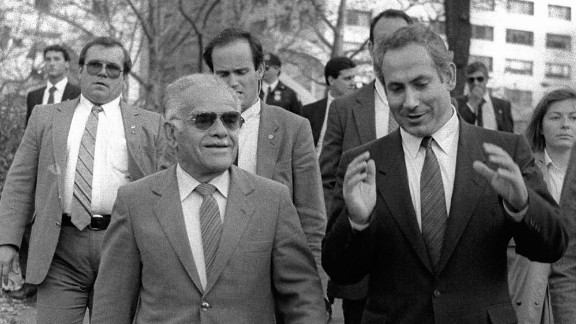 Photos: Netanyahu's life in pictures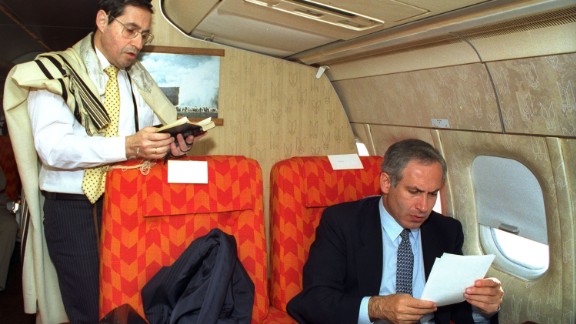 Photos: Netanyahu's life in pictures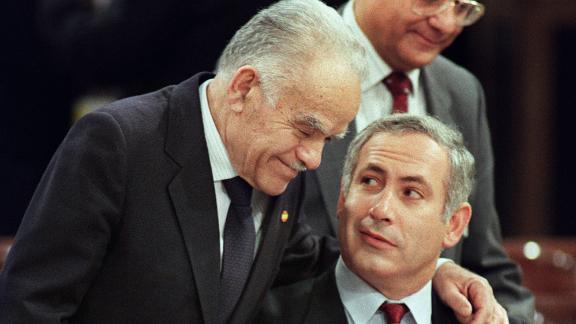 Photos: Netanyahu's life in pictures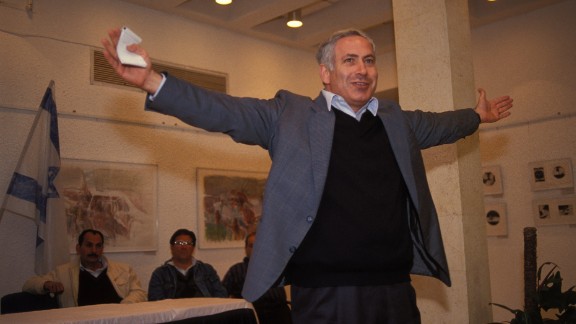 Photos: Netanyahu's life in pictures
Photos: Netanyahu's life in pictures
Photos: Netanyahu's life in pictures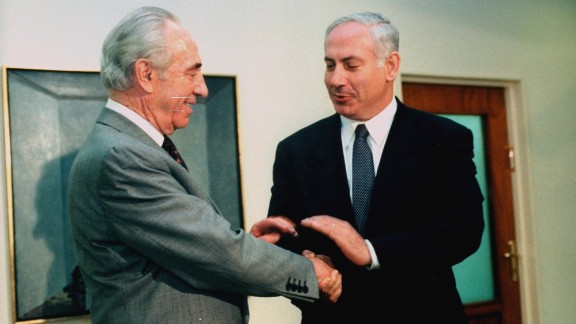 Photos: Netanyahu's life in pictures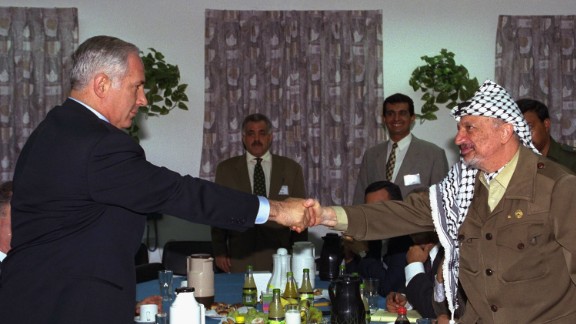 Photos: Netanyahu's life in pictures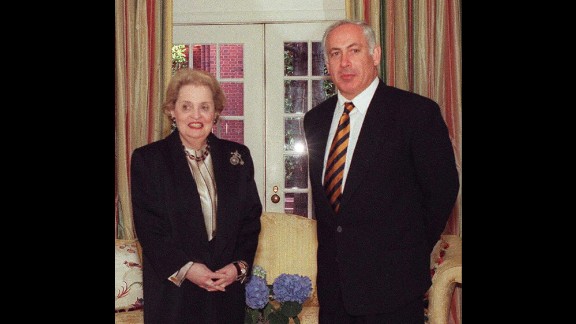 Photos: Netanyahu's life in pictures