Story highlights
NEW: Mother says police should have apprehended suspect
ISIS-affiliated website releases video of Amri pledging allegiance to the group's leader
(CNN) —
Video has emerged of Berlin Christmas market attack suspect Anis Amri pledging allegiance to ISIS. The footage appeared hours after the Tunisian man was killed in a Friday morning shootout with police in Milan, Italy.
The subject of a Europe-wide manhunt since Monday's deadly market attack, Amri was stopped in Sesto San Giovanni, a district in the northeastern part of Milan, just after 3 a.m. local time, Italian police said on Twitter.
A video released on ISIS-affiliated website Amaq shows Amri pledging allegiance to the group's leader, Abu Bakr al-Baghdadi, and vowing that "we will slaughter" the "crusaders who are shelling the Muslims every day."
He does not refer to Monday's attack that left 12 dead and injured 48, and it's not clear when or where the video was recorded.
The encounter that led to Amri's death began when Italian police asked for his papers. When that happened, Amri pulled a .22-caliber gun out of his backpack and fired at them, police said.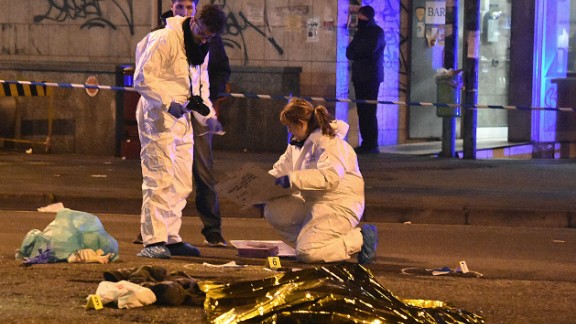 The driver of the police car returned fire, killing the 24-year-old suspect. A police officer, Cristian Morio, was shot in the encounter and is recovering in the hospital. A second officer, Luca Scata, was unharmed.
Two countries tried to deport him
Amri shouted, "Bastard cops," before he was killed, according to Milan police Chief Antonio De Iesu.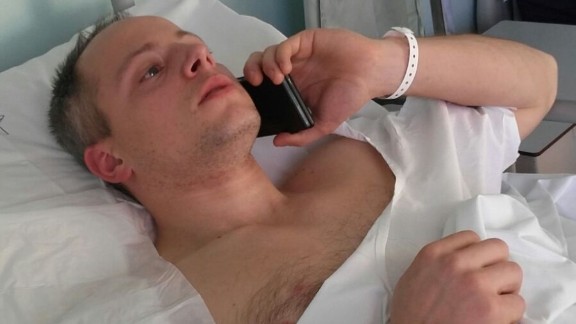 At a press conference, Italian Interior Minister Marco Minniti said the slain man was Amri "without any doubt." The Tunisian had previously lived in Italy.
The officers were not searching for him but stopped Amri as part of normal patrol operations, De Iesu said.
Nobody had alerted the police to Amri's presence in the city.
Amri traveled from France, report says
Italian news agency ANSA said Amri came to Milan by train from the French region of Savoy.
A spokeswoman for the French anti-terrorism prosecutor's office, Agnes Thibault Lecuivre, could not confirm the report, telling CNN the investigation was ongoing.
Milan police said Amri arrived at the city's central station about 1 a.m. Friday.
If he did travel from France, Amri would have passed through at least two European borders after fleeing Berlin.
In response, Marine Le Pen, leader of France's far-right National Front Party, criticized the European Union's open borders policy as a "security disaster."
German officials are working to determine whether Amri had a network of people helping him flee to Italy, German federal prosecutor Peter Frank said.
Amri was on threat list
Amri was considered to be one of the most dangerous Islamists in the country for months before Monday's attack, according to German intelligence officials.
In March, he was put on a German security services list of dangerous people, which currently includes 549 individuals, the officials said.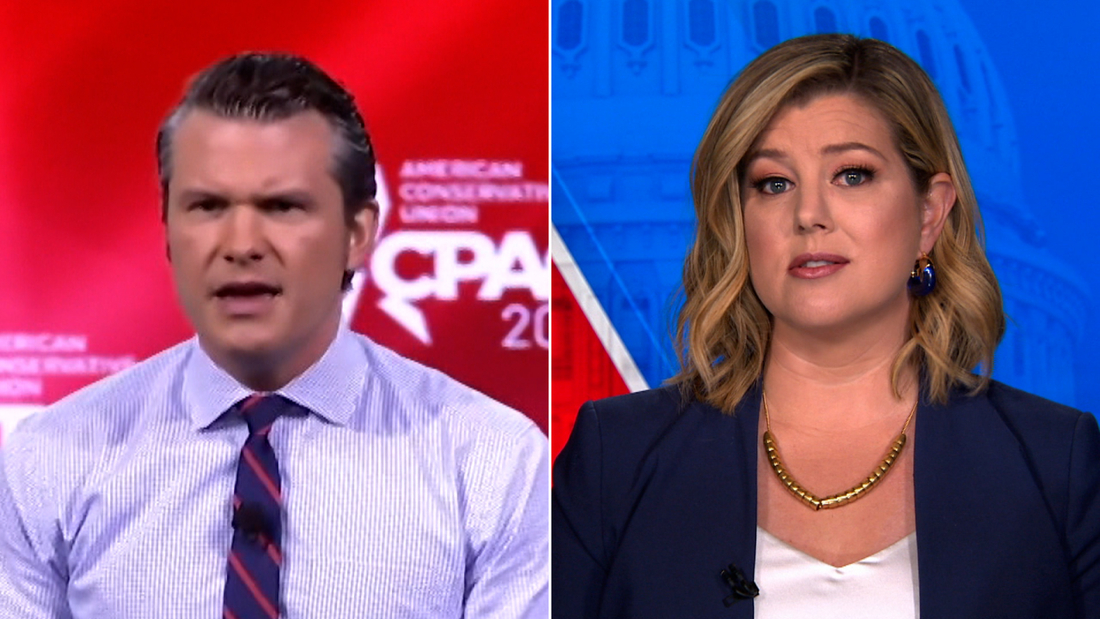 Now playing
07:38
Keilar points out Fox News host's hypocrisy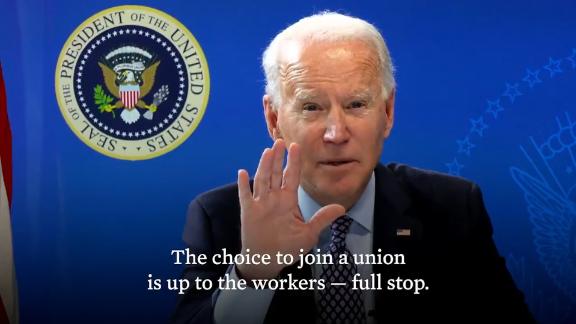 Now playing
01:23
'There should be no threats': Biden's message to union-busters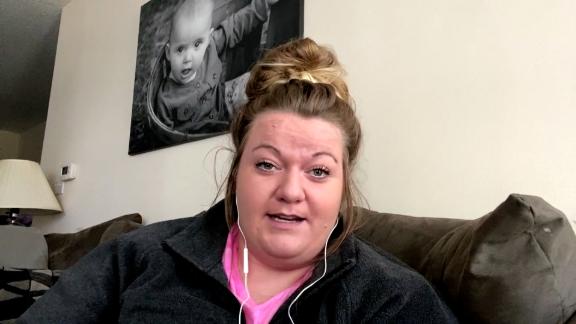 Now playing
07:40
Former QAnon believer shares bonkers conspiracy theory about Biden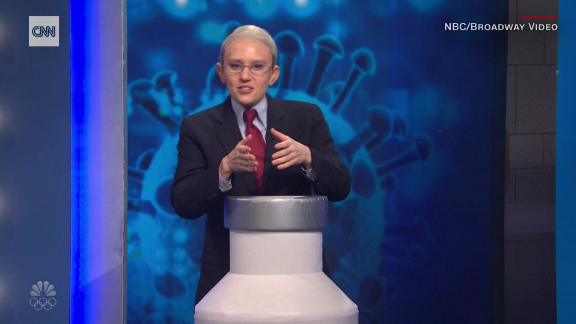 Now playing
01:24
'SNL' has 'Dr. Fauci' helping people get vaccinated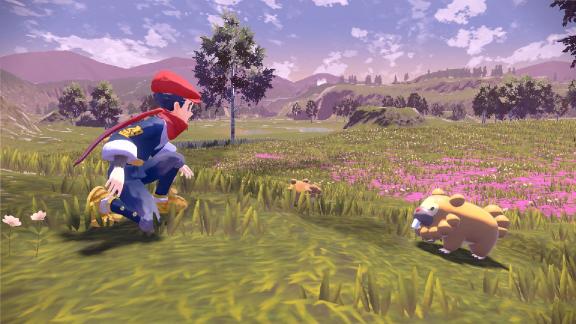 Now playing
01:01
See the new Pokémon games coming soon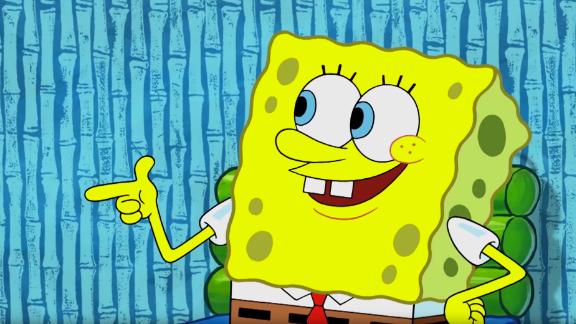 Now playing
01:33
'Real World,' 'Frasier,' 'Spongebob:' See the reboots coming to this new streaming service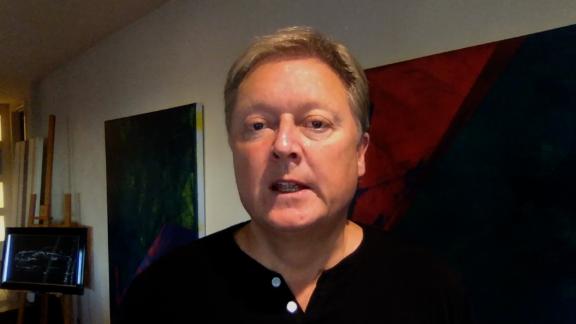 Now playing
02:28
Fisker is making its next electric vehicle with Foxconn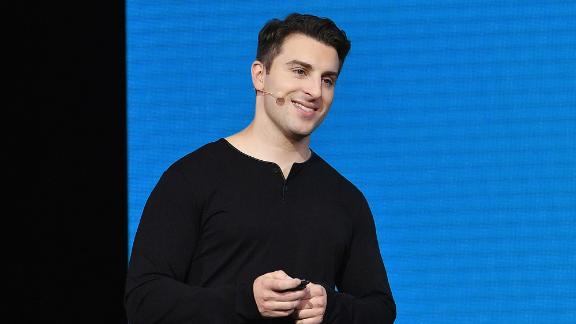 Now playing
03:51
Airbnb CEO: This is how we outperformed our competitors in 2020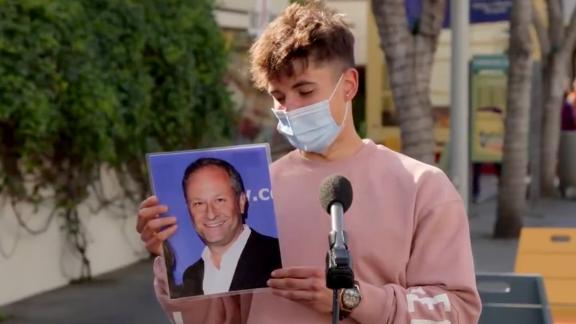 Now playing
01:46
Watch people struggle to identify second gentleman Doug Emhoff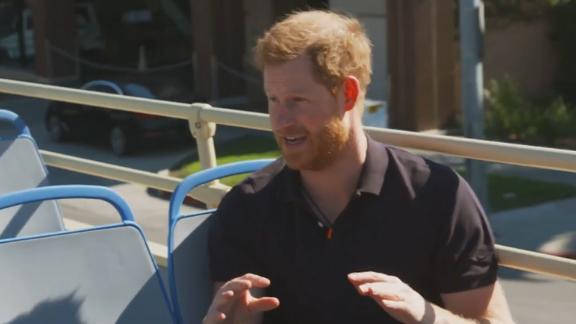 Now playing
01:37
See Prince Harry and James Corden tour LA on open-air bus
German Chancellor Angela Merkel said in a press conference that government ministers will be assessing what security measures need to be adapted in the wake of this week's attack.