Story highlights
NEW: Situation a "race against the clock" to provide evacuees shelter, warmth
NEW: Last civilian evacuees have left eastern Aleppo
Syrian regime now has control of the country's four major cities
(CNN) —
The Syrian regime says it has taken full control of Aleppo, state-run media announced Thursday, marking a major turning point in the country's five-year civil war.
Government forces and their allies now control eastern Aleppo, ending more than four years of rebel rule there.
The battle came from both the ground and sky. President Bashar al-Assad's troops and supporting militias entered eastern Aleppo by ground in late November. The regime and Russia – its most powerful ally – decimated neighborhoods with airstrikes, leaving scorched earth where a bustling metropolis once stood.
The government already controls western Aleppo. Now, regime control of the east spells the end of the rebels' last urban stronghold, returning putting the government back in control of the country's four major cities and making an opposition government less likely.
It's a major setback for those who have long sought an end to four decades of Assad family rule.
Assad on Thursday called the takeover a "liberation" from terrorists, referring to rebel fighters. For those who survived the yearslong siege, the takeover means a cessation of the near-daily barrage of airstrikes, explosive barrels, artillery, cluster bombs, bunker-busters and bombs loaded with chlorine gas. No one was impervious to the attacks. In many cases, civilians and children were among the thousands killed.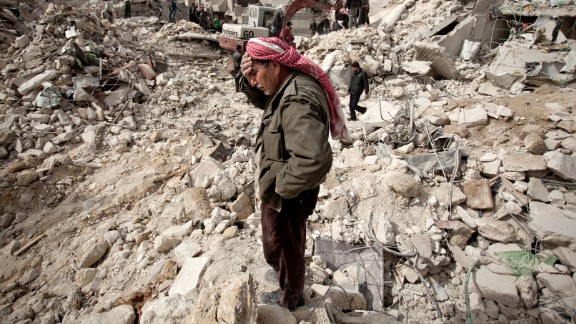 Photos: The battle for Aleppo in 20 photos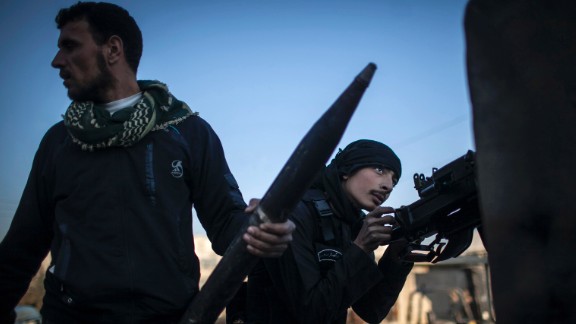 Photos: The battle for Aleppo in 20 photos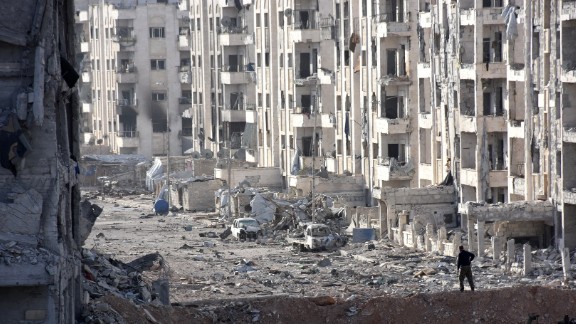 Photos: The battle for Aleppo in 20 photos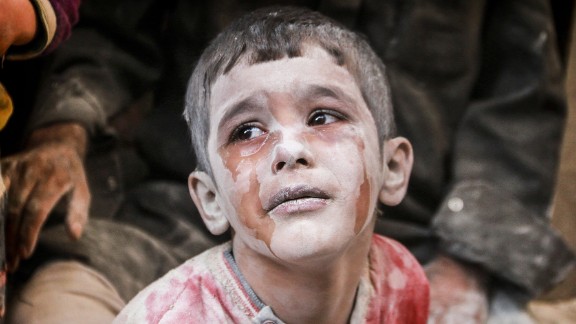 Photos: The battle for Aleppo in 20 photos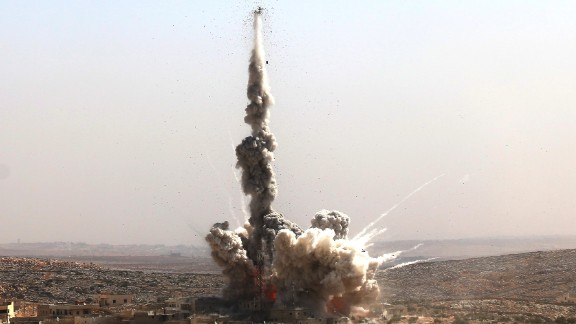 Photos: The battle for Aleppo in 20 photos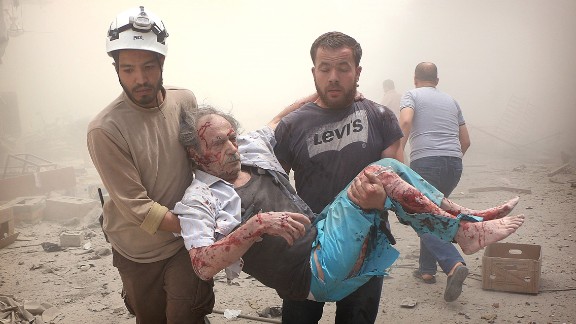 Photos: The battle for Aleppo in 20 photos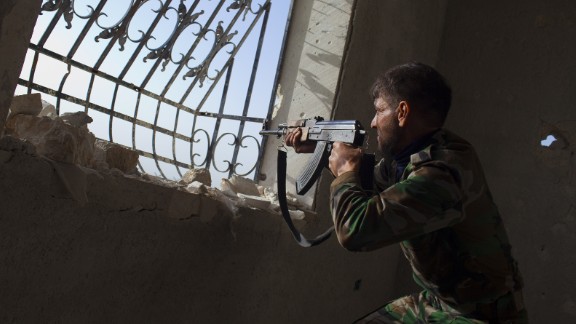 Photos: The battle for Aleppo in 20 photos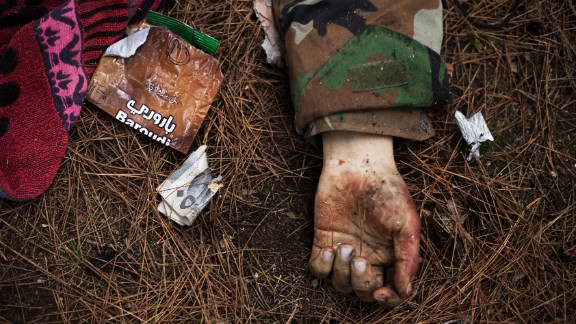 Photos: The battle for Aleppo in 20 photos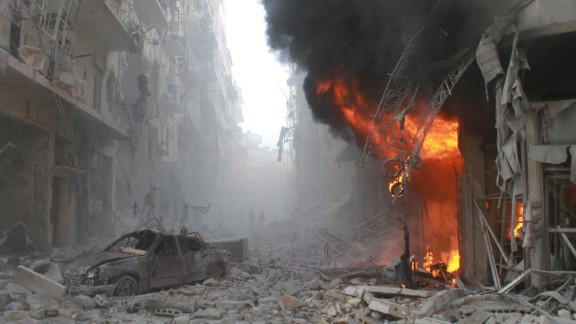 Photos: The battle for Aleppo in 20 photos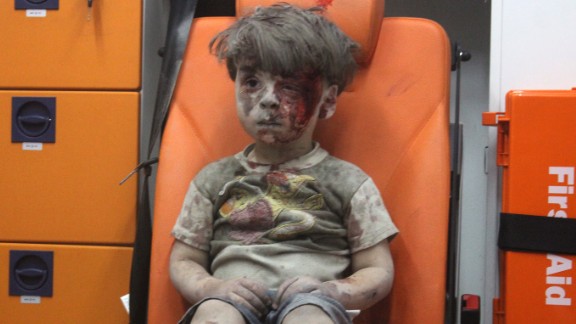 Photos: The battle for Aleppo in 20 photos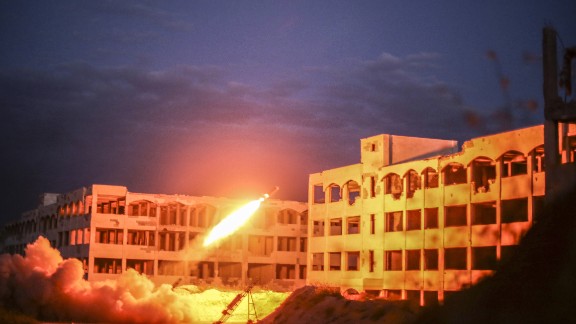 Photos: The battle for Aleppo in 20 photos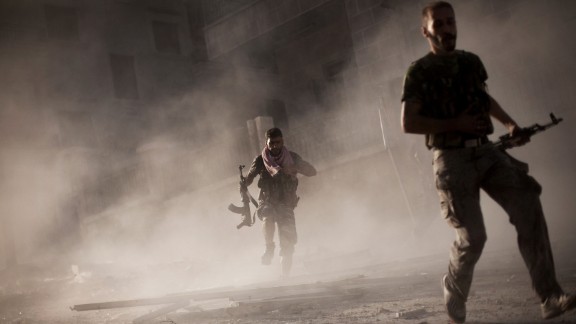 Photos: The battle for Aleppo in 20 photos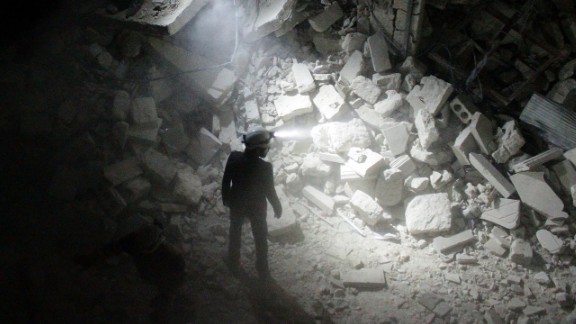 Photos: The battle for Aleppo in 20 photos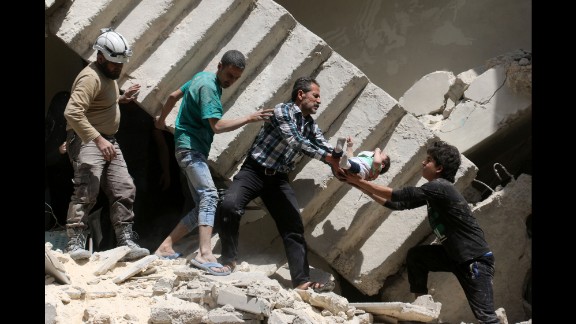 Photos: The battle for Aleppo in 20 photos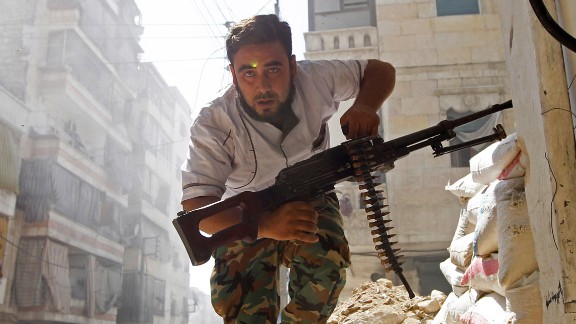 Photos: The battle for Aleppo in 20 photos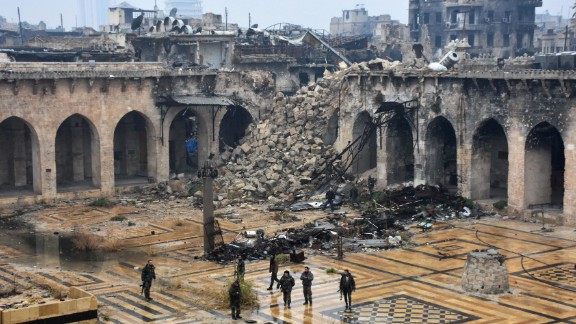 Photos: The battle for Aleppo in 20 photos