Story highlights
A new study found an Ebola vaccine protected 100% of people who received it
The strategy used to deliver it was inspired by the strategy to eliminate smallpox
(CNN) —
An experimental vaccine against the Ebola virus was found to be 100% effective, according to a study published in The Lancet on Thursday.
The results offer hope of better protection against the disease that ravaged West Africa in 2014, killing more than 11,000 people.
"Ebola left a devastating legacy in our country. We are proud that we have been able to contribute to developing a vaccine that will prevent other nations from enduring what we endured," said Dr. KeÏta Sakoba, the director of the national agency for health security in Guinea.
The vaccine
The experimental vaccine was given in 2015 to people in Guinea who were in contact with patients who had recently confirmed cases of Ebola.
A few months after the early trials, the World Health Organization said the preliminary results were an "extremely promising development."
Initially, only people over the age of 18 were offered the vaccine and the participants receiving them were randomized.
But the process was stopped after initial results in order to get the vaccine to everyone in need of it.
The trial involved more than 11,000 people, according to the WHO who led the trial in conjunction with Guinea's Ministry of Health.
When analyzing the results, the teams didn't count people who got sick within the 10 days, as they were believed to have been infected before they received the vaccine. Waiting 10 days also gave volunteers time to build up an immunity after receiving the vaccine, according to Dr. Marie-Paule Kieny, the WHO assistant director-general and the study's lead author.
Patients were either vaccinated immediately or after three weeks. As everyone had become eligible for the vaccine, the three-week group served as the control as they didn't actually get the vaccine until it was clear that they were not infected (Ebola has an incubation time of two to 21 days), Kieny said.
Researchers followed up with immunized volunteers at their homes on days three, 14, 21, 42, 63 and 84 after receiving the vaccine.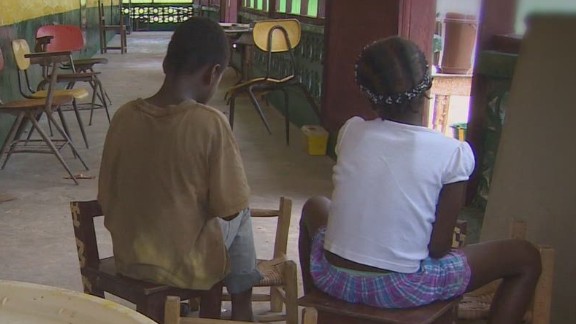 Now playing
02:14
American couple rally to help Ebola's orphaned children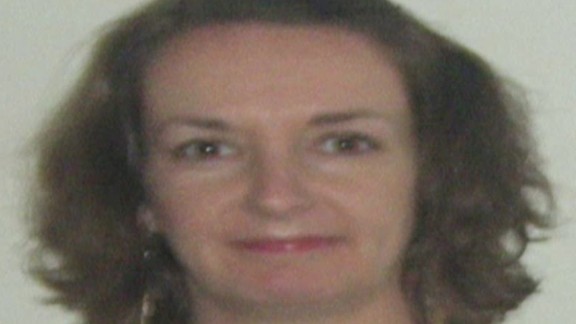 Now playing
03:54
Ebola patient moved to London hospital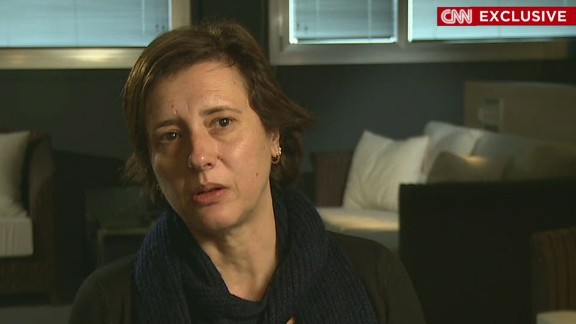 Now playing
02:52
Ebola survivor alive but mourns dog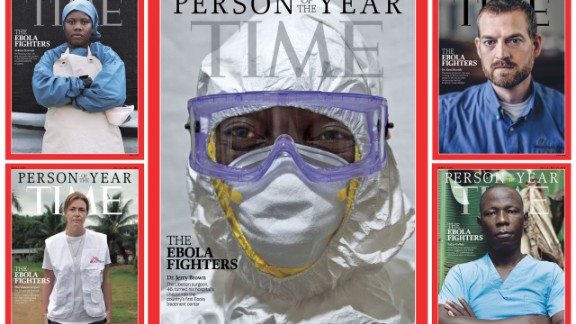 Now playing
04:08
Time names 2014 'Person of the Year'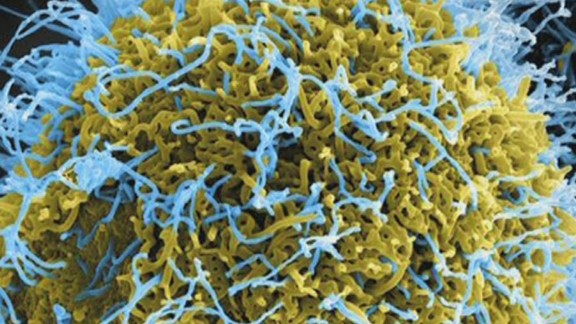 Now playing
02:53
What we still don't know about Ebola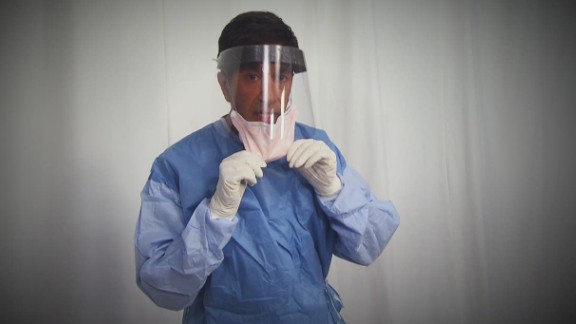 Now playing
03:08
See the suit designed to protect doctors from Ebola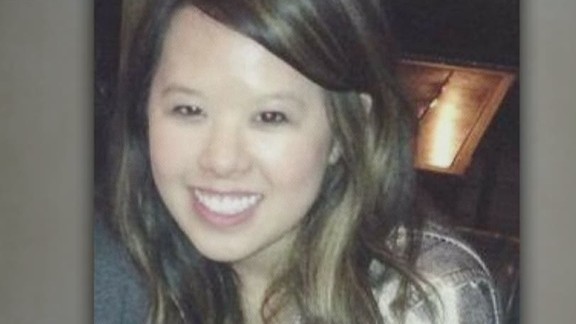 Now playing
01:18
Now playing
03:09
CDC: Protocol 'breach' led to infection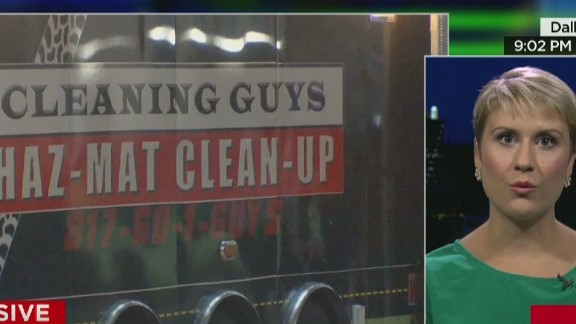 Now playing
04:02
Neighbor describes nurse with Ebola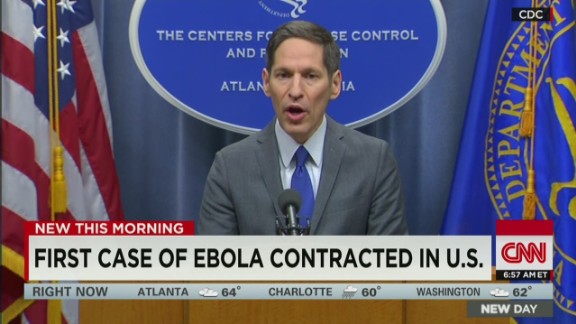 Now playing
01:37
Nurse had extensive contact with Ebola patient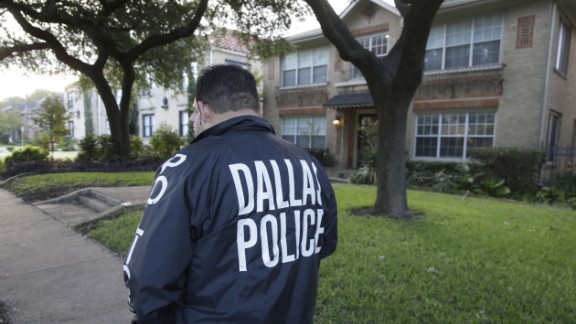 Now playing
01:09
Imagine getting this call about Ebola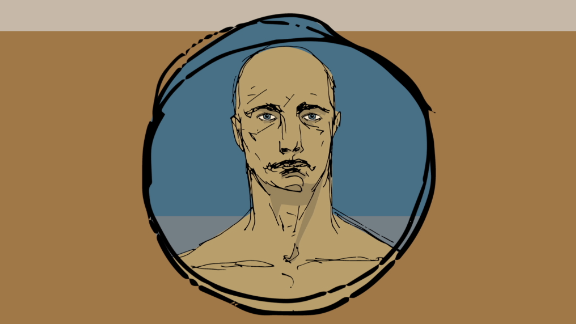 Now playing
02:18
This is the messy truth about Ebola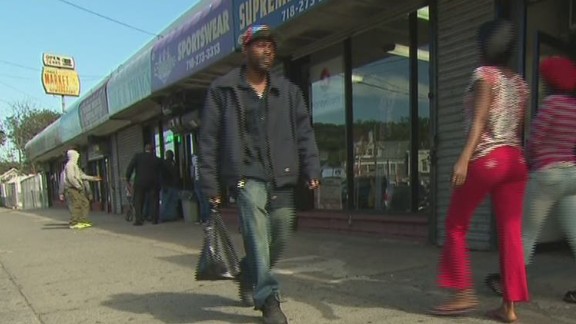 Now playing
02:37
NYC's 'Little Liberia' prepares for Ebola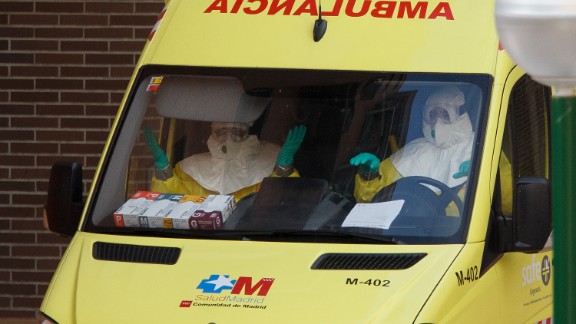 Now playing
02:33
'Big mistake' may spread Ebola in Spain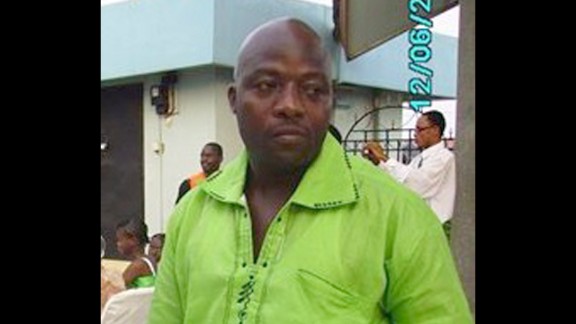 Now playing
01:10
Thomas Eric Duncan's last words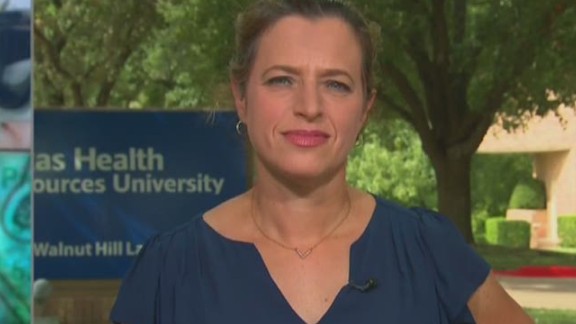 Now playing
03:02
New patient in Texas monitored for Ebola
Now playing
01:57
Airports prepare for Ebola screenings
Now playing
02:50
Pastor: Family devastated by Ebola death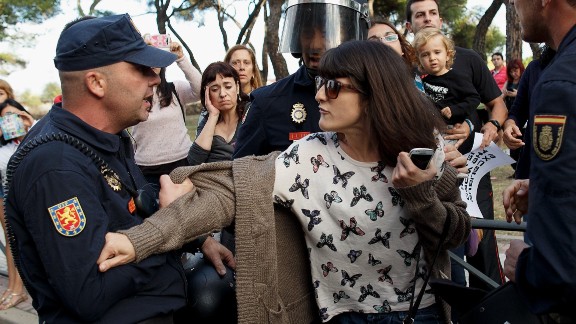 Now playing
02:43
Tensions rise in Madrid over Ebola dog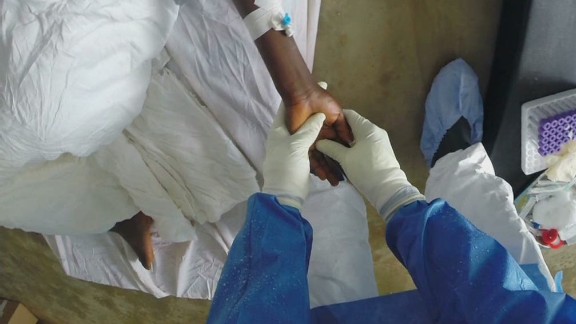 Now playing
02:53
Ebola battle through nurse's eyes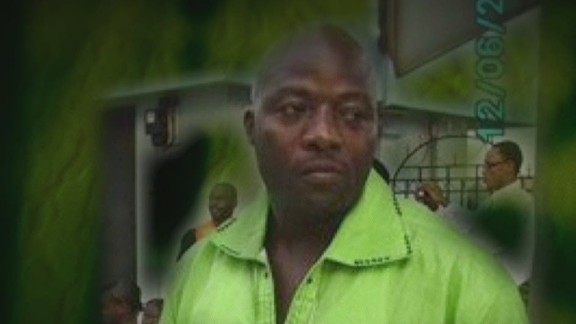 Now playing
01:26
Partner of victim: 'His suffering is over'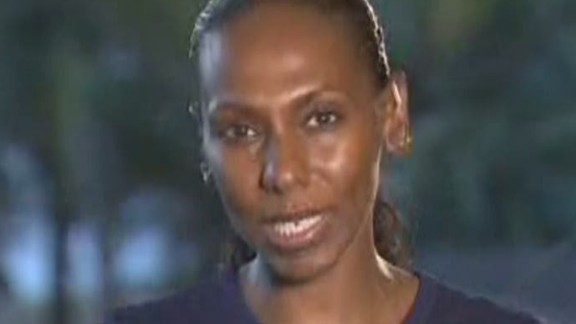 Now playing
01:52
Nurse in Spain tests positive for Ebola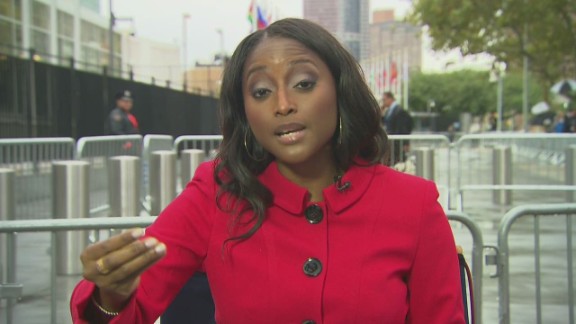 Now playing
01:40
Ebola: CNN anchor's emotional plea