Story highlights
At least 75 have been killed in four unconnected attacks
The violence comes just days before the holidays
This holiday week erupted in an extraordinarily violent start, with high-profile attacks in four cities on Sunday and Monday.
At least 75 people were killed in the incidents, which are not connected.
KARAK, JORDAN
What happened: Attackers armed with machine guns and hand grenades entered Karak Castle, a tourist attraction, and killed 10 people and injured 34 on Sunday.
Who: ISIS claimed responsibility for the attack, which was carried out by four men. They were killed.
Also: This was the first time a civilian target was hit by a terrorist attack in Jordan in more than a decade.
ADEN, YEMEN
What happened: At least 52 soldiers were killed and 34 were injured in a suicide bombing on Sunday in the Southern Yemeni city of Aden.
Who: ISIS claimed responsibility.
Also: At least 48 soldiers were killed on December 10 at the same camp. The attackers targeted soldiers who were lining up for pay, according to news agency Saba. ISIS claimed responsibility for that attack as well.
BERLIN, GERMANY
Mourners form human chain to honor Berlin attack victims
What happened: A truck crashed into a crowd of shoppers at a Christmas market on Monday, killing 12 and wounding 48.
Who: There is a manhunt underway for the attacker. ISIS-affiliated Amaq news agency has released a statement saying the attack in Berlin was carried out by "a soldier of the Islamic state."
Also: This was similar to a July attack in Nice, France when a truck drove into a crowd on Bastille Day, killing 86 and injured more than 200. Terror groups have encouraged followers in the West to use vehicles in attacks.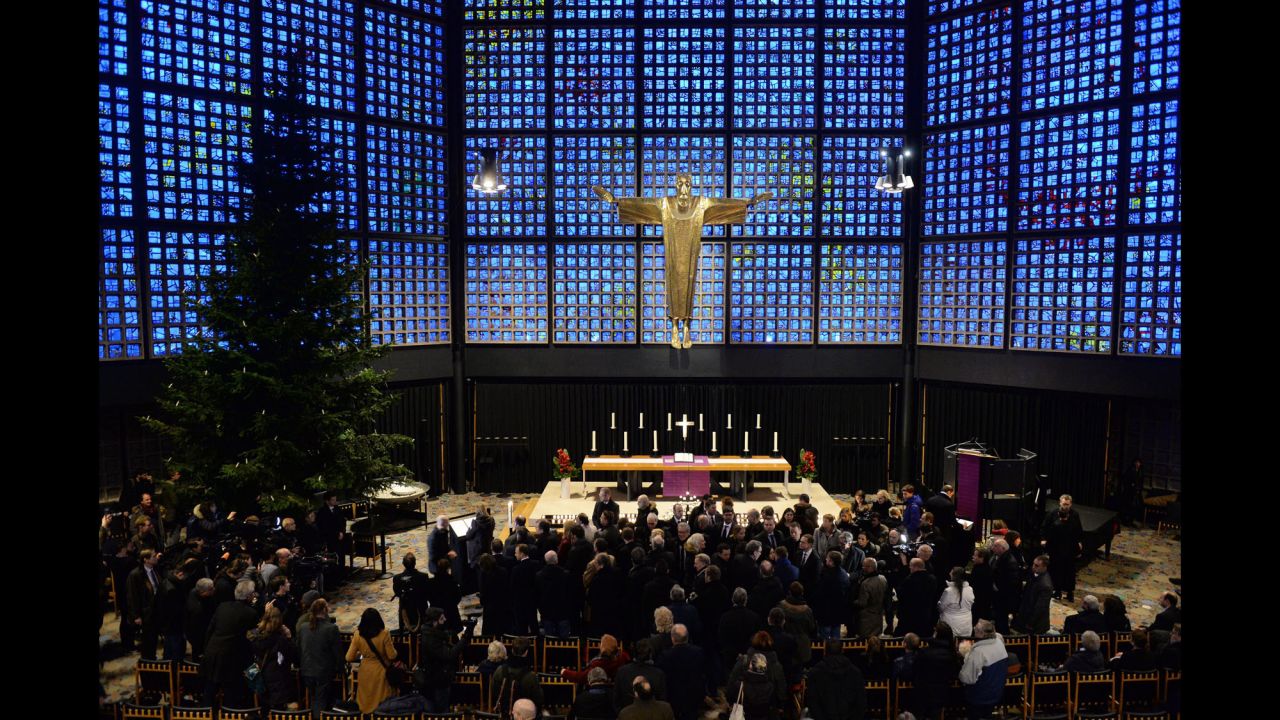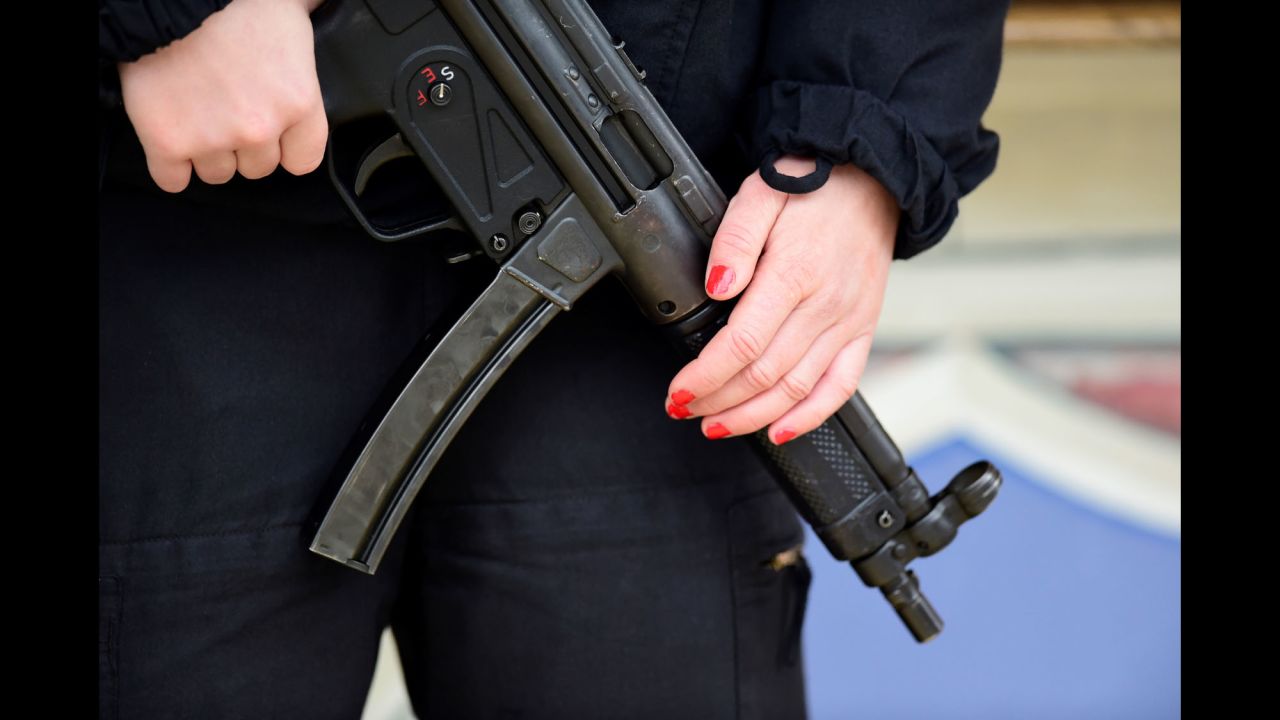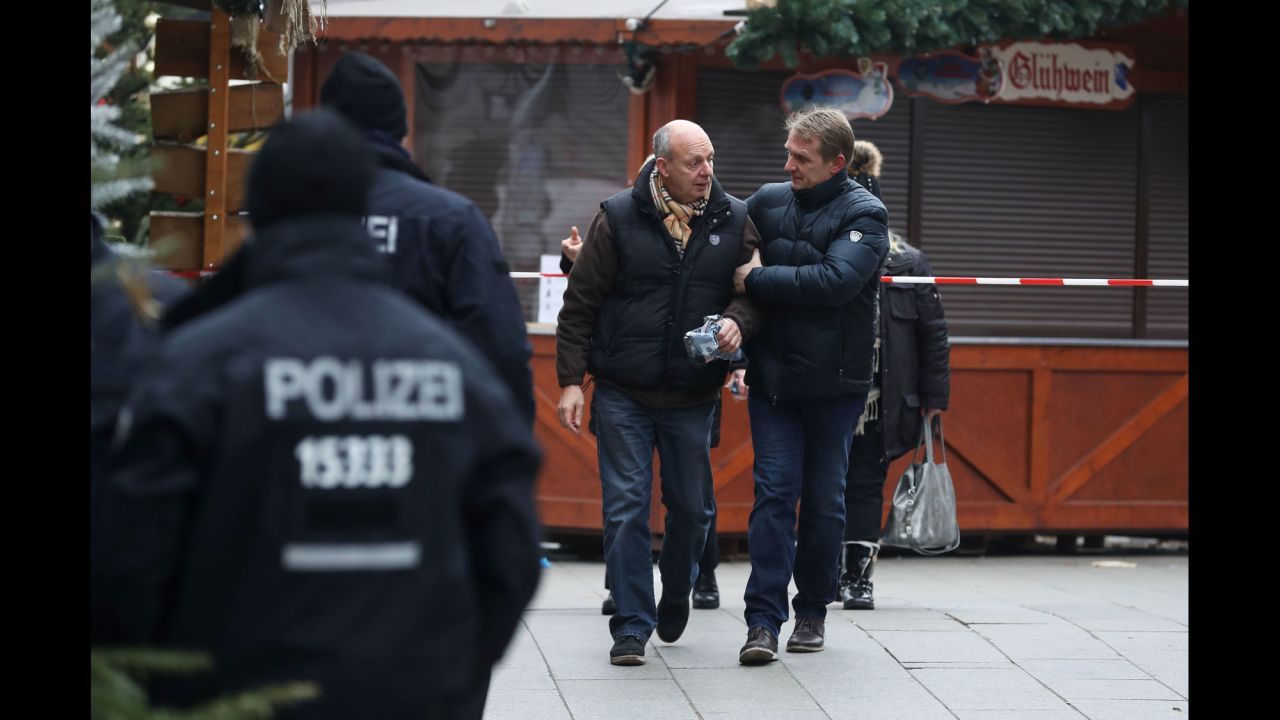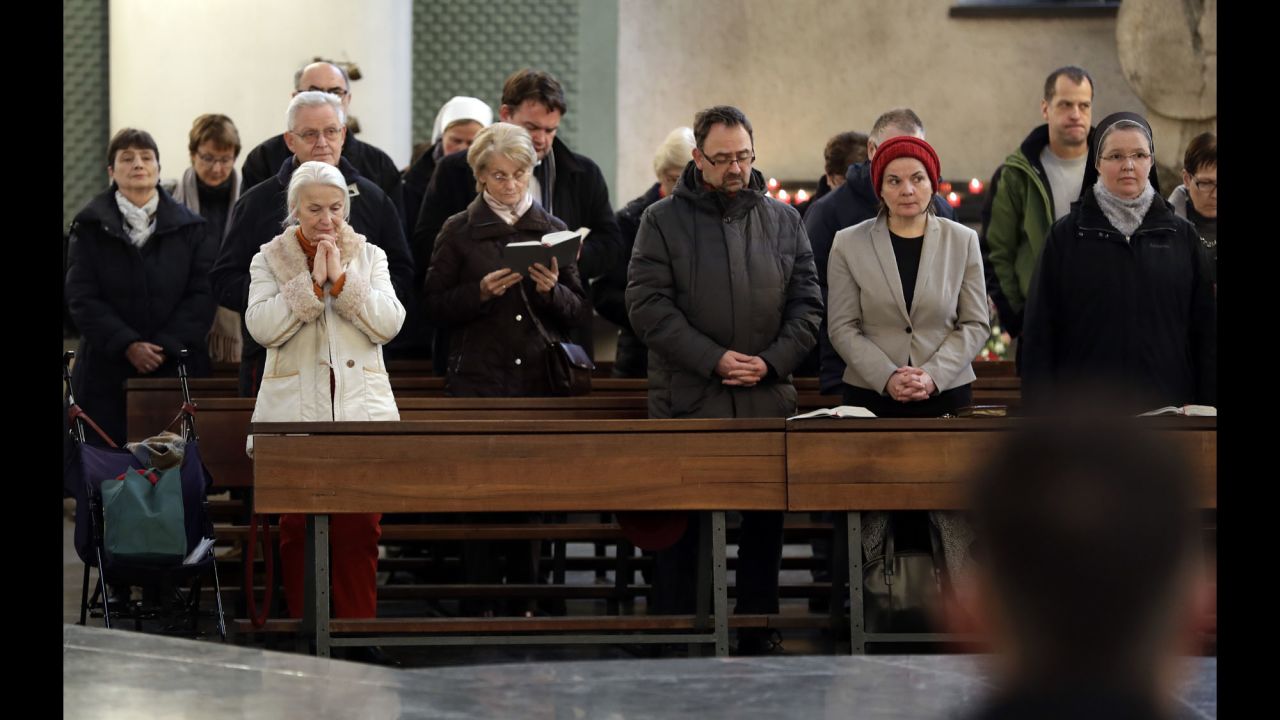 Berlin attack aftermath
ANKARA, TURKEY
This video is no longer available
What happened: A gunman assassinated Andrey Karlov, Russian ambassador to Turkey, on Monday as he was giving a speech at an art gallery. The attack was caught on video.
Who: The man who opened fire on the ambassador was identified as Mevlut Mert Altintas, 22, a Turkish police officer. He was killed.
Also: Russia and Turkey called it a provocative terror attack. The gunman shouted "Allahu akbar (God is greatest). Do not forget Aleppo! Do not forget Syria!" Russian President Vladimir Putin said the killing was aimed at undermining normalization of Russian-Turkish relations, as well as the "peace process in Syria." Human rights groups and other countries have denounced Russia over its backing of the Syrian leader.
Shooting unfolds in front of photographer