Story highlights
Tillerson, the billionaire ExxonMobil CEO, has close ties to Russia
Republicans and Democrats are calling for investigations into Russian hacking during the election
Rex Tillerson, the millionaire tapped by Donald Trump to lead the State Department, could have trouble getting Senate confirmation for the job, senior lawmakers tell CNN.
With Democrats and some Republicans expressing doubt about the ExxonMobil CEO, there is a chance that the 64-year-old Texan might not get past the committee confirmation hearings that lead to a vote on the Senate floor.
If he made it to the full Senate, Tillerson would need the support of a majority of the chamber to become the next secretary of state.
"I don't know if he can get 50 votes or not," Senate Minority Leader Harry Reid told CNN's Manu Raju about Tillerson. "I think it may be a little hard for him to do that."
Sen. James Lankford of Oklahoma is among Republicans who aren't ready to give Tillerson an automatic green light.
He "is not ready to vote for Rex Tillerson," said D.J. Jordan, Lankford's communications director. Lankford has "a lot of questions about Mr. Tillerson and his ties to Russia, and his ability to be America's top diplomat."
Texas Sen. Ted Cruz also offered a tepid endorsement of Tillerson, declining to say in a statement Tuesday whether he would vote to confirm him.
"Rex Tillerson is a Texan who has had an incredible career building one of the world's largest businesses. With deep expertise in energy, he has negotiated business deals across the globe," Cruz said. "I look forward to a full and fair confirmation hearing where Tillerson can describe his record in detail, and lay out his vision for supporting our allies, confronting our enemies, and advancing US interests worldwide."
Trump could face Capitol Hill showdown with Tillerson pick
The resistance to Tillerson, who has close business ties to Russia and President Vladimir Putin, is the most recent development in the unusually public spectacle Trump has made of the typically discreet process of naming a Cabinet. It's also become the latest chapter in a larger battle over Moscow's role in the election that has drawn in the President-elect, US intelligence agencies and both chambers of Congress.
"I have nothing against Tillerson, I know him, I know nothing about his Russian connections," Reid told Raju. He added that the CEO's ties to Moscow were "in keeping with Trump – he's already stated he likes Putin better than he likes Obama, so it's obvious he likes Russia and that's fairly concerning to the world, it's concerning to Americans, it's concerning to me."
Russia has become a hot-button topic in Washington, with lawmakers from both parties calling for an investigation into Moscow's cyber hacks during the presidential election campaign. US intelligence agencies declared in October that they were "confident" Russia was behind the theft of emails from Democratic groups and individuals.
More recently, CNN and The Washington Post have reported that the CIA has concluded Russia was aiming to help Trump get elected. The White House has launched a probe. Trump has said he doesn't believe the US intelligence community's assessment that Russia is to blame.
Beyond concerns about Tillerson's Russia ties, one Democratic aide said his party would also likely raise ExxonMobil's record on the environment and climate change. The US military considers climate change an aspect of national security because it acts as a threat multiplier that can make security challenges worse.
Environmental groups such as Friends of the Earth have charged that for decades, ExxonMobil covered up knowledge of the link between fossil fuels and climate change, funded climate denial and caused man-made catastrophes like the Exxon Valdez oil spill in Alaska in 1989.
CNN reached out to senators from both parties Monday to gauge support for a Tillerson candidacy. Some offices didn't respond immediately, while other staffers warned that it was too early to say how this will play our or what their senators would do. But a few aides pointed to the technical difficulties Tillerson could face in making his way to a confirmation.   
Nominees to be secretary of state have to go through hearings in the Senate Foreign Relations Committee, which then votes on whether to send the nominee to the full Senate for another vote. With Republicans in the majority, the committee is currently made up of 10 Republicans and nine Democrats, a ratio that could be altered in the new Congress.
The starting point of any nomination process, said one congressional aide, is that "the president gets to decide who he or she thinks are the people should surround them."
But the aide added cautioned that if Democrats on the Foreign Relations Committee are united in their opposition to a candidate and are joined by just one Republican, "we wouldn't even advance them out of committee."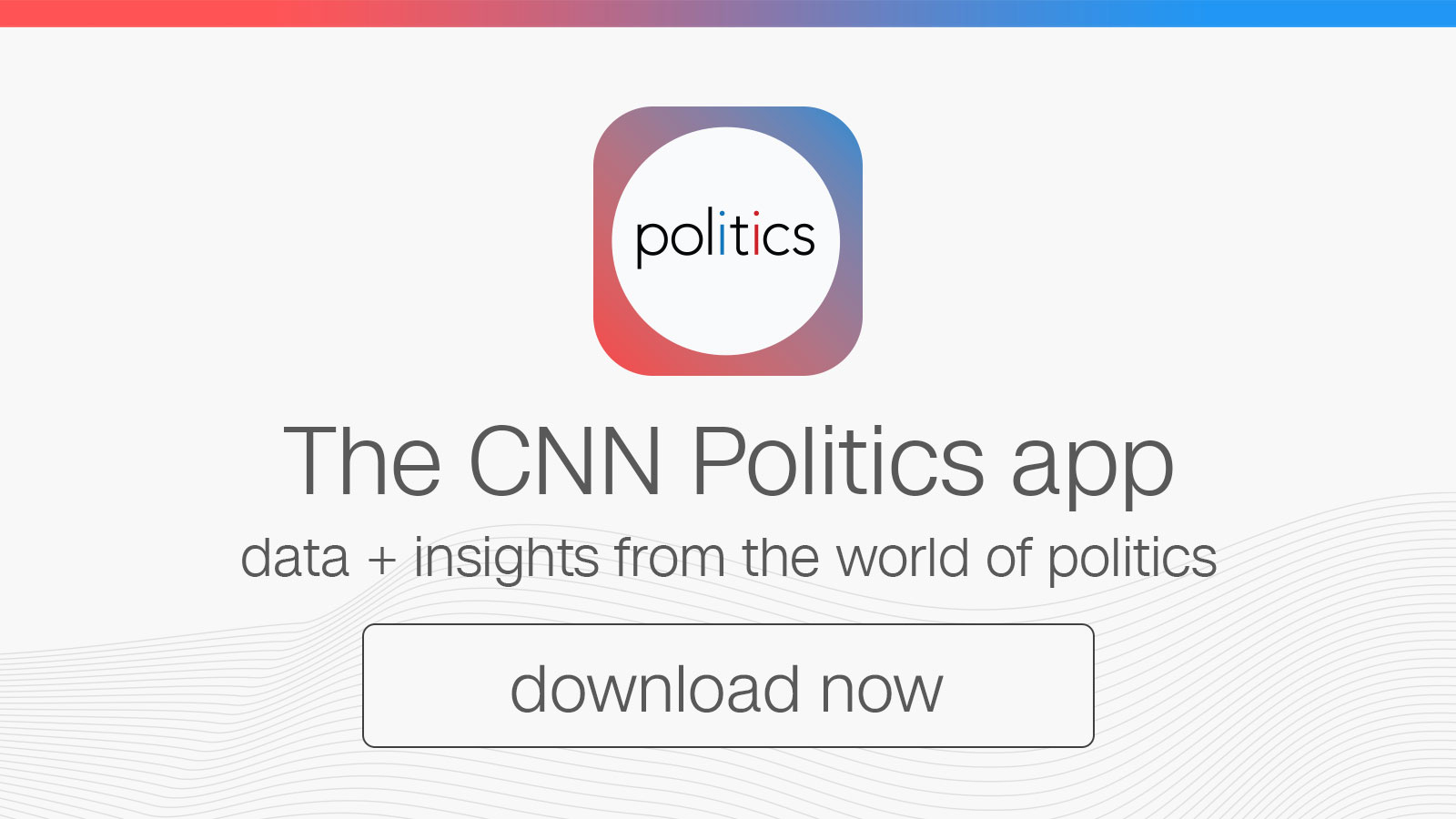 Republicans are already voicing reservations about Tillerson, including a member of Senate Foreign Relations.
"Being a 'friend of Vladimir' is not an attribute I am hoping for from a #SecretaryOfState," Florida Senator Marco Rubio tweeted on Sunday.
Tillerson, who has spearheaded ExxonMobil partnerships with Russia's state-owned Rosneft energy company in the Arctic, Siberia and the Black Sea, received from Putin the highest honor Russia can give a non-citizen in 2014.
That connection is raising doubts among Republicans beyond the Foreign Relations Committee. Arizona Sen. John McCain, a heavyweight on foreign policy and national security issues, told CNN Monday he has questions about Tillerson's relationship with Putin.
"This guy is a thug and a murderer and I don't see how anybody could be a friend of this old KGB agent," McCain said.
How Trump ended Democrats'$2 144-year winning streak in one county
Democrats have also expressed alarm. New Jersey Sen. Robert Menendez, who sits on the Senate Foreign Relations Committee, said Saturday in a Facebook post that a Tillerson nomination would be "alarming and absurd."
His argument was that the role of top US diplomat shouldn't be given to someone "whose only notable experience with foreign governments involves multimillion dollar deals with Russia and whose experience with the federal government seems to be limited to campaigns against the effects of climate change."
Maryland Senator Ben Cardin, the leading Democrat on the Senate Foreign Relations Committee, told CNN's Jake Tapper Sunday that "Russia is not our friend, they're very much trying to undermine America." He has urged Trump's incoming national security team "to understand who our real friends and true allies are."
Senate Majority Leader Mitch McConnell, a Kentucky Republican, was circumspect Monday when asked about Tillerson.
"Of the nominees that we're already aware of, I'm optimistic that they'll all be confirmed," McConnell said, "but I don't want to comment on a kind of phantom nominee today."
The Trump transition team has dismissed the bipartisan calls for an investigation into Russian hacking as "an attempt to try to delegitimize President-elect Trump's win," spokesman Jason Miller said Monday. "That really seems to be going on here."
CNN's Dan Merica and Betsy Klein contributed to this report.