Story highlights
Juliette Kayyem: Russia hack puts our democracy in peril. Fact-based inquiry is key to preventing future intrusions
Kayyem: Probe is about protecting US elections. And if Trump imposes no penalty, it's a policy decision he will own
Editor's Note: Juliette Kayyem is the author of the best-selling "Security Mom: An Unclassified Guide to Protecting Our Homeland and Your Home." She is a professor at Harvard's Kennedy School, a former assistant secretary of homeland security in the Obama administration and founder of Kayyem Solutions, a security consulting firm. The opinions expressed in this commentary are her own.
(CNN) —
The fact that Donald J. Trump will become president isn't why we should all care — deeply – about the news that intelligence agencies, but mainly the CIA, have concluded that Russia used cyberattacks and infiltrations aimed at harming Hillary Clinton's campaign. (Disclosure: I supported Hillary Clinton and advised her on homeland security efforts, so for the sake of argument I'll entertain the idea that Russian influence and hacking did not determine the outcome of the 2016 presidential election.)
But Russia's actions have put our democracy in peril. The investigation launched by President Obama on Friday to assess the extent and success of Russia's efforts is not just about looking back and seeing what happened in 2016; it is about protecting our elections in the future.
The Trump camp's insistence that the intelligence is not worthy of a deep dive has put it squarely in opposition to a fact-based inquiry supported by scores of nonpartisan intelligence professionals. The consequences of Trump's posture are dangerous for his governing in the future (and are a bit of an insult to those who risk their lives to get information for his daily briefings, which he doesn't attend).
Simply put, going to war against your public safety and intelligence apparatus is never a good way to start a presidency. President Obama certainly knew that when he chose in 2008, against the calls by his progressive wing, to not bring criminal charges against intelligence agents and leaders who were responsible for torture in the post-9/11 era. Obama took the long view; Trump should do the same.
Amid all this political jockeying, though, the investigation – to be completed by Trump's inauguration – is essential. Specifically, the inquiries will fall into three categories:
Evidence: What do we know and how do we know it? Several media outlets suggest there were fundamental disagreements between the FBI and the CIA about whether Russian influence was meant to disrupt our democratic process or assist Trump. If that is true, then a further review by the Obama administration is essential.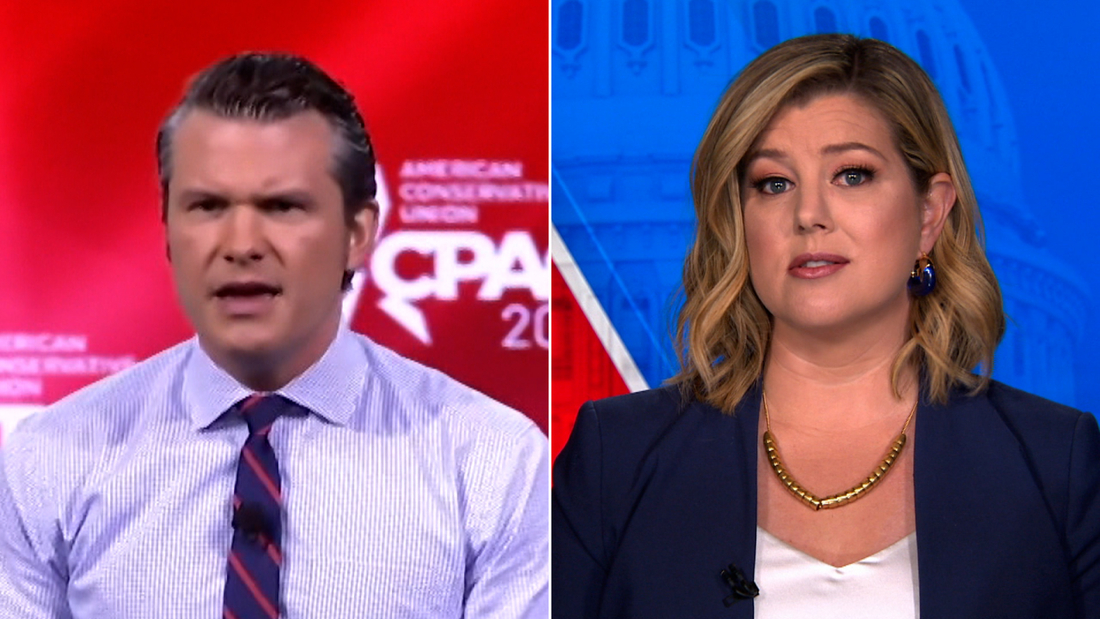 Now playing
07:38
Keilar points out Fox News host's hypocrisy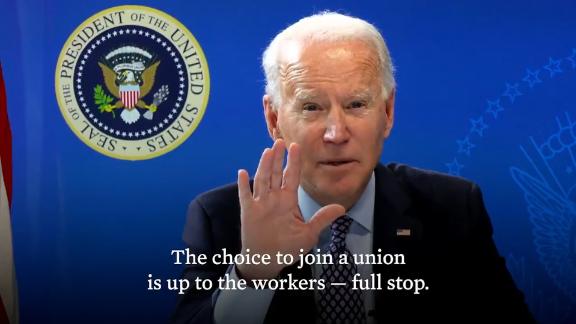 Now playing
01:23
'There should be no threats': Biden's message to union-busters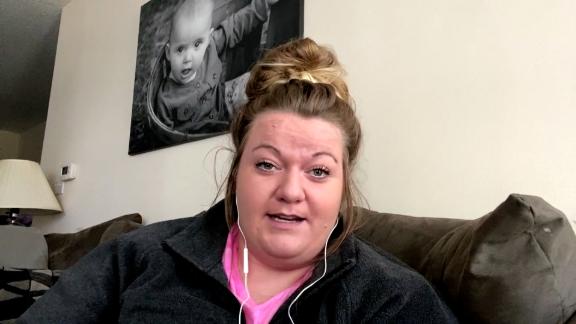 Now playing
07:40
Former QAnon believer shares bonkers conspiracy theory about Biden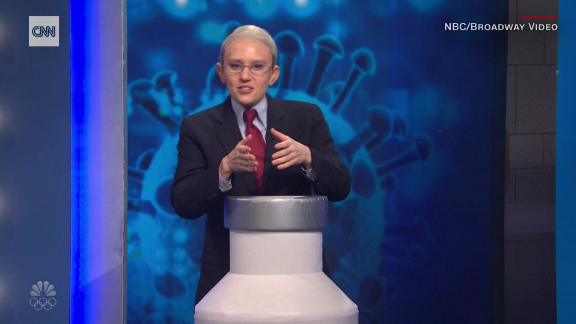 Now playing
01:24
'SNL' has 'Dr. Fauci' helping people get vaccinated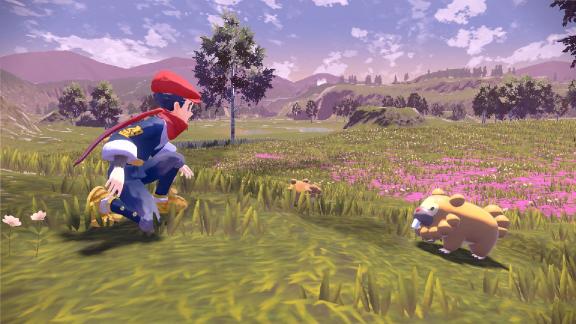 Now playing
01:01
See the new Pokémon games coming soon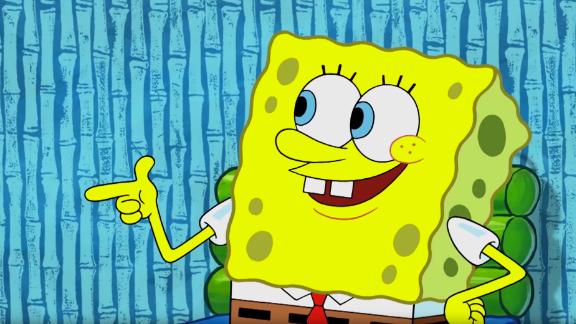 Now playing
01:33
'Real World,' 'Frasier,' 'Spongebob:' See the reboots coming to this new streaming service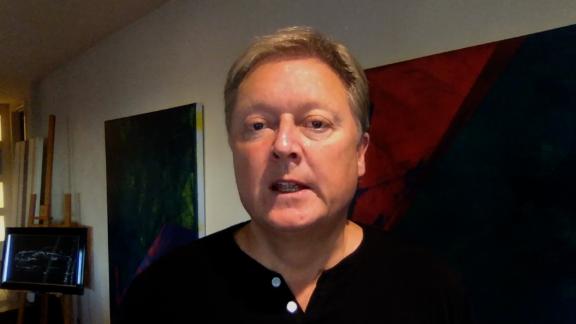 Now playing
02:28
Fisker is making its next electric vehicle with Foxconn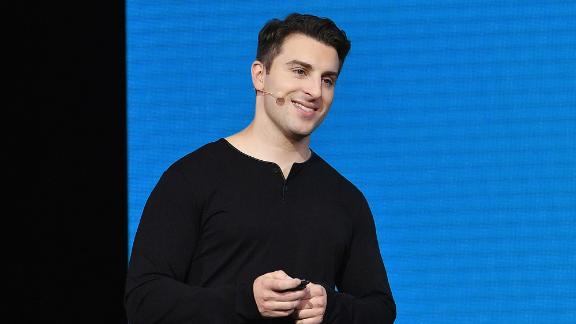 Now playing
03:51
Airbnb CEO: This is how we outperformed our competitors in 2020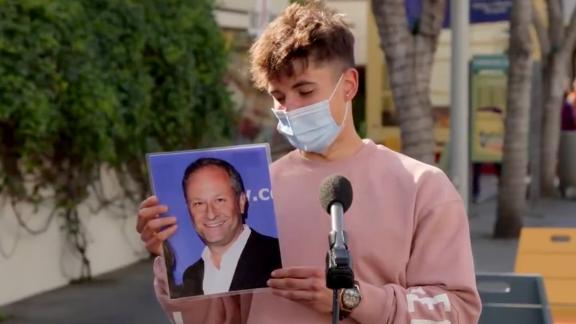 Now playing
01:46
Watch people struggle to identify second gentleman Doug Emhoff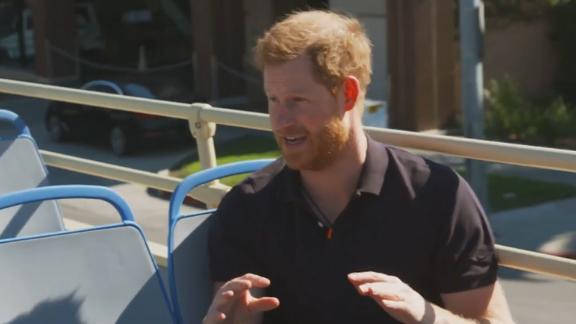 Now playing
01:37
See Prince Harry and James Corden tour LA on open-air bus
The FBI, which historically focuses on whether it can make a criminal case in court, is described in news reports as reluctant to say Russia favored Trump; the CIA and every other intelligence agency believe the evidence supports that very assessment. The public, for the most part, does not know the extent of the evidence but one can surmise – given the CIA's expertise – that it comes from sources and methods abroad, mainly Russia.
Of interest, the Department of Homeland Security and its secretary, Jeh Johnson, are also on the CIA's side; this is relevant because DHS, by statute, oversees the safety and security of the "dot com" domain. (Compared with the Pentagon, for example, which secures "dot mil.")
Because the hacking involved civilian and private servers – the Democratic National Committee or Clinton Chairman John Podesta – DHS' assessment is highly relevant. In other words, the FBI may be an outlier but it isn't on the same playing field as CIA, DHS or other intelligence agencies.
Means: How did Putin weigh in on the campaign? It's a matter of record that Putin was hostile to a Clinton victory: He believes the Obama administration has favored and supported grassroots protests against him. And while Republican leaders continue to deny it, if the Republican National Committee was hacked but the information not released, Putin can still use that information to discredit or embarrass our leadership.
Thus, what we don't know, and what an investigation could show, is how we know he did it. It may be that the information simply came from our intelligence of conversations or activities – such as phone call tapping, intelligence assets that have infiltrated Moscow's leadership, signal intelligence picking up email conversations in Russia – that prove Putin had a policy to disrupt the election.
But, there are also other theories that must be proved or disallowed in an investigation, including whether there is any information supporting some form of collusion between Trump surrogates and Russia. Every theory must be run to ground. The stakes are too high.
Punishment: It is simply an error to believe this investigation is about Trump. It isn't; his supporters need to recognize that. The ongoing investigation is being conducted to provide Congress and the future president with the means to assess what sorts of penalties Russia will suffer, including sanctions. Trump may choose not to impose a penalty, but the choice has to be made clear: It's a policy decision that the future president will own.
For the public, clarity on Russia's influence is even more essential because 2016 is just one election. There will be more, and unless we understand the depth of Russia's influence, and make efforts to curb it in the future, Putin will be back. He is, after all, a shoo-in for victory in his 2018 bid for re-election.