(CNN) —
President-elect Donald Trump is finding comfort and delight in the revival of his boisterous campaign rallies.
A month to the day after he clinched the presidency, Trump's victory tour will take him back to battleground Iowa for a Thursday night event in Des Moines.
But if Trump is the forever candidate, Vice President-elect Mike Pence is emerging from the election as an emboldened winner confidently turning the levers of government.
The Indiana governor, who left Washington after a dozen years in Congress, will return to the capital next month as a uniquely powerful vice president. Pence travels more comfortably on a different, if more familiar, circuit than his boss – in a parallel political universe where he adroitly serves up Trump-lite washed with Chamber of Commerce-friendly economics to Beltway conservative audiences.
Pew poll: Trump's approval lower than previous incoming presidents
Pence was present last week in Ohio for the first post-election "thank you" event. But while Trump did the chest-puffing onstage, it was his deputy who, days earlier, worked quietly to secure the Carrier jobs deal – a pact greased with tax incentives that will keep hundreds of jobs in the US that were previously destined for Mexico.
Trump touted the agreement, which hinged largely on tax incentives provided by Pence's Indiana, during the Cincinnati rally and promised more happy days on the horizon. But he also looked back, in anger and fun, ripping the media for underestimating his election prospects and grinning broadly as supporters sang from the campaign hymnal.
"We did have a lot of fun fighting Hillary, didn't we?" Trump asked, with a knowing smile, as the crowd reprised old cries to "Lock her up!"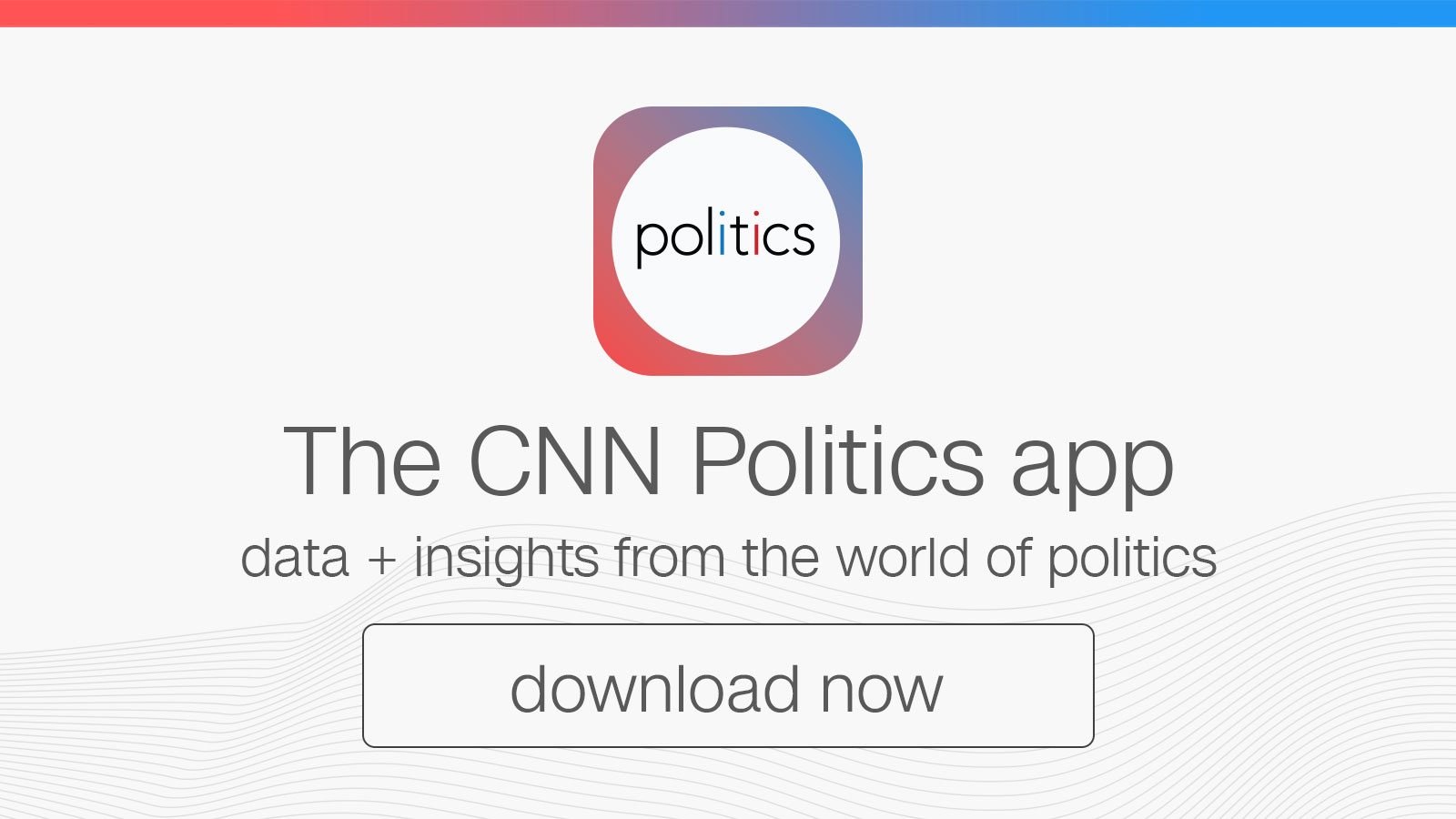 Five nights later, as Trump celebrated with supporters at the next stop, in North Carolina, Pence found comfort in entertaining on his own home field – at a Heritage Foundation gathering at Trump's Pennsylvania Avenue hotel.
Though their respective remarks overlapped on key points, Pence never strayed from establishment orthodoxy. He promised over and again that the new administration would deliver on the planks of its agenda most familiar to the bespoken room.
"We are going to cut taxes across the board," he said, and "simplify the tax code," while lowering the corporate rate "from 35% to 15%." A President-elect Jeb Bush would have delivered an almost identical speech. Where Trump agonizes over his popular vote deficit, spreading lies about imagined illegal voters, Pence warmed the room with a more comforting recap.
"We truly do believe that our President-elect has secured a mandate for leadership," he said. "It was a victory that was borne of ideas."
Trump and Pence promise a winter of wholesale change
About 300 miles south, at the Crown Coliseum in Fayetteville, North Carolina, Trump ticked off the same scripted agenda items but only came alive as he veered into a riff on flag-burning – "We love our flag and we don't like it when we see people ripping up our flag and burning our flag … And we'll see what we're going to do about that, OK?" – and in issuing a vague threat of civil unrest should Congress withhold the waiver needed to help install retired Marine Gen. James Mattis as his defense secretary.
"You'll get that waiver, right?" Trump asked as Mattis, who appeared and spoke briefly, exited the stage. "He'll get that. Oh! If he didn't get that waiver there'd be a lot of angry people."
Mattis is expected to get the needed clearance, though not through a public pressure campaign or the force of Trump's negotiating skills. Instead, the recently retired marine general will have congressional Republicans to thank. They maneuvered to work the waiver into a must-pass spending bill. Democrats would have to risk shutting down the government to deny it and the White House, though critical of the decision, has not threatened a veto.
But these arcane machinations seem a long way off as Trump, on the road again, alternately soothes his ego and stokes his base, churning through an updated, triumphal version of his campaign doggerel. In Fayetteville, he pledged again to reduce a murder rate now at its "highest in 45 years" – a misleading statistic made familiar on the stump – while promising to "construct a great border wall" despite recent acknowledgments that, as a construction project alone, it is logistically and geographically unfeasible.
As Trump confirmed during these uneven post-election weeks that not even the weight of the presidency can provide a consistent check on his erratic personality, Pence has gone about managing a transition that could yield – by a confluence of design and happenstance – one of the most conservative cabinets in decades.
He has also stood out as the future White House's most useful liaison on Capitol Hill, where the details of Republicans' still cloudy Obamacare repeal plans are still being debated by House and Senate GOP. Better drilled on policy and Capitol Hill customs than Trump, Pence stands to transcend the vice presidency, affecting an ever more potent influence on White House works than famously influential VPs like Dick Cheney. Rather than simply stick in Trump's ear, Pence seems poised to operate within only hazily defined guidelines.
It's a world away from the President-elect's daily soap opera.
Michael Flynn once claimed Arabic signs on southern border guide 'radicalized Muslims' into US
Since the election, Trump has weaponized his Twitter account against theater actors, comics, flag burners, reporters, the "so-called popular vote," Boeing, and on Wednesday night, a union leader who represents members of a working class he's promised to revive – while his protracted search for a secretary of state increasingly takes on the look of reality TV contest.
If Trump has made clear that the weight of the presidency will not provide a consistent check on his erratic personality, Pence has shown a relative ease in settling into the corridors of power. He is reported by the Washington Post to be a more consistent audience for the presidential daily briefing than the soon-to-be-president himself.
And when Pence himself became ensnared in Trump's "Hamilton" drama, his response was notable only for its professional blandness.
"When we arrived (at the theater) we heard a few boos, and we heard some cheers," he told Fox News on the Sunday after his Friday night visit begat Trump's Saturday morning tantrum.
"I nudged my kids and reminded them that is what freedom sounds like."