Story highlights
Fentanyl abuse was primary reason synthetic opioids overdose deaths rose 73%
Drugs are leading cause of accidental deaths in the US
The number of deaths from overdoses of illicit opioids rose sharply again in 2015, the Centers for Disease Control and Prevention announced Thursday.
"The epidemic of deaths involving opioids continues to worsen," said CDC Director Dr. Tom Frieden said. "Prescription opioid misuse and use of heroin and illicitly manufactured fentanyl are intertwined and deeply troubling problems."
Overdose deaths (9,580) from synthetic opioids, most of them fentanyl related, skyrocketed by 73%. Deaths that involved prescription opioids (17,536) rose just 4%.
And deaths attributed to heroin (12,990) went up 23% in 2015.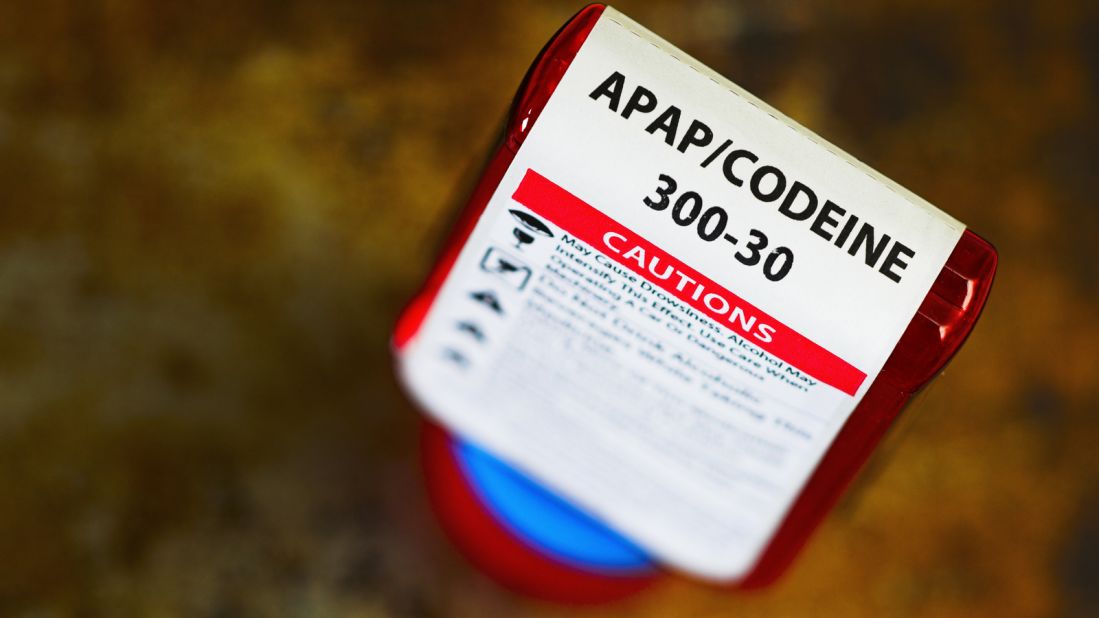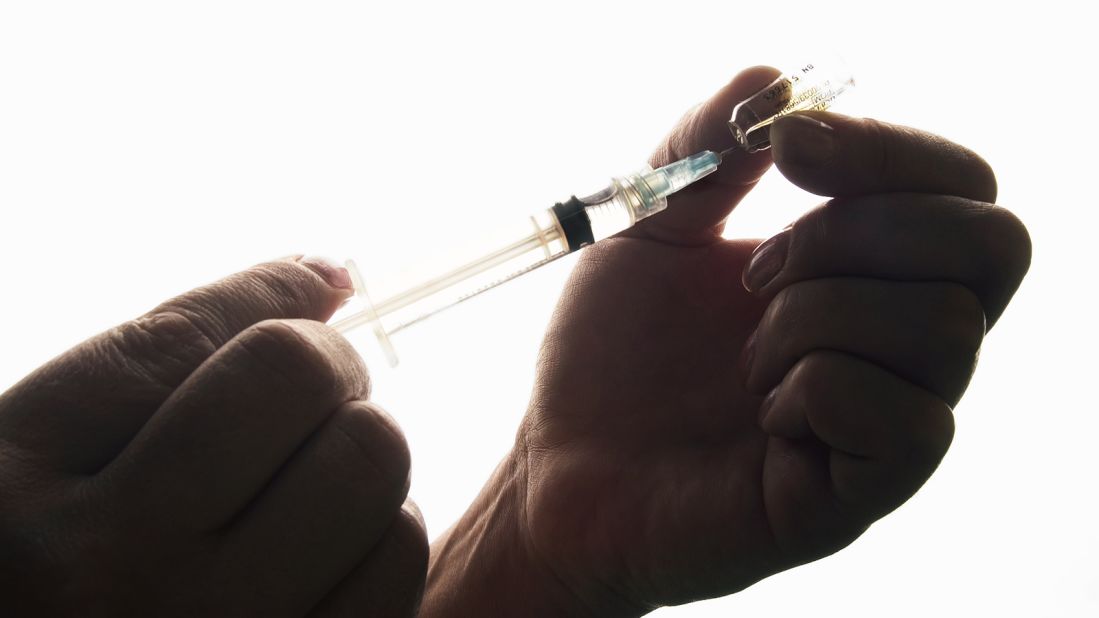 Opioids: Addictive painkillers
"The prescription opioid and heroin epidemic continues to devastate communities and families across the country – in large part because too many people still do not get effective substance use disorder treatment," Director of National Drug Control Policy Michael Botticelli said.
A total of 33,091 Americans died from opioid overdose last year. Some of the deaths involved a combination of drugs, officials noted.
A bill called the 21st Century Cures Act, which proposes $1 billion for expanded access to drug treatment, was sent to President Barack Obama this week. The White House tweeted that the President would sign it next week.
"We are now one step closer to ending cancer as we know it, unlocking cures for diseases like Alzheimer's, and helping people seeking treatment for opioid addiction finally get the help they need," President Obama said.
In October, CNN published its findings on drug deaths, also finding a sharp rise in fatal overdoses.
Drugs are the leading cause of accidental death in this country. Fatal overdoses surpassed shooting deaths and fatal traffic accidents years ago.
The sharp uptick in deaths seems to coincide with Americans' increasing use of drugs like illicit fentanyl.
The pain reliever is more than 100 times as strong as morphine and 30 to 50 times more powerful than heroin. The CDC report said: "Recent research indicates the fentanyl involved in these (2015 overdose) deaths is illicitly manufactured, not from medications containing fentanyl."
Prescription fentanyl is often given to cancer patients.
The CDC announcement comes two days after the Drug Enforcement Administration released its National Drug Assessment, which said a record 167 kilograms of illicit fentanyl were seized by US law enforcement agencies last year.