Story highlights
Protesters thrilled with Army Corps announcement, worried that Trump administration may change course
Dakota Access Pipeline backers: We fully expect to build pipeline without rerouting
(CNN) —
The fight against the Dakota Access Pipeline – the $3.8 billion project expected to move 470,000 barrels of crude oil a day across the Midwest – lasted long enough for the summer heat to give way to thick, white snow.
For months, Standing Rock Sioux tribe members and their allies battled the energy project they referred to as a "black snake." They stood in the path of the pipeline both during peaceful actions and clashes with authorities that turned violent.
On Sunday afternoon, tribe members and their allies cried tears of joy after the US Army said it would not – for now – allow the pipeline to cross under Lake Oahe in North Dakota.
The Army says the plan should be carefully restudied, and alternative routes should be more deeply considered.
The Army's statement does not rule out approval for the current plan in the future. And with President Obama leaving office in January, many questions still remain about what's next for the project.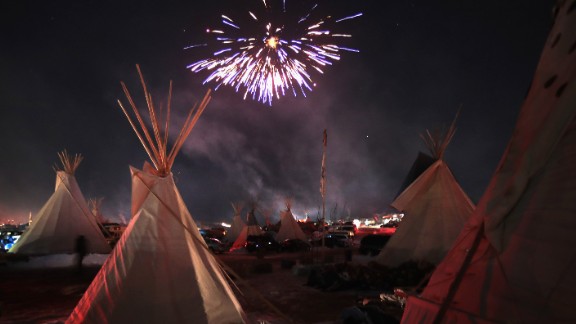 Photos: North Dakota pipeline protests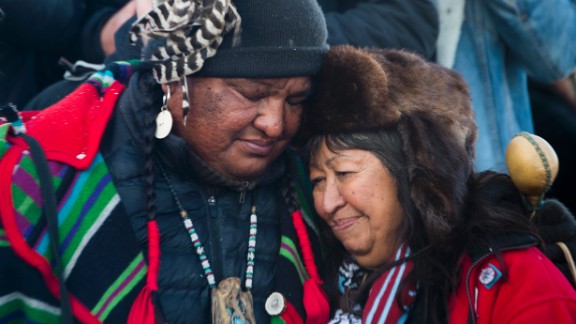 Photos: North Dakota pipeline protests
Photos: North Dakota pipeline protests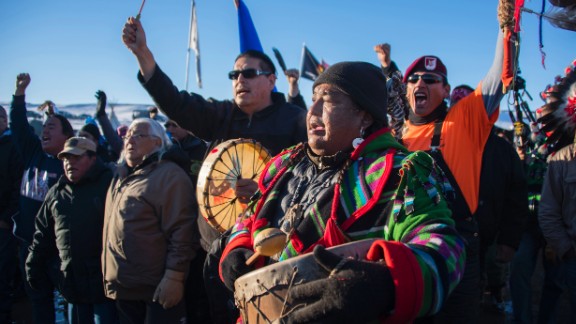 Photos: North Dakota pipeline protests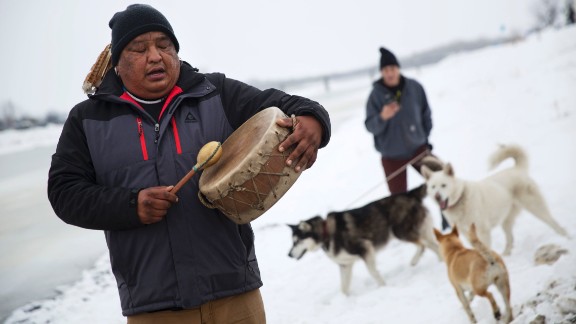 Photos: North Dakota pipeline protests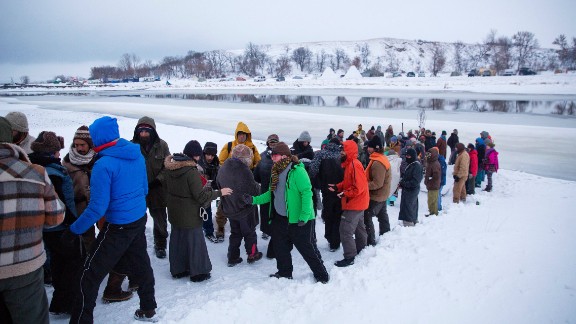 Photos: North Dakota pipeline protests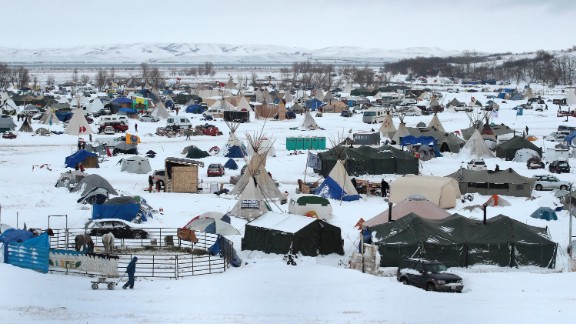 Photos: North Dakota pipeline protests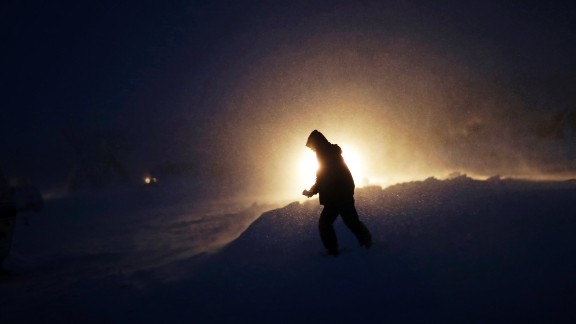 Photos: North Dakota pipeline protests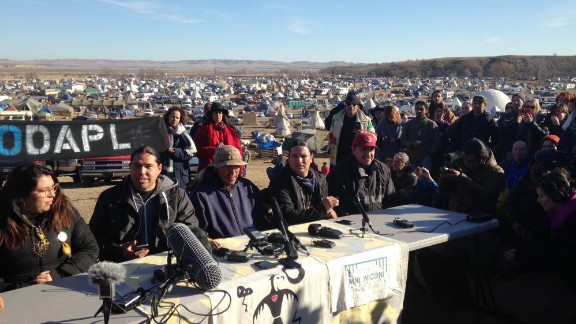 Photos: North Dakota pipeline protests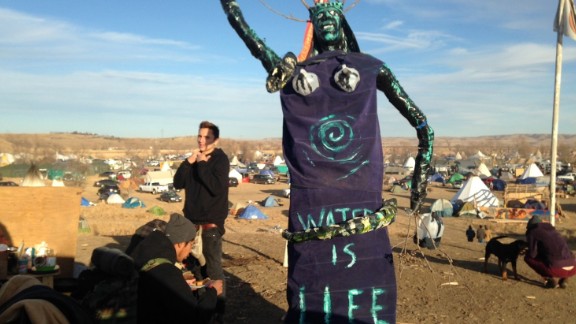 Photos: North Dakota pipeline protests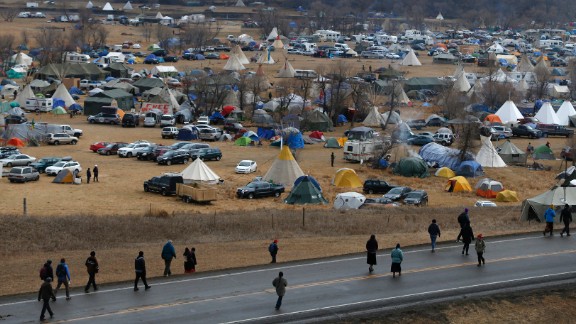 Photos: North Dakota pipeline protests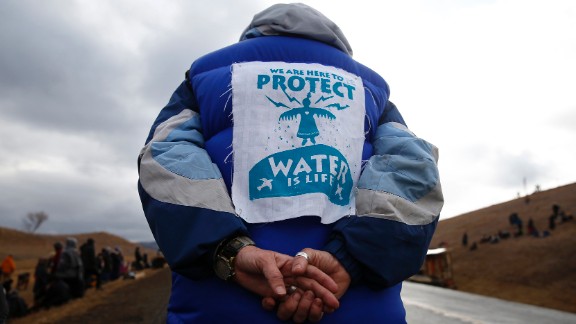 Photos: North Dakota pipeline protests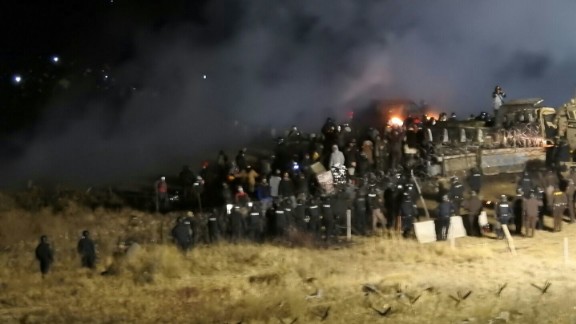 Photos: North Dakota pipeline protests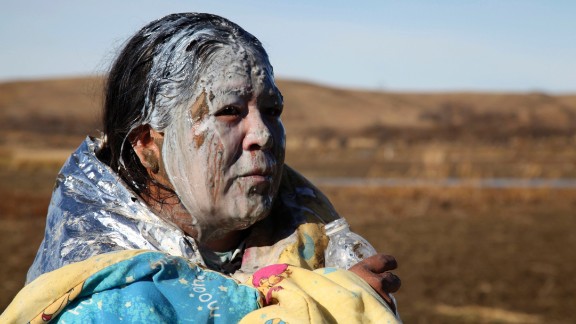 Photos: North Dakota pipeline protests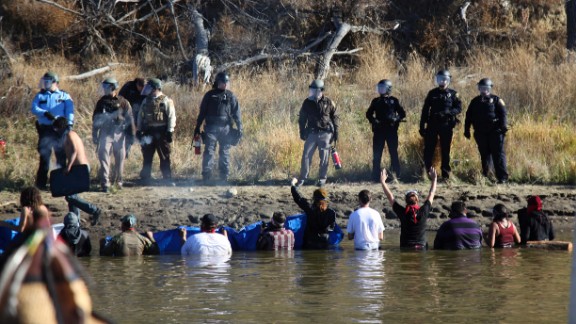 Photos: North Dakota pipeline protests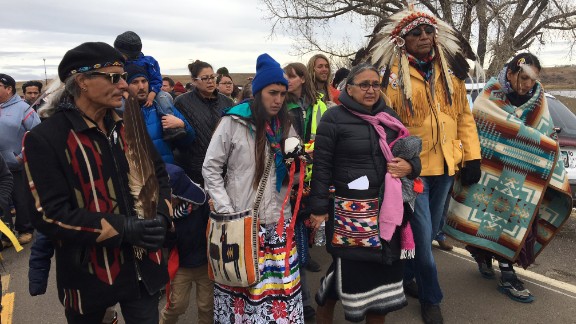 Photos: North Dakota pipeline protests