Story highlights
NEW: Parents were killed, their three sons ran for their lives
Missing Memphis couple found dead, officials say
About 90% of the fire zone has been searched
The number of people killed as a direct or indirect result of this week's wildfires in eastern Tennessee has risen to 13, though emergency crews still have more areas to check, officials said Friday.
And for the first time since Monday night's flames swept through the Gatlinburg area, authorities allowed some residents to get into the charred areas to see their properties and collect anything they can salvage, Sevier County Mayor Larry Waters said at a news conference.
Here's a look at some of the latest information about the fires that swept into this resort-heavy area of Tennessee:
13 killed; some names released
Of the 13 who died, 12 were killed in the fires, and one person had a heart attack after fleeing and being exposed to smoke, Waters and the county's assistant medical examiner, Dr. Vincent Tolley, said.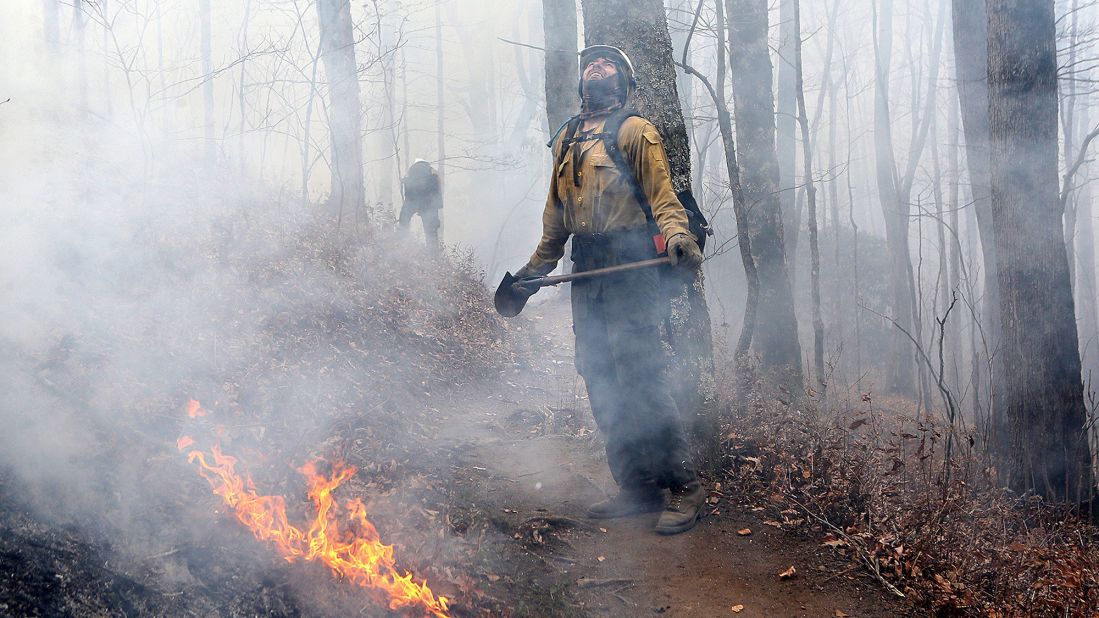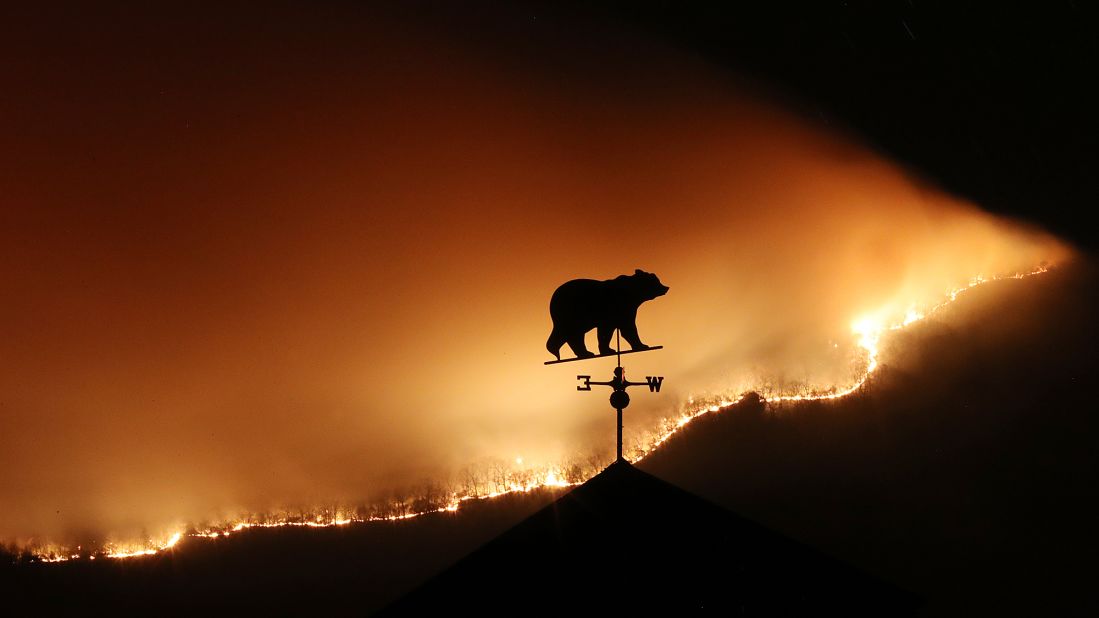 Wildfires scorch the Southeast
Among the dead, Tolley said, was a couple vacationing from Memphis: Jon and Janet Summers, both 61. They were found in Gatlinburg's Chalet Village cabin rental area.
Their three sons, who were separated from the couple as the fires swept through the area, were found unconscious. Jared was released from the hospital Thursday while Wesley and Branson Summers remain hospitalized, according to CNN affiliate WKRN.