Story highlights
Club lost 38 players and staff
Six survivors pulled from the wreckage
(CNN) —
Demerson – one of the nine Chapecoense players who did not travel on the club's fateful flight to Colombia – says the bereaved team will soon "come back strong."
And the 30-year-old reserve defender thinks the team's camaraderie which drove it to unlikely success will help resurrect the club.
"It's true that (on the one hand) we have to think about the future," Demerson told CNN's Don Riddell in the team's home city of Chapeco.
"It won't be easy, because all the time we are thinking about our friends and colleagues, and they will always be in our thoughts.
"But with everyone's help – the fans, (and other) clubs – I am certain that next year we will come back strong.
"I want to stay, of course, it's hard that your friends won't be with you," he added, "but we need to do it for them."
READ: Football team's 'fairy tale' story ends in tragedy
READ: The four people who skipped fatal flight
READ: Can Chapecoense recover from tragedy?
READ: Crashed jet 'without fuel'
READ: Chapecoense keeper feels survivor guilt
"That response never came"
Chapecoense's final training session is still very much on Demerson's mind.
"It was an easy light training, and everyone was happy," recalled the defender. "I laughed, played and talked to everyone.
"On Monday, I sent a specific (text) message to a friend, (34-year-old striker) Bruno Rangel," added Demerson. "I wished him a good trip, and when he got there to let me know.
"That response never came unfortunately."
Chapecoense is one of the smallest clubs in Brazil's top division, Serie A, which it qualified for in 2014. Before Monday's plane crash, that claimed the lives of 71 people, the team had enjoyed a fairytale season.
The club won its state competition, and was traveling to Colombia to play Atlético Nacional in the first leg of the Copa Sudamericana – set to be the highest profile match in the team's history.
Chapecoense lost 19 players and a further 19 staff members in the tragedy. Three of Demerson's teammates survived, but are hospitalized with life-altering injuries.
Teams in Brazil and Argentina have offered players on free loans to Chapecoense in an attempt to help the club in its hour of need.
Football legends like 36-year-old Brazilian Ronaldinho and 34-year-old Argentinian Juan Roman Riquelme have reportedly offered to come out of retirement and play for the club as well.
"We weren't a team, we were a family"
Over the last few years, the Chapecoense team had developed a special spirit.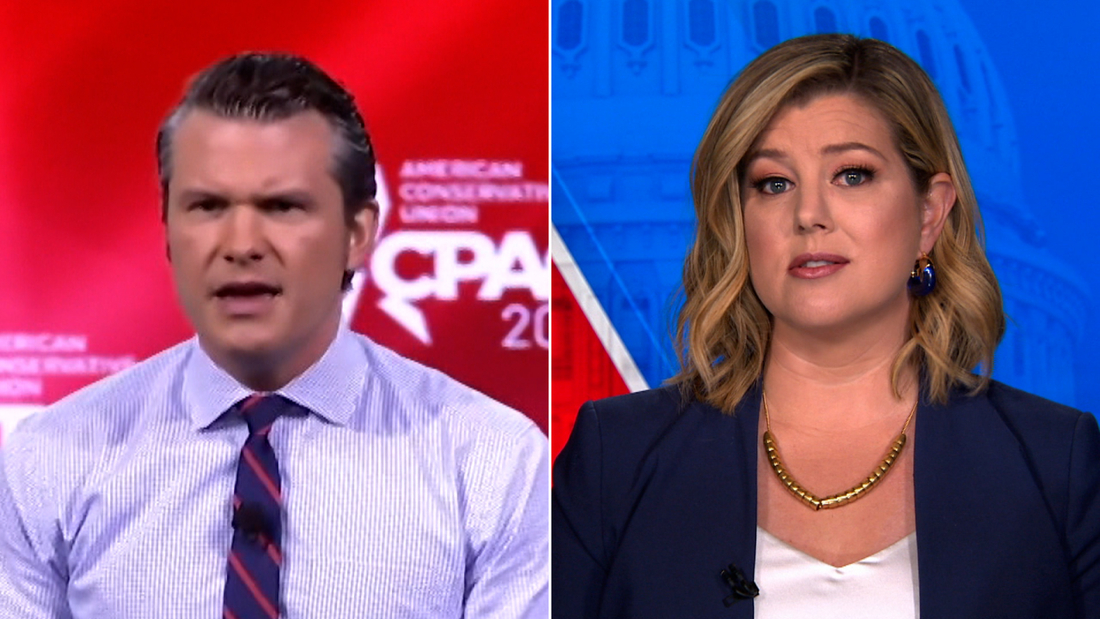 Now playing
07:38
Keilar points out Fox News host's hypocrisy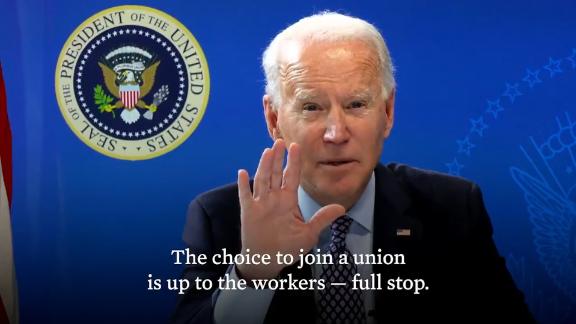 Now playing
01:23
'There should be no threats': Biden's message to union-busters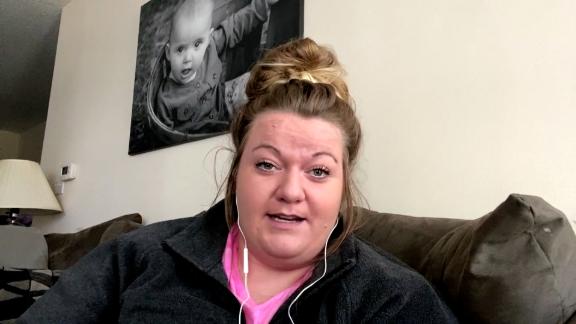 Now playing
07:40
Former QAnon believer shares bonkers conspiracy theory about Biden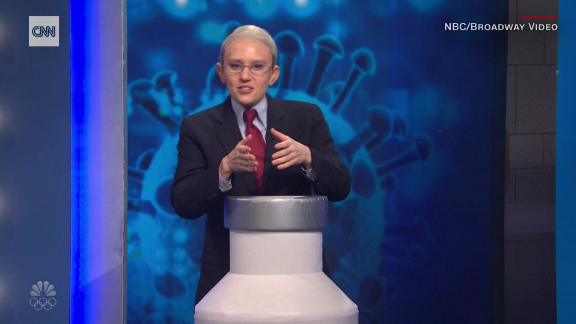 Now playing
01:24
'SNL' has 'Dr. Fauci' helping people get vaccinated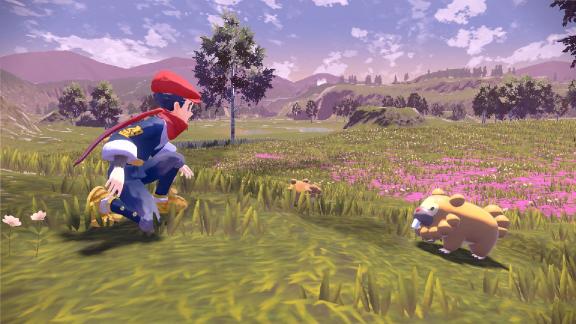 Now playing
01:01
See the new Pokémon games coming soon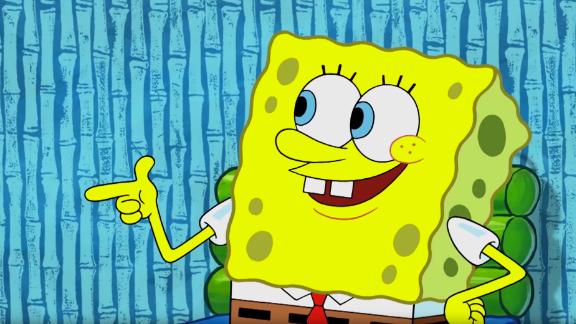 Now playing
01:33
'Real World,' 'Frasier,' 'Spongebob:' See the reboots coming to this new streaming service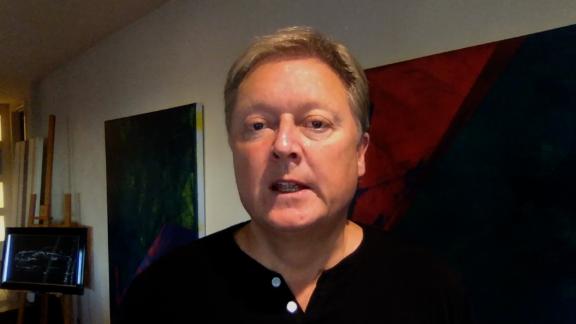 Now playing
02:28
Fisker is making its next electric vehicle with Foxconn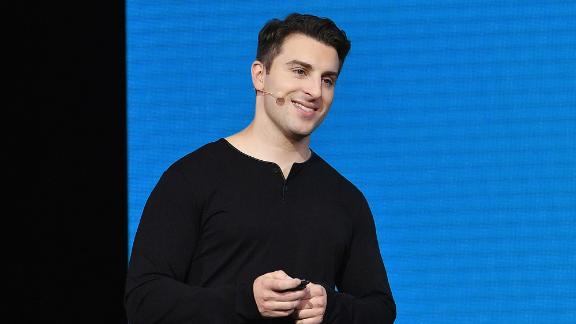 Now playing
03:51
Airbnb CEO: This is how we outperformed our competitors in 2020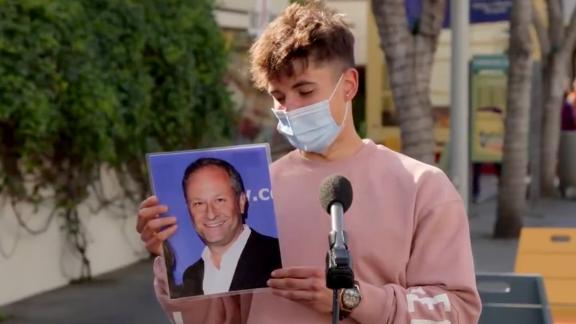 Now playing
01:46
Watch people struggle to identify second gentleman Doug Emhoff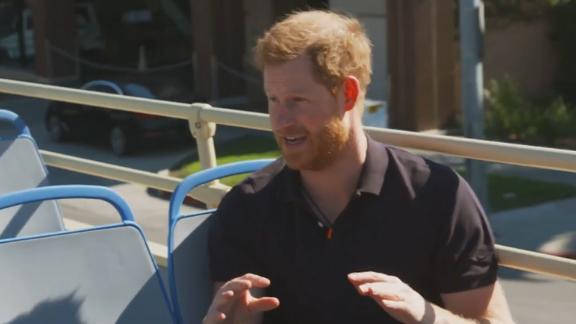 Now playing
01:37
See Prince Harry and James Corden tour LA on open-air bus
"Everyone respected one another and that was really impressive," he said of the side he joined in May. "In a football club, that's not easy to achieve.
"We weren't a team, we were a family," he added. "We were friends, companions, brothers – so this is very hard because four or five days ago we were so happy.
Visit cnn.com/football for more news and videos
"It feels like my heart is broken in two," Demerson said. "Nothing you can say nothing you can do will change that they are not here.
"On Monday, on the first night I went to bed after the tragedy, I kissed my son and thought how many of my friends wont have that opportunity anymore."