Story highlights
Parton hopes to help fire victims with $1,000 a month, for six months
Her foundation website is also accepting donations
Country music star Dolly Parton says she wants to help families in her community in eastern Tennessee whose homes and memories were reduced to ashes this week.
She's created a fund through her Dollywood Companies and hopes to give each family affected by the wildfires $1,000 a month for six months to help them get "back on their feet."
"I've always believed charity begins at home and my home is some place special," she said in a video message released Wednesday.
"We want to provide a hand up to those families who have lost everything in the fires. I know it has been a trying time for my people and this assistance will help get them back on their feet."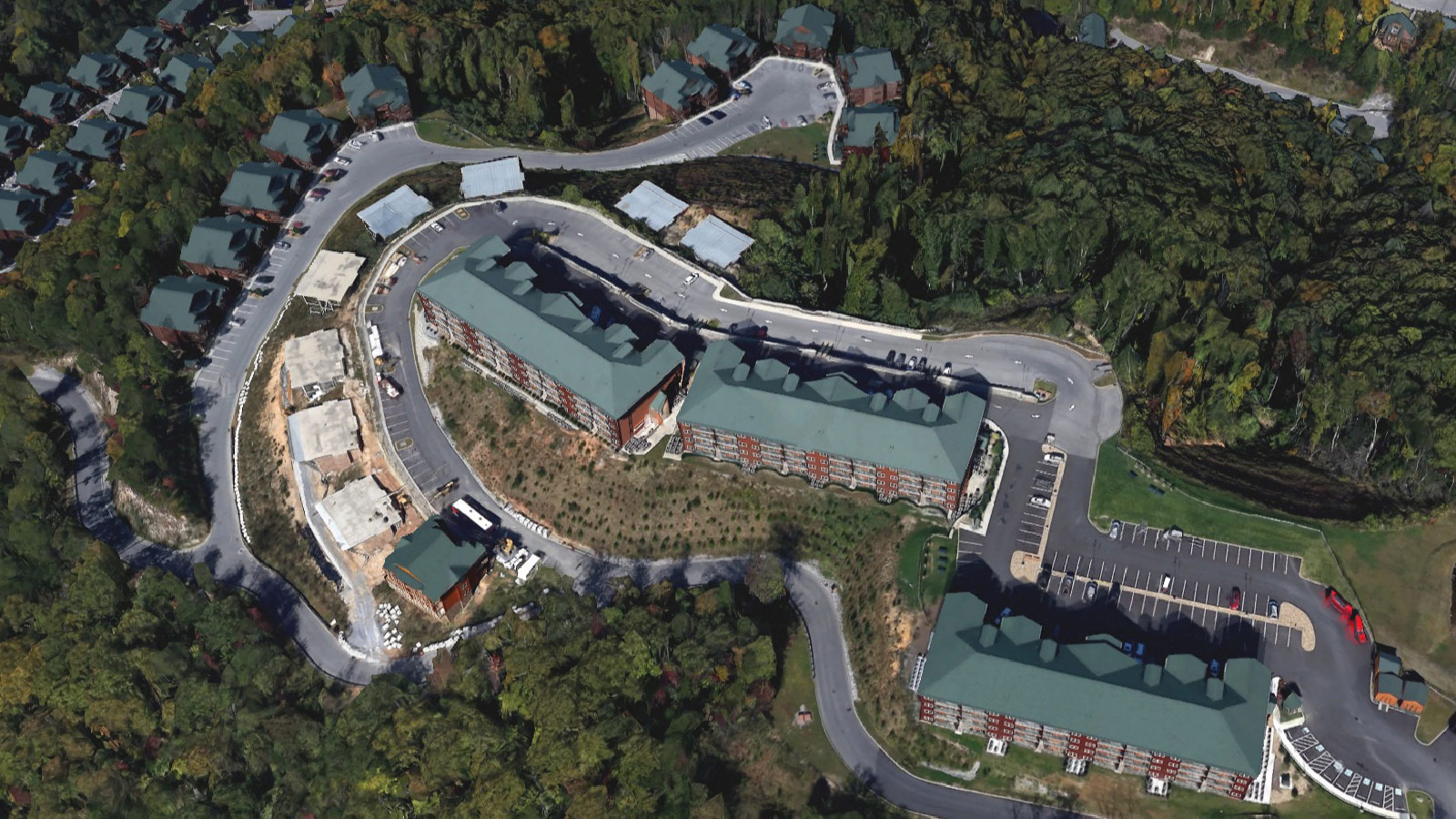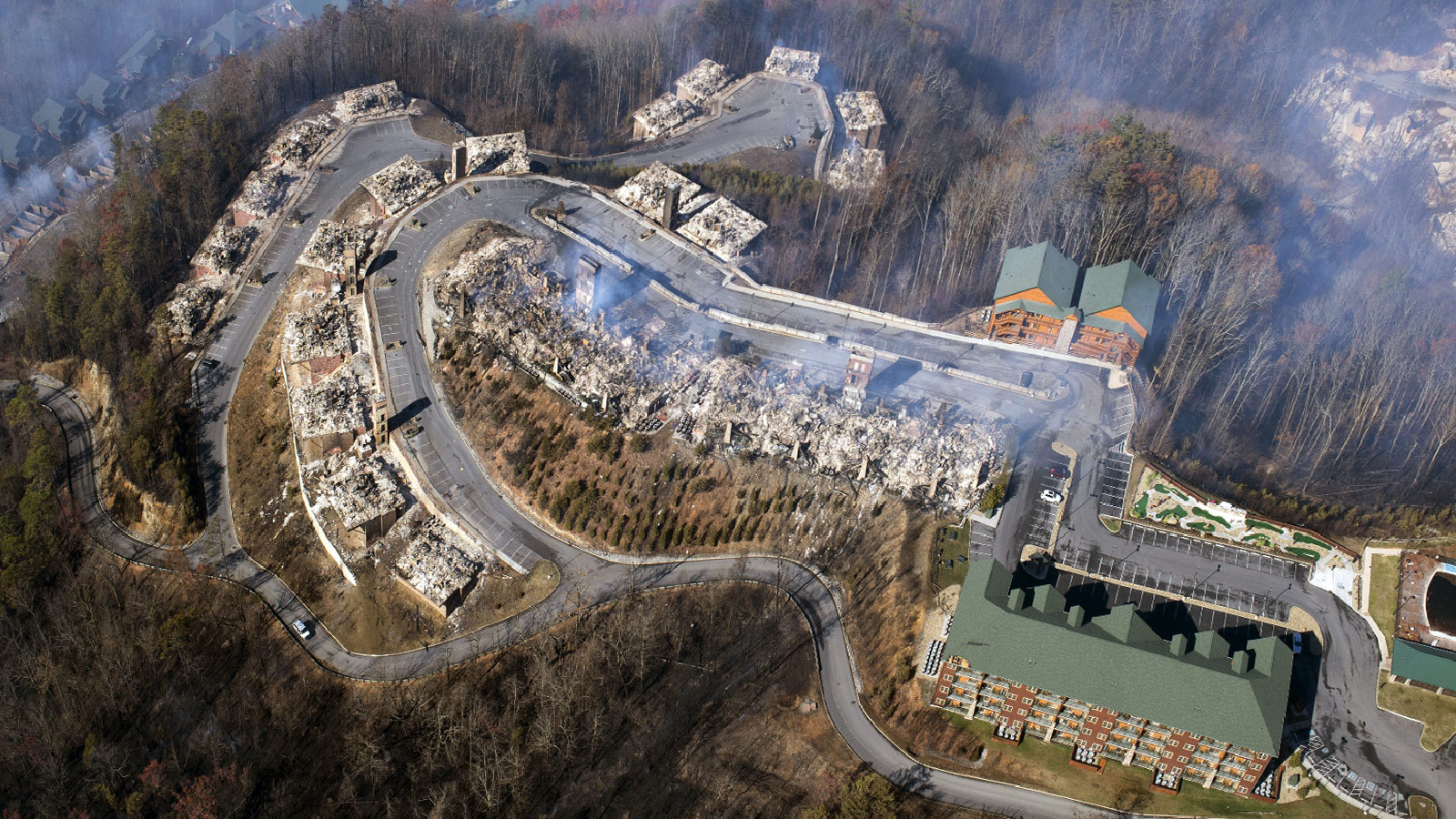 A native of Tennessee's Great Smoky Mountains, Parton owns Dollywood, a theme park in Pigeon Forge. The property was spared from the firestorm, but others in Sevier County weren't so lucky.
How to help those affected by Tennessee wildfires
State officials described the blazes as the "perfect storm." On Wednesday, the Tennessee Emergency Management Agency reported seven deaths in Sevier County as a result of the fires.
As many as 700 structures were lost, many of them in Gatlinburg and other parts of the county, according to the National Park Service.
Several homes in Pigeon Forge melted as the flames devoured everything they came across, leaving only charred ruins behind.
Parton's "My People Fund"
Parton's company tweeted a link Wednesday night asking for donations to support the assistance fund. More information on the fund is to come Friday, the site stated.
Parton, who has won the most awards as a female country singer, was raised in Locust Ridge in Pigeon Forge, her website says.
Her music career had a humble start there, where she began singing "barefoot on the front porch of her Tennessee Mountain Home," according to her website.
She's well known for her philanthropic efforts. In 1995, she started the Imagination Library in honor of her father. The charity sends free books every month to preschool-aged children and has distributed almost 85 million books in the United States, United Kingdom, Canada and Australia.