Story highlights
NEW: Seven people are reported dead
Several families report missing loved ones
(CNN) —
The death toll from raging wildfires fires in Sevier County, Tennessee, climbed to seven after authorities recovered three more bodies at a residence, officials said Wednesday.
Authorities are working to identify all the victims and will notify their families as soon as possible, Sevier County Mayor Larry Waters said.
He said he thinks the three latest victims were adults.
"All of us are praying for those families and are very distressed at the loss of life in this situation," Waters said.
Several others are said to be missing after the blazes scorched roughly 15,000 acres in a resort-heavy area of eastern Tennessee, which showered residents with embers and forced tourists to evacuate from their accommodations. More than 700 buildings were either damaged or destroyed in Sevier County and in the Gatlinburg city limits, Waters said.
The fires spread with little warning Monday from the Great Smoky Mountains into inhabited areas in and near the resort towns of Gatlinburg and Pigeon Forge. Waters said about 53 people were injured, and many of them have been released from the hospital.
James Wood's mother is among those missing.
Wood said his mother was telling him on the phone the wildfire that had roared into Gatlinburg had ignited her home.
Then he lost the connection. He hasn't heard from his mom, Alice Hagler, since Monday night.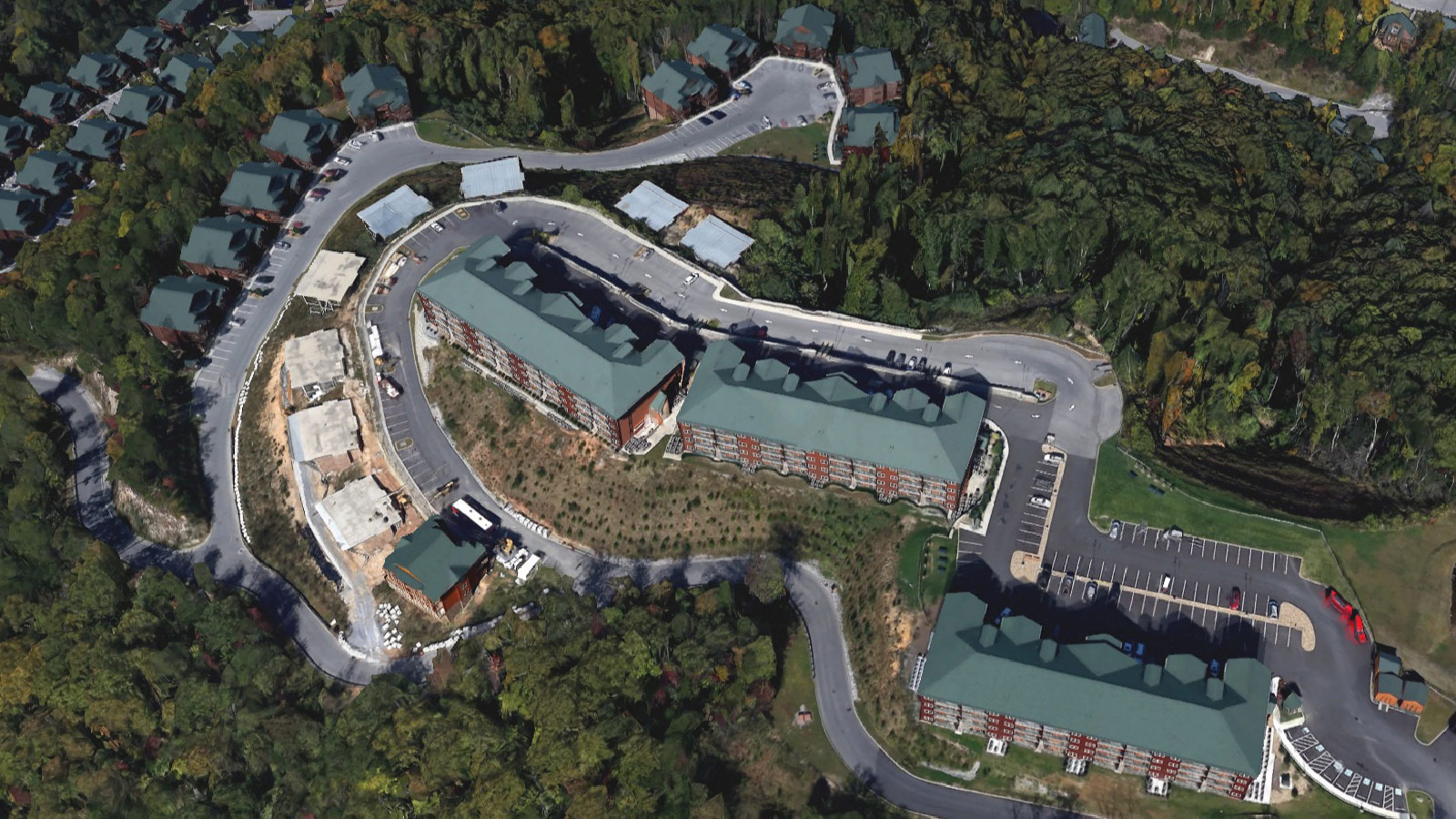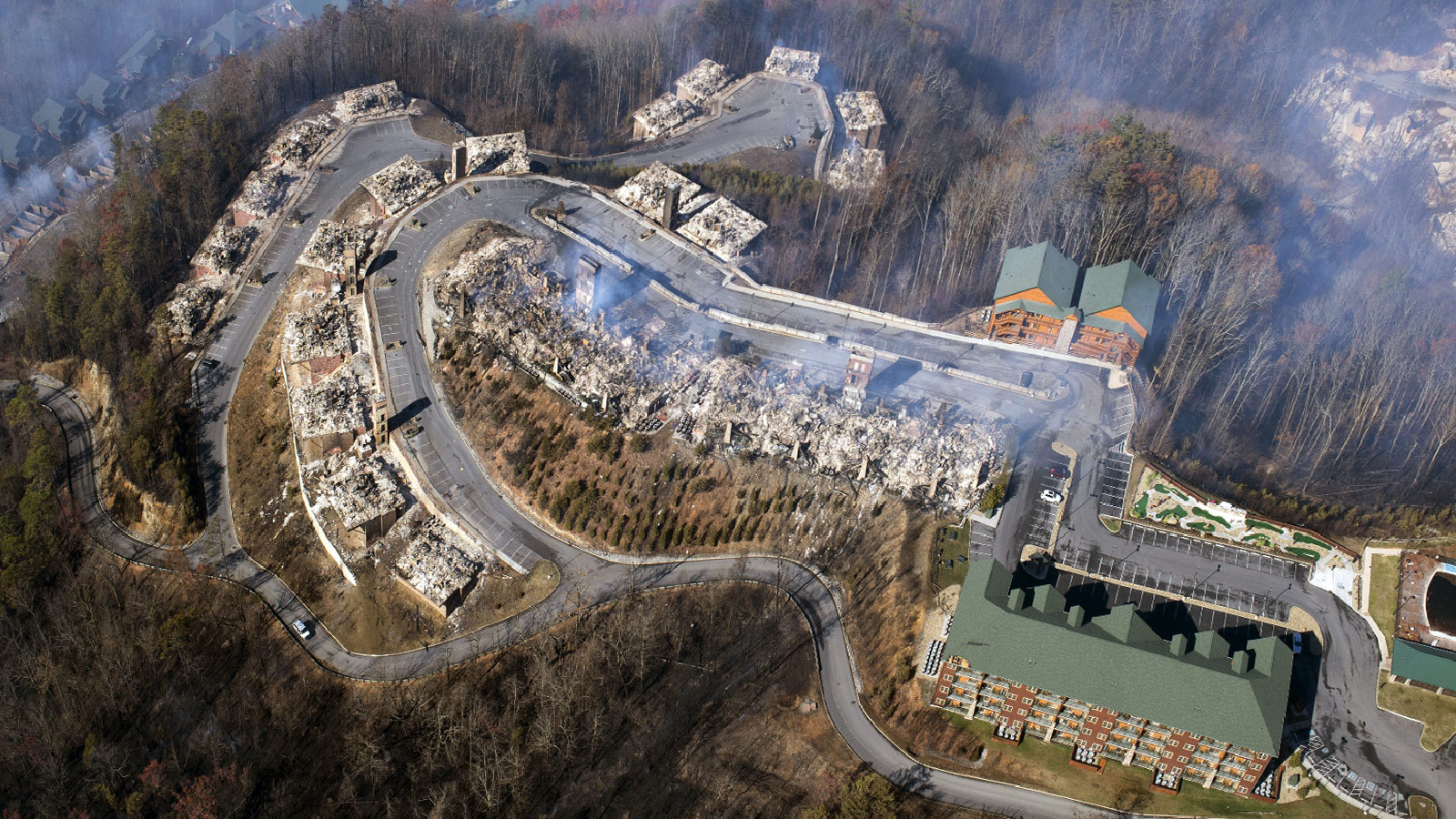 "We had been talking for several hours on and off," Wood told CNN affiliate WATE on Tuesday night. He had been living with his mother at her Gatlinburg house for the last five months but wasn't home that night.
"She called me at 8:30 (p.m.) and said the house was on fire. I told her to get out immediately. We got disconnected and I have not been able to get in touch with her since," said Wood.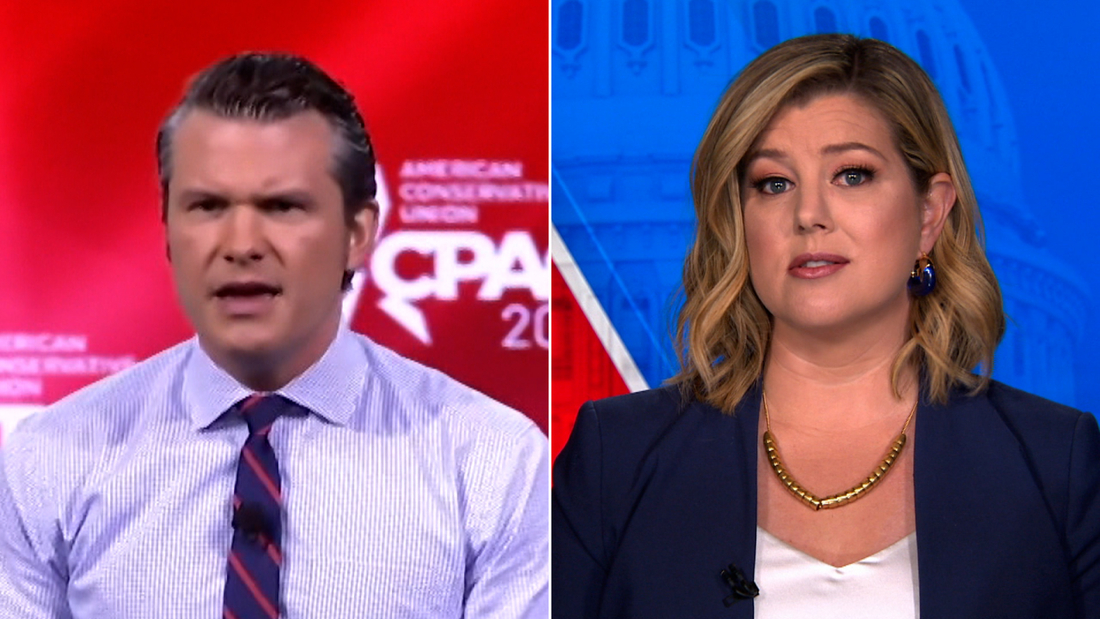 Now playing
07:38
Keilar points out Fox News host's hypocrisy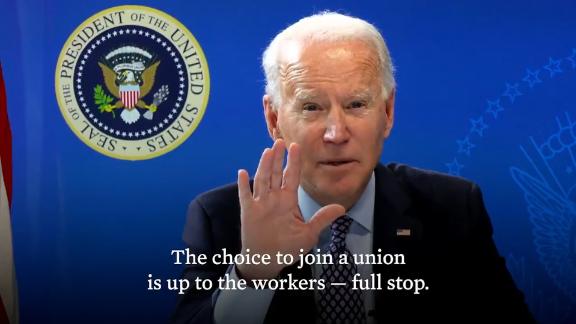 Now playing
01:23
'There should be no threats': Biden's message to union-busters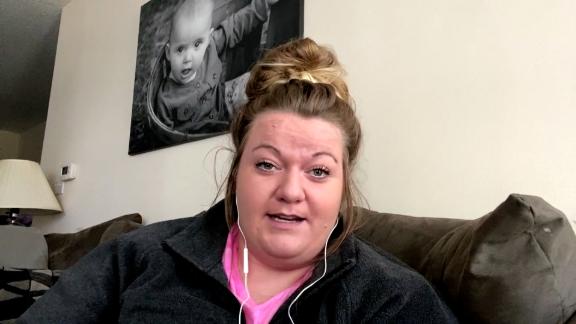 Now playing
07:40
Former QAnon believer shares bonkers conspiracy theory about Biden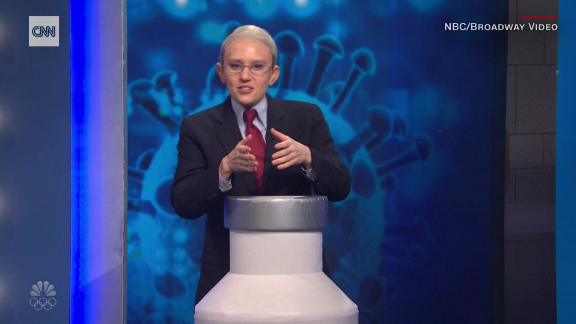 Now playing
01:24
'SNL' has 'Dr. Fauci' helping people get vaccinated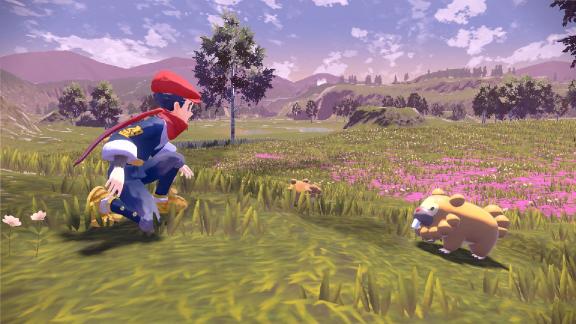 Now playing
01:01
See the new Pokémon games coming soon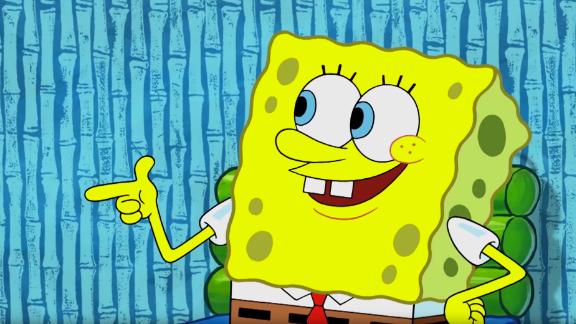 Now playing
01:33
'Real World,' 'Frasier,' 'Spongebob:' See the reboots coming to this new streaming service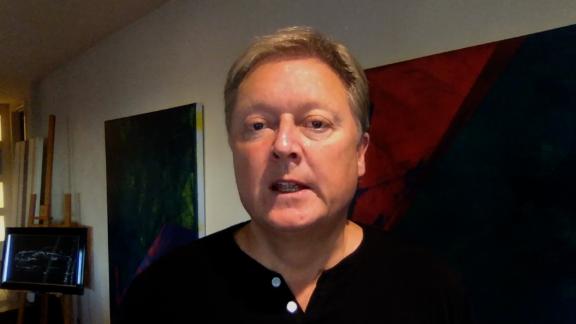 Now playing
02:28
Fisker is making its next electric vehicle with Foxconn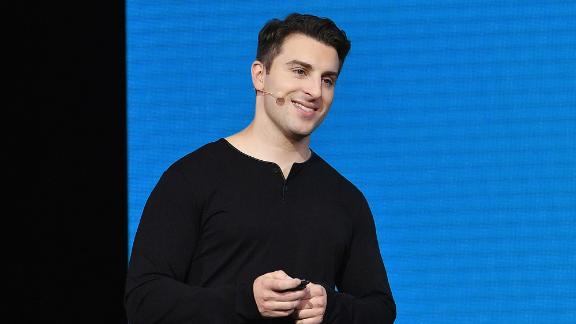 Now playing
03:51
Airbnb CEO: This is how we outperformed our competitors in 2020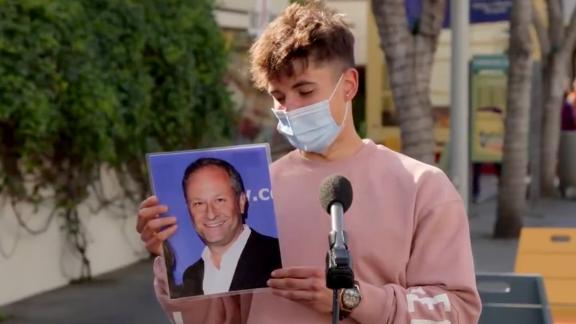 Now playing
01:46
Watch people struggle to identify second gentleman Doug Emhoff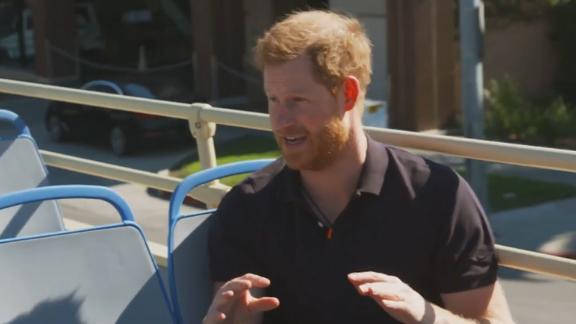 Now playing
01:37
See Prince Harry and James Corden tour LA on open-air bus
Hagler's relatives say they hope she might be taking shelter with someone and just hasn't been able to make contact. It's a hope echoed by several other families who say their loved ones in the Gatlinburg area are missing.
"Our search and rescue teams are going out house by house," Waters told CNN on Wednesday. "There's a few areas that we were unable to get to on Monday night because of the swift nature of the firestorm … and we're finishing those up today.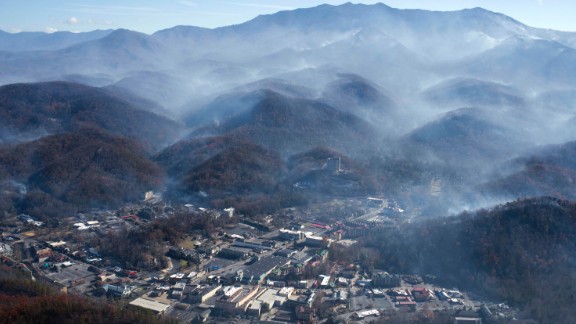 Photos: Wildfires scorch the Southeast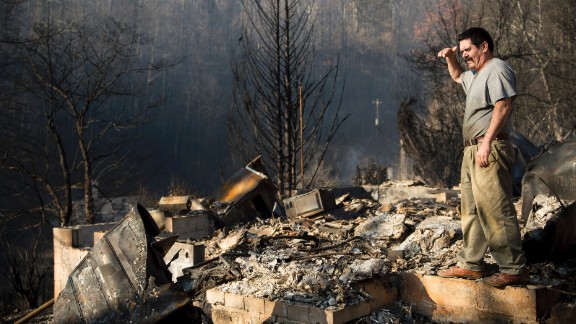 Photos: Wildfires scorch the Southeast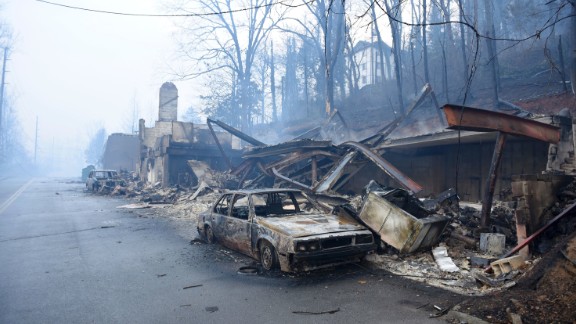 Photos: Wildfires scorch the Southeast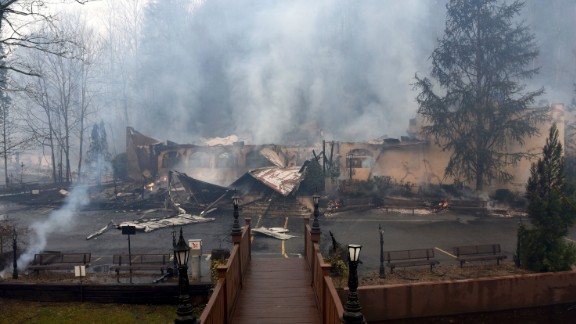 Photos: Wildfires scorch the Southeast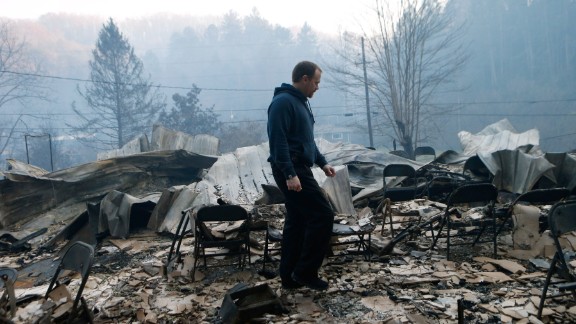 Photos: Wildfires scorch the Southeast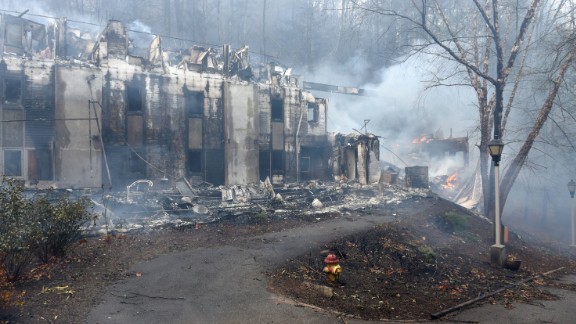 Photos: Wildfires scorch the Southeast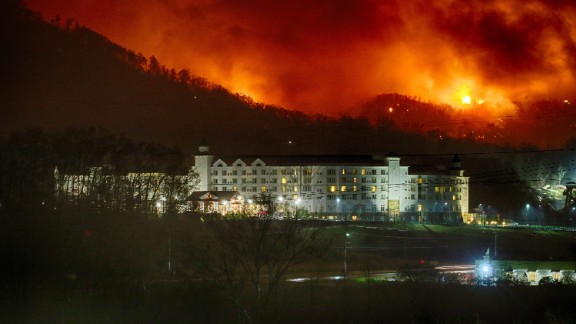 Photos: Wildfires scorch the Southeast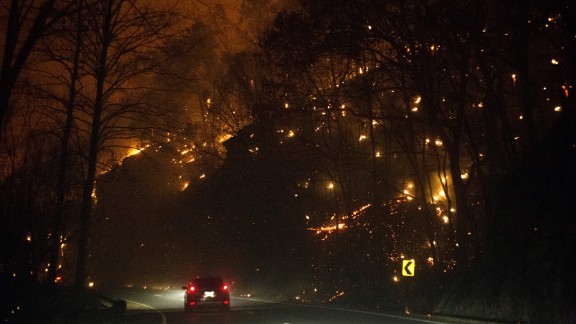 Photos: Wildfires scorch the Southeast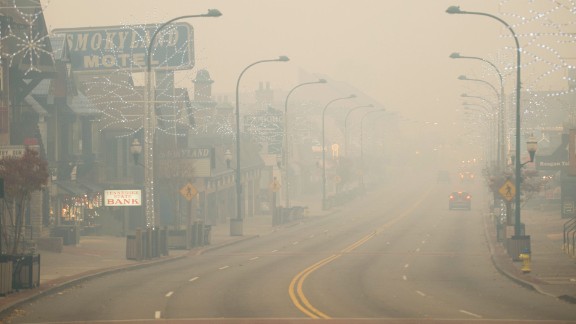 Photos: Wildfires scorch the Southeast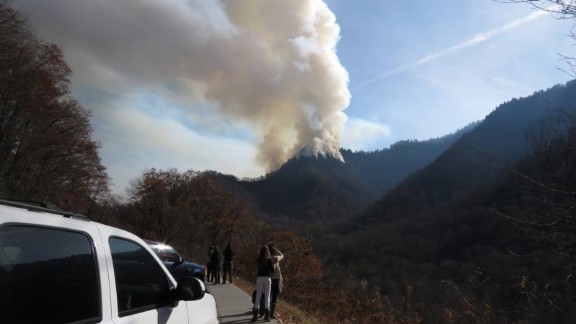 Photos: Wildfires scorch the Southeast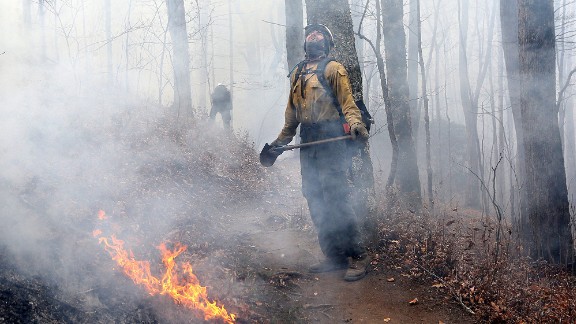 Photos: Wildfires scorch the Southeast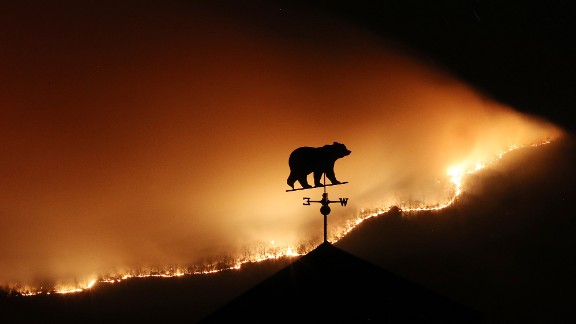 Photos: Wildfires scorch the Southeast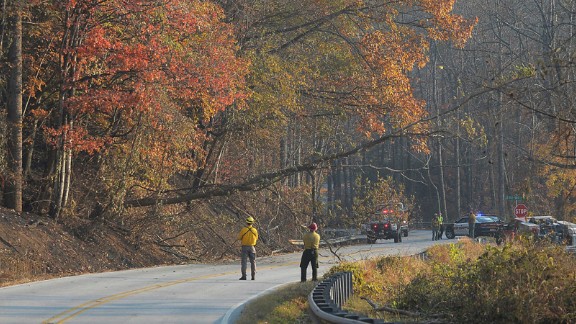 Photos: Wildfires scorch the Southeast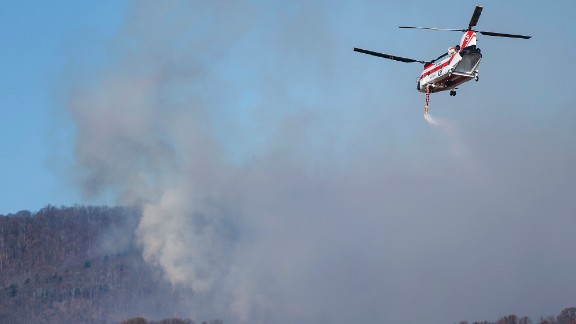 Photos: Wildfires scorch the Southeast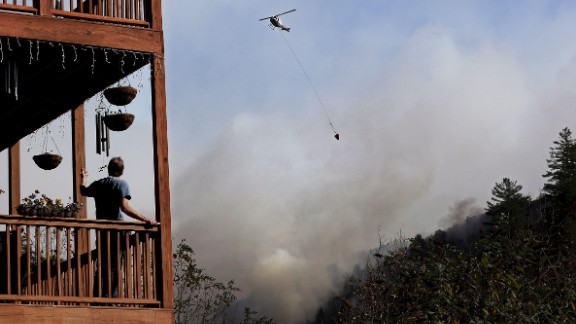 Photos: Wildfires scorch the Southeast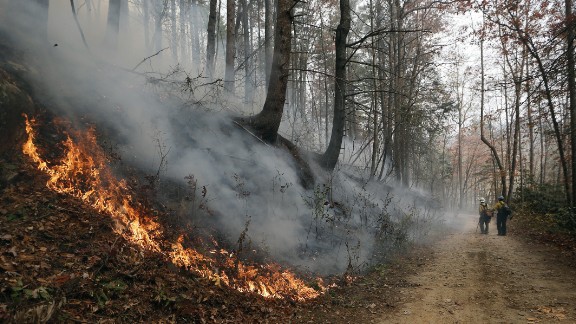 Photos: Wildfires scorch the Southeast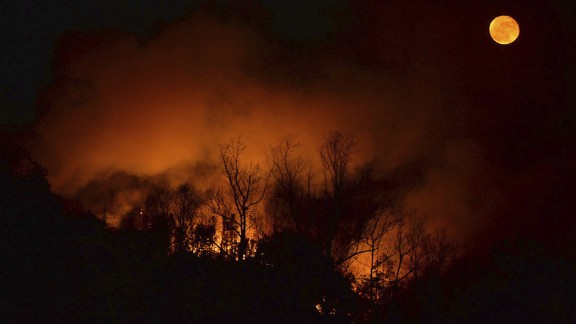 Photos: Wildfires scorch the Southeast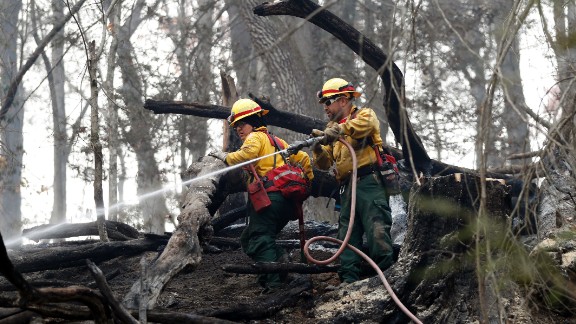 Photos: Wildfires scorch the Southeast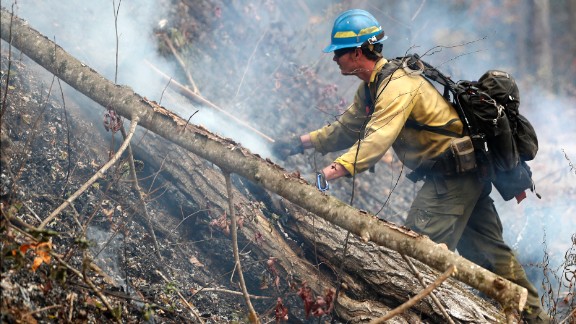 Photos: Wildfires scorch the Southeast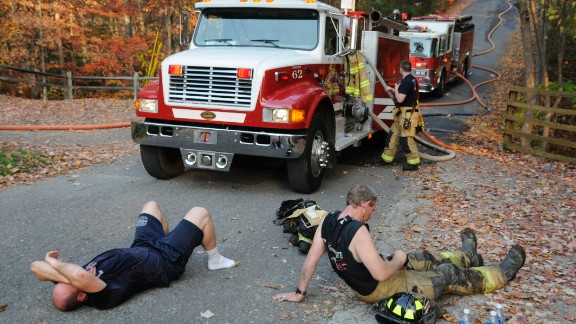 Photos: Wildfires scorch the Southeast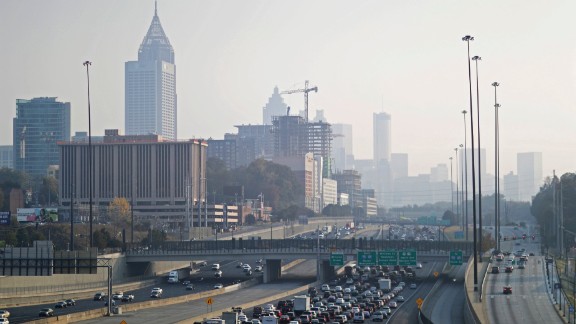 Photos: Wildfires scorch the Southeast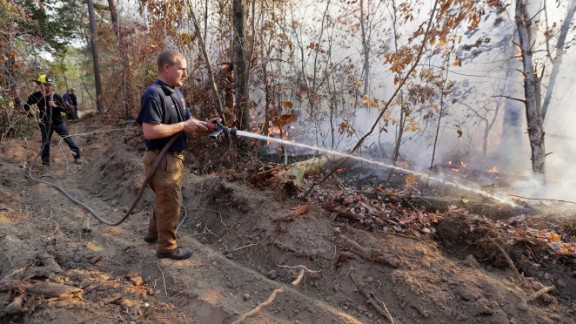 Photos: Wildfires scorch the Southeast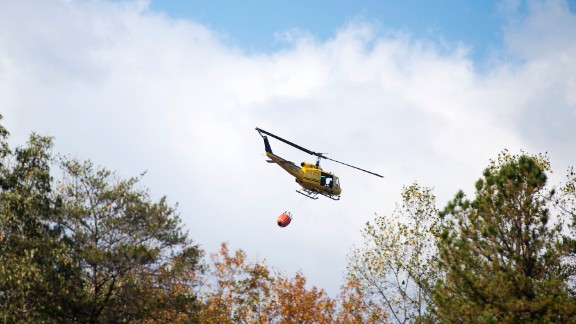 Photos: Wildfires scorch the Southeast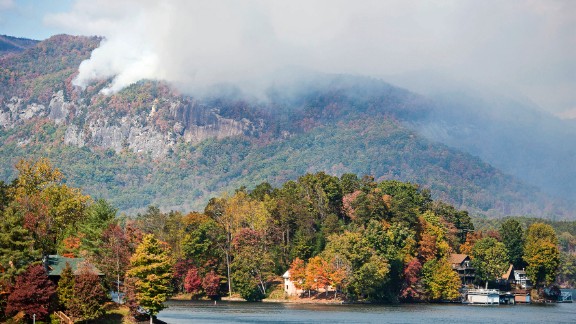 Photos: Wildfires scorch the Southeast