Story highlights
World leaders, guerrillas, royalty and a Hollywood star will attend Fidel Castro's funeral
Just as interesting is the list of leaders who have chosen not to attend
(CNN) —
Fidel Castro's funeral will bring together an unlikely mix of world leaders, royalty, Marxist guerillas and Hollywood actors.
So, who's coming?
The official guest list goes on for 20 pages, with a varied group of VIPs such as former Spanish King Juan Carlos I, a vice president of the North Korean worker's party and left-leaning actor Danny Glover.
Castro's wife and children, whose existence for years was a state secret, could make a rare appearance. Castro's long-estranged sister Juanita Castro said she would not be leaving exile in Miami to attend the funeral.
Nearly every Latin American head of state will be on hand, though.
The arrival of left-leaning presidents of Bolivia, Ecuador, Nicaragua and Venezuela is no surprise and in fact speaks to how much the world has changed since Fidel Castro took power in 1959.
Shortly after the Cuban revolution, every country in the Western Hemisphere except Mexico broke relations with Cuba, alarmed at Castro's growing alliance with the Soviet Union.
But thanks to a recent boom in leftist governments – some Castro helped to install, like that of Nicaragua's Daniel Ortega – the region is now chock-full of Cuba allies.
Photos: Cuba remembers Castro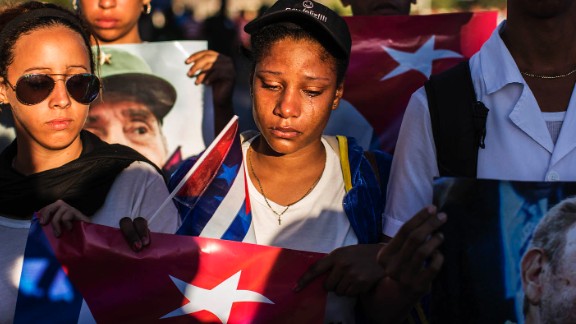 Photos: Cuba remembers Castro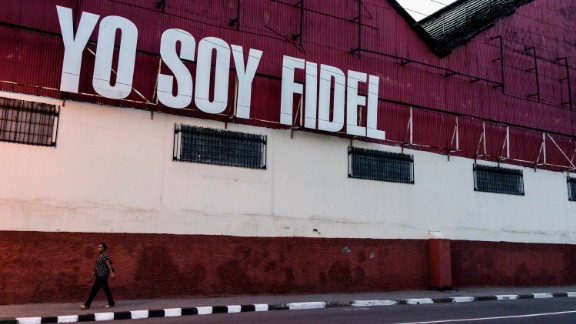 Photos: Cuba remembers Castro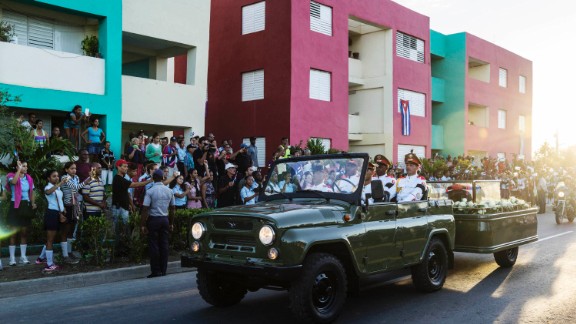 Photos: Cuba remembers Castro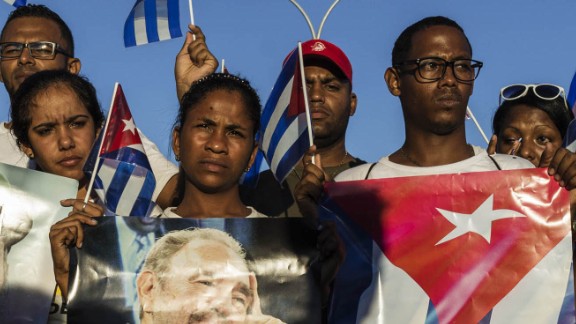 Photos: Cuba remembers Castro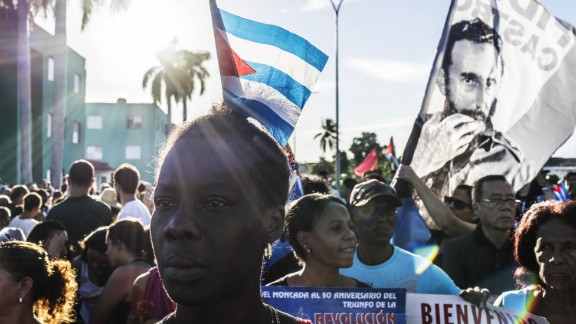 Photos: Cuba remembers Castro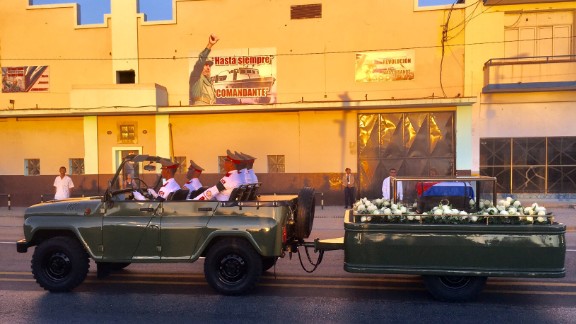 Photos: Cuba remembers Castro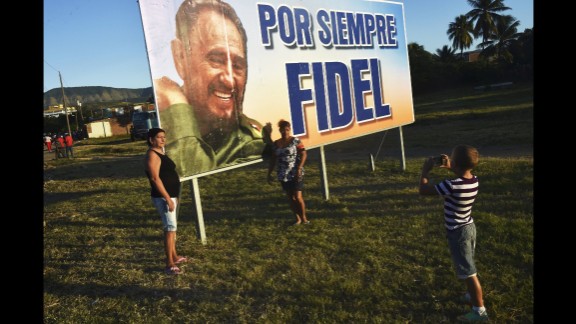 Photos: Cuba remembers Castro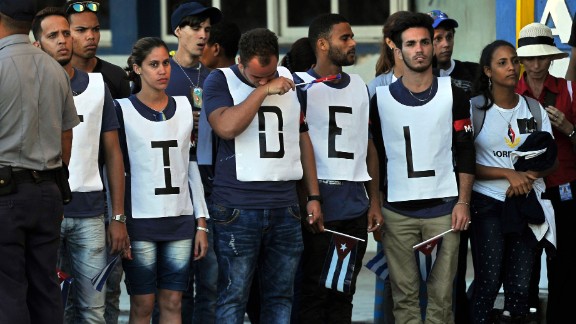 Photos: Cuba remembers Castro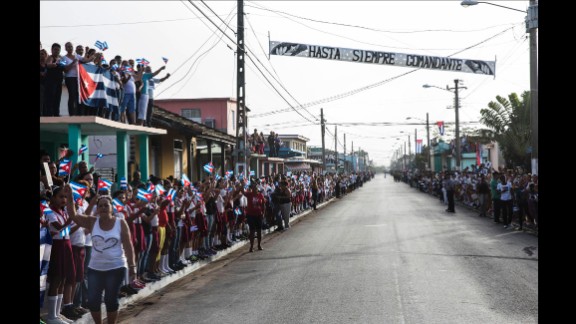 Photos: Cuba remembers Castro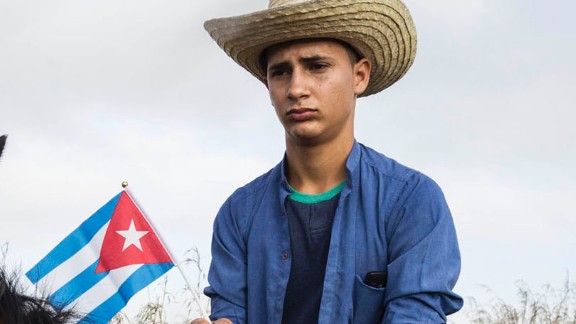 Photos: Cuba remembers Castro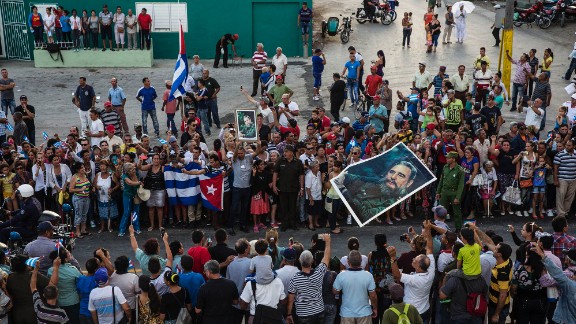 Photos: Cuba remembers Castro
Photos: Cuba remembers Castro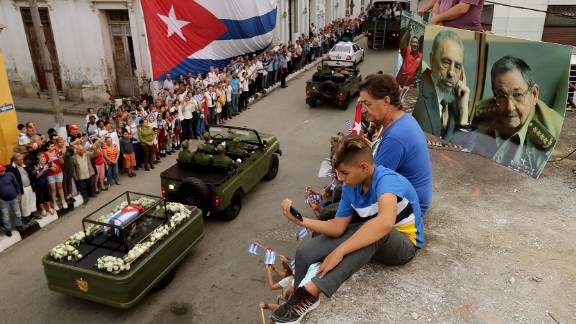 Photos: Cuba remembers Castro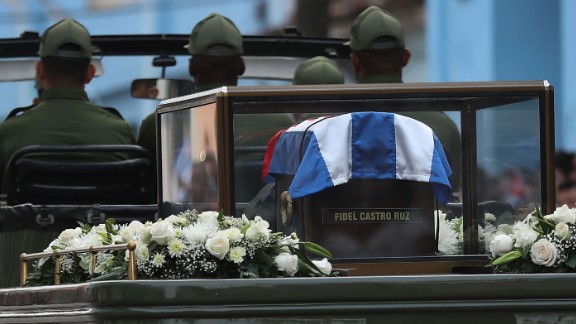 Photos: Cuba remembers Castro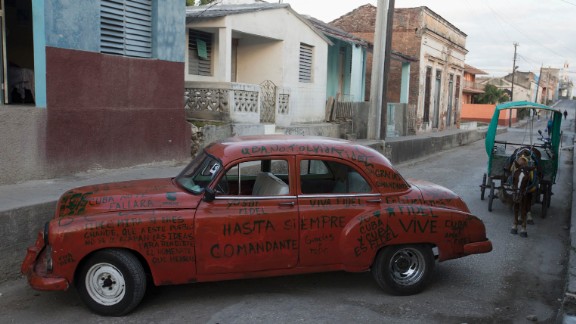 Photos: Cuba remembers Castro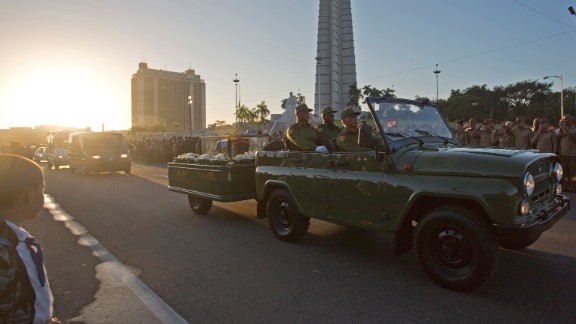 Photos: Cuba remembers Castro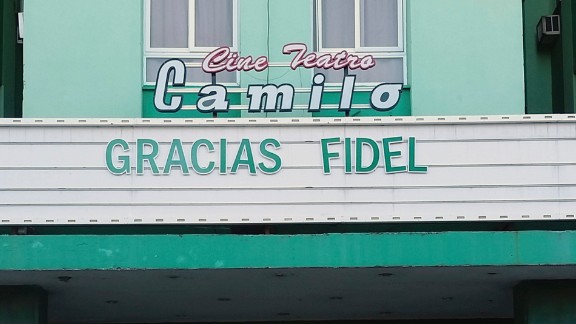 Photos: Cuba remembers Castro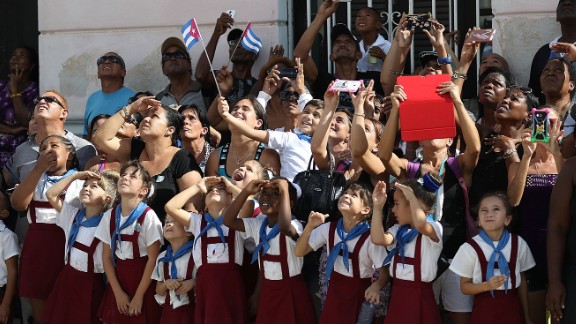 Photos: Cuba remembers Castro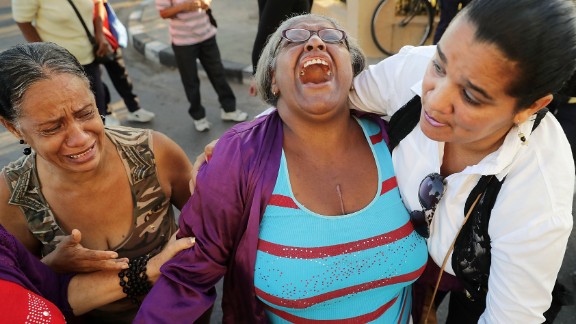 Photos: Cuba remembers Castro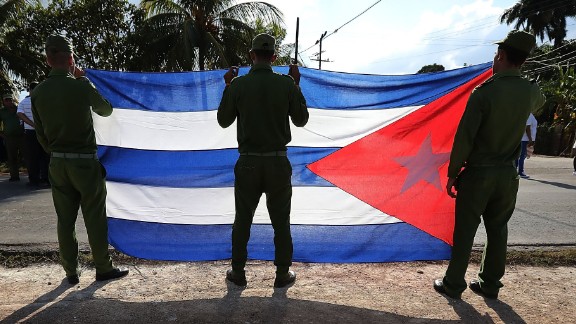 Photos: Cuba remembers Castro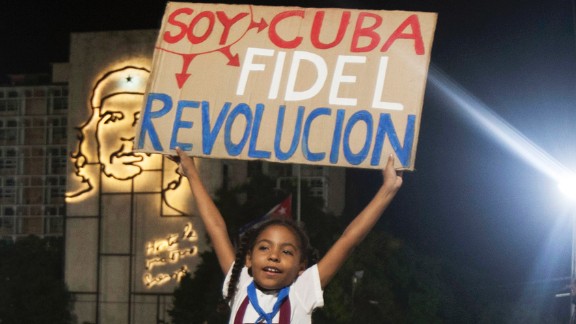 Photos: Cuba remembers Castro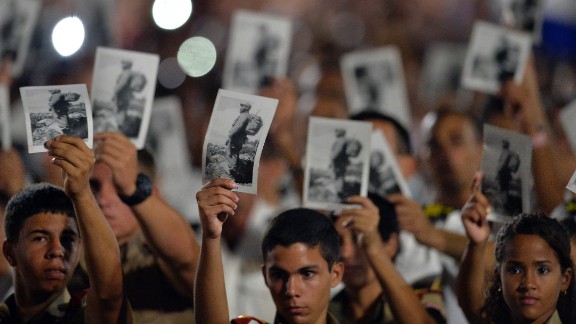 Photos: Cuba remembers Castro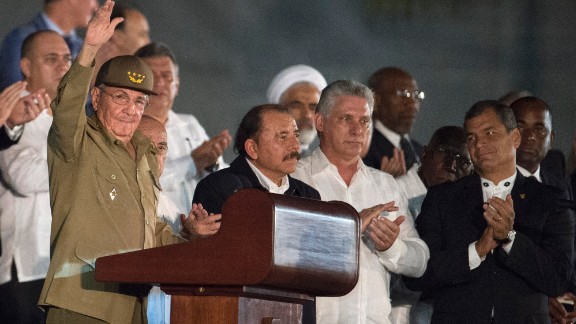 Photos: Cuba remembers Castro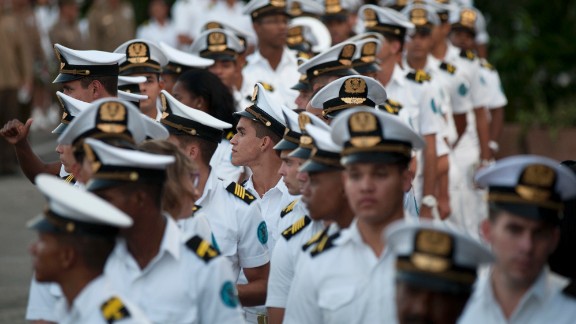 Photos: Cuba remembers Castro