Story highlights
Louis Perez: In death, Castro passes into status of historical subject impossible to discuss dispassionately for years to come
He says Castro defied America; even with his death Cuba not likely to bend to demands of US with incoming Trump administration
(CNN) —
Fidel Castro Ruz, the political personality, has died. Fidel Castro, the historical persona, has been born. He passes from the present into the past, to serve as an enduring historical subject of debate and dispute, about whom dispassion will be impossible for years to come. Fidel Castro was not a man about whom one is likely to be neutral.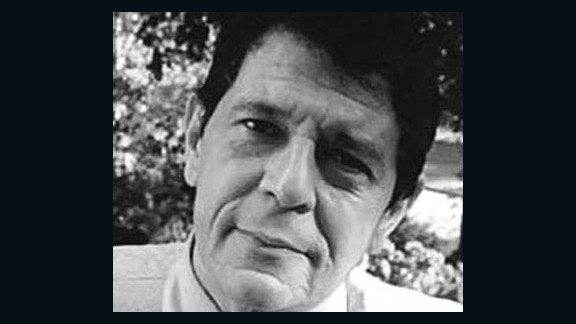 Louis A. Perez
Fidel is a metaphor. He is a Rorschach blot upon which to project fears or hopes. A prism in which the spectrum of colors refracted out has to do with light that went in. He is a point of view, loaded with ideological purport and political meaning. A David who survived Goliath. A symbol of Third World intransigence against First World domination.
But it is also possible to discuss the historical "essences" of Fidel Castro. He emerged out of a history shaped by a century of Cuban national frustration, heir to a legacy of unfulfilled hopes for national sovereignty and self-determination, aspirations that put Cuba on a collision course with the United States. The collision of the early 1960s served to fix the trajectory of the 50 years of ruptured relations that followed.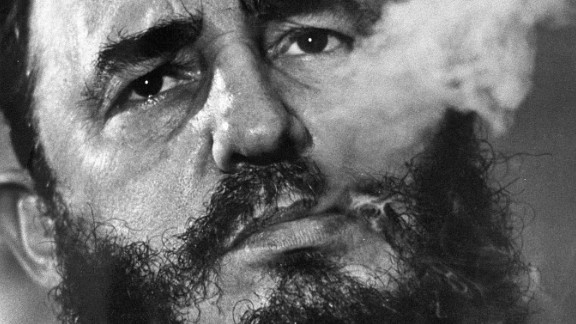 Photos: Former Cuban leader Fidel Castro dies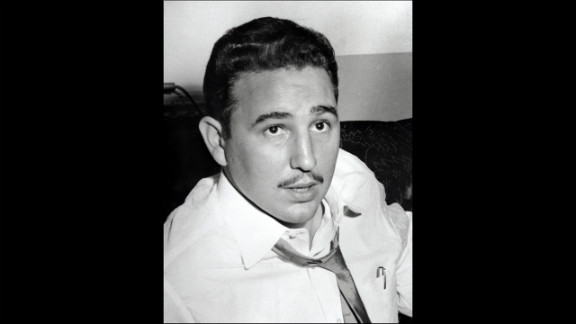 Photos: Former Cuban leader Fidel Castro dies
Photos: Former Cuban leader Fidel Castro dies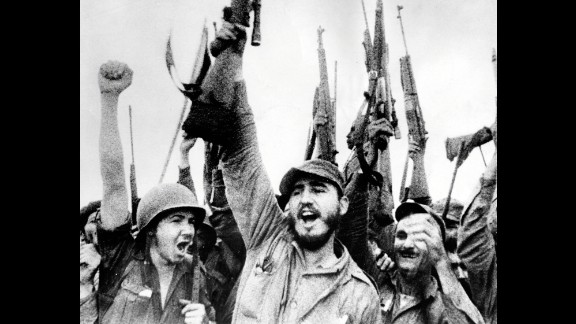 Photos: Former Cuban leader Fidel Castro dies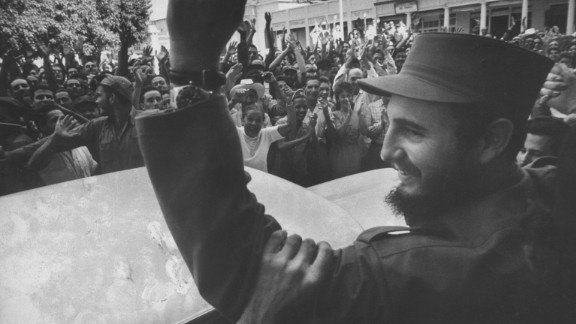 Photos: Former Cuban leader Fidel Castro dies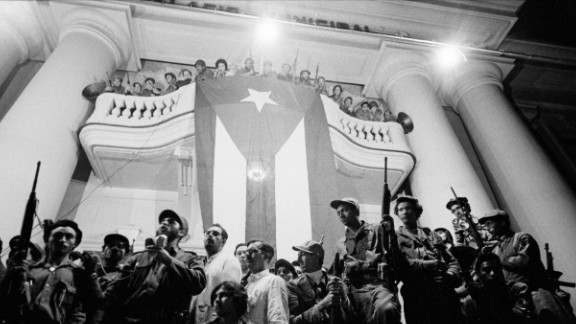 Photos: Former Cuban leader Fidel Castro dies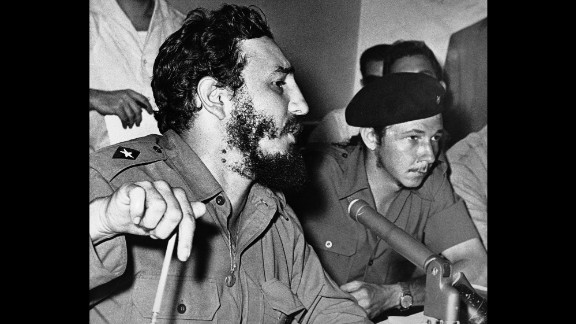 Photos: Former Cuban leader Fidel Castro dies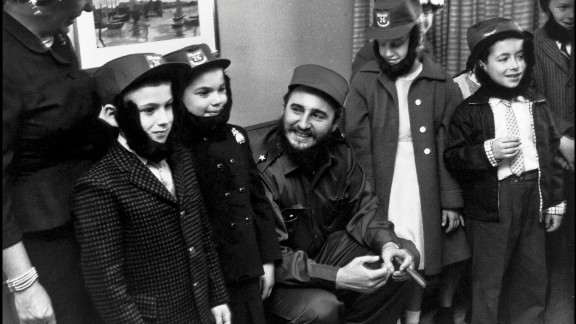 Photos: Former Cuban leader Fidel Castro dies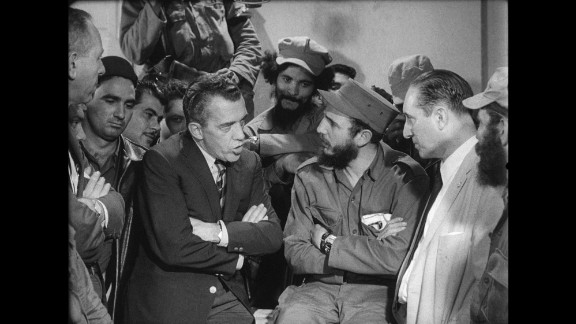 Photos: Former Cuban leader Fidel Castro dies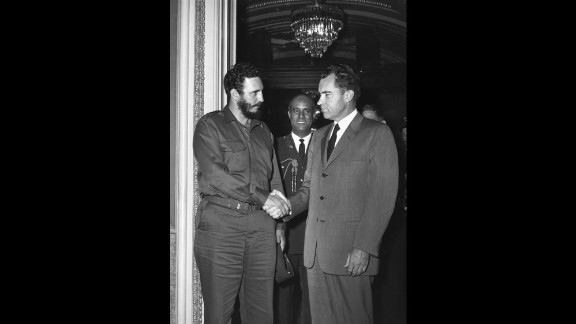 Photos: Former Cuban leader Fidel Castro dies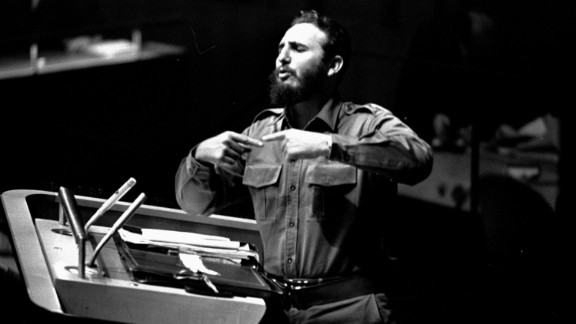 Photos: Former Cuban leader Fidel Castro dies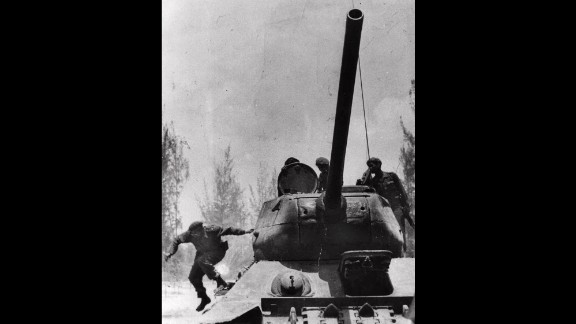 Photos: Former Cuban leader Fidel Castro dies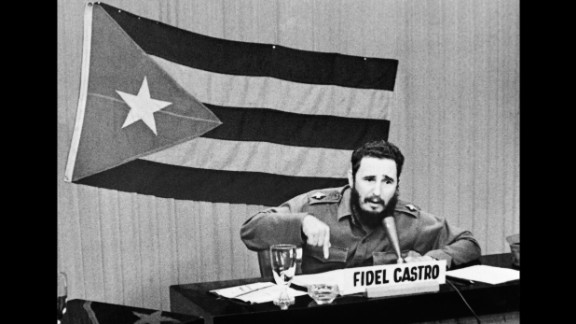 Photos: Former Cuban leader Fidel Castro dies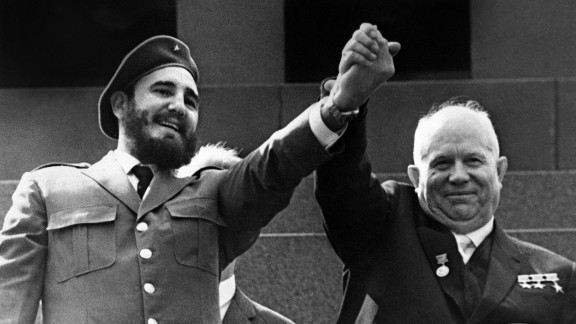 Photos: Former Cuban leader Fidel Castro dies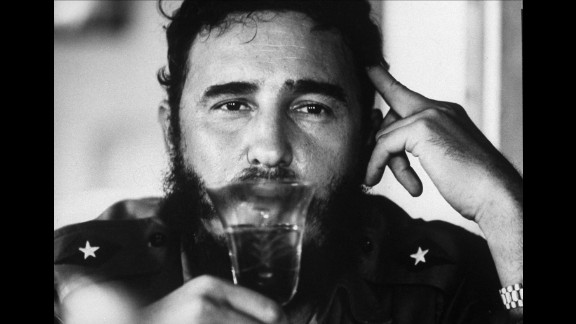 Photos: Former Cuban leader Fidel Castro dies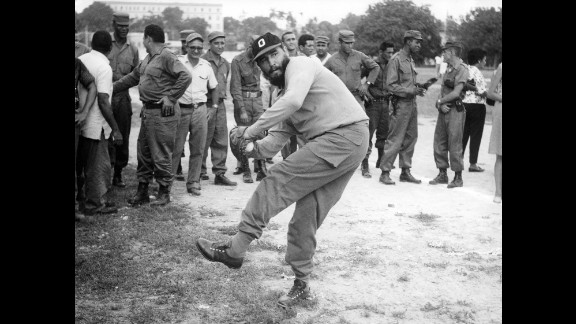 Photos: Former Cuban leader Fidel Castro dies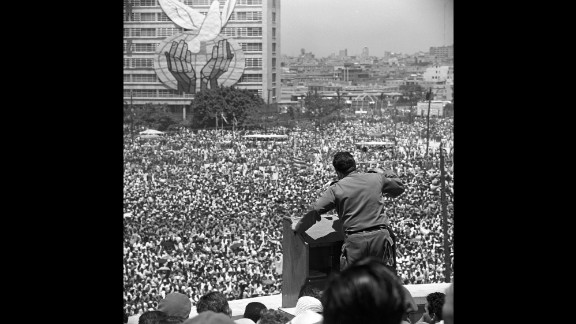 Photos: Former Cuban leader Fidel Castro dies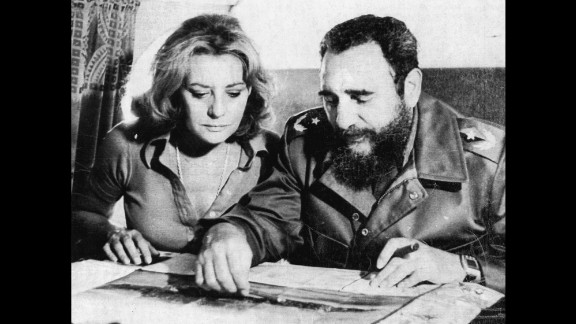 Photos: Former Cuban leader Fidel Castro dies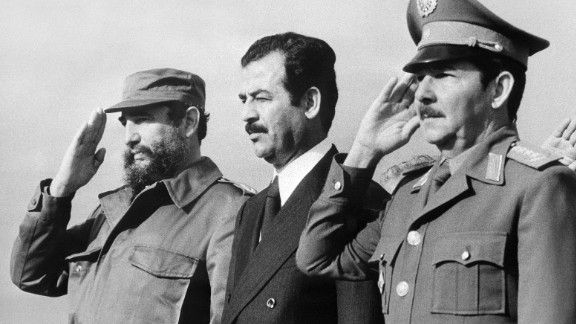 Photos: Former Cuban leader Fidel Castro dies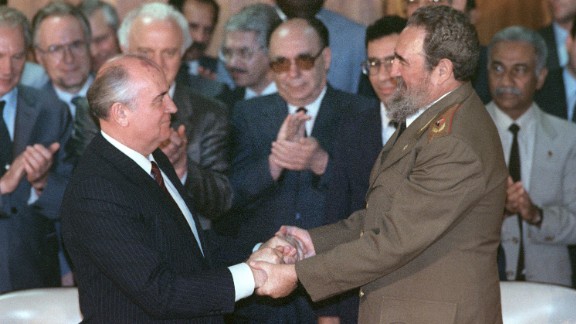 Photos: Former Cuban leader Fidel Castro dies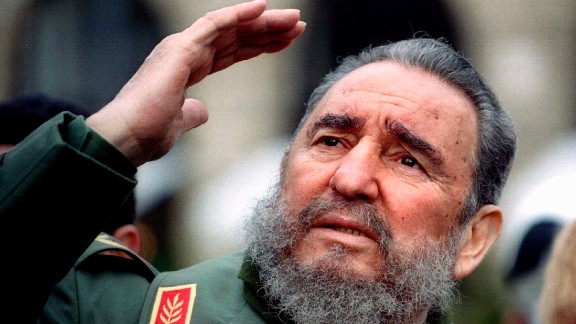 Photos: Former Cuban leader Fidel Castro dies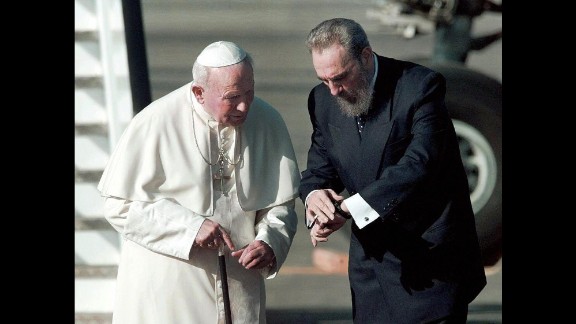 Photos: Former Cuban leader Fidel Castro dies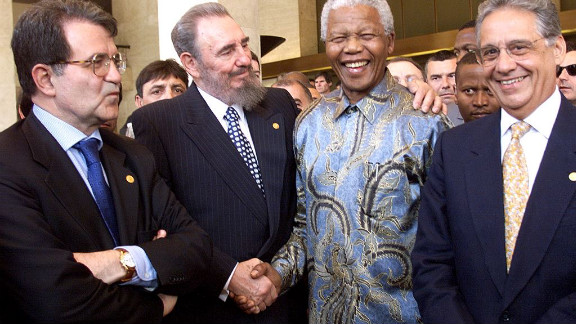 Photos: Former Cuban leader Fidel Castro dies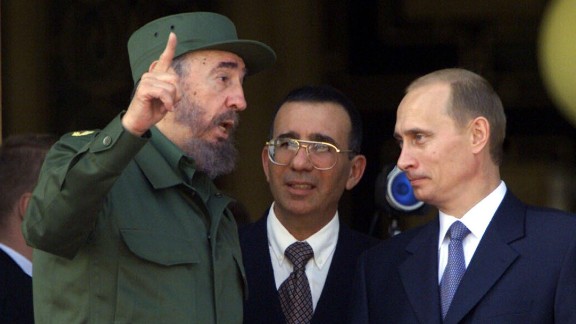 Photos: Former Cuban leader Fidel Castro dies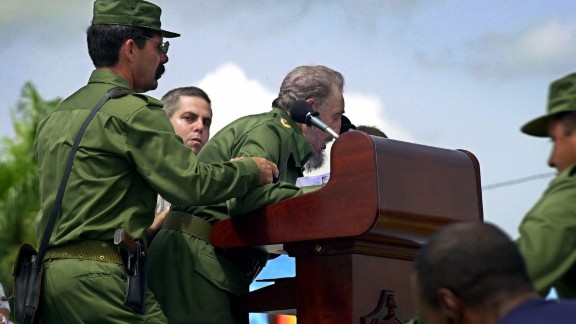 Photos: Former Cuban leader Fidel Castro dies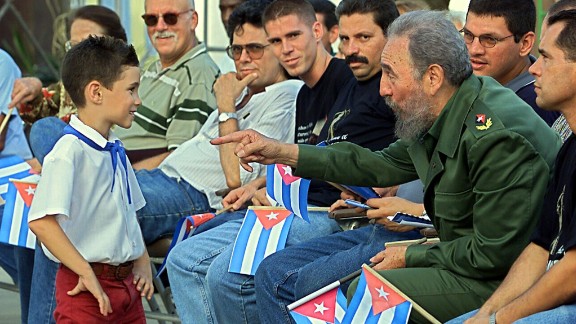 Photos: Former Cuban leader Fidel Castro dies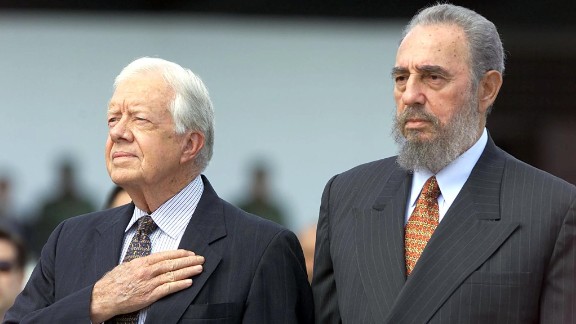 Photos: Former Cuban leader Fidel Castro dies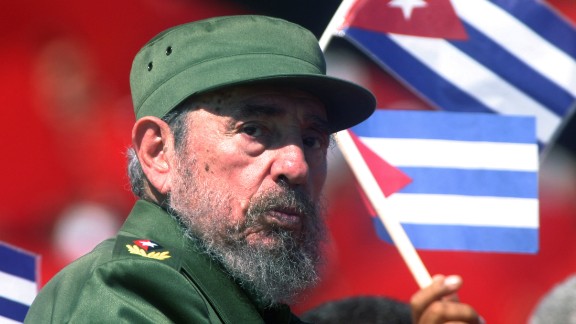 Photos: Former Cuban leader Fidel Castro dies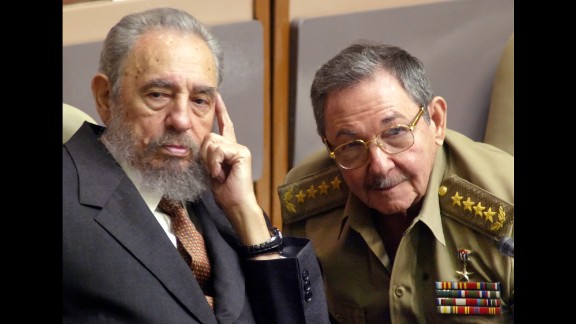 Photos: Former Cuban leader Fidel Castro dies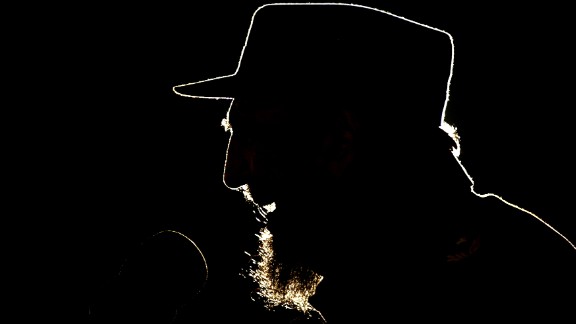 Photos: Former Cuban leader Fidel Castro dies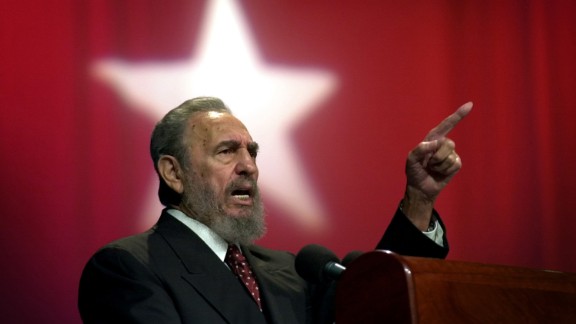 Photos: Former Cuban leader Fidel Castro dies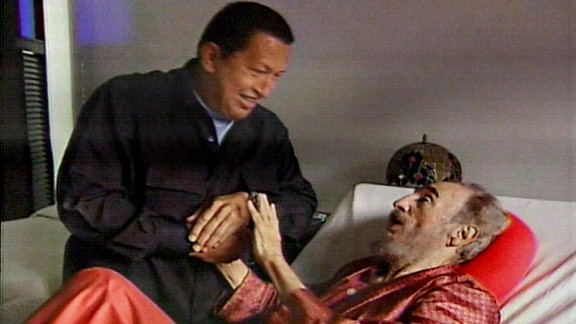 Photos: Former Cuban leader Fidel Castro dies