Story highlights
Jury selection is scheduled to resume on Monday
The judge had halted it for a competency evaluation
Dylann Roof is competent to stand trial, a federal judge ruled Friday.
In his order, U.S. District Judge Richard Mark Gergel said he was sealing a document detailing the factual reasons behind his finding. Public disclosure could put Roof's right to a fair trial in jeopardy, he said.
Roof is accused of killing nine people at the Mother Emanuel African Methodist Episcopal Church in Charleston, South Carolina, in June 2015.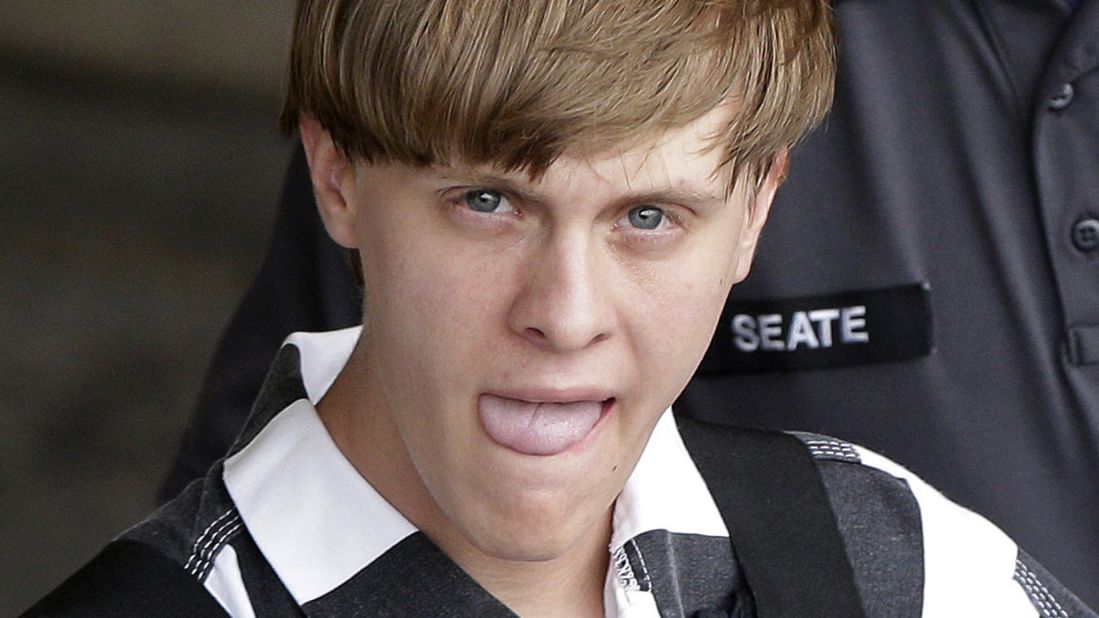 Charleston church shooting